10 Minutes With … All3Media on Mixing Up the Licensed Product Offering to Keep TV Viewers Engaged
10 Minutes With … All3Media on Mixing Up the Licensed Product Offering to Keep TV Viewers Engaged
License Global speaks with Nick Smith, executive vice president, formats and licensing, All3Media International, about "The Traitors," lifestyle brand Sort Your Life Out, word games "Lingo" and "Catchphrase" and detective drama, "Midsomer Murders."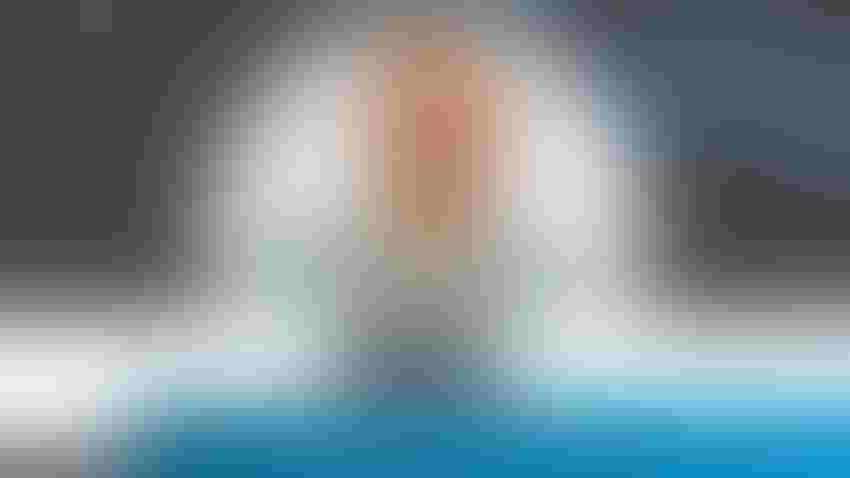 License Global: Tell us about some of the brands/IPs you represent and some licensed consumer product success stories for those brands.
Nick Smith: "The Traitors" is a major success story for us. Since its launch in the Netherlands in 2021, the format has proved its international appeal with over 25 adaptations, including BBC's BAFTA-winning version in the U.K. and NBCU's Emmy-nominated version in the U.S. The addictive gameplay and dramatic immersive world translate brilliantly off-screen, and we've secured a publishing deal with Penguin Random House to tie in with the BBC's series, as well as board and card game deals in various European territories with partners, Vivid, Egmont, Ginger Fox and Identity Games. The official dress-up line for the BBC series will launch in time for Halloween.
Another key piece of IP we represent is Britain's longest-running detective drama, "Midsomer Murders" – the drama has captivated global audiences on-screen for over two decades, and the charming, yet murderous world of Midsomer is consistently expanding for fans with an interactive novel from Octopus Books, Qiiwi Interactive's gaming app – and lots of other off-screen extensions planned.  
Our original five-letter word game, "Lingo," and classic word guess game, "Catchphrase," have continued to demonstrate their evergreen appeal. The "Lingo" app has close to two million downloads, and we have a board game deal with John Adams and a book deal with Penguin Random House. Additionally, "Catchphrase" has proved a product success story with a recent app launch, board game and card game.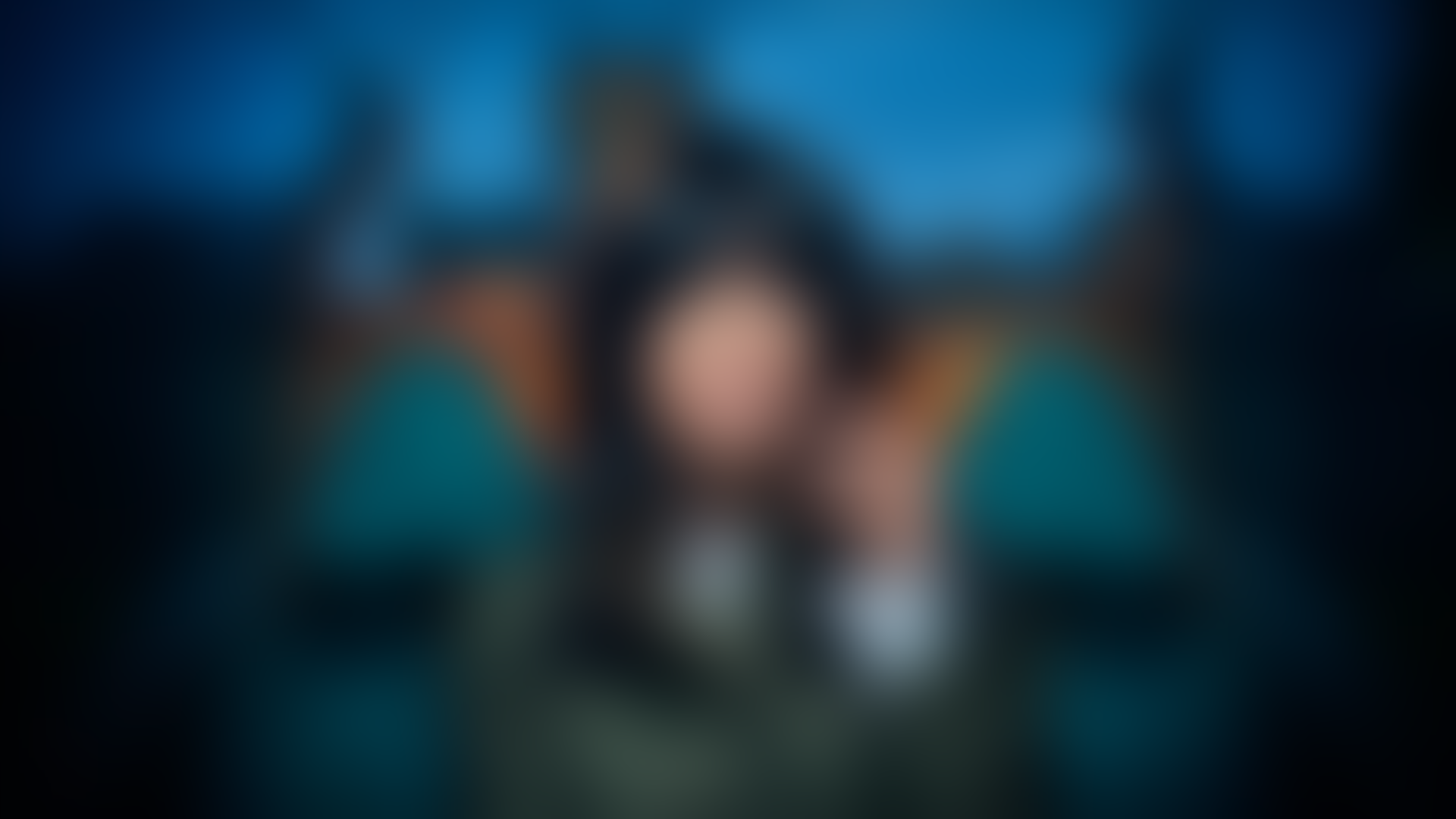 "The Traitors," BBC One, and its U.K. Host, Claudia Winkleman
What brands/IPs will you showcase at Brand Licensing Europe in October?
Our key brands at Brand Licensing Europe are "The Traitors," a freshly launched lifestyle brand, Sort Your Life Out, classic word games, "Lingo" and "Catchphrase" and "Midsomer Murders."
As the distribution arm of the All3Media Group, which houses over 50 television producers, we are the rights holder to TV brands created by these production companies and independent partners. So, we represent and exploit an impressive catalog of content in the licensing market beyond these titles – come and find out more and meet our team.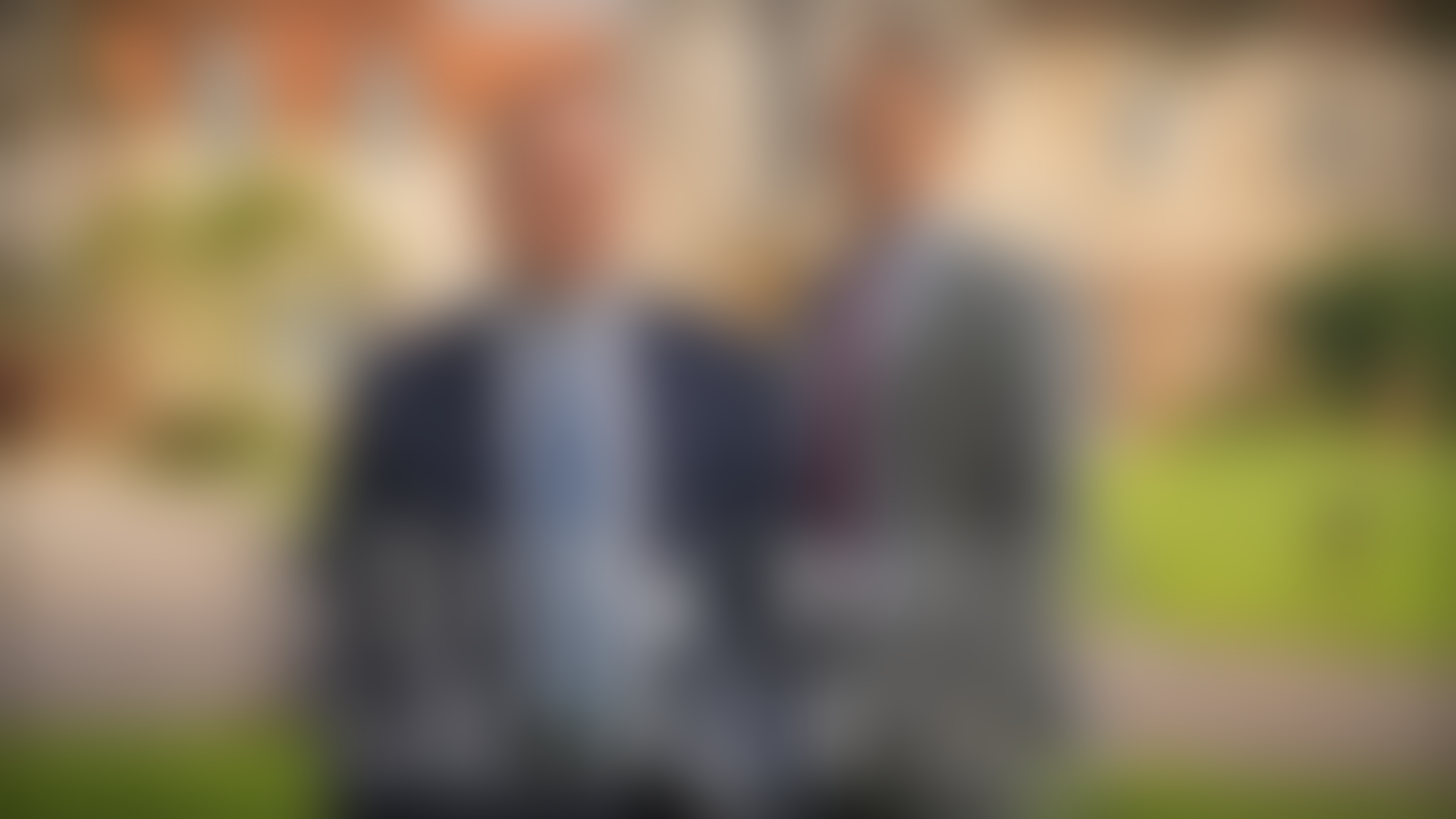 Midsomer Murders, ITV, All3Media
How has the way audiences consume content in recent years shaped how you develop consumer product programs for the IP?
We know consumers look for a variety of product options, and this is particularly evident with our game shows like "Catchphrase." We're really pleased to be able to provide such a wide-ranging product program for this classic word-guess game – fans can quickly go from playing along on the TV series to getting hours more entertainment at the tip of their fingers with the app. They can play along with family and friends with a board and card game also available.
Consumer trends also shape our product program, and with sustainable living becoming more and more important in people's everyday lives, we're excited to offer Sort Your Life Out, a sustainability-focused home renovation brand based on the BAFTA-nominated BBC series fronted by Stacey Solomon.
Audiences love to escape to the comforts of prime-time dramas, and one such title in our catalog is "All Creatures Great and Small." With its idyllic English setting, charming characters and celebration of community spirit, this is the perfect escapist viewing audiences want to return to time and time again. A product program expanding this world off-screen is hugely appealing to consumers, and we currently have an "All Creatures Great and Small" book, calendar and soundtrack available.
"Catchphrase," ITV, and its U.K. host, Stephen Mulhern
"The Traitors" has been a big success, with publishing and card and board game deals being signed earlier this year; how has this IP resonated so well with consumers?
"The Traitors" addictive gameplay, immersive world and strong sense of humor make it hugely fun and appealing to all age groups. Notably, the format attracted young viewers globally, which is often a hard market to reach.
From a consumer product perspective, the entertaining, immersive and addictive gameplay translates well off-screen, allowing consumers to enter a distinctive and dramatic world. Players get to play like they're one of the contestants and replicate key moments, such as the incredibly tense Round Table banishments.
The gameplay has also translated well to different kinds of products – for example, we have the board game and card game, which are brilliant to play with friends and family of all ages, as well as the interactive book, where you can solve mysteries solo or get others involved. And for more immersive world-building, there's the official dress-up line featuring iconic hooded cloaks!
What is your top tip for visitors attending the show?
Make sure you find time in your busy schedule to meet "Catchphrase's" iconic golden mascot, Mr. Chips!
What do the next 12-24 months look like for the IP? Anything you can share with us?
We have lots more deals in the works for "The Traitors," and we're really excited about so many brands from our expansive catalog, from "Kitchen Nightmares," "Love Your Garden," "All Creatures Great and Small," "Race Across the World" and "Gogglebox." We look forward to meeting with new partners and discussing licensing opportunities for this brilliant slate of content.
All3Media International is keen to discuss licensing opportunities for "Catchphrase's" golden mascot, Mr. Chips, at Brand Licensing Europe, Oct. 4-6, ExCeL, London. Find them at stand A152 and meet Mr. Chips himself.
Subscribe and receive the latest news from the industry Article
Join 62,000+ members. Yes, it's completely free.
You May Also Like
---