10 Minutes With … Millimages on Characters and Animation Licensing Trends
10 Minutes With … Millimages on Characters and Animation Licensing Trends
License Global speaks with Adrien Moretto, general manager, Millimages, about its "Molang" IP in the fashion world and the focus on a licensing campaign in the U.S.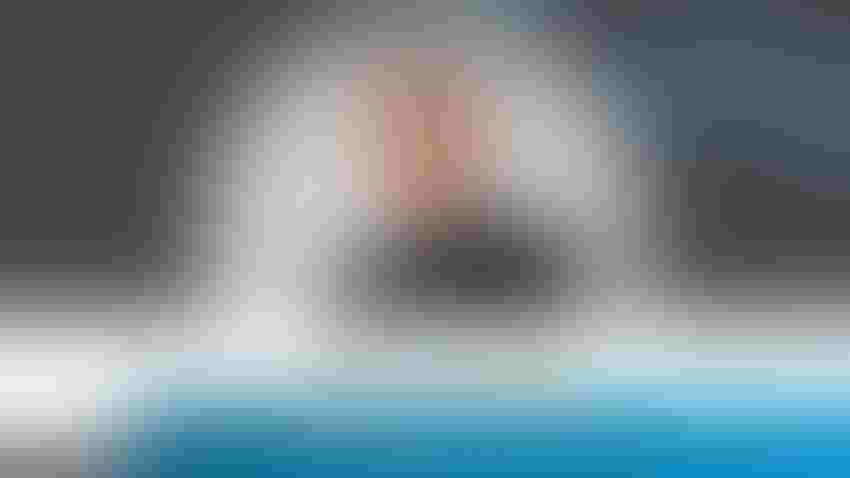 Adrien Moretto.
Millimages
License Global: What trends are you seeing now in the characters and animation space? 
Adrien Moretto: At the moment, animation is facing many challenges. COVID-19 and the emergence of SVOD platforms have changed how audiovisual content is consumed, and we, as producers, are first in line to address these changes. Currently, there is less room for independent productions in an extremely competitive market. Our goal is to develop other ways of financing content by producing global and transmedia IPs as we have done with "Molang." 
What is it about a strong character IP that lends itself so well to licensed consumer products, particularly in the fashion space, such as the capsule collection launched for "Molang" in July? 
Our aim is to develop products that align with our brand values. "Molang" is all about feel-good values, and this is what we emphasize in our product development.  
Focusing on the right community and having the correct positioning is also key. Today, "Molang's" target audience is clear: millennials and Gen Z. All our recent products are aimed at these generations.  
Finally, it is a formidable opportunity to sustain the brand with cross-media visibility. The TV series is viewed in more than 190 territories, we have 1.5 million subscribers on our YouTube channels and more than 7 million followers on all platforms across the world.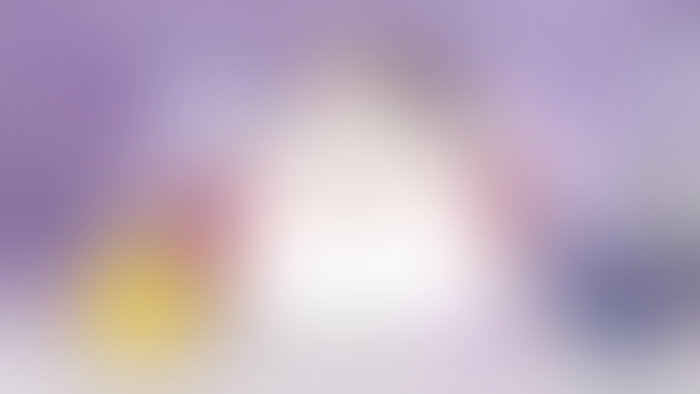 "Molang" as a YouTuber.
Are there any product/product categories currently performing well in this space for your various IPs? 
As mentioned earlier, our target is millennials and Gen Z. Plush toys are the No. 1 product we are prioritizing. We have four international partners with more than 45,000 plush sold around the world in 2022. 
We are also focusing on gifts and apparel, which are both in high demand. Our objective is to develop more product categories compatible with our brand values and to create brand experiences. 
Licensing Street was brought on to represent "Molang" in the U.S. in August. Why is the U.S. a target growth area for the brand and what benefits does working with an agent bring? 
We are really pleased to have signed Licensing Street as our agent in the U.S. Jason and JJ have long-standing contacts, experience and knowledge of the market and its players, and that is what we look for when we choose our agents. They are the perfect partner to bring in local deals and create retail events. This is even more important in a key territory such as the U.S., on which we are focusing for 2024. 
The U.S. market is one of our key markets on social media (but not the only one) and drives a majority of the visitors to our Molang.com website. In response, we are setting up a storage facility in the U.S. in Q4 2023 to reduce our e-commerce carbon emissions and the delivery costs of our customers. 
Earlier this year, Millimages launched a digital channel for "Molang," which became an instant success. Why has this IP resonated so well with fans; with four million views in just two weeks what's the key to its success on YouTube? 
This short series was an opportunity to make Molang and Piu-piu speak directly to the Gen Z community, and the viewing figures show how successful it has been. The originality of the concept (that they are the first animated characters from a TV show to become YouTubers), the topics addressed and the quality of animation are all key to this success. The advantage of being on YouTube is that we are our own broadcaster, and this gives us more flexibility. Combined with a full in-house production team, it means that we can adjust and curate the episodes according to our audience's preferences.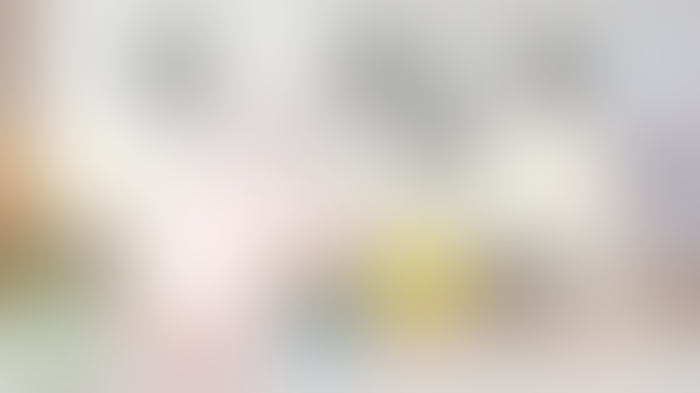 "Molang" Mukbang.
What brands/IP will you be showcasing at Brand Licensing Europe? 
Our focus at BLE will be "Molang." A lot has been happening with the brand since the beginning of the year and BLE is a great opportunity to share these developments with our potential clients and business partners. 
We will also start pitching our new projects in development to our key partners, such as Bambi, a preschool series with great merchandising potential, and Homiez, which has left its mark on a generation, especially here in France. 
What is your top tip for visitors attending the show? 
BLE is an opportunity to connect with many different brands and find new business opportunities. Our main tips: be open-minded and look for new trends.  
And obviously, visitors need to come to our booth! They will get a shot of happiness and feel-good vibes from our team, represented by Alexandra Algar-Mikanowski and Marion Pellegrin.  
What do the next 12-24 months look like for Millimages, anything you can share with us? 
Being a multifaceted studio, Millimages has many prospects for the coming years. We are aiming to finance and produce new original and quality content; we are in advanced discussions for "Camp Farmcreek" (52x11), "Homiez" (feature film and short series) and "Molang Family," a spinoff based on Molang and Piu-piu's many adventures.  
We will also continue our focus on the creation of customized content for social media, on TikTok and YouTube in particular, since our first experience was so positive.  
And, last but not least, we plan to expand our licensing and merchandising network worldwide, especially in the U.S. and the U.K. We also plan to open more pop-up stores and collaborations with retailers by capitalizing on our B2C experiences from this year when we opened a pop-up shop in Paris and in Japan (Kiddyland), and a corner shop at Japan Expo. 
Find Millimages on Stand A230 at Brand Licensing Europe, Oct. 4-6, ExCeL, London.
Subscribe and receive the latest news from the industry Article
Join 62,000+ members. Yes, it's completely free.
You May Also Like
---