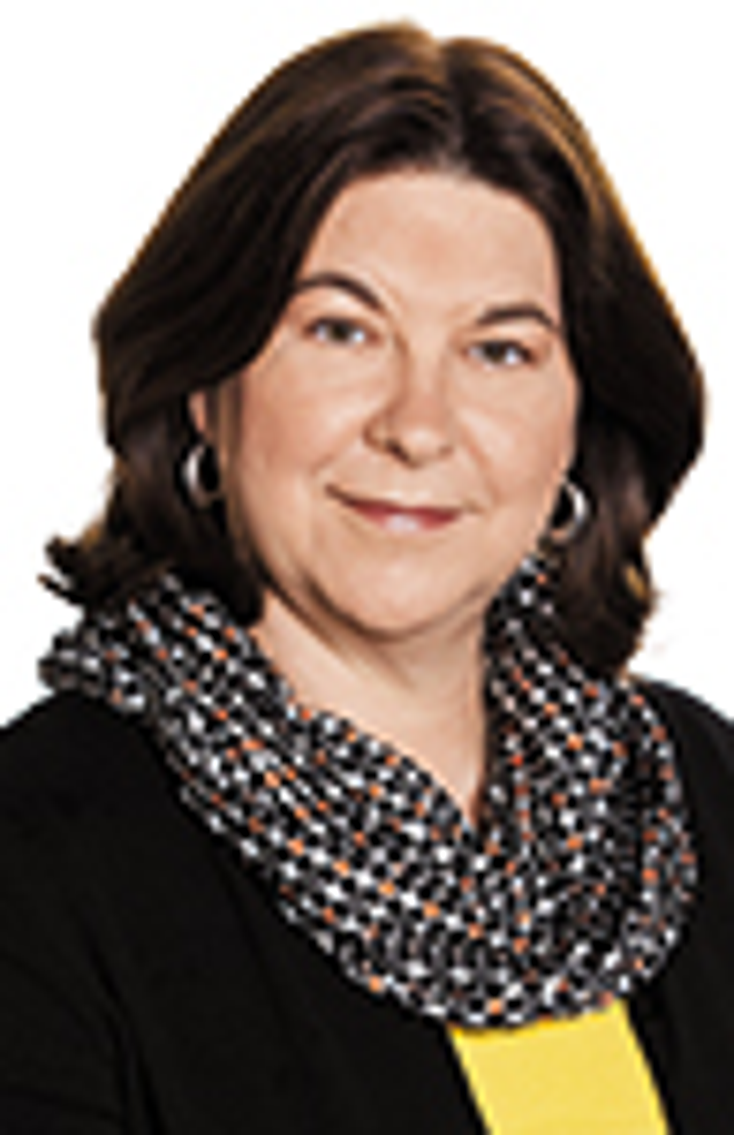 This savvy executive is certainly no stranger to the world of television, digital entertainment, marketing and brand licensing, with more than 20 years of fun and games on her resume–otherwise known as "experience"–with NBCUniversal and Endemol Shine.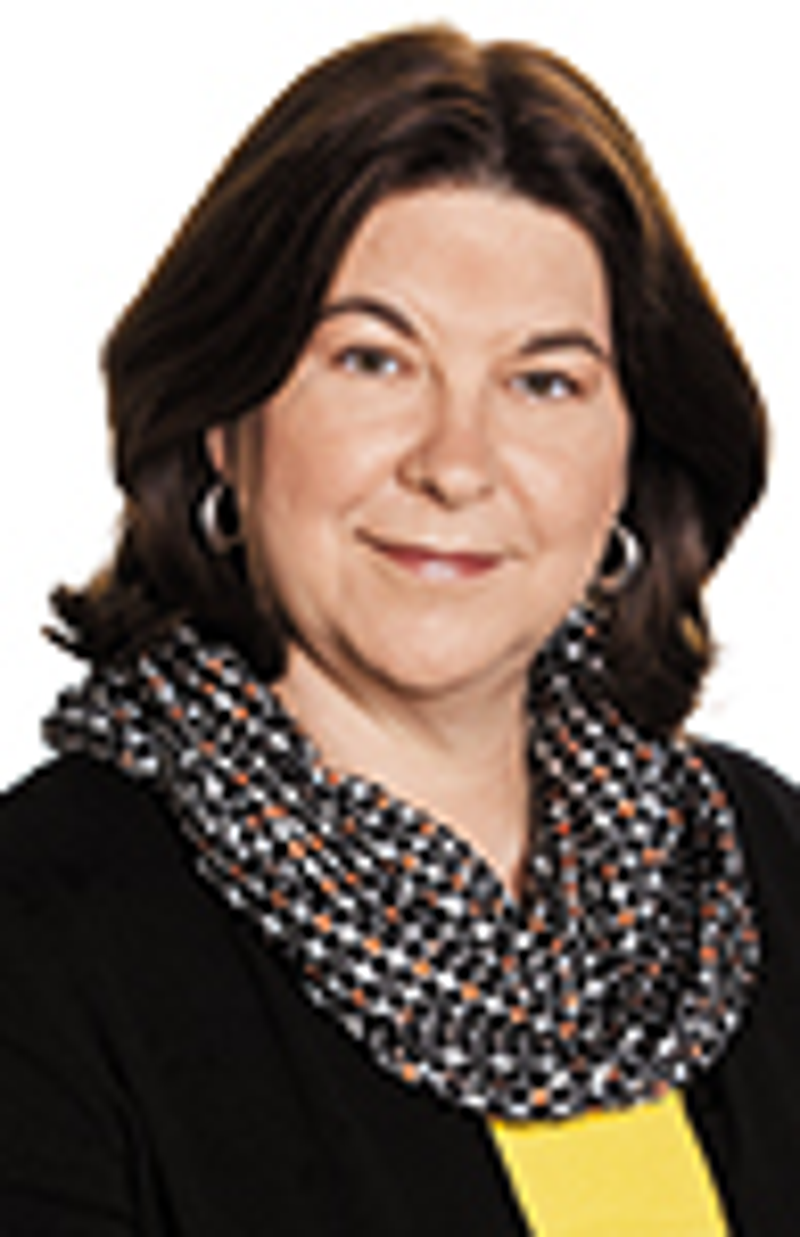 Vivi Zigler, President, digital, brand and audience development, Endemol Shine North America
Vivi Zigler is actually best described as a trendsetter, innovator and master of integration in her multi-faceted role that has evolved and grown since she joined Shine 360° as president a little more than three years ago.
Since last March, and following the merger between companies Shine, Endemol and Core Media that has formed global content creator Endemol Shine Group, Zigler has assumed her new role as president, digital, brand and audience development, Endemol Shine North America, reporting directly to Charlie Corwin and Cris Abrego, co-chairmen and co-chief executive officers, Endemol Shine North America. Zigler oversees all brand, marketing, research, digital and licensing activity for the company including its premium digital content network Endemol Beyond USA.
Zigler believes the merger and acquisition created a bigger and stronger company with many more opportunities for synergy and integration across all platforms and disciplines.
"These were two legacy companies that had a great
track record of producing great shows, a portfolio of top-quality brands and a quantity of intellectual properties," she says. "First and foremost, we are a creative company, a well-resourced company and we are just the right size–big enough to have depth of experience among executives throughout the workforce around the world, but small enough and nimble enough to be flexible."
During her tenure at NBCUniversal, Zigler held various executive positions and won five Emmy awards, including the Interactive Emmy in 2008 for the hit NBC series "Heroes," as well as two for the ongoing series "Late Night with Jimmy Fallon."
Zigler brings together six different disciplines to define and enhance the brands of Endemol Shine TV and the content of Endemol Beyond. The list of programs includes "MasterChef," "MasterChef Junior," "Bullseye," "Big Brother," "Hell on Wheels," "Kingdom," "The Biggest Loser," "Steve Harvey" and "Wipeout."
In addition, Zigler and the Endemol Beyond team recently oversaw the launch of ICON, the first worldwide, online lifestyle network, which is led creatively by digital pioneer and entrepreneur Michelle Phan. Zigler believes that ICON, which was launched simultaneously in the U.S. and U.K. in March, offers significant opportunities in brand development and licensing for its original new series.
For Zigler, it's all about the "experience" and developing exciting ways to engage a show's fan base and to get partners involved in all areas of the business.
"We can bring the TV show to life and create an experience for consumers to get involved in very aspect of the show," says Zigler, who has done just that with "MasterChef," "MasterChef Junior" and "Wipeout."
Endemol Shine North America recently announced plans for a second "MasterChef"-themed culinary cruise that will set sail on a voyage to the Caribbean next fall. In conjunction with events company Life Journeys and Holland America, the "MasterChef" cruise will feature various entertainment activities derived from the show including "Mystery Box" challenges, cooking demonstrations and meet-and-greets with the series' chefs.
According to Zigler, a recent example of the integration of business disciplines was an initiative with Twentieth Century Fox's digital team and the Google+ Hangout platform, which sent recipe ingredients that were used on the live show directly to core fans, allowing them to interact and cook at home at the same time as they watched the show.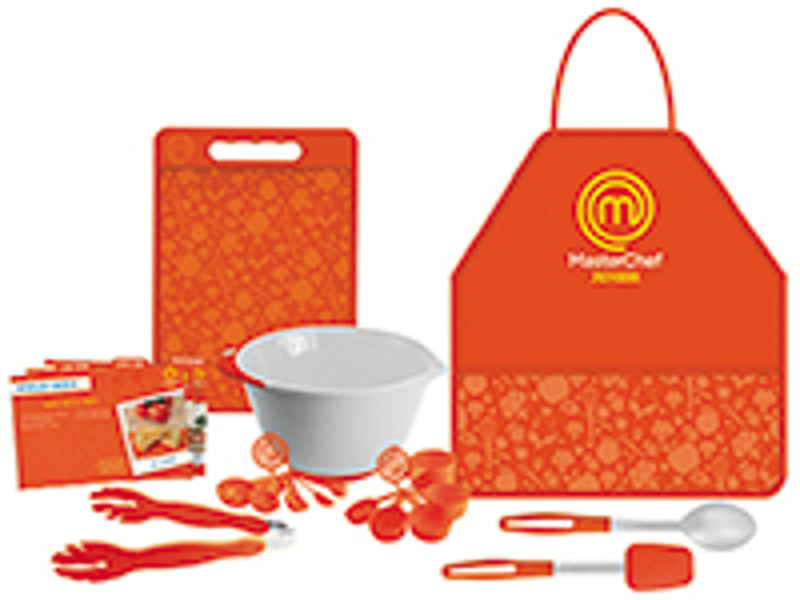 Another example of Zigler's focus on experience extensions is demonstrated with The Wipeout Run, which is based on the popular obstacles from the "Wipeout" TV series. Participants "crash, smash and splash" through a 5K course that is touring this year in 20 cities in the U.S. and Canada.
"It's not that viewers aren't interested in products that are organic and born out of the creative show, but the fans want to know what it's like to be a contestant on 'Wipeout' and go through that course," she explains. "Any time you allow fans to immerse themselves in an experience, those are going to become more and more valuable.
"We are careful not to license or build something too early," adds Zigler. "We let a show develop and find its creative voice. It's important to make sure you know your audience, what they like and don't like about the show and what they are interested in."
Among some of the recent licensing initiatives that are set to launch this fall are:
Endemol Shine has partnered with Wicked Cool Toys to launch "MasterChef Junior" kid-safe cooking accessories that will hit shelves in November exclusively at Walmart. The product launch will coincide with the fourth season of the series this fall, which airs on the U.S.'s Fox network.

A partnership with Continuum to create a collection of cookware, bakeware, kitchen tools, utensils and ceramics inspired by "MasterChef," which is currently in its sixth season. The new line will launch at retail during the fourth quarter.

Digital content producer WePlay Media has been tapped to launch the "Ask Steve" app based on the syndicated talk show "Steve Harvey."
It's Zigler's consumer engagement philosophy and ability to integrate all the disciplines from research to marketing to licensing that help maximize opportunities and differentiate Endemol Shine North America.
Read more about:
Subscribe and receive the latest news from the industry.
Join 62,000+ members. Yes, it's completely free.
You May Also Like
Loading..