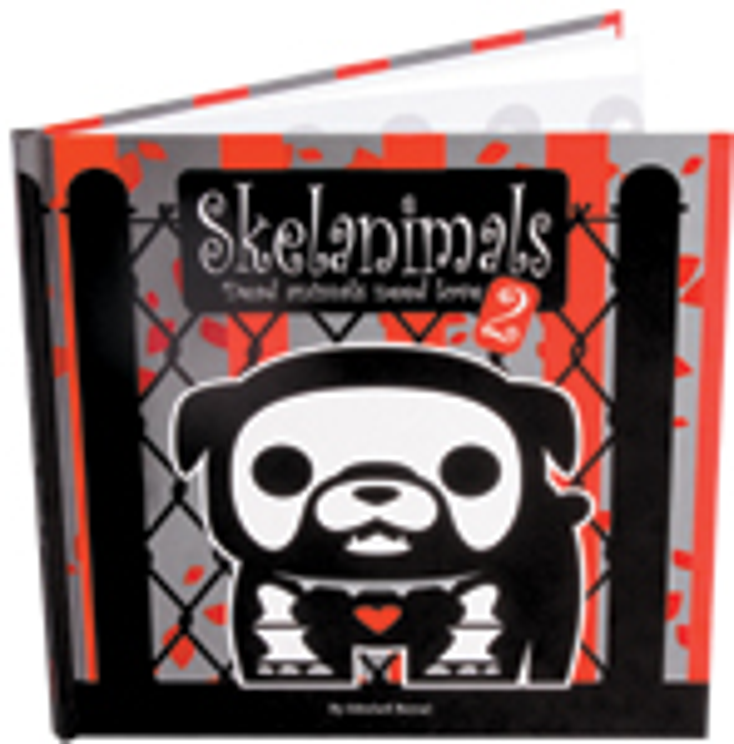 Entertainment One's purchase of Art Impressions in June was much more than just a brand acquisition–it was a strategic move designed to expand both companies' reach into new regions, genres and categories.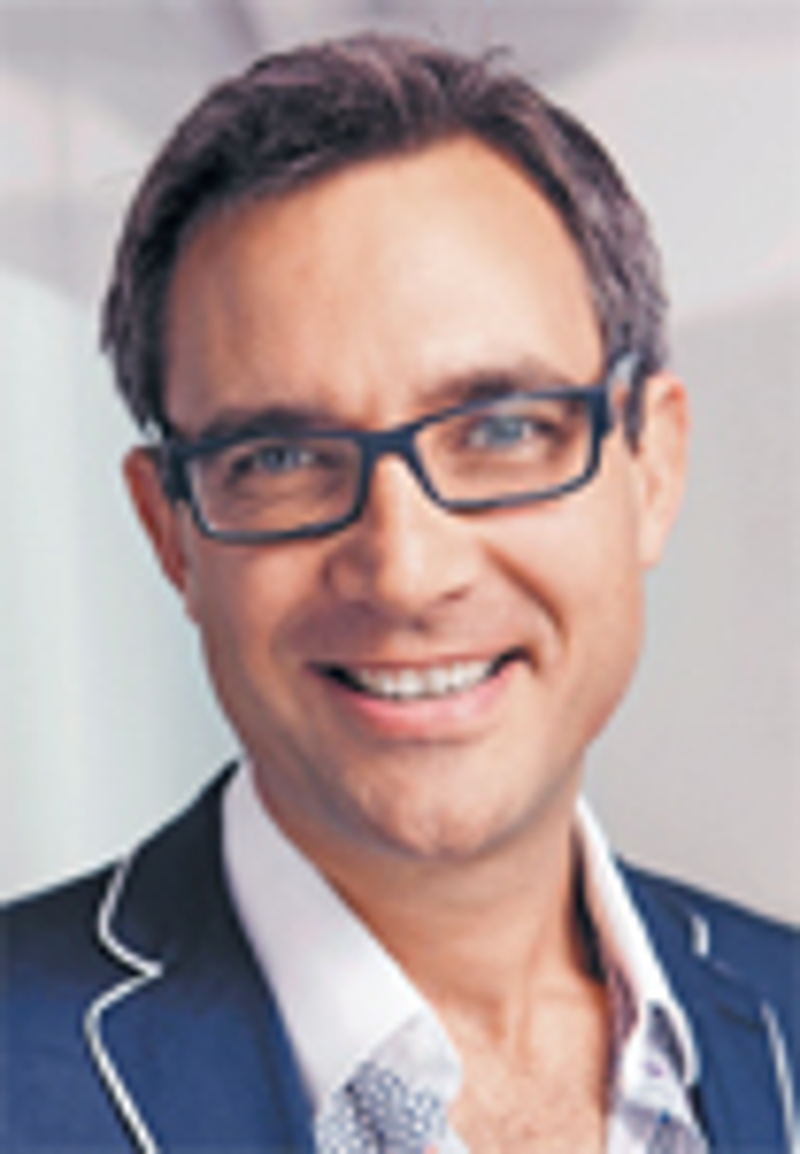 Olivier Dumont, managing director, eOne Licensing and eOne Family
First impressions count, and in the case of Olivier Dumont, managing director of eOne Licensing and eOne Family, and Cindy Bailey, chief executive officer and founder of Art Impressions, their first meeting in April couldn't have gone better. It was "love at first sight," according to Dumont, and within just two months, Art Impressions officially became a part of the eOne family.
These two companies have found in each other a complementary piece of the puzzle. Prior to the acquisition, eOne was looking to expand its licensing operations beyond preschool and into new territories, particularly the U.S.; Art Impressions was facing growing pains, having outgrown its boutique beginnings, and was looking for the resources to move to the next level.
"I knew we had to bring in some big guns to maximize
all of the opportunities we have," says Bailey. "I was impressed with the creativity of the eOne group and with the synergies between our companies. We saw the opportunity to build the consumer products and licensing business in concert with their music, theatrical and reality divisions in a way that would really support and complement each teams' efforts. They're forward thinkers, and with the business changing so quickly, you need to be innovative and fast-moving company."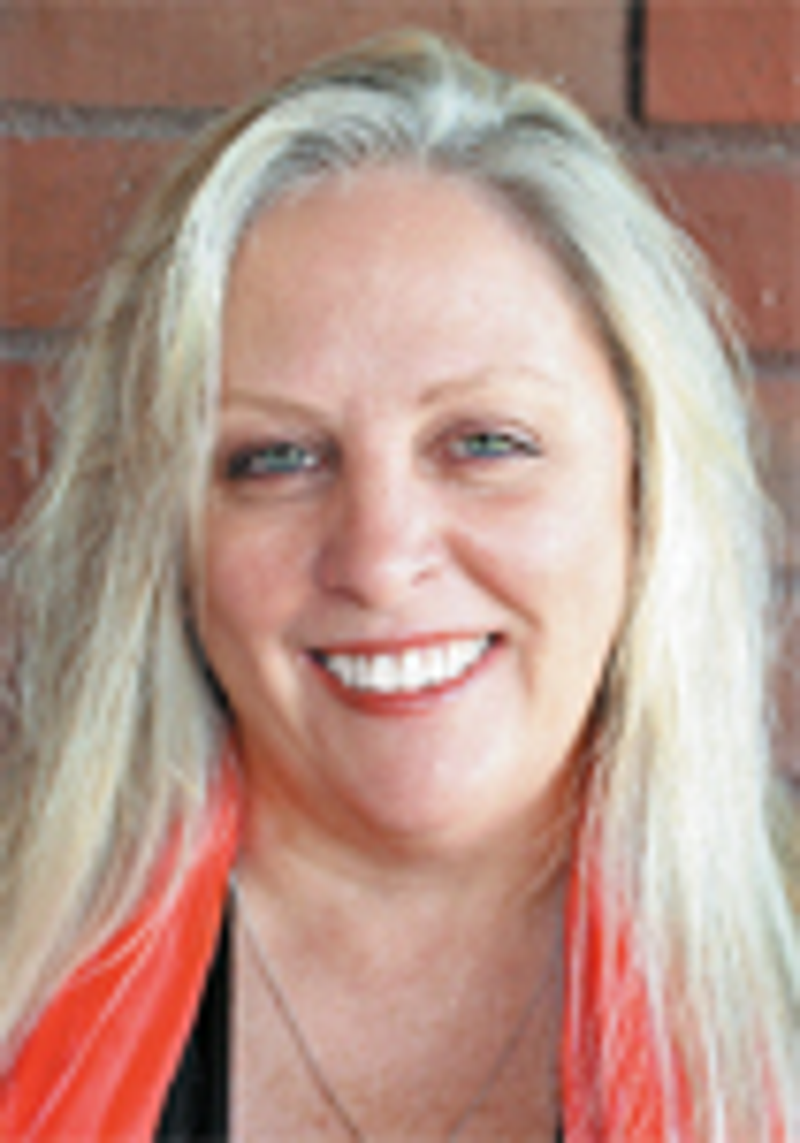 Cindy Baily, chief executive officer and founder, Art Impressions
"Last year we decided within the licensing group that we wanted to be involved in lifestyle licensing and target not only kids but tweens, teenagers and young adults in order to grow some of the other divisions of our group," says Dumont. "The idea was to be able to diversify the types of programs we do, as opposed to only kids'."
Art Impressions' two core brands–Skelanimals and So So Happy–fit the bill perfectly, and along with them came a fully operational, U.S.-based licensing outfit. With the same goals of diversification in mind, at the same time eOne also took on its first non-linear property, the YouTube brand Simon's Cat, which the Art Impressions team will now develop.
"Art Impressions are going to lead lifestyle licensing for us as a division," explains Dumont. "They will take the lead on the brand development side of Simon's Cat, targeting teens and young adults. They'll be working on the licensing for eOne's music division. They will helm the efforts of creating style guides and positioning all the teen lifestyle brands."
Art Impressions will also spearhead licensing efforts for eOne's lifestyle properties in North America and Japan (where Bailey has strong connections), while the eOne licensing team will continue to handle commercial exploitation in other territories. This gives the eOne licensing team the opportunity to expand beyond family licensing.
"At the moment our licensing is all about family content. Because we develop, distribute and produce all of the content, we kind of work in isolation, which is a shame because eOne as a whole has some really big brands and we're really growing. Now we have a chance to reach outside of the family group," says Dumont.

That's not to say that family brands won't continue to be an area of focus for eOne, though. The company plans to leverage Bailey's U.S. retail relationships to continue the momentum of its kids' properties, particularly for the Peppa Pig brand in North America. Dumont says that two new kids' franchises are in the works, as well–a boys' preschool brand and an action-adventure brand.
The ultimate goal, according to Dumont, is to build a portfolio of "strong brands that target every demographic." To that end, eOne is staffing up the Art Impressions team, which will continue to develop new brands in addition to managing existing ones.
"We'll be eOne's U.S. footprint focused on building lifestyle and pop culture brands and developing potential licensing programs for the TV, film and music divisions, and eOne is going to be developing animation and digital content for the brands we develop," says Bailey.
Plans are already underway for Skelanimals and So So Happy, with the first stage focused on firmly establishing properties in the teen marketplace.
"We're putting a strategy in place to make sure we're positioning to teens," says Dumont. "Both brands could go either way–kids or teens–but we're definitely going to keep it teen-targeted."
Some of the first extensions for the properties will be in digital and gaming, which Dumont sees as a natural extension since both began in the social media space.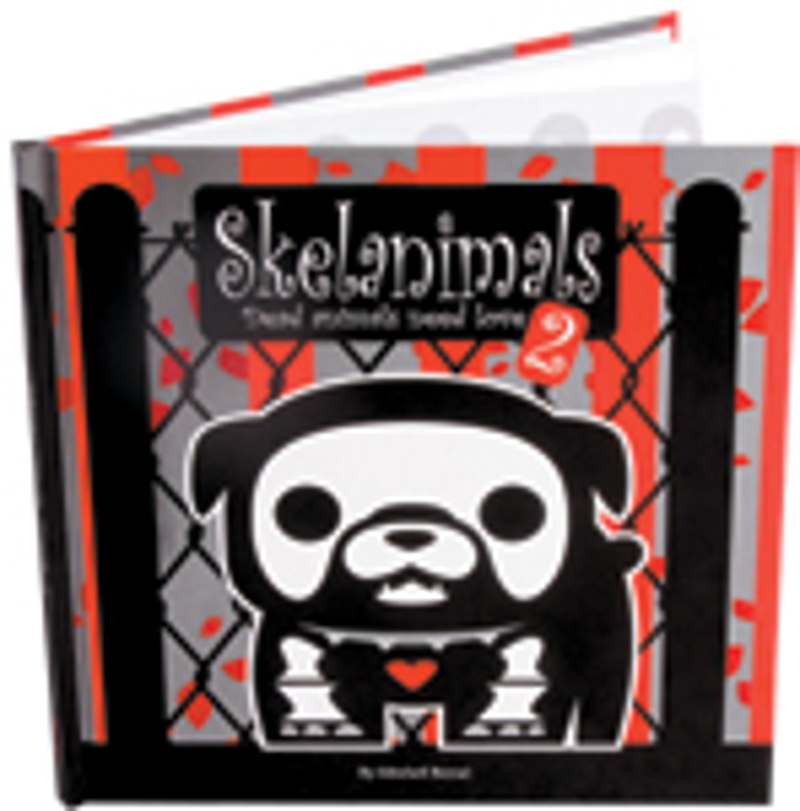 The Art Impressions name will be dropped as the company integrates under the eOne banner, but both Dumont and Bailey think that by playing off each others' strengths they'll be able to make a stronger impression together than they ever did apart.
"This is really exciting for the entire eOne group," says Dumont. "Everyone is excited about this because they can see how much this opens up opportunities to really leverage the efforts of the whole eOne group."
Subscribe and receive the latest news from the industry.
Join 62,000+ members. Yes, it's completely free.
You May Also Like
Loading..