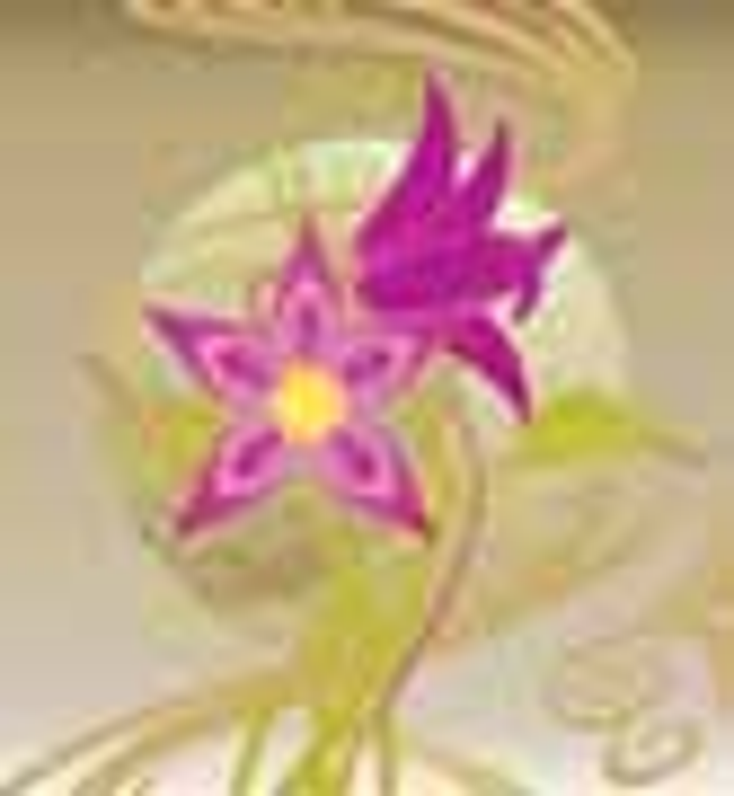 ]>Drama With a loyal following, prime time air time and decades of heritage, why don't TV dramas and serial dramas (or 'soaps') generate more licensed product? Here we examine some surprising success stories and look at the licensing trends in this genre.
Drama series and soaps attract some of the biggest and most loyal audiences on TV and many have been running for decades. But you don't see sustained licensing campaigns for many of them. Why? Firstly, there are practical difficulties that you don't encounter with a pre-school animation. For example, clearing the rights to use photographs or the likeness of actors (or 'talent') can be fraught with difficulty. Acting contracts that were drawn up many years ago don't consider the possibilities of merchandising and those written recently are all-too savvy to the potential of merchandising and can be off-puttingly complex. Live action licensing (like any licensing) must be targeted at a specific age group to succeed. This might only be a small
part of the overall audience as some dramas or soaps appeal to a wide demographic. In addition, many dramas feature gritty, unlovely subjects. And, finally, thinking of the appropriate product extensions just isn't as easy as it sounds. The Bill, broadcast on the UK's ITV and licensed by Fremantle is typical of a licensed drama. It is the UK's top police drama and has been running for over 20 years. Publishing is a healthy category with books about behind the scenes and the making of the show. The Bill is also typical in spawning its own website that sells souvenirs and exclusive 'fan' merchandise (the silver key ring and watch are currently sold out). But The Bill also boasts two established lines of toys based on the show. Fremantle Media's Dom Wheeler explains that different toys appeal to children and collectors. 'The 12 inch action figures and vehicles made by Benjamin Toys are snapped up by children, because they have great play value. Figures come in riot gear with motorcycles, for example. This is distinct from the collectable die cast models made by Richmond Toys.' There are also The Bill playsets.
Fremantle has also seen success for its dramas on interactive platforms. For example, the ending of a recent episode of Family Affairs was decided by viewers voting for their preferred storyline, and there are downloadable episodes of The Bill. Other dramas, such as Last of the Summer Wine, have inspired collectibles. I saw a man on the tube recently with Only Fools and Horses socks on. This admittedly looked strange on a grown man and this illustrates the point: although a live action series can be very popular, it's not always easy to think of associated products. It's also hard to think of a drama property which has got past the novelty gift stage. Even James Bond has proved elusive. And soaps, despite their particularly fanatical followers (a colleague recently described giving up watching one soap as like quitting smoking), haven't sparked mature merchandise campaigns. BBC Worldwide's Richard Hollis has a suggestion. 'It could be that soaps are part of our daily lives. We don't want to freeze the moment in time as merchandise because it's just too ordinary,' he says. Research amongst viewers also implies that watching soaps or dramas is part of a daily routine. If you miss an episode, you pick it up again the next day. It's already in your life and you don't need more of it.
Of course there are exceptions and these are often in the more glamorous or fictional sector. CSI: Crime Scene Investigation, for example, the American series about police forensic evidence investigators, has inspired a range of products including science kits, partworks, trading cards, mobile phone content and board games. Its success can be attributed to its unique subject matter and cult following. Alliance Atlantis's Jennifer Bennett tells us, 'CSI attracts a wide spectrum of viewers and consumers because it's compelling stuff. CSI was the first drama about forensic science and it's a wildly fascinating field.' She says that licensed products have been developed to help fans make a broader, deeper connection to the captivating elements of the show. She admits that one-hour dramas are not inherently merchandisable but CSI seems to be a successful anomaly. Its consumer products programme has evolved to include specific products for CSI: Miami and CSI: New York.
In an other example, the Hollyoaks calendars called Hunks and Babes have been bestsellers for Danilo in the UK. And fans can now subscribe to the first ever Hollyoaks mini series for mobile phones.
BBC Worldwide has high hopes for the new Doctor Who series. 'Science fiction inspires a real passion,' says Richard. 'The iconic Daleks were introduced to Dr Who in 1964 and became the first must-have TV-related toy'. Today, Dr Who has a huge following of adult collectors, addicts and fans (Panini's magazine has been published every month for 25 years), but BBC Worldwide is using the new series to put the show back into the mainstream by aiming it at a new audience of seven to ten year olds. A limited line of Character Options toys, Downpace gifts, Danilo cards and Wesco clocks will go on sale in the autumn.
One of the most successful licensing campaigns in this genre is for Germany's long-running soap Gute Zeiten, Schlechte Zeiten (Good Times, Bad Times). Licensing started with music products and, thanks in part to contracts with the talent, has grown to include furniture and beauty products. But Fremantle's Birgit Hoensch explains an important development. 'Serial drama merchandise is changing and classical, logo-bearing licensed products are becoming less successful,' she says. In the case of Gute Zeiten, Schlechte Zeiten, for example, the magazine readership has dropped from 350,000 to a still healthy 120,000, partly because the show gets coverage in the mainstream teenage press. In contrast, other licensing has grown. A recent development is for stars to appear in TV adverts (and associated in-store material) for branded products. Characters have worked with L'Oreal, Microsoft and t-Mobile, for example. Birgit reports that retailers are more enthusiastic about this development and about entertainment products such as music (see below) than they are about classic t-shirts and other products. Birgit suggests one of the reasons Gute Zeiten, Schlechte Zeiten has been so successful off the screen is that it's pure fiction. The people are beautiful, their lives are perfect. This fiction must be reflected in the products they endorse; no household cleaners, for example, because you'd never see the characters using them in the show.
What about less-glamorous soaps? 2005 is the 20th anniversary of Neighbours in the UK and Fremantle is undergoing a full review of the brand before developing associated licensing. This will include, it hopes, the opportunity to create 'money can't buy' prizes for competitions, such as the chance to go and live in Ramsay Street itself. The challenge, Dominic Wheeler says, is to help licensees make the leap of imagination from the well-loved show to an imaginative product. 'It's not something you can sell across all categories, but the opportunity is genuine,' he says.
In spite of the apparent difficulties, licensors keep the option of licensing drama firmly in the portfolio. Why? Because production and merchandising teams alike are looking for ways for their audiences to interact with a show. And, as Birgit suggests, although a noisy, popular show like Big Brother might come and steal your audience for fashionable products for a while, being a long-running drama means you can create the unmistakable plus of a rock-steady income.
Subscribe and receive the latest news from the industry.
Join 62,000+ members. Yes, it's completely free.
You May Also Like
Loading..