For Epic Rights, music licensing is more than just a t-shirt business.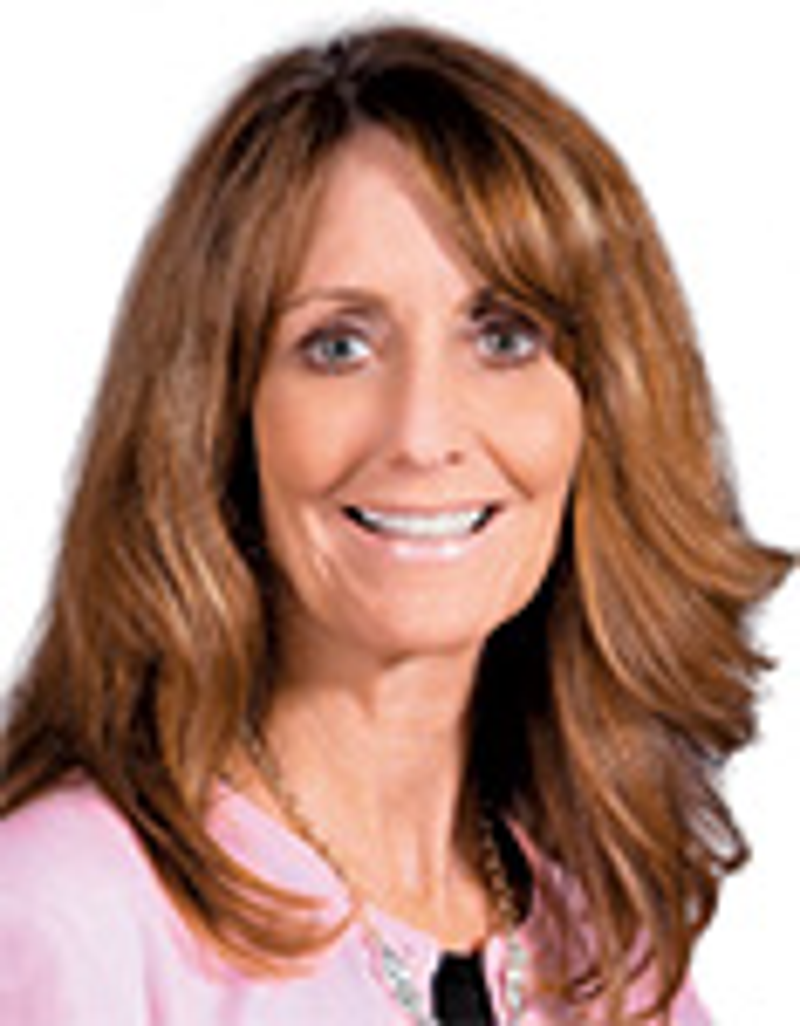 Lisa Streff, executive vice president, global licensing, Epic Rights
Rising beyond the traditional model for music merchandising (think programs featuring strictly t-shirts and posters), Epic Rights has separated itself from the pack and changed its outlook on the way licensing for music artists should be–infusing a raft of categories into its lineup and proving music is more popular than ever across multiple generations.
"We aren't just a licensing and branding company," says Lisa Streff, executive vice president, global licensing, Epic Rights. "We have multiple divisions of the company, and Dell Furano actually started the company with the services he did to increase fan engagement as well as incremental revenue for the artist."
Founded in 2014 by Furano, the company now boasts five divisions–retail licensing, VIP programs, tour, fan community and e-commerce–and is responsible for building more than 35 artists' brands including classic rock artists such as AC/DC and KISS, global artists like John Lennon, Celine Dion, David Bowie and Zac Brown, as well as
brands such as Woodstock Festival, CBGB and the Lyrics of Lennon and McCartney.
Epic Rights' licensed programs for each artist are deeply set in apparel–after all, it will always remain one of the most popular categories among music merchandise. However, the company has transformed the category and is focused on growing the segment beyond t-shirts as well as across multiple age groups and demographics.
"When we started the business in 2014, our initial deals were giving one licensee the rights to create apparel for young men, junior's, kids and infant/toddlers," says Streff. "As we noticed that the music business started to pick up due to bands touring, social media accounts growing and new generations being introduced to these artists and going to these shows, we realized there was a real business opportunity to pick partners based on their expertise and not just give away blanket rights."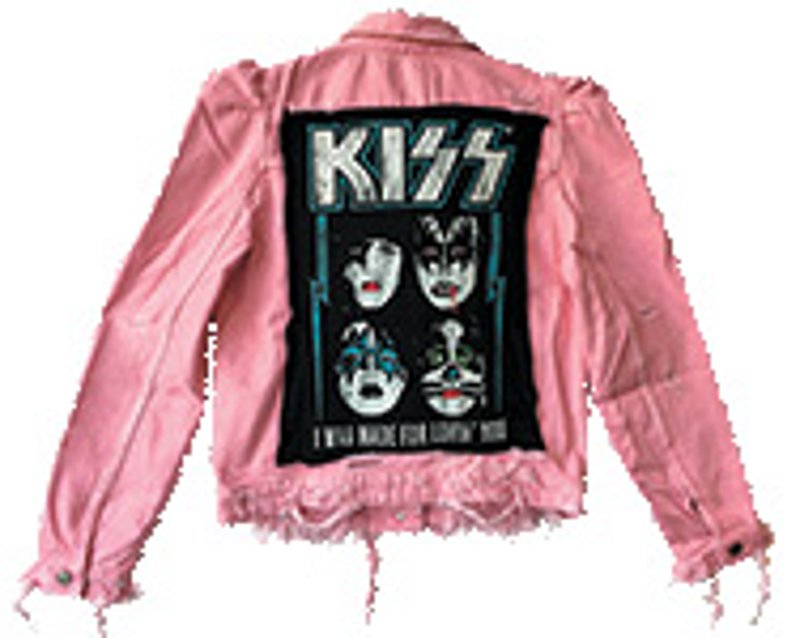 With that, Epic Rights has secured a robust assortment of licensees for each core market. The company currently boasts licensees focused strictly on the young men's apparel business, the junior's market, the kids' category and more. It has also created programs for each segment of the business, with rock 'n' roll apparel available in every channel of distribution–including big box retailers like Target and Walmart; department stores such as Neiman Marcus, Bloomingdales, Nordstrom and Macy's; fast-fashion retailers like Zara, H&M and Forever 21; and typical music merchandise specialty outlets including Hot Topic and Spencer's.
According to Epic Rights, the licensed apparel category is doing better now than it was in the company's beginnings, with multiple categories–beyond t-shirts–doing well. Streff also notes that the company has seen a significant increase in sales and licensed merchandise among Millennial women, a trend they noticed started to take place around 2015.
The company's success in the licensed apparel business has also allowed it to grow to include backpacks/tote bags, fashion jewelry, watches, footwear and more.
Beyond licensed apparel, Epic Rights is focusing on growing its artists in a range of new categories, truly bringing the music merchandising business beyond its traditional model of t-shirts and posters.
Presently, the company is growing its figure business. For example, KISS has secured multiple deals in the category spanning various sizes, scales, and material types. Epic Rights has also extended the brand into comic books from Dynamite Entertainment; racing bikes by Sciacallo Bikes; 3D-printed figures from Staramba; Rocketfizz KISS-branded soda; waffle makers, toasters and popcorn makers from Pangea Brands; amusement park products from Rhode Island Novelty; cornhole games from AJJ Enterprises; and many more categories.
Other brand-new deals for KISS include Sproing for a new digital game, which will be released next month globally; Kick Off Games for figures and play sets; NECA for collectible figures; and Dark Horse Comics for coloring books.
Additionally, Epic Rights also recently partnered with Merch by Amazon to launch its artists' licensed apparel and cell phone accessories on Amazon.com. The initial rollout includes shirts for men, women and kids that feature graphics from KISS, Aerosmith and John Lennon. However, Epic Rights is planning to add additional product categories as well as additional artists to the e-commerce giant's product assortment.

Looking ahead to 2018, the company is gearing up to further develop lifestyle programs for Celine Dion and Zac Brown.
Earlier this year, the company teamed up with The Bugatti Group to launch an array of handbags, luggage sets and small accessories for Celine Dion's brand. The range, which recently launched at Nordstrom, is expected to grow its distribution. The company is also planning to build the artist's lifestyle business around the initial deal.
For Zac Brown, Epic Rights is planning to create a lifestyle program that spans apparel, outdoor/sporting goods, food and beer/wine/spirits.
The company will also continue to add to its roster with new genres of artists in 2018.
Meanwhile, the company has also partnered with a series of sub-agents to represent select artists to extend its licensing efforts worldwide. Sub-agents include: Celebrities Entertainment in G/A/S and Scandinavia; Eureka in Turkey; J&M Brands in Benelux, Spain and Portugal; and Spectrum in South America. In key markets like the U.K., Epic Rights continues to manage its client roster.
International markets that are currently performing well for Epic Rights, according to Streff, include the U.K., Germany, Austria, Switzerland, France, Spain, Mexico, South America, Turkey, Japan, South Korea, Australia and New Zealand, among others. To further enhance its efforts in each region, the company is currently focused on going beyond apparel and replicating what they've done in the U.S. for each region.
"I believe we're making strides and changing the way people are thinking about music merchandise, and that's the goal," says Streff. "We don't want people to think of it as just a t-shirt business anymore. Yes, that's the core product category, but it's a fashion statement as well; and when consumers buy an item because it's a fashion statement, because it's creating a great memory or simply because it's something nostalgic, we're reaching all demographics now and not just the consumer who wants his great classic rock 'n' roll t-shirt."
Read more about:
Subscribe and receive the latest news from the industry.
Join 62,000+ members. Yes, it's completely free.
You May Also Like
Loading..