To Falcon's and Beyond!
To Falcon's and Beyond!
For Falcon's Beyond, creating an IP and bringing it to life means going into the unknown.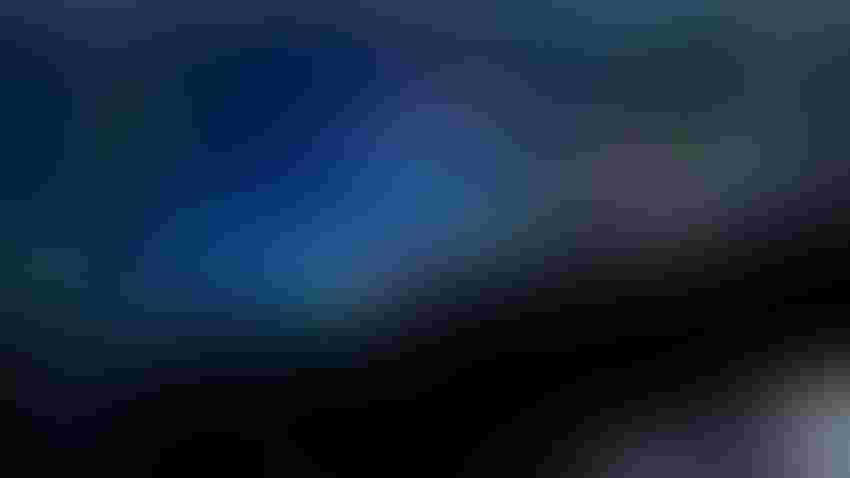 Katmandu Park.
Falcon's Beyond
At a Glance
The growing world of Location-Based Experiences (LBE)

Simon Philips joining the team at Falcon's Beyond

How Falcon's Beyond continues to expand to keep consumers engaged
Location-Based Experiences (LBE) have taken the world of licensing by storm. (Also serving as the theme of this year's Brand Licensing Europe.) The term is quite fluid and can encompass anything from a theme park to a pop-up shop to an immersive experience. This year alone, consumers across the globe have had the opportunity to experience a Pokémon takeover at Rinascente locations in Italy, an "IT"- themed Escape Room in Las Vegas, a Making of "Harry Potter" Experience in Tokyo, "Bugs Bunny at the Symphony" in Mexico and so much more.
As the pandemic wanes and consumers look to leave their homes, the world of LBEs is expected to grow. According to research done by MarketsandMarkets, the global LBE industry has reached a market value of $3.5 billion this year, and by 2028, the sector will be worth $11.5 billion. 
Falcon's Beyond, an entertainment company focused on original IP and expansion, appointed Simon Philips as president. His résumé includes stints at Moonbug Entertainment, Marvel and The Walt Disney Company. It's been around six months since Philips took on the role, and things are going well so far.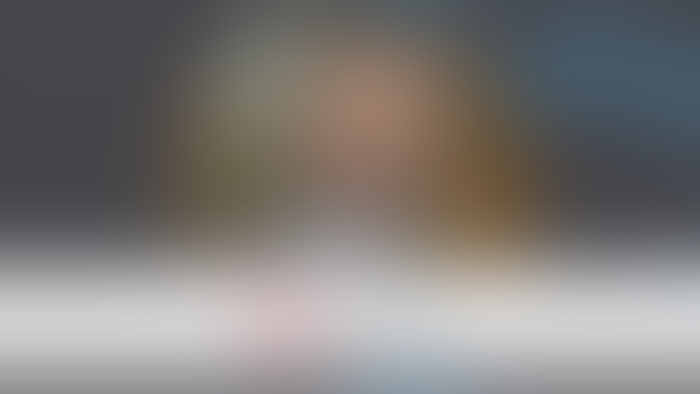 Simon Philips
"I came into a company that is arguably a leader in its field," says Philips. "My remit as president of the company is to oversee the entirety of the operation of the company, but really I'm focused on 'How do we take the incredible experiences and IPs that the company has created and then expand that storytelling into other lanes?'"
But that doesn't mean that Philips has just taken a back seat in his new role and is utilizing his past experiences in this new role. 
"I had been involved in location-based entertainment during my time at Marvel and Disney to an extent," says Philips. "One of the reasons I was so excited about taking the job [was] if I had gone to another entertainment company to manage their IP expansion, it would have been much of the same as I've done most of my career. Coming to Falcon's allowed me to broaden my career, and doing that during the first six months was an eye-opener in understanding not just how to license physical experiences but to be much more deeply involved in them."
In recent years, Falcon's Beyond has made quite a splash. The brand has three different sections: Falcon's Creative Group, Falcon's Beyond Destinations and Falcon's Beyond Brands, constantly making moves to mirror what consumers seek. The company has opened a new theme park in the Dominican Republic, opened the "doors" of BEYONDLAND on Roblox and released "Katmandu: EtherMerge," a mobile game based on realms of Katmandu that extends storylines from the Katmandu franchise.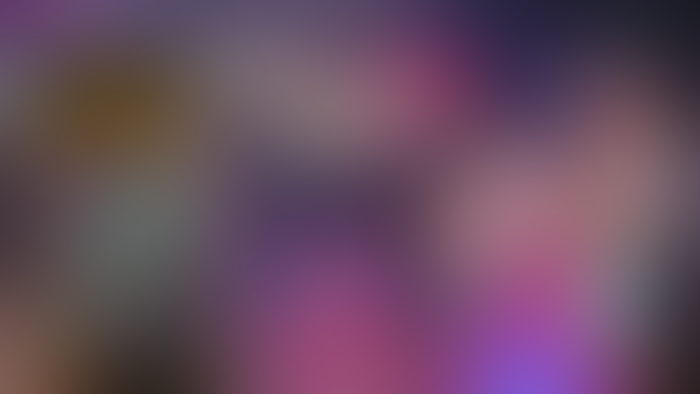 "Katmandu: EtherMerge"
"I think the key differentiator between Falcon's and other entertainment companies is the compressed timelines that we look at when we are developing our IP," says Philips. "We look at developing IPs across the physical and digital experience simultaneously. It's not about putting out an animated series or in a movie and then waiting three, four or five years until you then create physical experiences or consumer products."
This approach stems from the quick pace in which consumers garner (and then lose) interest in some IPs.
"We believe very much that if you have an IP that is engaging to an audience, that audience wants to experience that IP across multiple lanes at one time," says Philips. "They want to be able to watch the animation, play the game, buy the products and go to the physical experience."
As mentioned earlier, location-based experiences is the theme for Brand Licensing Europe. Philips says a key to a successful LBE is "blending those two worlds (digital and physical) together."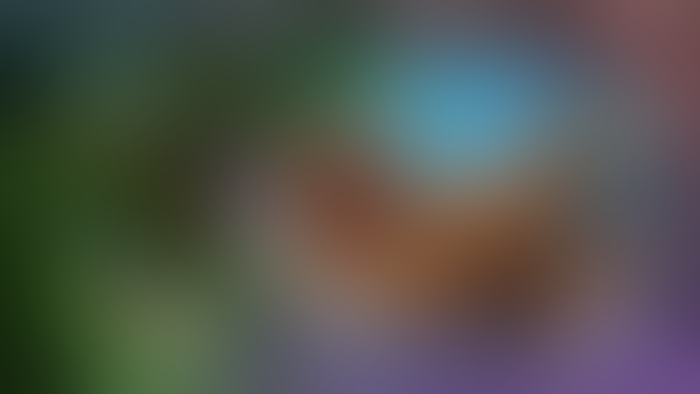 Katmandu: Age of Artifacts card game
I think the future of location-based entertainment is going to be urban, and therefore [come with] a smaller footprint," says Philips. "You're not going to be able to walk into a major city like London or New York and suddenly have a massive theme park. In these cities, you could easily have an experience that takes on the same thrill as you would get in what I would call an 'analog roller coaster.' You can get a similar experience in a digital ride where the chairs are interactive and moving, and the screen is a 4D or 5D experience so that you are immersed in the ride, and you forget that you are not in a physical roller coaster. I think that the future of LBE is the fusion of the two."
Phillips has high hopes not only for his future at Falcon's Beyond but for the company as a whole. 
"In five years, I anticipate that Falcon's will arguably [be the] leader in location-based entertainment," says Philips. "I would [also] anticipate that we will be at the same level in the content space within five years. In 23 years, the company has built a reputation that is second to none in bringing IP to a themed environment. In the next five years, we will be taking that sort of knowledge and reputation in the physical space and creating the same within the content and consumer product space."
Subscribe and receive the latest news from the industry Article
Join 62,000+ members. Yes, it's completely free.
You May Also Like
---