Following the Fan: The Magic of Harry Potter
Following the Fan: The Magic of Harry Potter
Harry Potter is the ultimate example of an IP translated perfectly for location-based experiences. but how and why do they do it? Let's find out.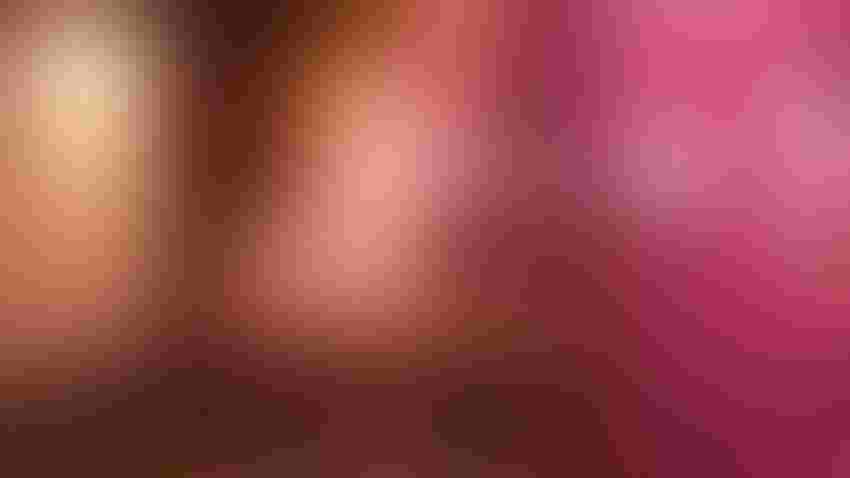 Harry Potter: The Exhibition
Warner Bros. Discovery
At a Glance
Harry Potter in Theme Parks

Taking a Not-So-Cookie-Cutter Approach

Partnerships that Bring the Magic to Life
The first book in the Harry Potter series, "Harry Potter and the Philosopher's Stone," debuted in the U.K. in 1997 (and in 1998 as "Harry Potter and the Sorcerer's Stone" in the U.S.). In the more than 26 years since, the intellectual property has built into the cultural touchstone we all know today, and with it, myriad brand extensions that prove it to not only be the perfect property for brand licensing, but also a best-in-class IP to take into location-based experiences.
"Harry Potter is an incredible franchise and, in my opinion, is at that top," says Peter van Roden, senior vice president, Warner Bros. Discovery Global Themed Entertainment, a part of the Warner Bros. Discovery Global Brands, Franchises and Experiences division run by Pam Lifford. "It's not just because it is ours; it's because it's still the world-class standard. J.K. Rowling created these incredibly immersive, thoughtful, complete lands and physical worlds that remained consistent through production [of the films]. And that created a world that is just magical – I hate to use that word, but it's true. We continue to see an incredible appetite for it."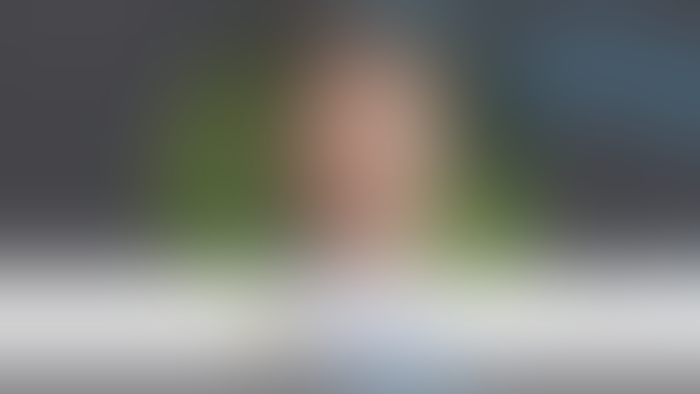 Peter van Roden, Warner Bros. Discovery
And there is no other way to describe Harry Potter other than "magical." Generations enjoy the property, which has sold more than 600 million book copies worldwide in 85 languages, been listened to for more than one billion hours as audiobooks (according to its publisher, Scholastic) and spawned eight blockbuster films from Warner Bros. Pictures, as well as three franchise spin-offs, plays and more. 
With that wealth of content, Warner Bros. Discovery has expanded the brand into immersive, location-based entertainment and experiences, just one part of the global phenomenon bringing the magical world of Potter to life for millions in all corners of the world.
Harry Potter in Theme Parks
Immersive entertainment is at its fullest expression for Warner Bros. in its Wizarding World of Harry Potter theme park experiences, in partnership with Universal Destinations & Experiences. In operation currently are five immersive lands around the world that celebrate in painstaking detail the compelling stories and characters of the Rowling books and Warner Bros. Pictures films. They include Universal Resorts in Hollywood, Orlando, Osaka and Beijing.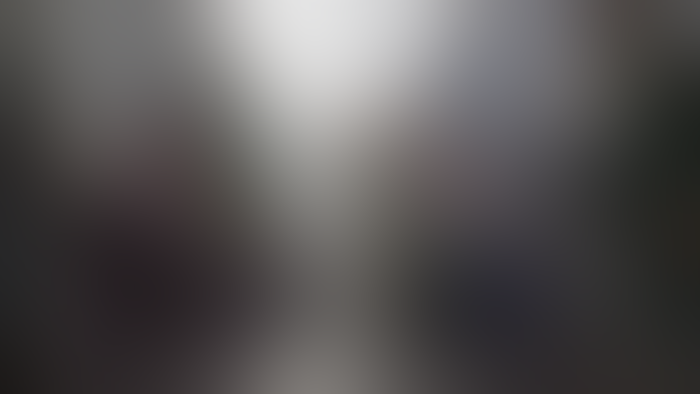 Diagon Alley at Universal Studios Orlando
Announced in November 2022 is a new Harry Potter theme park experience, this time set to launch in the Middle East. Warner Bros. World Abu Dhabi (Yas Island) will be the first of its kind in the region. More details are soon to be released. 
"We think of experiences in many ways, but the most important piece is that we think of the fan," says van Roden. "For Harry Potter, Warner Bros. Discovery has incredible destination experiences at Universal Studios Resorts and The Warner Bros. Studio Tour London and Tokyo, which are amazing and top-of-the-line. But then we challenge ourselves as a department to ask how we are going to get to fans in the cities where you've got a fan base, but it can't always be about destination travel and that extreme high-end experience." 
Taking a Not-So-Cookie-Cutter Approach
For van Roden and Warner Bros. Discovery, it is important to always think outside the box … and within budget. This is where the power of licensing gets to play a central role, empowering partners to bring the experiences to life with creativity and authenticity at the forefront.
"It is a balance for us in how we meet the fan where they are and with the right technology, but also how we push the creative in ways that meets the fans' expectations," says van Roden. "It's very sophisticated out there, and therefore the Harry Potter brand has to be elastic. That's the marriage – you have to find great partners out there that can execute."
The Harry Potter: A Yule Ball Celebration, in partnership with Fever, is a great example of a licensing partnership done right.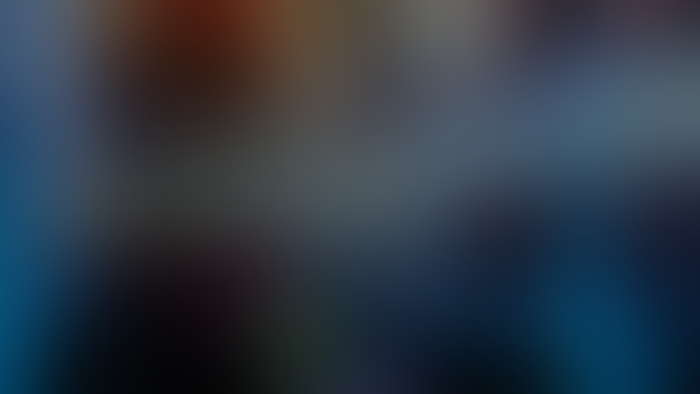 Harry Potter: A Yule Ball Celebration
Launched in 2022, the Yule Ball Celebration is a "spellbinding affair" that allows guests to participate in iconic moments from the franchise in cities around the world, including Houston, Mexico City, Milan, Montreal and Sydney. 
Another great example is Harry Potter: The Exhibition, a partnership with Imagine Exhibitions. The exhibition opened at The Franklin Institute in February 2022, and was the best-performing pre-sale exhibition The Franklin Institute has ever hosted. Since then, more than 1.6 million visitors have toured it around the globe. Harry Potter: The Exhibition is a traveling exhibition and made stops in Atlanta, Vienna, Paris, New York City and will open in Barcelona in November and Macau in December. 
Partnerships that Bring the Magic to Life
Finding a complementary partner is an art, particularly one that can deliver on the high expectations Harry Potter fans are known for. The Wizarding World is deeply connected to its audience, and each detail must be authentic to the franchise, making the act of choosing a licensing partner for location-based experiences high stakes. 
"The challenge is to find the balance of quality partner, in terms of execution, but also to be mindful of the business," says van Roden. "Finding the balance is the exciting part. It's the fun of working with creative people." 
Partners for Warner Bros. Discovery for the Harry Potter franchise include Universal, Fever and Imagine Exhibitions, as already mentioned, and the likes of OGX for Harry Potter: Magic at Play. Neon for Harry Potter: Visions of Magic, CineConcerts for The Harry Potter Concert Series and Natural History Museum London for Fantastic Beasts: The Wonder of Nature.
Harry Potter: Magic at Play is a new, first-of-its-kind interactive and hands-on experience. It launched in November 2022 at Chicago's Water Tower Palace and encourages visitors to climb and play their way through scenes from the franchise like the Dursley's living room, Hogwarts classrooms and on the quidditch pitch. More locations are slated to launch throughout the year, with Seattle's opening in November. 
Scene from "Harry Potter: Magic at Play"
The Harry Potter Concert Series was launched in 2016 and has brought the films to HD big screens, accompanied by full symphony orchestras performing the iconic scores. To date, more than 3 million attendees have enjoyed the concerts in 42 countries at some of the world's more influential event spaces, such as The Hollywood Bowl, Royal Albert Hall and Radio City Music Hall.
Finding White Space
Ultimately, the events and experiences created for such a storied, and now heritage, franchise such as Harry Potter must serve a need, whether that be a gap in the market or a white space on shelves. The answer to how to select partners and the right location-based experience is more complicated, however.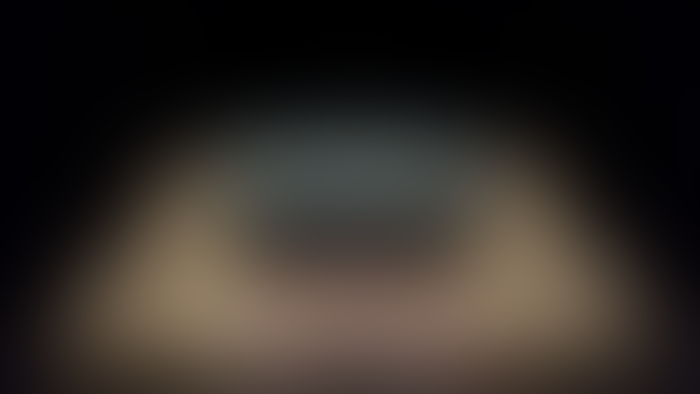 Harry Potter Concert Series
"The simple way to talk about it is we are not the promotions group," says van Roden. "We like to say we follow the hits. We look for something with legs and that could travel or that could even be global. From then on, we're following the fan, asking ourselves, ʻWhat does the fan need? What is the fan asking for?' That's what it always goes back to."
The team may look for gaps in demographics serviced, product available on shelf, territories underindexed or level of experience available in market and then go out and pursue partners to fulfill, or even better, select from proposals on offer. 
At the end of the day, with a franchise as rich and as beloved as Harry Potter, the world's the limit for experiences.
Subscribe and receive the latest news from the industry Article
Join 62,000+ members. Yes, it's completely free.
You May Also Like
---