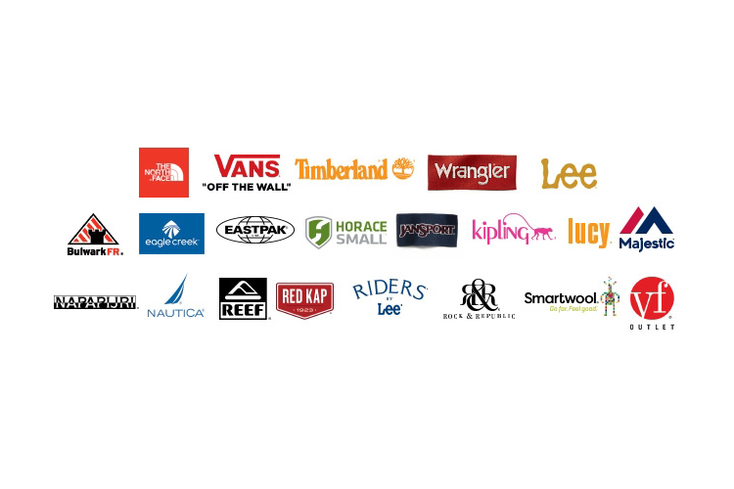 The business will be segmented into VF Corporation, an apparel and accessories company, and a yet-to-be-named company (referred to as NewCo) that will oversee VF's Jeans and VF's Outlet business, with a focus on the denim category. "As shown by our recent quarterly results, VF continues to gain momentum on our transformation journey, marked by strong progress on our strategic initiatives and portfolio management," says Steve Rendle, chairman, president and chief executive officer, VF Corporation. "With these strong foundations in place, we are now ideally positioned to create two independent, leading, global companies. In alignment with our strategic plan, the decision to separate these businesses will allow VF to sharpen its focus as a consumer-centric and retail-minded organization anchored in activity-based lifestyle brands. Our jeans platform is a successful, sustainable business with iconic global brands and a clear path to value creation as a standalone entity. This exciting step forward will mean that both VF and NewCo have the resources, management focus and financial flexibility to thrive in a dynamic consumer marketplace, creating an even brighter future for both organizations and all of their stakeholders."The decision is a part of VF's 2021 strategic growth plan, an initiative to enhance the long-term shareholder value and fine-tune the company's interest in outdoor, active and work lifestyle products. According to a company statement, VF Corp believes that the segmentation will offer the following benefits:• Both companies will benefit from enhanced strategic and management focus;• Each company will benefit from reduced managerial and operational complexity;• Both companies will be able to optimize their distinct capabilities and focus investment on independent growth priorities, positioning each for stronger, more sustainable value creation;• Each company will have a flexible capital structure with the ability to fund targeted profitable growth; and,• Each company's operational and financial profile will more closely align with its natural investor typeVF will move its global headquarters to Denver, Col. to enhance its focus on the outdoor and active consumer markets. NewCo will work to have diversified geographic presence, with a focus on Asia and further development in China. The company will focus on distribution and new categories as well as owned and wholesale digital partners. The company also today announced the anticipated designation of Scott Baxter as chief executive officer of NewCo and Rustin Welton as chief financial officer, effective upon completion of the transaction.NewCo's global headquarters will be in Greensboro, N.C. The Lee® brand will move its offices to Greensboro from Kansas City, joining the Wrangler® brand.
Subscribe and receive the latest news from the industry.
Join 62,000+ members. Yes, it's completely free.
You May Also Like
Loading..