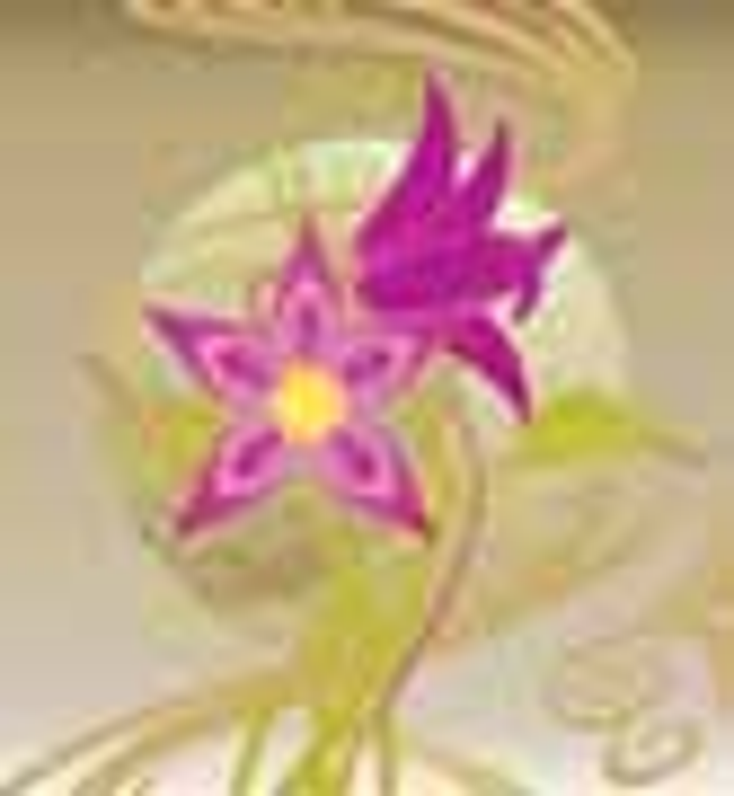 ]>
Hasbro Properties Group President Jane Ritson-Parsons started in the licensing industry in the early 1980s in the UK with The Jim Henson Company and rose through the ranks with responsibility for the international licensing business for
The Muppets, Fraggle Rock,
and other series. She moved to HIT Entertainment PLC in the UK when it was formed in 1990 and was in charge of licensing. During her tenure there, Hasbro was one of HIT's key licensees. Ritson-Parsons joined Hasbro in 1993 and was tasked with re-examining the company's international licensing activities and developing a growth strategy. HPG launched the international licensing division in 1994 with offices in London and Australia, along with others in France and Germany a year later. In 1999, Ritson-Parsons took over leadership of the North American consumer products team business. She moved to Rhode Island with her family in 2000.
Describe Hasbro Properties Group's structure.
The Hasbro Properties Group comprises 80 people worldwide
in four offices, including the U.S., UK, France, and Australia, together with significant support from shared service teams across Hasbro globally for finance, audit, human resources, public relations, etc.
What are some of the unique attributes you bring to your current position?
It benefits our perspective, insight, and strategy globally to have a knowledge and understanding of the complexities of the international marketplace and consumer influences and lifestyles as we build our reach from the United States. Not all brands and properties can travel equally across the world, and knowing the retailers, licensees, and promotional partners enables us to implement locally, a global program where feasible, appropriate, and profitable.
What does it take to be successful in today's competitive licensing industry?
Understanding and being connected to the audience and putting them in the center of our thinking, planning, innovating, and implementing of each property's program. When working with a major retailer, licensing partner, and/or promotional partner, sharing insights and plans very early on in the development process enables us all to determine what will motivate consumers to surround themselves with a property such as My Little Pony from the moment they wake up until they go to sleep at night. In addition, the industry is moving much faster than it used to, and research benefits our planning to surround the kid's or adult's world 24/7. Today, we all have to be constantly aware of the influences surrounding and impacting our audience and make sure our licensing programs extend the relationship with our consumer and continue to be fresh and relevant.
What is Hasbro doing to stay current with the needs of today's kids?
We continuously talk to kids and their parents across the country about what they expect from a specific property, where they would be happy to include it in their homes and their lifestyles, and what other opportunities there are to immerse them in the brand. In addition, we conduct research at our Fun Labs in our Rhode Island and Massachusetts facilities. And through our 'tween panels, which were created by our 'tween experts on the Tiger Electronics team, we talk to 'tweens across the country to find what interests them.
What properties remain priorities for the Hasbro Properties Group?
We continue to be very focused on the world of My Little Pony, which was relaunched in August 2003, and continues its success across the globe in all product categories. My Little Pony is a personal passion of mine. I could not be more proud of how across Hasbro, all the teams involved reintroduced the brand to little girls with no tattoos and no belly button rings—this property is all about being little girls.
Transformers is another new brand story opportunity with the launch of a live-action movie in July 2007 from DreamWorks SKG and Paramount Pictures. All of our licensing partners currently are heavily involved in the product development stage for the movie programs. There also are many multilayer opportunities for Transformers with digital media at the center of the licensing plan. We've made tremendous progress in the digital gaming area, which is headed up by Jeff Burdeen, our vice president of digital media. Strategically, we are working with all the top interactive, mobile, and online partners, and this category of business will deliver growth for all our brands at Hasbro.
In games, Monopoly is a broad-based licensing program, and we have cool new initiatives planned around Monopoly Here & Now, a new version of Monopoly due in fall across many of today's digital and promotional platforms. In addition, our digital media team is focused on building new interactive and mobile relationships, not just for our story-based properties, but with the strength of our worldwide No. 1 game brand portfolio. For girls, Littlest Petshop was reintroduced in spring 2005, and it is red hot. With the Playskool brand, we have partnered with CVS/pharmacy on a direct-to-retail baby-care program for fall 2006; and for our younger boys, the Tonka-branded programs continue to grow in many categories.
How do you work with retailers to strategize retail presence?
We work directly with both the buying and marketing teams for all channels. Our in-house Hasbro retail teams work closely with the licensing group in an integrated fashion across all our toy and game brands to enhance the retailer's business opportunities.
Subscribe and receive the latest news from the industry.
Join 62,000+ members. Yes, it's completely free.
You May Also Like
Loading..