Food and beverage brand licensing is a consistent growth area, continuing to rank as one of the largest three consumer products categories in the business.
Food and beverage logos and iconography are some of the most easily identifiable in the marketplace, presenting licensors and licensees with a lower risk bet for a successful product extension. Brands such as Kellogg's, Hershey's, Chiquita and Dr Pepper have lasting heritage and built-in brand awareness, giving their product an edge on an increasingly crowded retail shelf. And as the sector continues to grow quickly in the U.S. and abroad, entertainment and lifestyle properties and brands are increasingly looking to the food and beverage category for brand extensions, as well.

But times have been hard, both for business and the consumer. Brand loyalty is waning for the third year in a row, so says Deloitte in its annual American Pantry Study, as consumers look for lower cost alternatives to their favorite products. With this in mind, it becomes increasingly important that consumable brand extensions are meaningful, have a clear connection to the original source, provide innovation and that they offer value.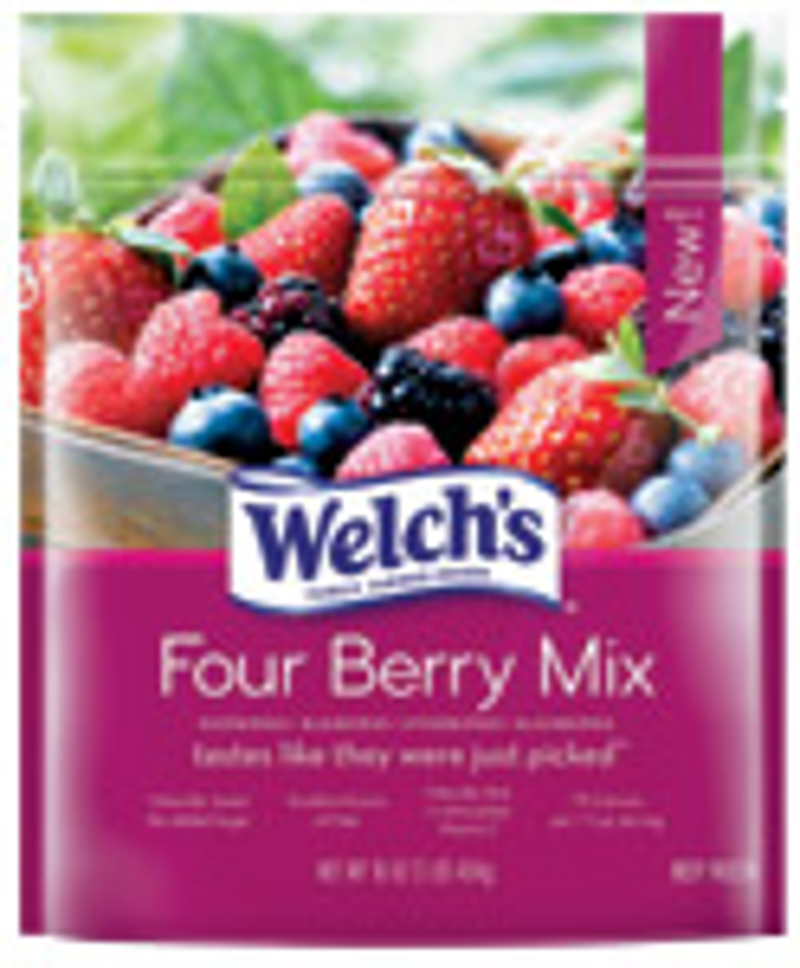 Beanstalk North America has brought together the classic Chiquita Brands with The Jel Sert Company to launch a range of fruit snacks–Chiquita Fruit Bites–and will look to take the brand into other categories including fresh fruit cups, fruit purée, frozen novelties, yogurt, cereal, snack bars and baking mixes. Beanstalk U.K. has also brokered deals for Jack Daniel's, adding two limited edition flavor profiles to the BBQ sauces in Europe from Baxters Food Group in summer 2014.
For other brands, such as the Dr Pepper Snapple Group and its licensing agent Brand Central, innovating on the brand's most trusted assets is a great way to broaden product offerings.
"Flavors are a fun way to spice up a classic product line and appeal to the existing consumer who already likes and trusts the brand," says Ross Misher, president, Brand Central. "Taking flavors from one category and using it to enhance the credibility in another category–such as a beverage flavor into a food product–is a great way to bring food news to a category. For Brand Central, leveraging "flavor equities" to extend product lines beyond their core, whether it be utilized as an ingredient in another or co-branding the product with another, is a worthwhile strategy.
Brand Central also predicts other trends are at the forefront of modern brand extensions for the category including fresh, farm-to-table ingredients or brands that represent that ideology; health and wellness brands and the use of specific, health-centric ingredients such as chia, almonds, Greek yogurt and coconut water, along with gluten-free products; and a continued opportunity for celebrity chef extensions, particularly as consumers increasingly look to bring the restaurant into their home kitchens. Those trends then translate into extensions for properties such as Miraval Resort & Spa as it looks to build its brand through licensing, or a consumer product program for Beekman 1802, which was created by former Martha Stewart Living executive Dr. Brent Ridge and Josh Kilmer-Purcell, creative director, J. Walter Thompson, and is founded on artisanal goods that combine a sophisticated city design with a country perspective.
According to Joanne Loria, executive vice president and chief operating officer, The Joester Loria Group, a successful food and beverage extension can become a major touch point for a brand.
"Food and beverage brands gain the most success when their brands are extended into the consumables category, not only from a revenue perspective," Loria says. "Successful food and beverage extensions enhance brand awareness by creating consumer touch points, gaining multiple in-store placements and bring the brand into new channels of distribution. In non-food categories, the most successful extensions are in categories that most closely align with the brand."

Flipping the script, literally and figuratively, are entertainment brands as they try to break into the food and beverage category and capture a piece of that consumer product pie.
Consider HBO's large push into the sector for several of its hit shows. The extensions are highly creative and leverage a feel, a concept or a particular story angle that dive deeper into the brand.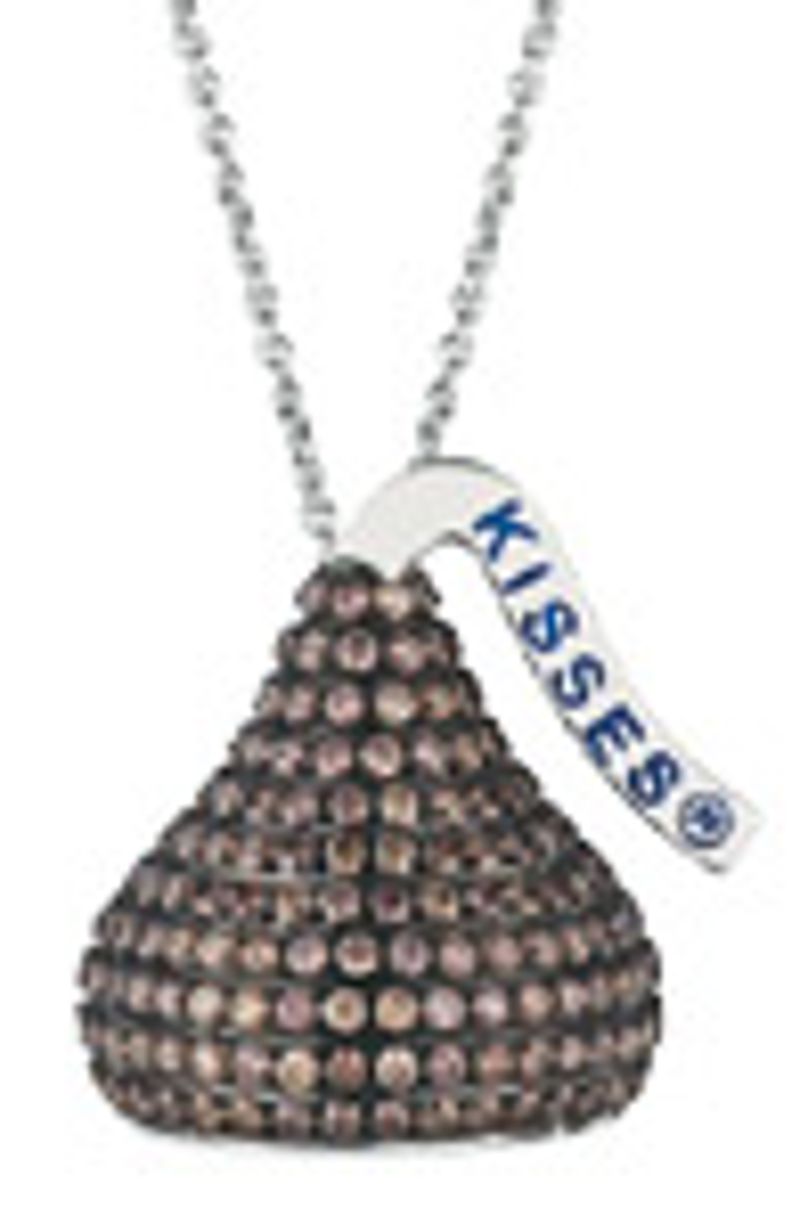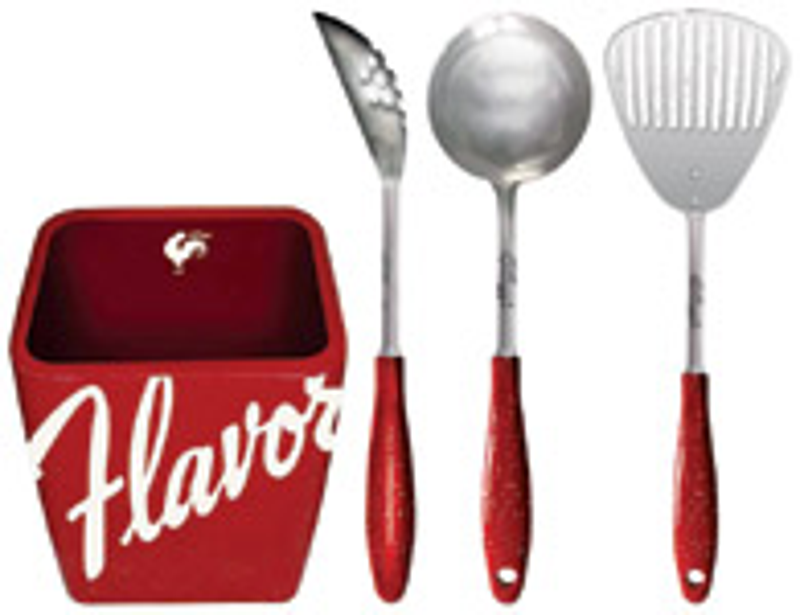 Whether it be a true food and beverage extension, such as with Welch's, or an innovative companion product, such as HBO's ranges, the category is clearly on the rise with no sign of slowing down.
Read more about:
Subscribe and receive the latest news from the industry.
Join 62,000+ members. Yes, it's completely free.
You May Also Like
Loading..