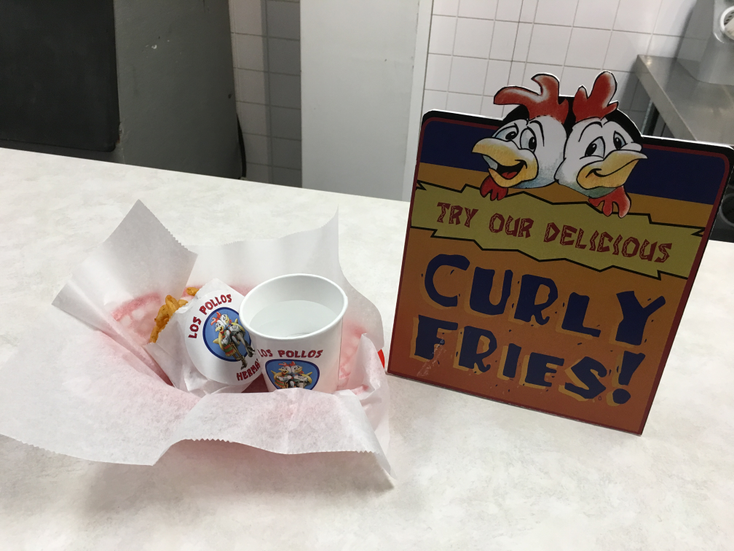 Traveling pop-up let's fans of 'Breaking Bad' and 'Better Call Saul' experience the legendary fast food chain Los Pollos Hermanos.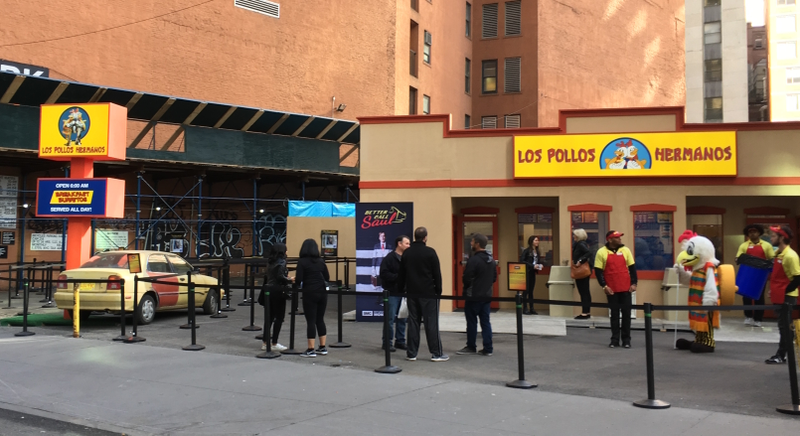 The two-day pop-up was created in partnership with Citizens Parking and Icon Parking Systems to promote the season three premiere of "Breaking Bad" spin-off, "Better Call Saul," where Los Pollos Hermanos will once again play a starring role. The pop-up made previous stops in Austin, Texas at SXSW and Los Angeles, Calif., before wrapping up its tour in New York City Monday.
Complete with vinyl benches, street signage and even a chicken mascot, the pop-up meticulously re-created the iconic "Breaking Bad" location and took two-and-a-half days to build at each stop, according to Theresa Beyer, senior vice president, partnerships, promotions and licensing, AMC.
"When [show runner] Vince Gilligan visited in LA, he was absolutely blown away that this looked
so authentic. And that was so important, because fans expect an authentic experience," says Beyer. "We talked about maybe doing a food truck, that's easy to tour and cheap compared to building a building every time, but it doesn't exist in the show, that wouldn't have been what fans expected."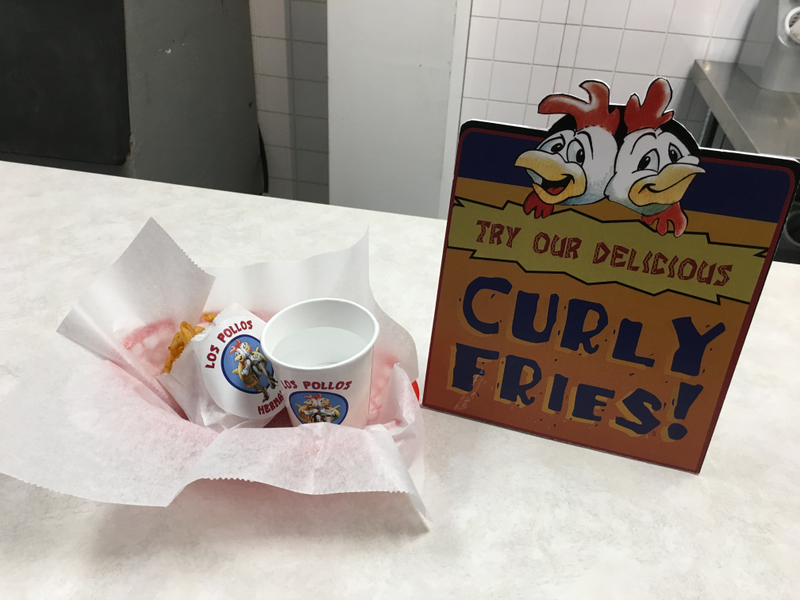 With shows like "Walking Dead" and "Mad Men" in its roster, AMC isn't exactly a stranger to creating unique brand extensions, but the pop-up was completely new territory for partner Citizens Parking, which hosted both the LA and NYC iterations.
"People aren't used to a parking company doing something like this, so for our customers it's something really different," said Jerry Skillett, chief executive officer, Citizens Parking. "It's also been really great for our employees to see. Inside the company it's created this great buzz and energy. We're not necessarily in a sexy business, but this puts a neat spin on what we do."
The partnership was inspired by fan-favorite character Mike, who, in "Better Call Saul," is working as a parking attendant after being forced out of his job as a police officer following rumors of corruption.  
Season three of "Better Call Saul," which debuted Monday, will continue to follow the evolution of small-time attorney Jimmy McGill into the notorious criminal lawyer fans know from "Breaking Bad." The reintroduction of Los Pollos Hermanos is just one of the many nods fans will see this season to "Breaking Bad" as the worlds of the two series continue to come together and Jimmy's alter ego Saul Goodman slowly begins to emerge.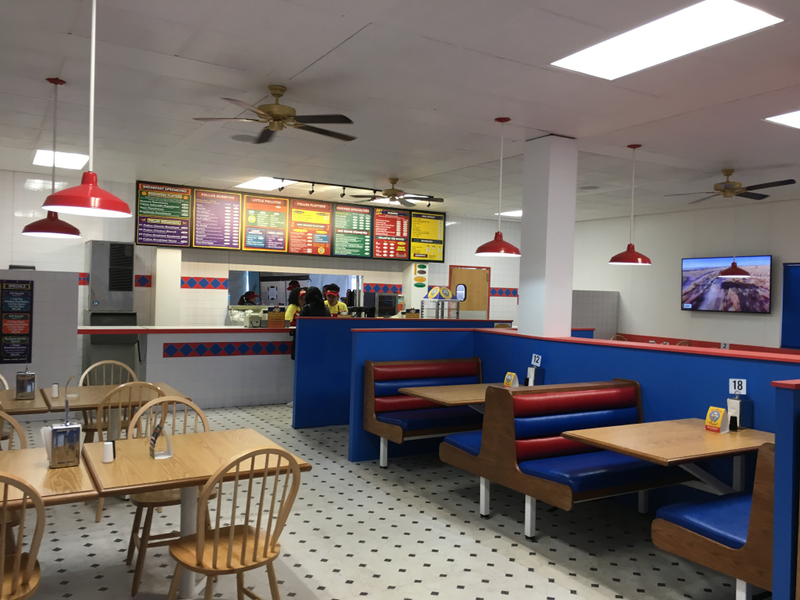 Get a live look inside with this video created by our partners Spoon University:
Watch the whole Los Pollos Hermanos commercial here:
Read more about:
Subscribe and receive the latest news from the industry.
Join 62,000+ members. Yes, it's completely free.
You May Also Like
Loading..