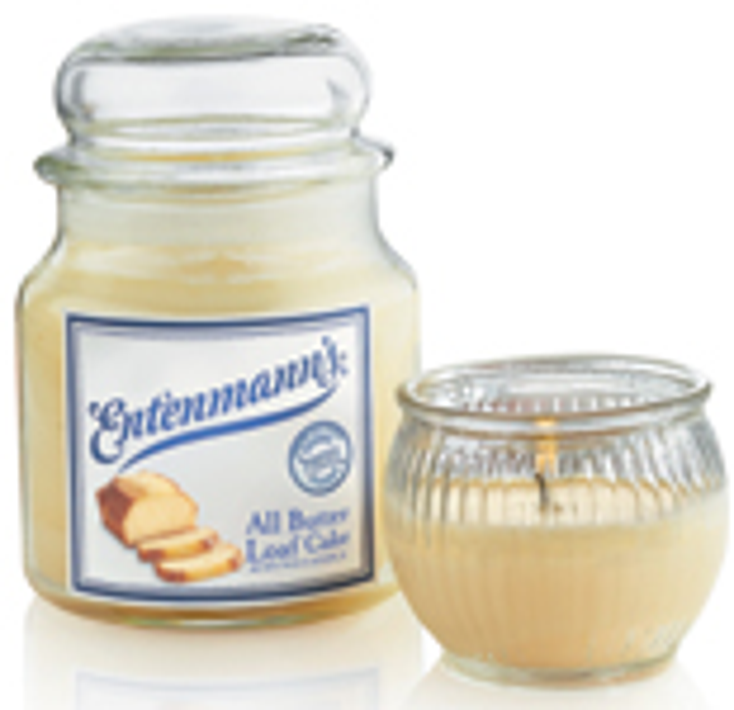 Licensing agency The Joester Loria Group is extending both popular and heritage food and beverage brands to create programs that are not only tasty, but lucrative.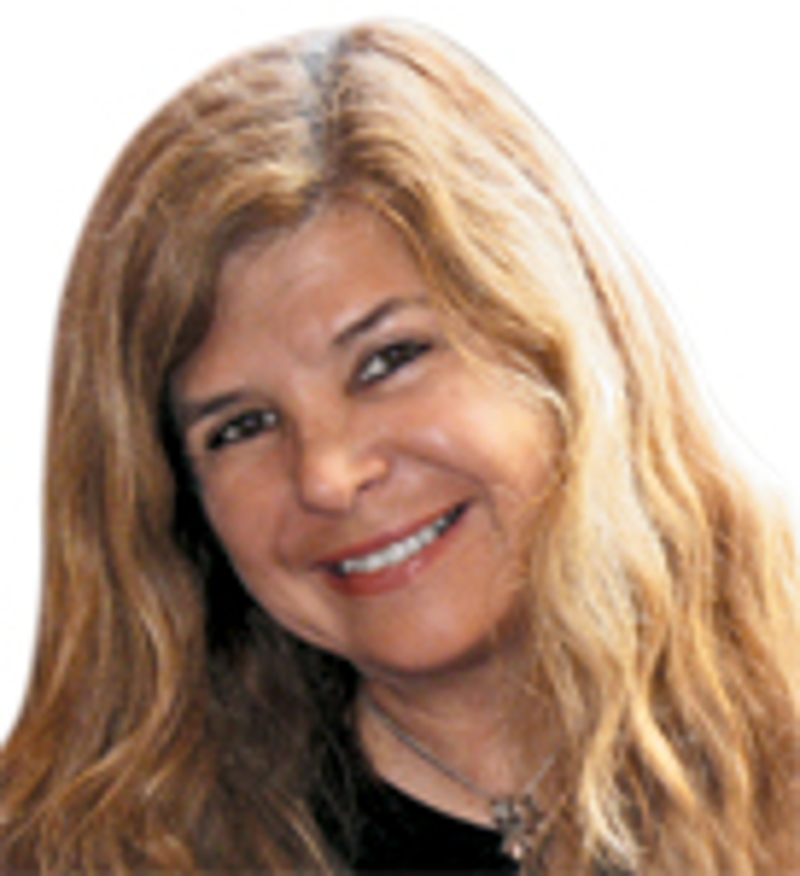 Debra Joester, president, JLG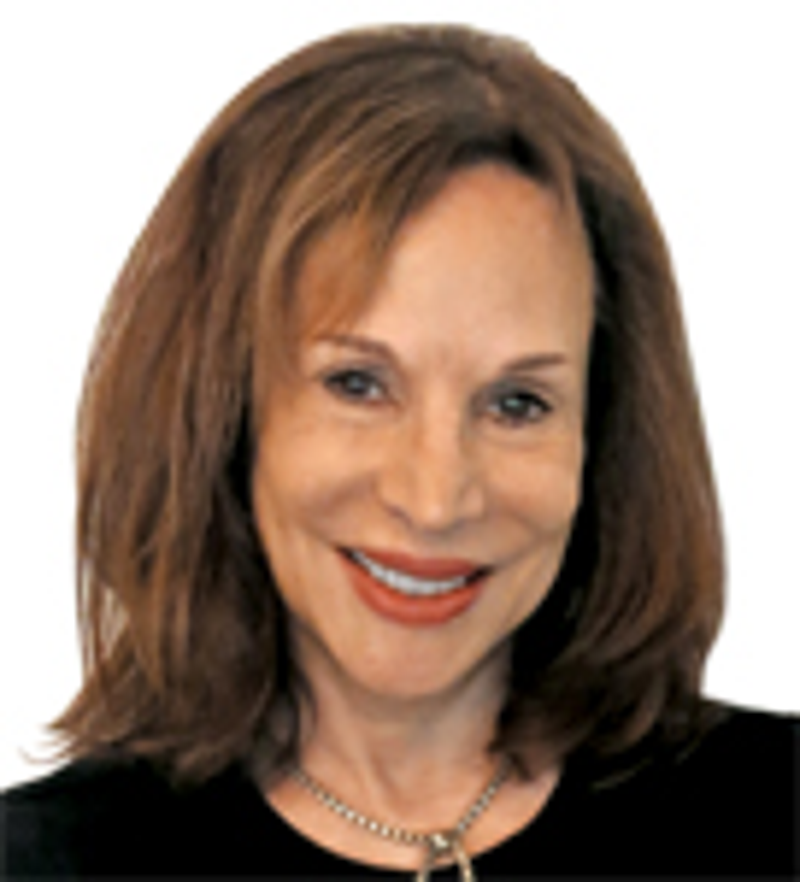 Joanne Loria, executive vice president, chief operating officer, JLG
In an age of food-centric TV programming, celebrity chefs and everyday gourmands, Americans have grown to be a foodie nation. Brand extensions, then, are a natural course of action for food and beverage brands and are being executed in a myriad of innovative ways thanks to licensing agencies such as The Joester Loria Group, who are taking world-renowned properties and re-imagining them for the public through lifestyle concepts and consumer products.
"Food and beverage brands offer exceptional brand extension opportunities in both lifestyle categories and food-to-food licensing," says Debra Joester, president, The Joester Loria Group. "Whether it's the aspirational appeal of Corona's 'Find Your Beach' campaigns, the branding and flavor profiles of SoBe and Cinnabon, or the nostalgic, timeless affection for Pop-Tarts, Fruit Loops
and Rice Krispies, the relationship with consumers runs deep. Retailers are equally engaged, eager to offer more SKUs of their best-selling brands.
With brands like Entenmann's, Pepsi and its SoBe and Mountain Dew beverages, Kellogg's, Corona and other Constellation Brands adult beverages and Pringles in its portfolio, JLG is furthering these properties into new, and sometimes unexpected, areas.
For Entenmann's, JLG is capitalizing on the sweet baked goods company's 100 years of heritage and consumer affinity by extending its iconic flavor profile to multiple product categories.
"Unexpected food and flavor-blend combinations have been a growing trend for quite some time now," says Joanne Loria, executive vice president and chief operating officer, The Joester Loria Group. "And Entenmann's continues to innovate, adding new flavor profiles such as salted caramel, hot chocolate marshmallow and guava cheese to their robust line of sweet baked goods.
This year, JLG announced a new brand partnership for Entenmann's with The Jay Companies for a line of aromatic candles. The candles, which will span a range of sizes and flavors such as all butter loaf cake, cinnamon crumb cake and apple strudel, will hit retail this fall.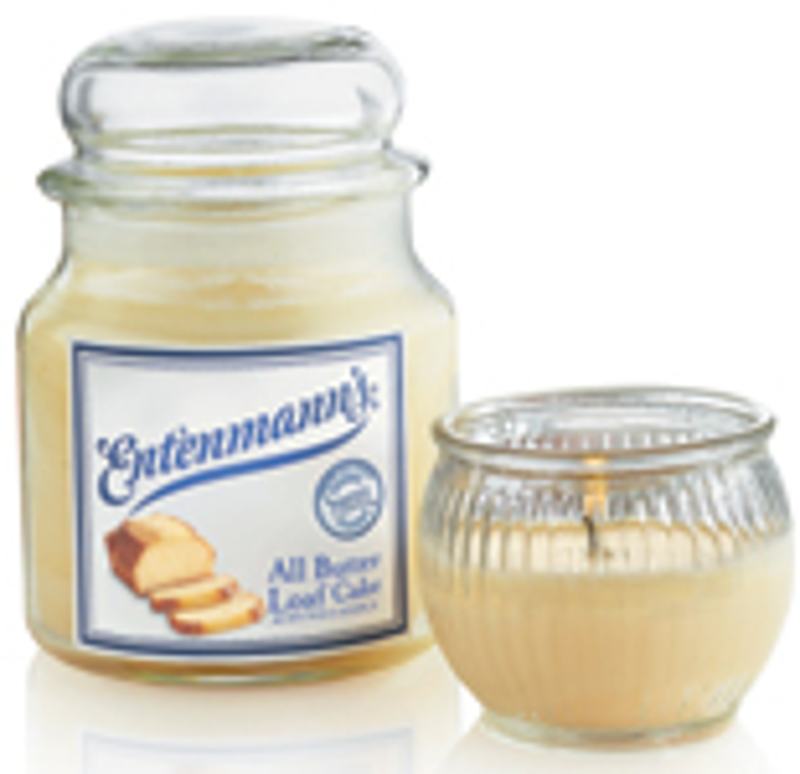 Moving forward, JLG has secured three new consumable deals for the brand, extending Entenmann's to additional categories.
Pelican Bay will bring Entenmann's baked goods flavors to boxed breakfast mixes for mass retailers, as well as a private label partnership with retailers William Sonoma and Target; while JLG has brought together Entenmann's with Real Brands for a line of premium chocolate. The items will hit market in December and the fall, respectively.
For umbrella company Pepsi and its brands SoBe and Mountain Dew, JLG, the company's exclusive North American licensing agent, is bringing a wide range of applications to market.
First up, JLG has paired Pepsi with King Features to develop a co-branded lifestyle program that celebrates Pepsi and the pop culture icon, Popeye. For this collaboration, Pepsi and King Features will co-license their brands for a line of men's and junior's t-shirts from Body Rags, as well as additional lifestyle and fashion categories beginning in 2016.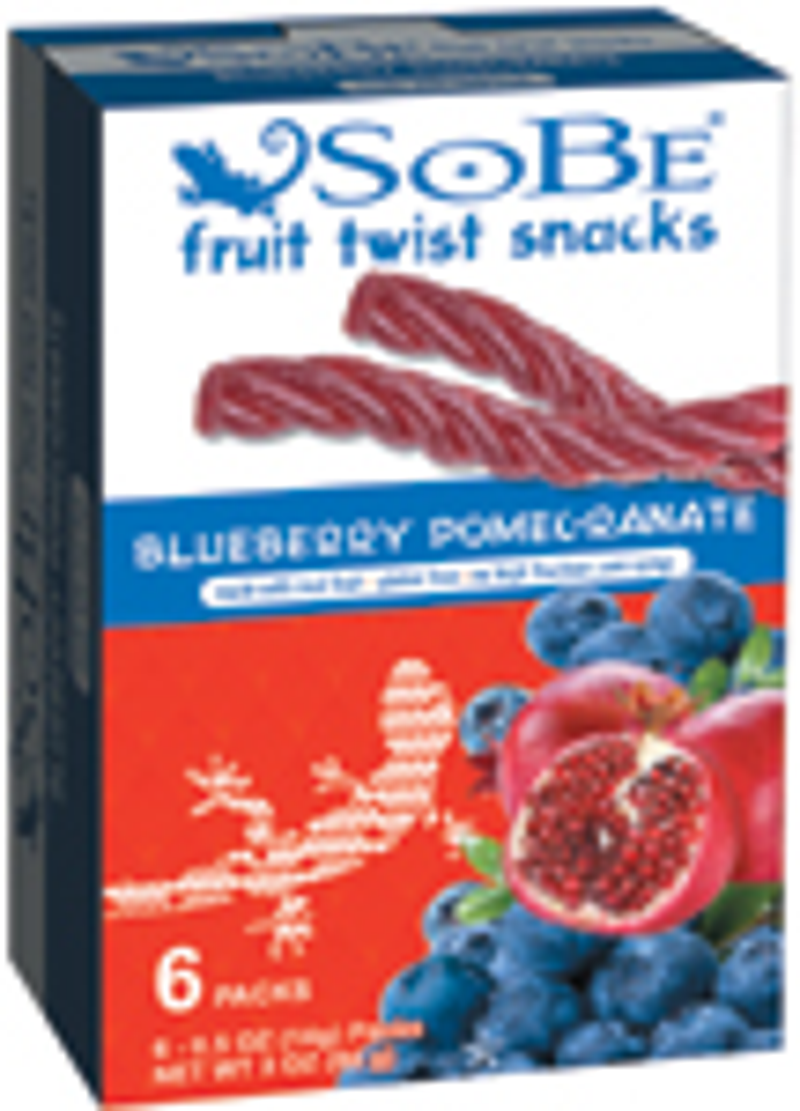 SoBe Lifewater is a range of enhanced waters, teas and elixirs offered in a range of creative and exotic fruit blends. The brand is hardly new–it's been in market for nearly 20 years–but the flavor profiles it features are nothing short of fresh and innovative.
"Exotic fruits, especially superfruits, continue to be a strong trend in food and beverages," says Loria. "Its lush flavor combinations make SoBe a favorite with consumers, especially Millennials, and a natural for brand extensions in closely adjacent categories."
Some new or recently executed deals for the brand include SoBe frozen fruit bars from partner Philly Swirl and fruit snacks from Simply Natural/Healthy Food Brands.
Mountain Dew, perhaps, offers JLG the greatest room to extend the brand thanks to its ongoing influencer platform Green label, begun five years ago. Mountain Dew x Green Label reinforces Mountain Dew's active, urban brand messenging through activations and campaigns such as Green Label Exclusives or the GLX program, that brings together professional athletes and streetwear designers. This year, GLX will launch four more limited edition brand collaborations that will be sold exclusively via e-tailers such as Karmaloop, Zumiez and The Berrics.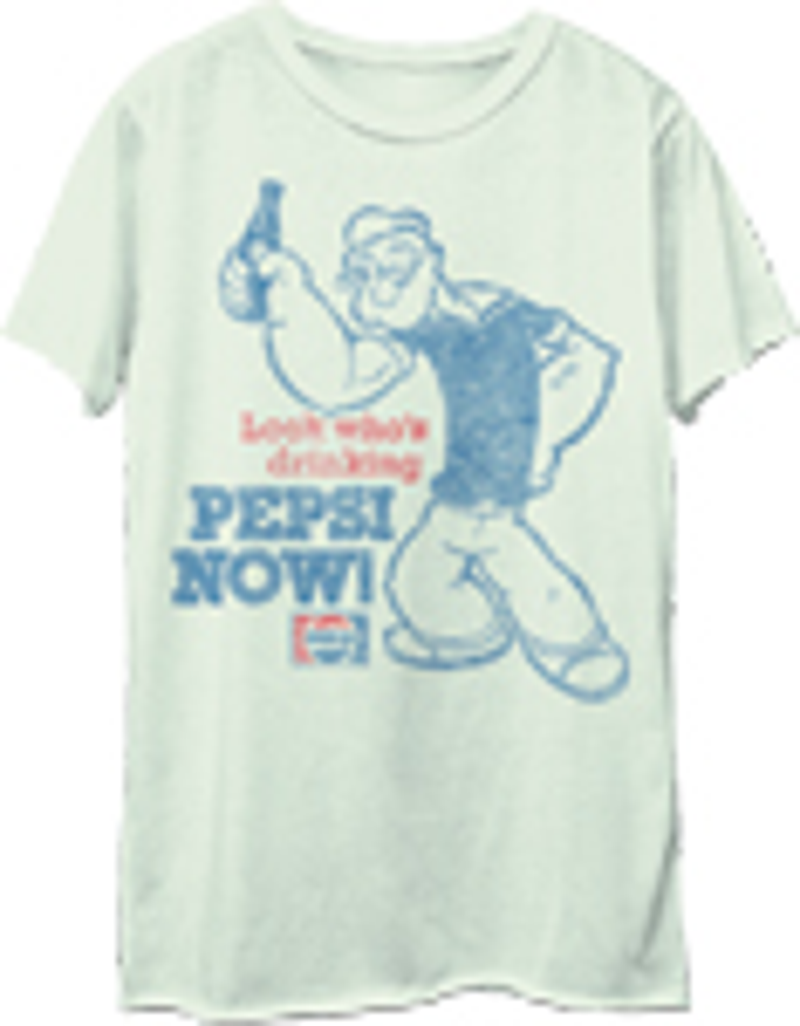 JLG has further curated partnerships for the brand with lifestyle and skate companies such as Diamond Supply Co., Supra, DGK, HEX and Girl, as well as integrated GLX collaborations into marketing campaigns and promotional initiatives.
All of these collaborations are additionally supported by video content.
Kellogg's is another heritage-type food brand that JLG is bringing to market in increasingly new ways. By leveraging its nostalgia factor, JLG has partnered the brand for everything from apparel to Rice Krispies treat making kits.
Next year, Kellogg's brands will partner with Australian specialty retailer Peter Alexander for a collection of sleepwear, loungewear, boxers, slippers and other accessories for men, women and children under the Kellogg's Vintage collection. The clothing line will be available at all 84 Peter Alexander stores on the continent, as well as online.
Also for Kellogg's, JLG has paired to create the Kellogg's Kitchen collection.
The goal of the collection is to address not only what to eat (Kellogg's brands foods, of course), but also how and where it's eaten and prepared via kitchen solutions such as tools, bakeware, small appliances and other kitchen essentials.
Under the Constellation Beer portfolio, which includes the Corona and Modelo brands, JLG, which has been working with the company since 2014, has executed a comprehensive licensing program and consumer engagement strategy that includes 12 licensees in key categories of fashion, accessories, footwear, outdoor and beach gear, glassware, barware, home décor, giftware, appliances and electronics.
The turnaround for Corona- and Modelo-branded products was expedited as well, fast-tracking merchandise to market within six months. Product began hitting retail this spring at stores such as Target and Walmart.
Lastly, JLG has signed on to execute licensing deals for Pringles, which marks the first time the potato chip brand has ever been made available for product extensions. JLG has signed initial first deals for the brand in North America, and merchandise will begin appearing in North America soon.
Its first deal is in connection with iHip, a personal electronics company, to apply the Pringles brand to earphones, headphones, portable speakers, chargers and mobile phone covers; Fifth Sun will take the Pringles brand to young men's and junior's t-shirts, tanks, fleece tops, sleepwear and loungewear; while Odd Sox has been tapped for Pringles-branded socks. All collections will be available at specialty, mid-tier and mass retailers later this year.
Subscribe and receive the latest news from the industry.
Join 62,000+ members. Yes, it's completely free.
You May Also Like
Loading..