10 Minutes With… Mike Dunn of Octane5
10 Minutes With… Mike Dunn of Octane5
Mike Dunn, co-founder, Octane5, sits down with License Global to discuss all things licensing.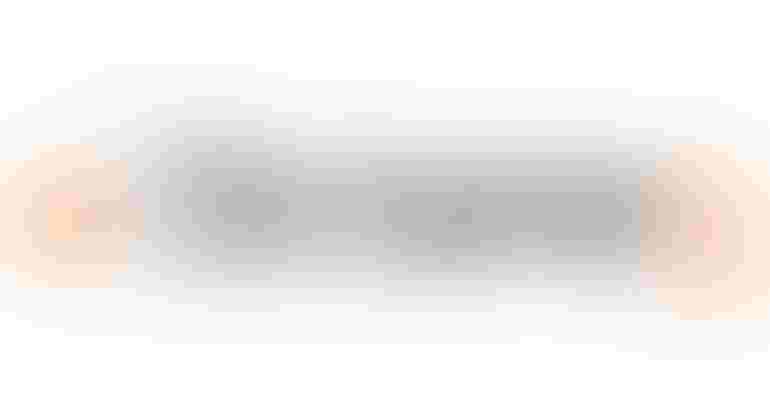 As Festival of Licensing quickly approaches, sponsors are preparing to give their best to the licensing community through the virtual event. Ahead of the event, we spoke with Mike Dunn, co-founder, Octane5, to better understand how licensing industry players can leverage the current situation to their benefit, using software like BrandComply to better understand the industry.
LG: For those who don't already know who you are, who are you and how do you fit into the licensing industry?
Dunn: I am Mike Dunn, co-founder of Octane5. Octane5 is probably best known for our flagship product, BrandComply. But as a team, we are really focused and dedicated to empowering brands to improve the world. We work with the world's leading brands to deliver compliance throughout their licensing lifecycle – from contract to consumer. We achieve this through a suite of licensing technology and THREADS currency-grade authentication hang tags and labels, combined with a robust consumer engagement platform.
LG: How do services like yours benefit licensed properties?
D: We bring 360-degree visibility into a brand's entire licensing lifecycle. We then layer reporting and analytic tools to deliver actionable information, key insights and trends to their business. Ultimately, this leads to the highest level of compliance, protection and better decision-making for their brand.
LG: What is the current biggest trend of industry disruption that you see due to the pandemic, and what's the biggest industry disruption you see on the horizon that would have happened regardless?
D: Everyone working remotely is definitely the biggest disruption that we are experiencing. Obviously, those brands that have solid processes and licensing management system are better off. I would say that counterfeiting was growing rapidly for the licensed product market, but the pandemic gave it a shot in the arm. Pardon the pun.
LG: Speaking of working from home, what do you see as the most beneficial habit those in the licensing industry should implement while working from home or at an emptier office?
D: The largest trend I am seeing across every brand we encounter is the idea of being 'data driven.' This term is popping up a lot more. Obviously, technology allows for a 'data driven' approach to licensing, but everything leading up to that data is critical, and often overlooked. We all know the term garbage in, garbage out. Sadly, without good, consistent processes, the data will suffer. Again, technology has a role to play in that consistent process, but teams need to be diligent and management must be unwavering in supporting that goal so they can get the data they need. This will be even more difficult when everyone is remote.
LG: What advice would you give yourself if you could go back to the beginning of your career, and what advice would you give newcomers now?
For newcomers, or any young professional, I'd say work on problem solving skills and be results-focused. Problem solving skills are always critical, but especially right now as we all work through uncertain times. Work to find creative solutions with partners and engage them as true partners. Licensing is famous for that collaboration between brands and their licensees, and developing that skill set is huge. When I say be results focused, I mean be able to differentiate between activity and doing what brings value. We're all going 100 miles an hour. We all have more work than we can handle, so you must step back from time to time and ensure the activity is leading to a result. Results matter. There ae no participation trophies in business – if there were, I'd want one!
LG: Is there anything else you'd like to add?
D: I just want to add some thoughts about a silver lining to everything going on this year. We're all being forced to find new ways to adapt, and I've been really impressed at how our industry has responded. Whether it's events moving online, adapting changing retail models or the work Licensing International has done with their Global Grants Fund to help struggling firms, our industry is responding in new, creative ways, and we'll emerge stronger as a result.
Octane5 will appear at Festival of Licensing, a month-long large-scale digital gathering that unites the global licensing industry to connect, learn, strike deals and do business on an international stage. The event takes place Oct. 6-29. Register for free now!
Subscribe and receive the latest news from the industry Article
Join 62,000+ members. Yes, it's completely free.
You May Also Like
---