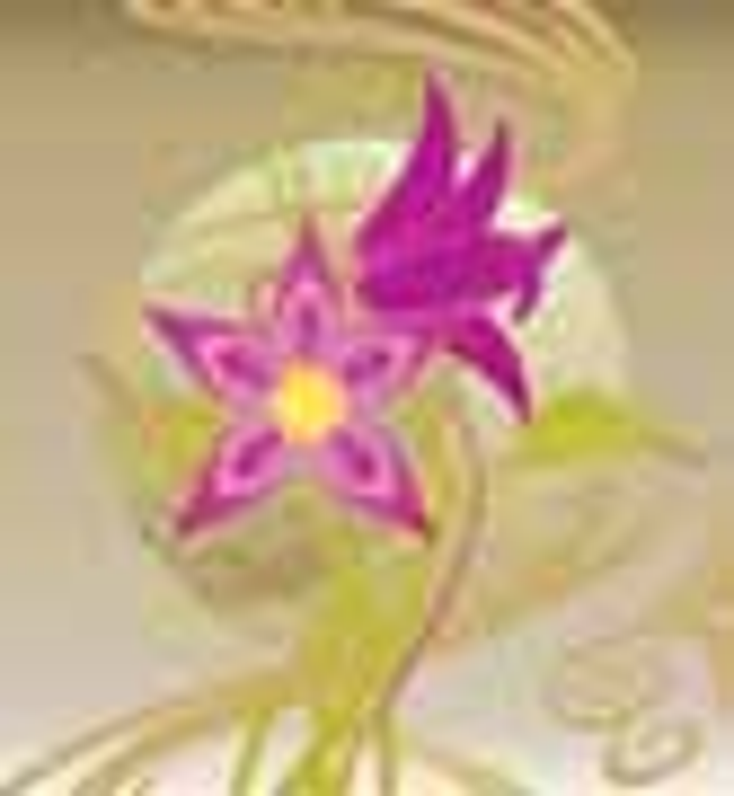 Warner Bros has launched a UK licensing and marketing campaign that puts Tweety into the spotlight as a fashion icon, echoing the character's success across the rest of Europe.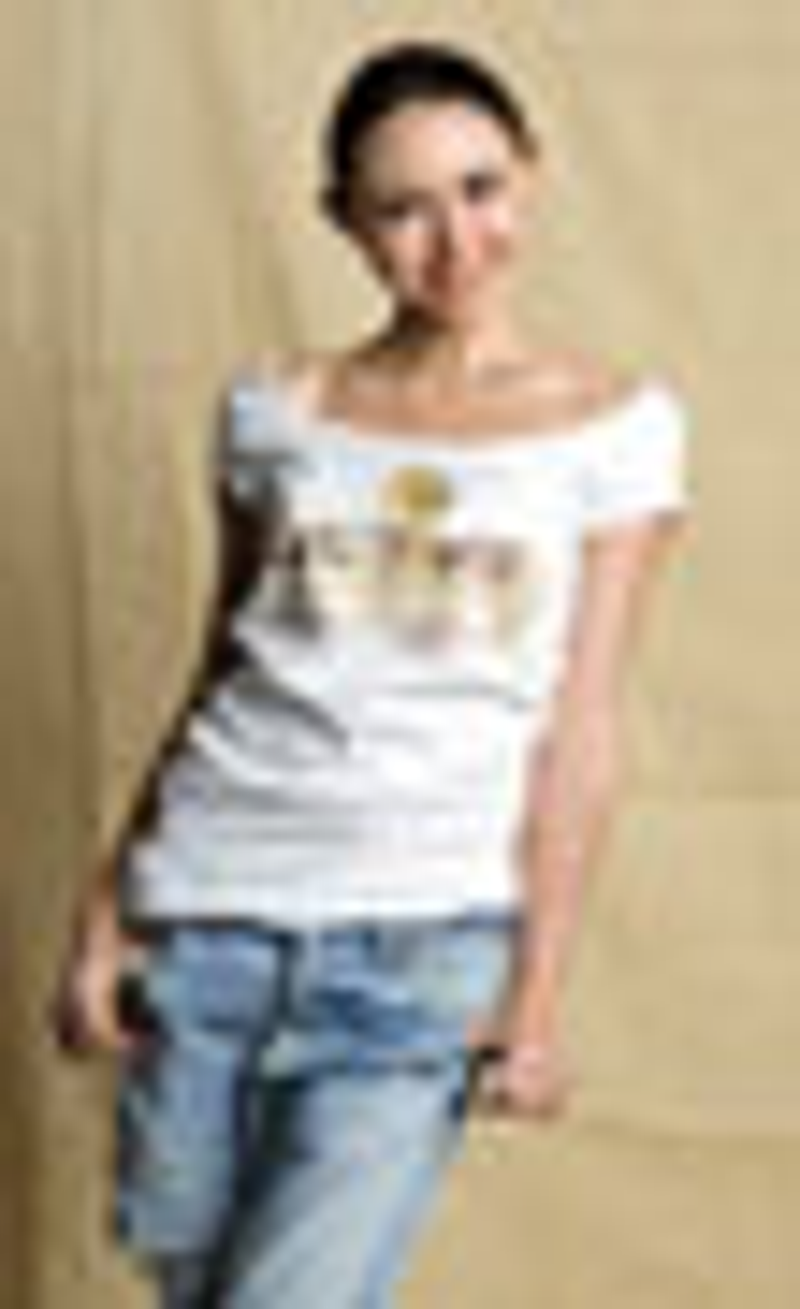 Warner Bros. Consumer Products has officially launched Tweety into the UK market at a successful licensee presentation in May. It's the first time the brand, which is very strong across central and southern Europe, has been launched conspicuously into the UK market.
The launch comes with research showing strong like-ability and propensity to buy Tweety, among girls. Tweety has also been on air in the UK for a long time now and, as WBCP's David Binnie suggests, 'the brand has now reached critical awareness and demand.'
But this won't be a standard character licensing programme. Rather, WBCP has taken Tweety and applied it to good design. 'We'll aim for high-end retailers first and then the mid-mass market retail sector in 2007' says David. For a good example of how this Tweety programme is positioned, there was no character costume appearance at the licensee launch, instead models were wearing clothing bearing the iconic yellow bird.
The creative work has been done by the European team in
London and the first licensee is a start up company with experience in high-end fashion. WBCP has had experience in the high-end fashion market already; with Dolce & Gabbana and Fresh Air's range of Batman casual wear for example. 'It's a good strategy,' says David. 'Making things aspirational helps when they get to the mass market. However, unlike Batman, Tweety will appeal more strongly to girls.'
Warner will launch the first Tweety apparel items to the fashion trade late this year, together with product placement at celebrity and PR events, echoing campaigns in France, Spain and Italy, where the brand has been positioned similarly (with Dolce & Gabbana in Italy and Antic Batik in France, for example). The Tweety Citroën that starred at the 2005 New York Licensing Show was part of the same initiative that has also launched a Miss Tweety contest in France and Italy. In 2006, Tweety will be Warner Bros.' biggest consumer products brand.
David says he has no reason to doubt Tweety products will be a huge success in the UK, starting with apparel and accessories and some social stationery this year. WBCP may also work with retailers for specific categories. 'We're not aiming for saturation. This is more about positioning and marketing to draw attention to the brand,' says David. Why is Tweety such a draw? Although this is a character with bags of attitude, it will be the execution of Tweety's iconic design and not the character's cheeky personality that drives this new, fashion-led campaign.
Subscribe and receive the latest news from the industry.
Join 62,000+ members. Yes, it's completely free.
You May Also Like
Loading..