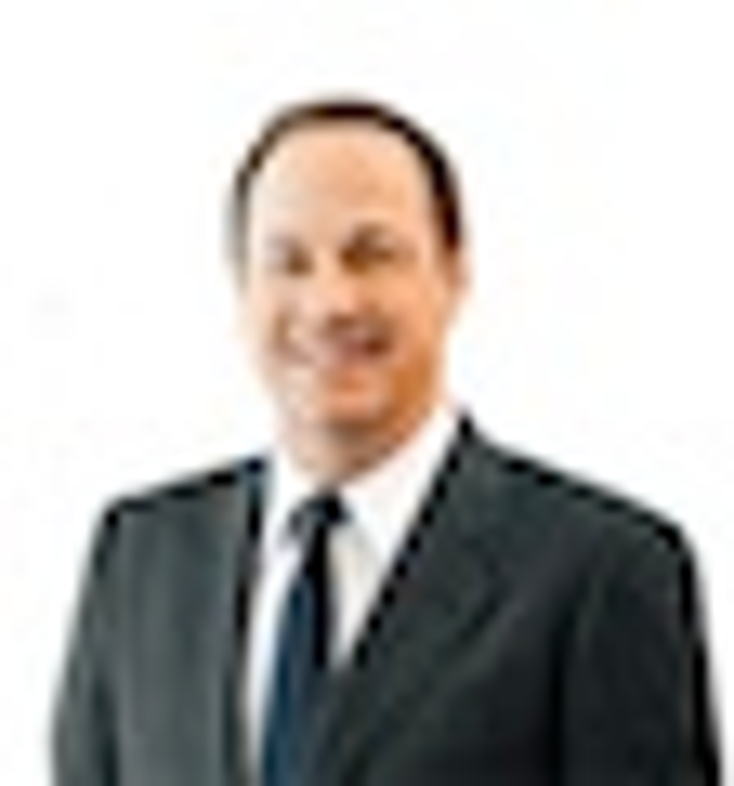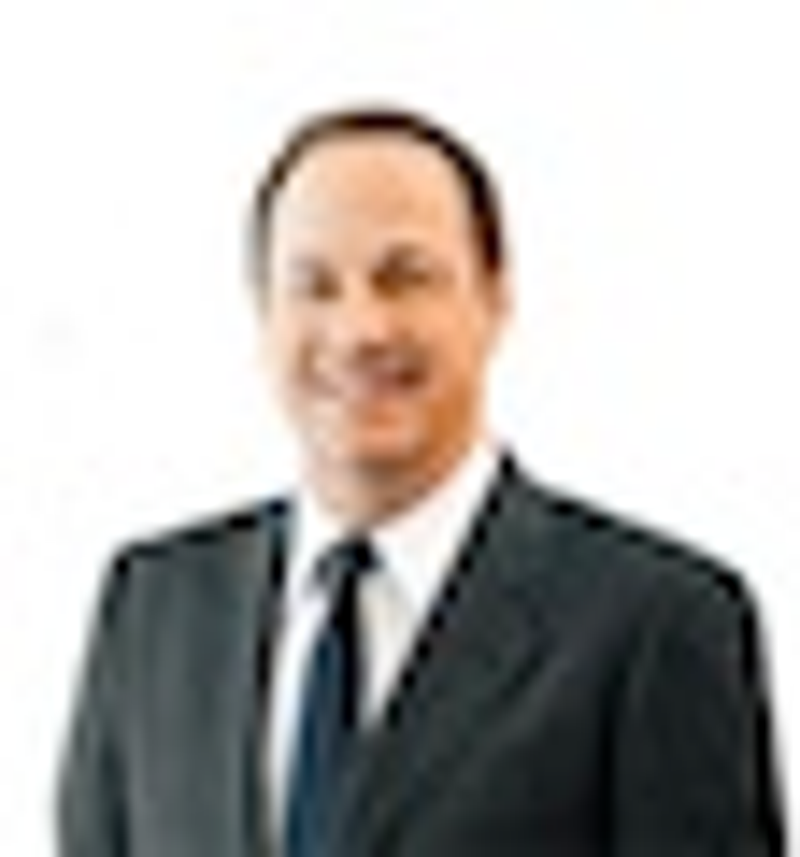 While Madonna, Britney Spears, Jay-Z and Audrina Patridge may not have a lot in common as artists, they all do share one incredibly important characteristic—they all represent some of the most famous and biggest brands in pop culture, which are all part of the Iconix Brand Group.
This combination of powerhouse brands, direct-to-retail partnerships, celebrity tie-ins and international expansion has catapulted the Iconix Brand Group to the No. 2 position—behind Disney Consumer Products—in the ranking of the world's largest licensors, as well as to an enviable position among licensees, retailers, consumers and Wall Street.
Remarkably, it has all happened at a fast-and-furious pace over the past five years since fashion industry veteran Neil Cole implemented his vision for a licensing business model and went on a super aggressive buying binge spending more than $1 billion on more than 20 brands.
The company's growth has skyrocketed and its impressive brand portfolio represents a list of venerable
lifestyle names with an average age of 50 years that are among the biggest and most recognized in the world. Iconix now boasts a total of 27 brands, most with various direct-to-retail deals encompassing different sectors of retail and various consumer demo groups. From Candie's at Kohl's to OP at Walmart to Mossimo at Target and Falabella in Chile to Material Girl at Macy's to Charisma at Costco, Cole and his executive team, including Yehuda Shmidman, chief operating officer, and Dari Marder, chief marketing officer, are doing something right—make that a lot of things right.
"I was always enamored with the licensing business and what some people don't realize is that Iconix was my third try," says Iconix chairman, president and chief executive officer Cole, who grew up in the family shoe business Candie's, along with his brother Kenneth. "I tried in 1986 and again in 1991, but could never get the real scale needed."
In 1986, Cole started New Retail Concepts, but the company didn't buy brands, it created brands like "No Excuses," which was licensed to Walmart for shoes. In 1991, Cole tried to do the same thing with Candie's, which he reacquired, but just ended up back in the shoe business.
So as the saying goes, the third time is always the charm. In 2003, Cole went back to the licensing model again—and the vision for a company that he dreamed about for almost two decades—establishing the foundation with Candie's and Bongo for what evolved into the Iconix Brand Group in July 2005.
"I am not a designer or product person," admits Cole, "so I felt no matter how good an executive or business person, I had no control over the business." In addition, with the continued retail consolidation and the powerful influence of retailers on the business, Cole knew it was the right time to change the strategic model.
Iconix is now the benchmark for today's business model of brand licensing—own the IP, license it directly to retailers, create innovative marketing plans, provide trend direction and maintain no inventory.
"My dream was always to build a brand management company that is run like an ad agency that owns its own intellectual property," explains Cole.
In some ways, Iconix can be described as a lean, mean brand-marketing machine with less than 150 employees. It's a simple and efficient strategy that is working for Iconix and is being copied in various ways by other companies worldwide.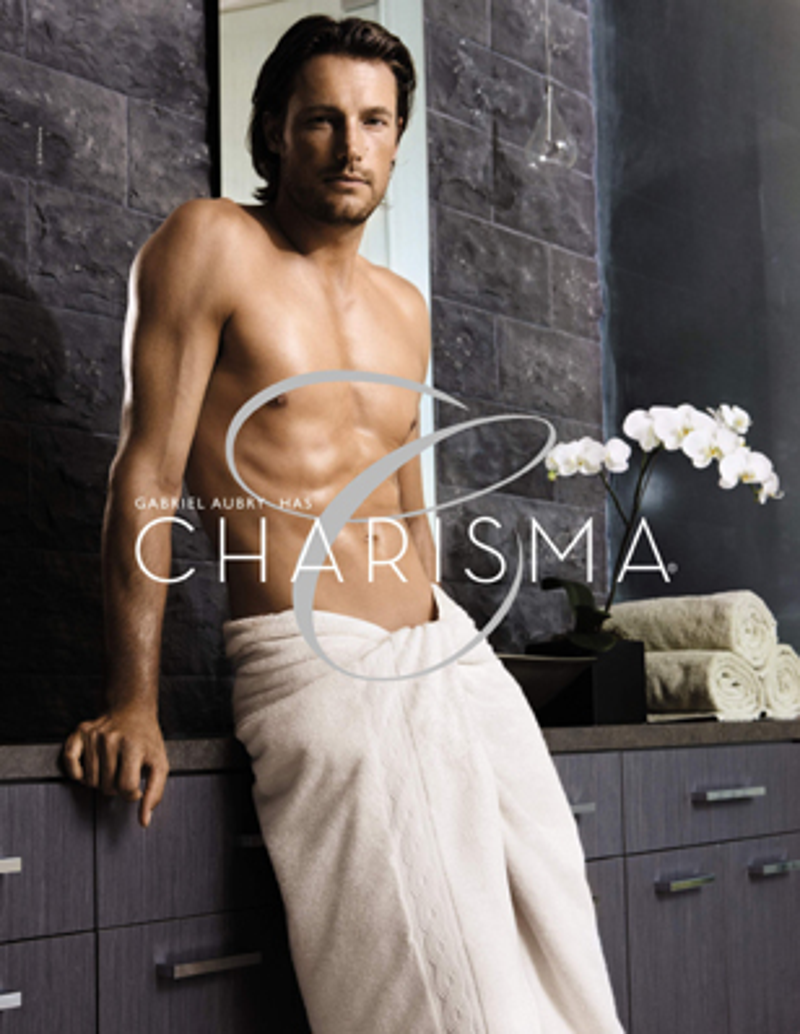 In 2009, Iconix reported record revenue of $232 million and net income of $76 million representing $12 billion in retail sales establishing the company as the world's second largest licensor, according to the exclusive
License! Global
Top 125 Global Licensors annual ranking.
In 2010, sales are projected to reach as high as $315 million, while generating more than $15 billion in retail sales.
And by no means is Cole done yet. The growth possibilities are robust, especially considering the potential acquisition of additional brands, as well as international expansion through key joint ventures in Latin America, Europe and China.
Iconix, which has posted a 42 percent compounded annual growth rate since 2006, could possibly double in size over the next five years generating as much as $30 billion in retail sales.
"I never really dreamed of the scale we have been able to achieve, but I also never thought there was a limit," says Cole, who points to other companies such as P&G and Bristol Myers, which have hundreds of brands. "There is no reason we can't have 50 to 100 brands."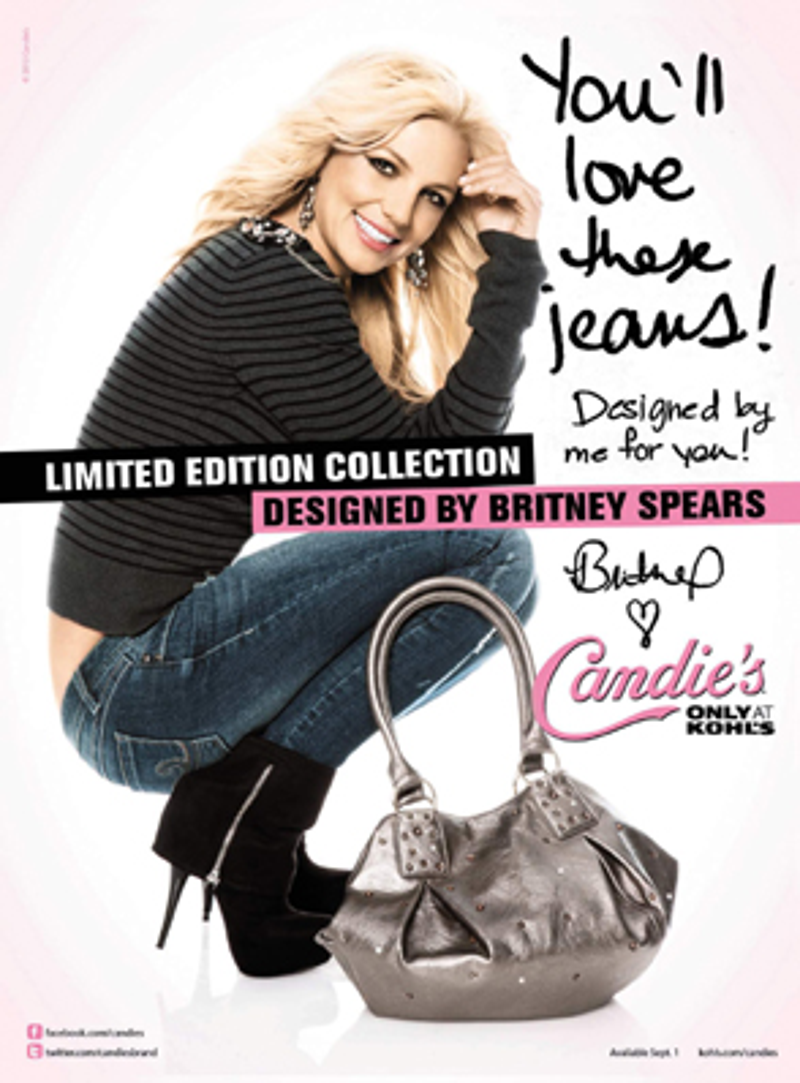 Iconix's most recent acquisition, finalized in June, was Peanuts (United Media) for $175 million, which represented the company's first foray into the character licensing sector and a host of new merchandise categories.
"The licensing character business is run very differently and we are trying to learn it," says Cole. "We are analyzing the business and developing a global strategy for growth."
According to Cole, direct-to-retail partnerships represent more than 50 percent of the company's business. According to the Iconix annual report, the company's three largest direct-to-retail licenses—Target for Mossimo, Walmart for Starter, OP and Danskin and Kohl's for Candie's—collectively represented 37 percent of total revenue in 2009.
Key retail partnerships include:
Walmart: Starter, OP and Danskin, which represented 23 percent of revenue in 2009.

Target: Mossimo, Fieldcrest and Waverly, which represented 10 percent of revenue in 2009.

Kohl's: Candie's and Mudd, which represented 8 percent of revenue in 2009.

Sears/Kmart: Cannon, Joe Boxer and Bongo.

Bed, Bath & Beyond: Royal Velvet.

Home Shopping Network: American Glamour.

Hudson Bay (Canada): London Fog and Material Girl.

Falabella (Chile): Mossimo.

Suburbia (Mexico): Mossimo.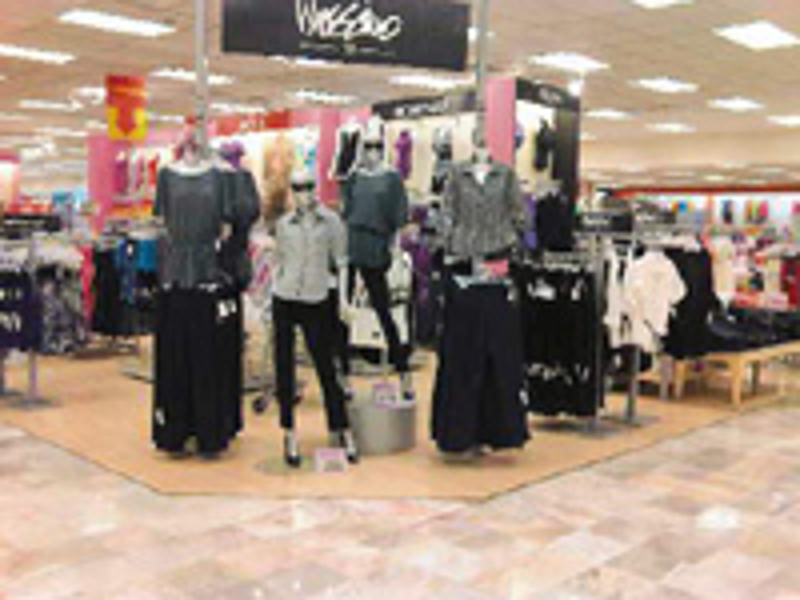 "The key is how we do it again over the next five years and how we keep adding value every day so our partners are always receiving a benefit from our partnership," says Shmidman, "and global is a big part of the future."
He says that international is now almost 20 percent of the company's business and two years ago it was in the low single digits.
Over the past two years, Iconix has entered into three joint venture deals that will serve as the driving factor to international expansion.
Iconix China was established in September 2008 as a joint venture with Silas Chou. Five partnerships were signed for Rampage, London Fog, Rocawear, Badgley Mischka and Candie's. "We see China as a key part of Iconix's long-term growth that is not factored in our goal of 15 to 20 percent growth," Cole says. "Between the five deals we have signed in China plus the Peanuts business, we project our brands to grow to 5,000 stores and shop-in-shops in China within the next three years."

Iconix Latin America was established in December 2008 as a joint venture with the Falic Group.

Iconix Europe was established in last December as a joint venture with The Licensing Agency (TLC).
In addition, according to Shmidman, Iconix is also opening an office in Japan to drive growth in the country in which London Fog has already become a strong brand.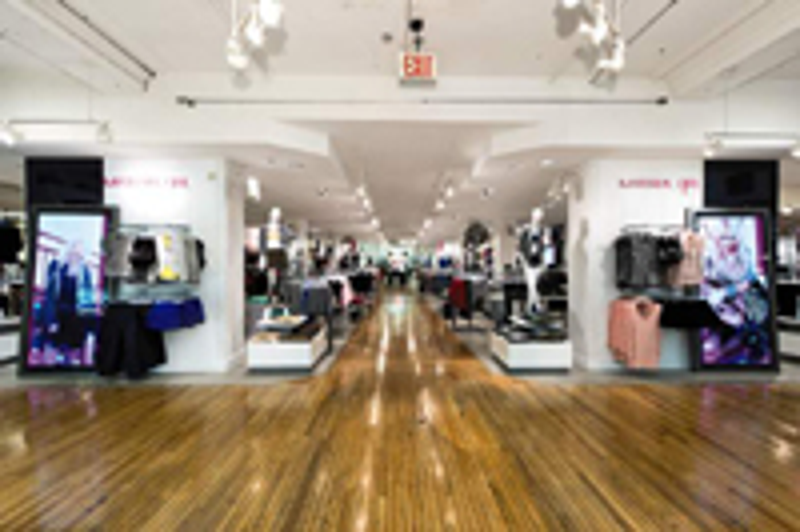 What makes a brand valuable and of interest to Cole is an iconic name because "it stands the test of time and it stands for something," he says. "A good brand can last forever. Lifestyle brands that are not just one category or one product that we can build out."
Two recent brands that Iconix has pursued, but that didn't work out, include Playboy and Kenneth Cole, for which talks reportedly were broken off in October.
"Our brands are defined by pop culture and have such a rich history and are among the largest in their space," says Marder, who has been with Cole for almost 25 years. "Engagement with customers is critical," says Marder. "Our spokespeople actually wear all their clothes—Audrina wears her Bongo jeans and Madonna wears pieces from Material Girl. "We operate like a small entrepreneurial company and keep our edge because we are opportunistic and work very close to deadlines to be timely and topical and keep our brands relevant. We don't have an aversion to risk in marketing and we don't always make the safest choices," she says. "That's a credit to Neil, who is a marketer at heart." With such ambitious growth plans to double in size over the next three to five years, Iconix has a proven track record and a business model that is not only working, but also redefining brand licensing.
Yet Cole admits that he is never content with the success that Iconix has achieved and it's apparent that he will never rest on his laurels. He says that every day Iconix is looking for new opportunities for its existing business and, of course, the next big brand.
Subscribe and receive the latest news from the industry.
Join 62,000+ members. Yes, it's completely free.
You May Also Like
Loading..