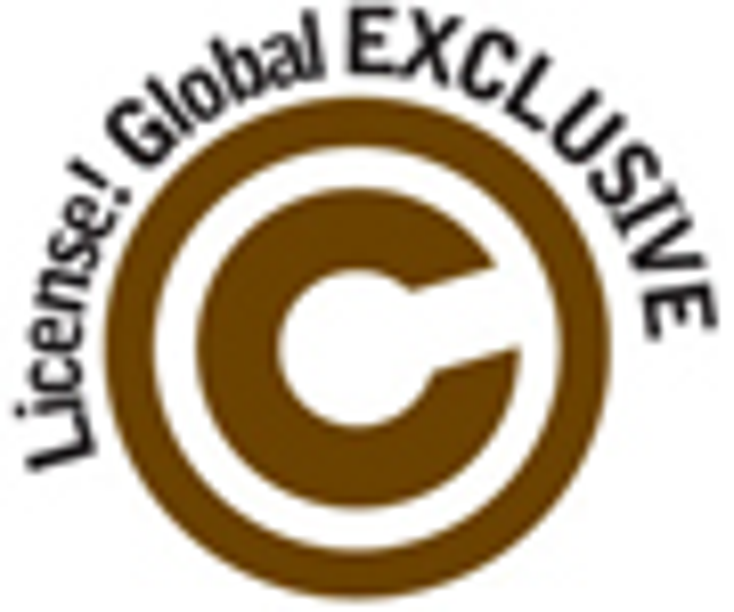 DCP's latest European plan targets an older market with luxury products to sell into high-end retailers.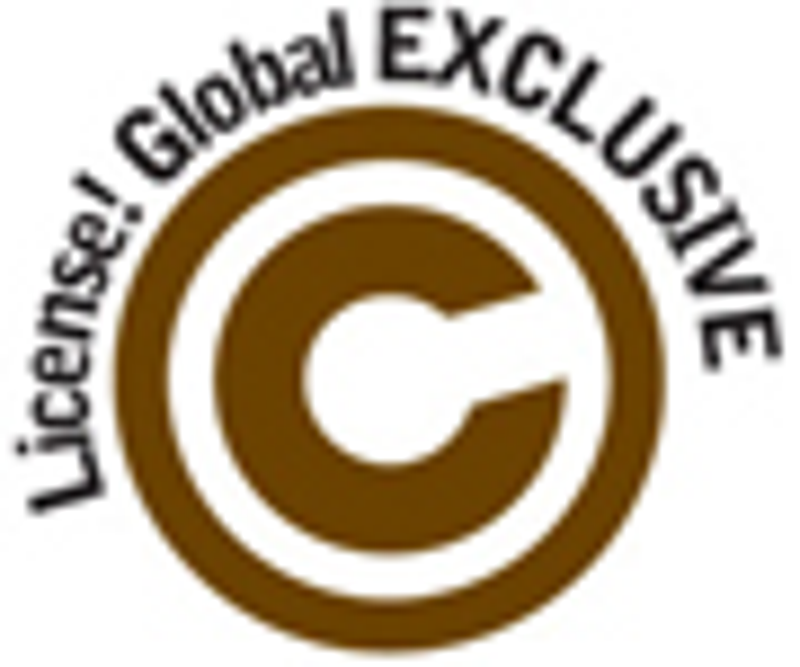 "Disney is the only brand that can sell a top for $14,000 and another for $14 on the same day in the same city," Disney Consumer Products Chairman Andy Mooney once told us. In keeping with this statement, the company that traditionally targets younger consumers has been building new high-end strategies aimed at an older market.
A radical example of this is its most recent collaboration with Brazilian furniture designers the Campana Brothers, who have produced 25 limited-edition Cartoon Chairs, valued at around $75,000 each. DCP's European home division arranged the collaboration, and far from being a publicity stunt, the deal signifies a deliberate new direction for DCP. After recent successes with high-end ranges in North America, the company is looking for something similar in Europe.
In 2002, Disney's achievements with its vintage Mickey campaign spawned a collaboration with Dolce & Gabbana for T-shirts that retailed up to $14,000. High-end T-shirts currently are available at Fred Siegel
in the U.S., Colette in Paris, Selfridge's in London, and Loveless in Tokyo. More recently, the Walt Disney Signature range of furniture from Drexel Heritage launched in the U.S. last May and proved so popular that the collection has been extended. "It's part of a global trend for luxury goods," explains Daniel Ifcher, vice president, home, EMEA, at DCP. "We've had great success in the U.S., and our goals are the same in Europe."
As Disney looks to capitalize on the runway-to-home trend, Ifcher stresses the importance of staying on top of the latest fashions. "We have people in several European locations to make sure local trends are noted, and we attend all of the major global trade shows, as well as reading up on the latest styles and communicating them throughout the company. We are seeing global trends, such as the use of gray, black, and white with splashes of color, and also some localizing. Some fashions in Southern Europe differ from those in Scandinavia, for example.
"Getting the message across internally is important, and after last year's successful licensee summit in Paris for Disney home licensees, this has been extended across all product categories to synchronize strategies," Ifcher continues. "Whether it's housewares or any other product category, producing high-quality and innovative products is key."
Disney's high-end strategy is being driven by homewares, and recent deals in the UK include a mirror "designed" by Miss Piggy for Habitat's Very Important Products for Kids range and Winnie the Pooh products at upmarket nursery store Mammas and Pappas. Disney also commissioned trendy French graffiti artist Fafi to produce a Tinker Bell mural to launch its Tinker Bell streetwear with Hysteric Glamour, a trendy Japanese label.
When Disney commissioned the Cartoon Chairs, it gave the Campana Brothers free reign to design something iconic, something Disney. The chairs have been created in three designs, based on Mickey, Minnie, and Pluto. Each one is composed of approximately 150 mixed plush toys sewn together. Explains Humberto Campana, "The most important thing for us was to feel the plush materials—it's classic Disney and brings back great childhood memories. Growing up in São Paolo in the 1960s, the local cinema would show Disney shorts. Mickey is such an iconic character. We love his shape—you can see it so clearly, even in the shadows cast by the chairs. As soon as you see those round ears, you see Disney." The brothers liked the new "Made With Love" style direction featuring muted browns, yellows, creams and dark red, with wooden buttons and hand-stitched effects.
A quick glance at one of the chairs reveals what appears to be a pile of soft toys, but look closely and there's a chair there somewhere. Sitting on one is surprisingly comfortable—there are no plastic eyes sticking in the wrong places, for example. One of the biggest challenges for the brothers was to make the chairs useable, something they find important in their work. "We aim to bridge the gap between art and functionality; we want people to use the chairs and designed them to be as comfortable as possible. In some senses this was actually the greatest test," says Fernando Campana. "But we also want people to look at them and see art, fashion, and cartoons."
The combination of inspirational design, quality craftsmanship, and the fact they have been created by well-known designers places the Cartoon Chairs firmly into the art category: They have been exhibited at a London gallery, targeting collectors.
But as a halo product, Disney is hoping for a trickle-down effect into other products. This latest partnership is a centerpiece for DCP's plans in Europe to target an older market with luxury products to sell into high-end retailers. "Obviously, the Cartoon Chairs are a one-off, limited-edition range, but more generally, we'll be targeting top retailers with trend-driven products," says Ifcher. "Hopefully, this cutting-edge design will work its way down from higher price points to mid-tier and eventually mass market. The key is getting the right product to the right consumers at the right price point. If the standards of quality and design are good enough to begin with, it will have a positive impact on product further down the line."
Subscribe and receive the latest news from the industry.
Join 62,000+ members. Yes, it's completely free.
You May Also Like
Loading..