What's Next for Streaming: The Latest at Netflix
What's Next for Streaming: The Latest at Netflix
Password crackdowns and more are happening with Netflix. What does this mean for the future of streaming?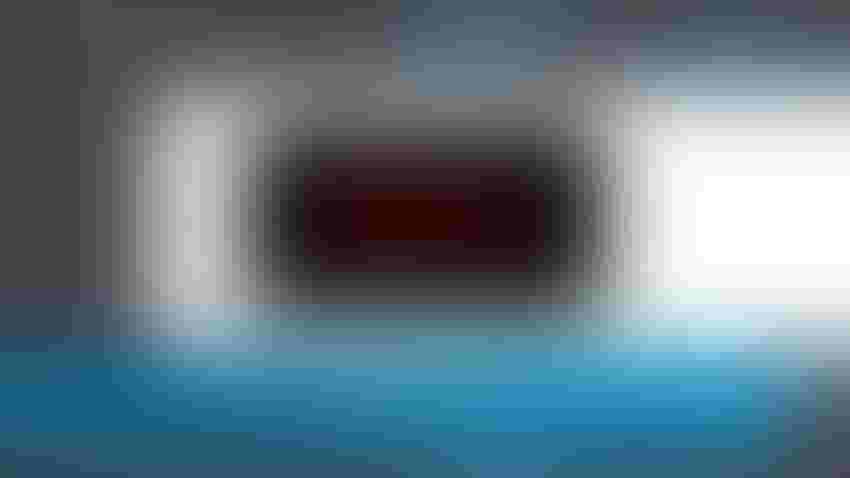 Second quarter results have been revealed by Netflix: 5.9 million new paid subscribers have been added to the company's overall subscriber count (which is now 238.4 million) and revenue has jumped to $8.2 billion, with a net income of $1.5 billion.
This Q2 earnings report is the first since Netflix began its "paid sharing" password crackdown, which License Global previously covered. In short, Netflix is not revoking password sharing rights entirely. Netflix has left a bit of wiggle room for consumers where users can share passwords with additional households, but it will come with an additional fee. Even though there were some negative reactions online of the plan's rollout in the U.S., the earnings report from the company has revealed positive results.
"Tackling account sharing between households has been another focus as it undermines our ability to invest to improve Netflix for our paying members and grow our business," the company said in a statement to its shareholders. "In May, we expanded paid sharing to 100+ countries, which account for over 80% of our revenue. The cancel reaction was low and while we're still in the early stages of monetization, we're seeing healthy conversion of borrower households into full paying Netflix memberships as well as the uptake of our extra member feature. We are revenue and paid membership positive vs. prior to the launch of paid sharing across every region in our latest launch."
Netflix says it will begin to address account sharing in almost all its other remaining countries due to these results. Netflix will also continue to push its advertising-supported plan, as it cuts its cheapest ad-free plan. Netflix hopes to increase revenue with its advertisement-supported plan both through subscriber count and through ad revenue from participating partners.
However, even with this seemingly good news, investors seem to be on the fence. Netflix shares fell more than 8% on July 20, with Variety saying, "Investors had been anticipating a bigger bump from Netflix's new initiative to monetize password-sharing accounts." High expectations were set for the Q2 earnings report, with the close of trading on July 19 having shares up 62% year to date for 2023.
The writers and actors strike is also said to be having an impact on these shares, as the earnings call depicted the importance of Netflix members' engagement with its original shows and films. Ted Sarandos, chief executive officer, Netflix, offered reassurance to those in the call that the strike may have an impact, but they're working on it.
"You should know that nobody here, nobody within the Alliance of Motion Picture and Television Producers, and I'm sure nobody at Screen Actors Guild or nobody at the Writers Guild of America, took any of this lightly," says Sarandos. "But we've got a lot of work to do there. There are a handful of complicated issues. We're super committed to getting to an agreement as soon as possible, one that is equitable, and one that enables the industry and everybody in it to move forward into the future."
As this news develops, subscribe to License Global to learn more.
Subscribe and receive the latest news from the industry Article
Join 62,000+ members. Yes, it's completely free.
You May Also Like
---