What's Next for Netflix?
What's Next for Netflix?
One of the biggest players in the streaming wars is trying some new strategies – here's the latest.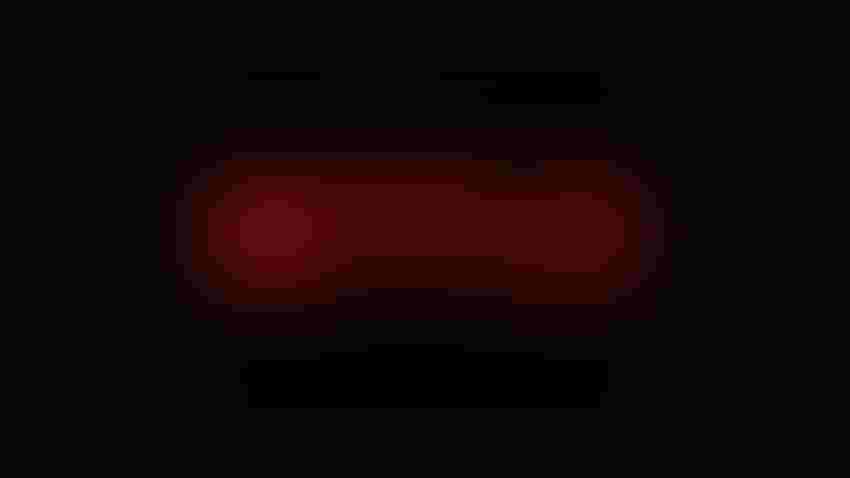 Netflix is working overtime to continue its reign as a top contender in the streaming wars.
Within the last week alone, two big announcements were made from the brand:
It would be cracking down on password sharing in the U.S.

It would be discontinuing its legacy DVD service.
On Apr. 18, Netflix had its quarterly earnings report for stakeholders. Netflix reported that from the months of January through March, it had added 1.75 million subscribers, bringing its total subscriber count to 232.5 million.
It was during this meeting that Netflix revealed its password crackdown plans in the U.S, which the company had initially revealed – then taken back – on Jan. 31. Now the plan is in full force.
Netflix Password Sharing No More?
It's not as simple as revoking password sharing rights entirely. Netflix has left a bit of wiggle room for consumers. The plan is this: users can share passwords with additional households, but it will come with an additional fee. In the Canada test, this was $6 per month, but there's no word on what exactly will happen with the U.S. yet. However, Netflix has stated that prices will be higher for "more affluent" countries.
Netflix did two separate trial runs of this password sharing plan before the final reveal. In 2022, Chile, Costa Rica and Peru got the test, and later, it was tested in Canada, Spain, New Zealand and Portugal.
According to Netflix, the results were positive. Initially, some people would cancel their subscription. However, eventually most would come back, and a lot of the time, their friends would come along, too. This led to increased revenue for the streaming giant in the tested areas, and it's hoping for similar results once the larger rollout happens sometime in the second quarter. This added revenue may work as a replacement for a legacy service from Netflix, which they just announced has been nixed.
Goodbye, Netflix DVDs
In addition to this password crackdown revenue stream, the company is removing its original business model entirely. Mailed Netflix DVD rentals will come to a close on Sept. 29, the last day people can get movie discs mailed to their homes.
Netflix's DVD rental business launched in 1998, and mailed more than 5 billion movies for consumers to watch and mail back. No longer having a legacy service like this probably sends a ping of nostalgia to your heart (it's Blockbuster all over again! The horror!), but from a business standpoint, it's a great way to convert more to streaming and cut unnecessary costs from physical product and mailing.
The Streaming Chess Board
With so much competition in the streaming game, every company in this business model is trying to get a leg up somehow. According to The Hollywood Reporter, Disney is currently contemplating what to do with Disney+ and Hulu to compete, and Paramount+ has inked a promotional deal with Formula 1 to bring in more subscribers.
Most notably, HBO Max and Discovery+ merged to become Max, a single mega-streamer for Warner Bros. Discovery.
Streaming is a new business model. It's a chance for businesses to expand in new and experimental ways. From original and diversified content to password crackdowns and more, expect more checkmates in this chess game in the future.
Subscribe and receive the latest news from the industry Article
Join 62,000+ members. Yes, it's completely free.
You May Also Like
---