Inside ZAG'S 'Miraculous' Universe
Inside ZAG'S 'Miraculous' Universe
Animation brand spans series, film, merchandise and location-based experiences.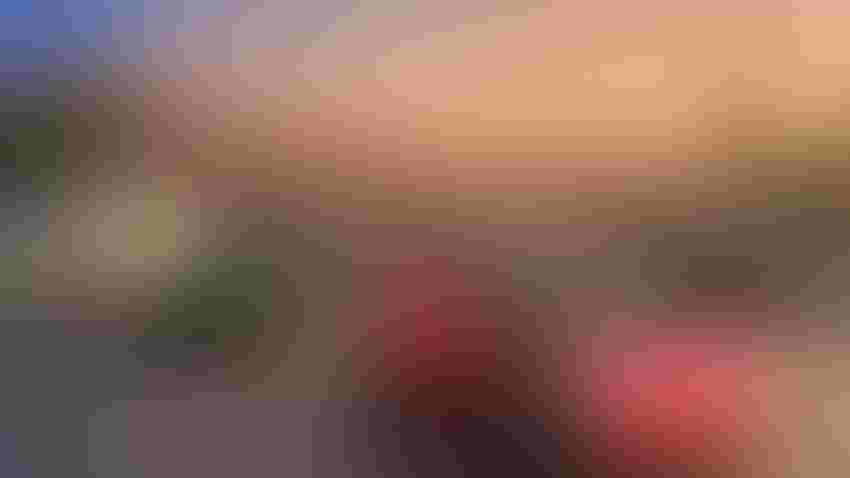 "Miraculous: Ladybug & Cat Noir, The Movie"
ZAG
At a Glance
'Miraculous' Merch

More 'Miraculous' Coming Soon

Games and E-Commerce
ZAG is a global entertainment studio producing content across TV, film and digital platforms. Ahead of this year's Brand Licensing Europe (BLE), Jeremy Zag, founder, chief executive officer, ZAG, spoke with License Global about ZAG's flagship brand, Miraculous, what's next for the franchise and other future plans.
Zag grew up in the 1980s with a passion for Japanese anime, Disney animated classics, family movies and superhero fare from the U.S. It became his passion to make films, series and comic books ... and that's how Miraculous started.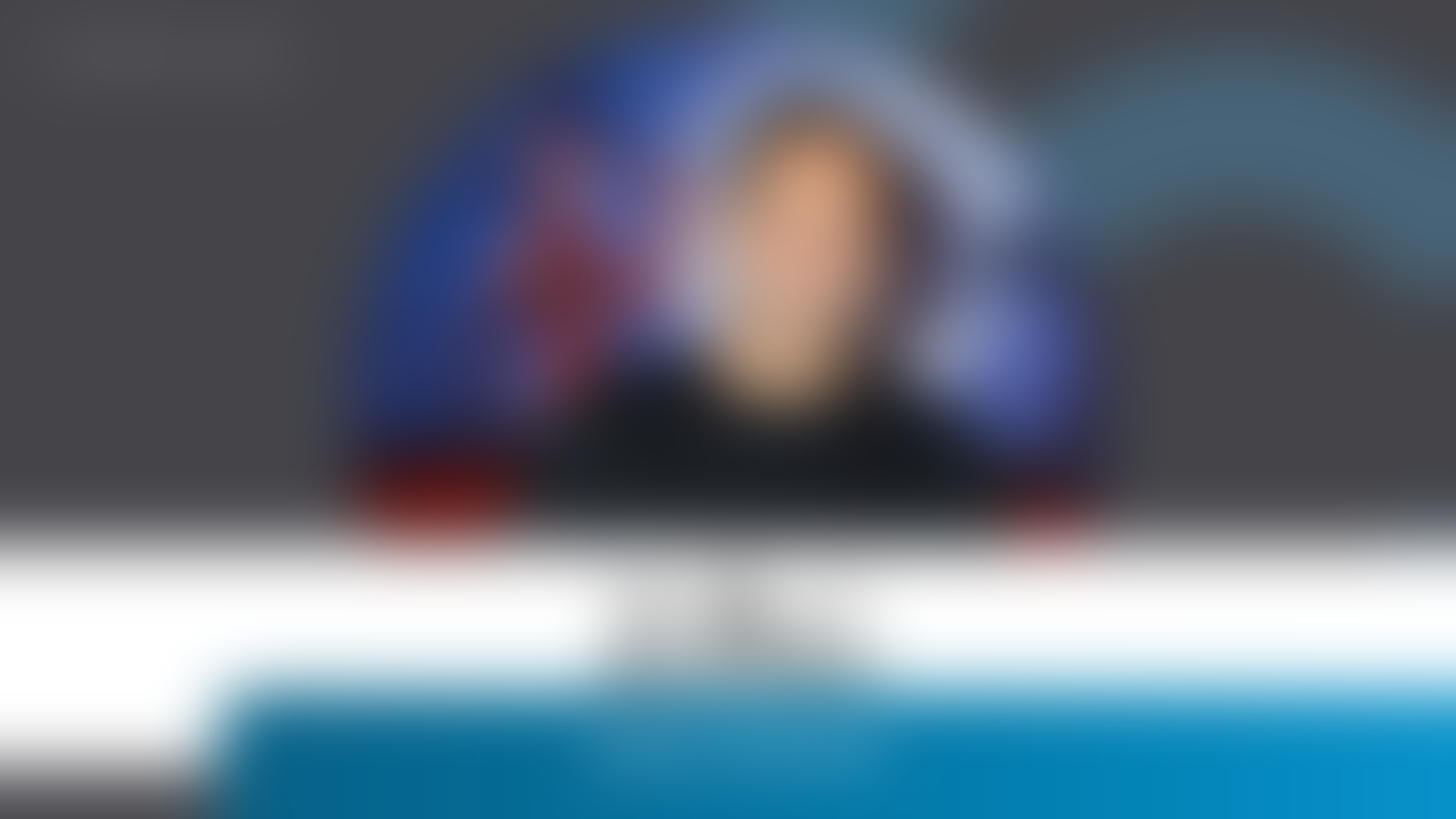 Jeremy Zag, founder, chief executive officer, ZAG
"When I discovered an original comic book concept created by French writer and artist, Thomas Astruc, with a ladybug character in Paris, I immediately fell in love and proposed to him that we launch the brand through my ZAG HEROEZ label – which is a mix between anime and superheroes," says Zag. "Ladybug would transform with magical powers like the Japanese magical girls, and then she would have a superhero look ... which has never been done before. As we started to develop the show with great talented designers, Nathanael Bronn and Jerome Cointre, I realized I hadn't seen any stories about a female superhero with a Japanese and American style to her. And I also hadn't seen superheroes from European cities. And this is how the Miraculous universe began. We transformed Paris into a fairy tale world as the backdrop of the actions. People enjoy seeing the Parisian neighborhoods and familiar landmarks. We don't have the high scale of the skyscrapers of New York City, which is often used as the background for superhero movies. We have a lot of soul, history and heart in the city's architecture."
Zag says it was important for him and his team to develop characters to help people discover their true selves.
"Marinette is a superhero with lots of power in her heart, yet she has a hard time believing in herself," says Zag. "But, as she listens to her heart and follows her real passions, she learns to stop thinking about what others may think of her."
"Miraculous" is a coming-of-age series about ordinary kids learning the importance of believing in themselves and understanding that you don't need a superhero or a mask to reach your dreams and overcome fears. It also features the secret identity love trope – neither of the two main characters knows the other one's superhero identity. Co-produced with Method Animation (Mediawan Kids and Family), "Miraculous: Tales of Ladybug & Cat Noir," is available in over 120 countries; the second half of Season 5 began rolling out this summer on broadcast and streaming platforms.
In July, the franchise expanded with the animated "Miraculous: Ladybug & Cat Noir, The Movie," directed by Zag and co-produced by ZAG and Mediawan Kids and Family. Launched theatrically in Europe in early July, it became the No. 1 movie in France, with over 1.5 million tickets sold there, and found significant success in Germany and Poland. On July 28, it launched on Netflix, ranking on its Top 10 Global Movies list in 49 countries with a No. 2 worldwide position.
"In a world where external validation is prized over self-confidence, nothing makes me prouder than reaching millions of kids and families around the world with this inspiring story," says Zag.
"'Miraculous: Ladybug & Cat Noir, The Movie' is the first-ever fairy-tale and superhero musical crossover. We wanted to please the original TV show fans with rich and intriguing origin stories for the characters. We also set out to make new viewers fall in love with the characters, feel what the fans have long felt about them and be swept away by the love story, the exciting action sequences and the songs and music."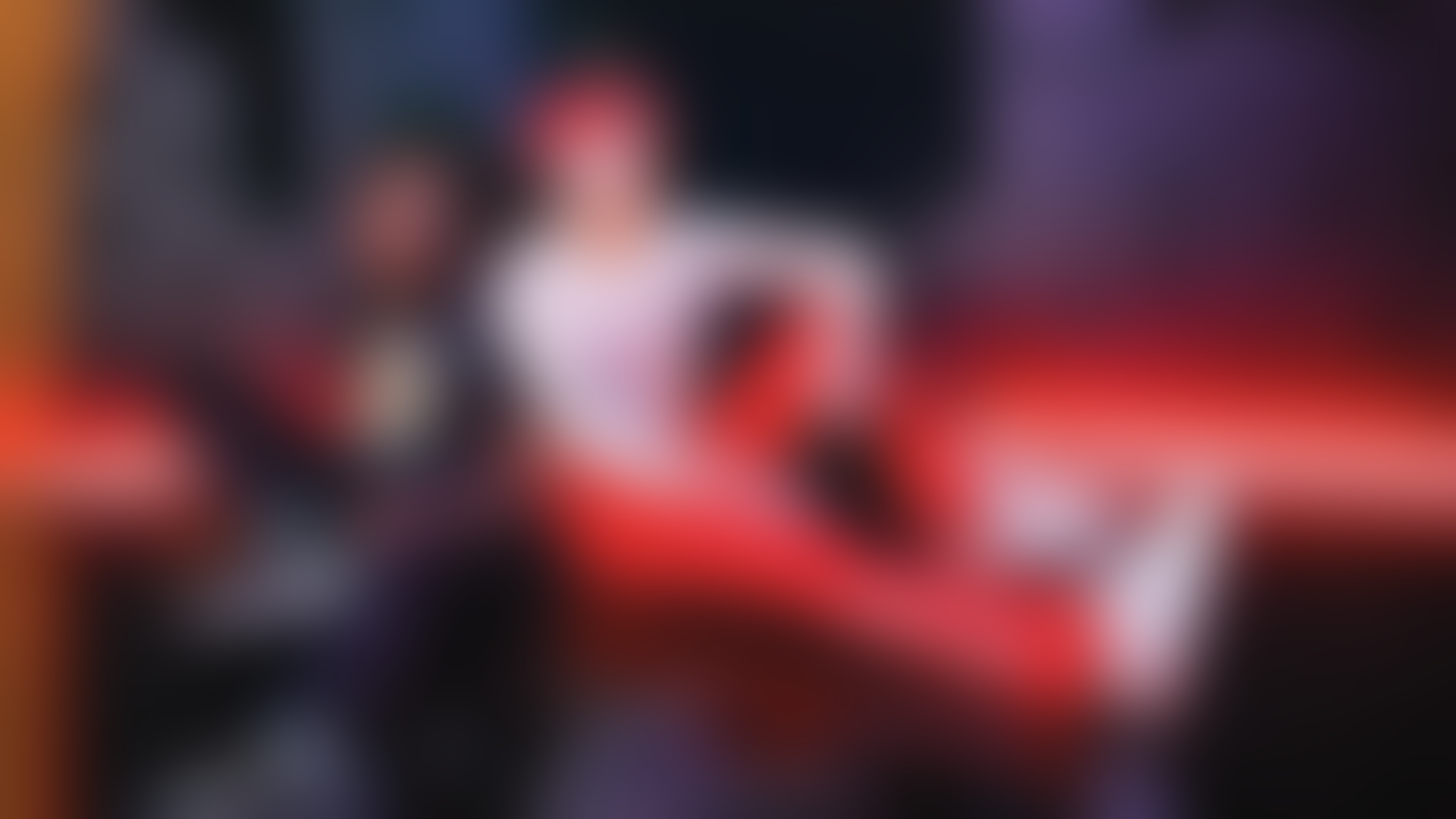 "Miraculous" x PUMA, ZAG
'Miraculous' Merch
The popularity of the series and movie has translated to popular licensed consumer products. ZAG has numerous CP collaborations for the Miraculous brand, with over 280 million products sold worldwide.
ZAG's global strategy for its franchises takes a culturally relevant approach across each region/market.
"We have an excellent team of experienced executives running this business, which is led by Julian Jacob Zag, our executive vice president, global operations and head of consumer products, who oversees ZAG offices in California, Miami, Paris, London, Montreal, Mexico, Frankfurt, Tel Aviv, Frankfurt, Dubai and Shenzhen," says Zag. "Among some of our buzziest partnerships this year is our promotion with Volkswagen (signed with ZAG and Mediawan Kids & Family), which involves several models of their electric ID family of vehicles featured in the 'Miraculous' movie. The characters of Marinette and Adrien have embraced the need to take care of the environment to create a better world for tomorrow, so this partnership promotes the values of ecology and sustainability in the Miraculous universe to children around the globe."
Playmates Toys and ZAG launched a branded Volkswagen e-Beetle for Marinette, which sports her signature spots and color and the Miraculous Chibi Mini Playsets inspired by the viral phenomenon, "Miraculous Chibi Shorts," on YouTube, out this fall.
A second "Miraculous" x PUMA apparel and footwear range will launch in the fall. Also in the fashion segment is a collaboration with Don't Call Me Jennyfer, a French fast-fashion retailer, with retail stores in 25 countries.
"We are looking to further expand into fashion, drawing on Marinette's dream of being a fashion designer to extend our fashion partnerships alongside current partners, such as Bentex, Hybrid, Jerry Leigh, Isaac Morris and Poetic Brands," says Zag. "And we are expanding our business in the fashion accessories space with our partnership with Imagine8 and working closely with key partners on aligning with key fashion retailers around the world."
"Miraculous" has several food category partnerships, including an ongoing promotion with Fresh Del Monte in Europe and the first macaron-flavored cereal with Kellogg's. Wells Enterprises launched a strawberry-flavored Miraculous facebar on local ice cream trucks across the U.S. this summer. Crunch Pak provides healthy Miraculous snacking options, available at Target and Walmart.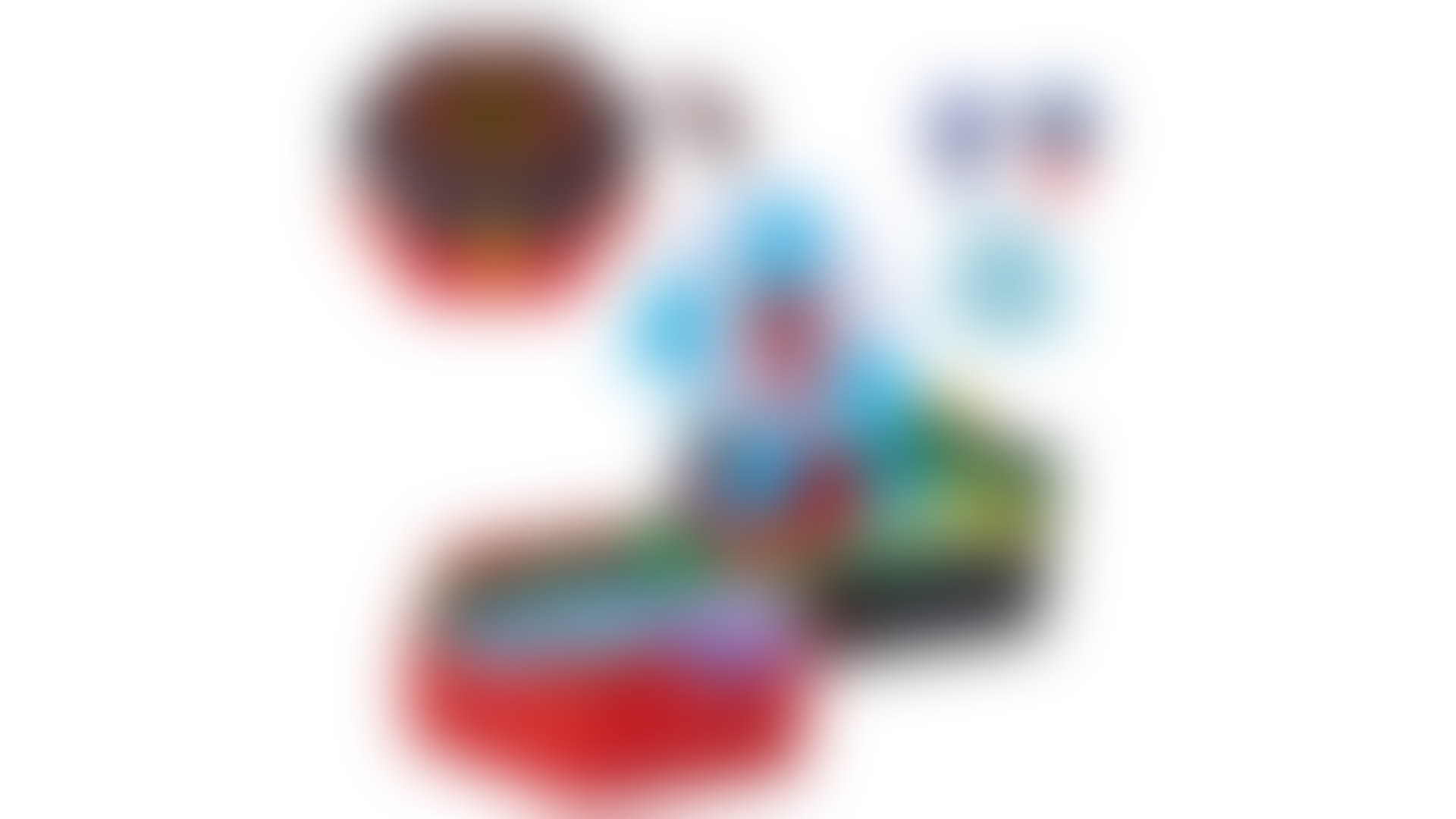 "Miraculous" Chibi Mini Playset, ZAG
More 'Miraculous' Coming Soon
Zag says there's more on tap from "Miraculous," including two more feature films, two animated specials later this year and three new seasons.
"The most exciting part is the introduction of new superheroes in both standalone and crossover shows, including Ladydragon and more," he says.
The first of these to launch will be "Miraculous Action," a special episode to raise awareness about the global plastic crisis in partnership with The Breteau Foundation, which provides education tools to disadvantaged children worldwide. The second is "Paris, Tales of Shadybug and Claw Noir," set in an alternate universe where Ladybug and Cat Noir are the villains. Both will launch this fall.
Location-based experiences is this year's Brand Licensing Europe theme, and ZAG is focusing on that category. Last year, Prestige Events launched a Miraculous Cruise on the River Seine in Paris that was so successful that the company relaunched it this summer. The one-hour cruise takes place at the foot of the Eiffel Tower aboard a boat dedicated to Miraculous fans.
ZAG is also working on a global "Miraculous" Day event to launch in September 2024, building on an initiative that started in Brazil five years ago and expanded throughout Latin America in 2021.
"For this 'Stronger Together' initiative, we'll work with media and consumer products and retail partners for themed content, products and in-store displays and experiences," says Zag. "Also in Europe, we have an ongoing partnership with Leolandia, the Italian amusement park, featuring a 'Miraculous' live mini show, filled with unexpected twists and amazing stunts and a new costume character partnership with Rainbow Productions."
"Miraculous" Runs have been popular across Latin America, and ZAG plans to expand this initiative in other countries. In the MENA region, Space Toon delivers family entertainment experiences through live shows, meet and greets and more.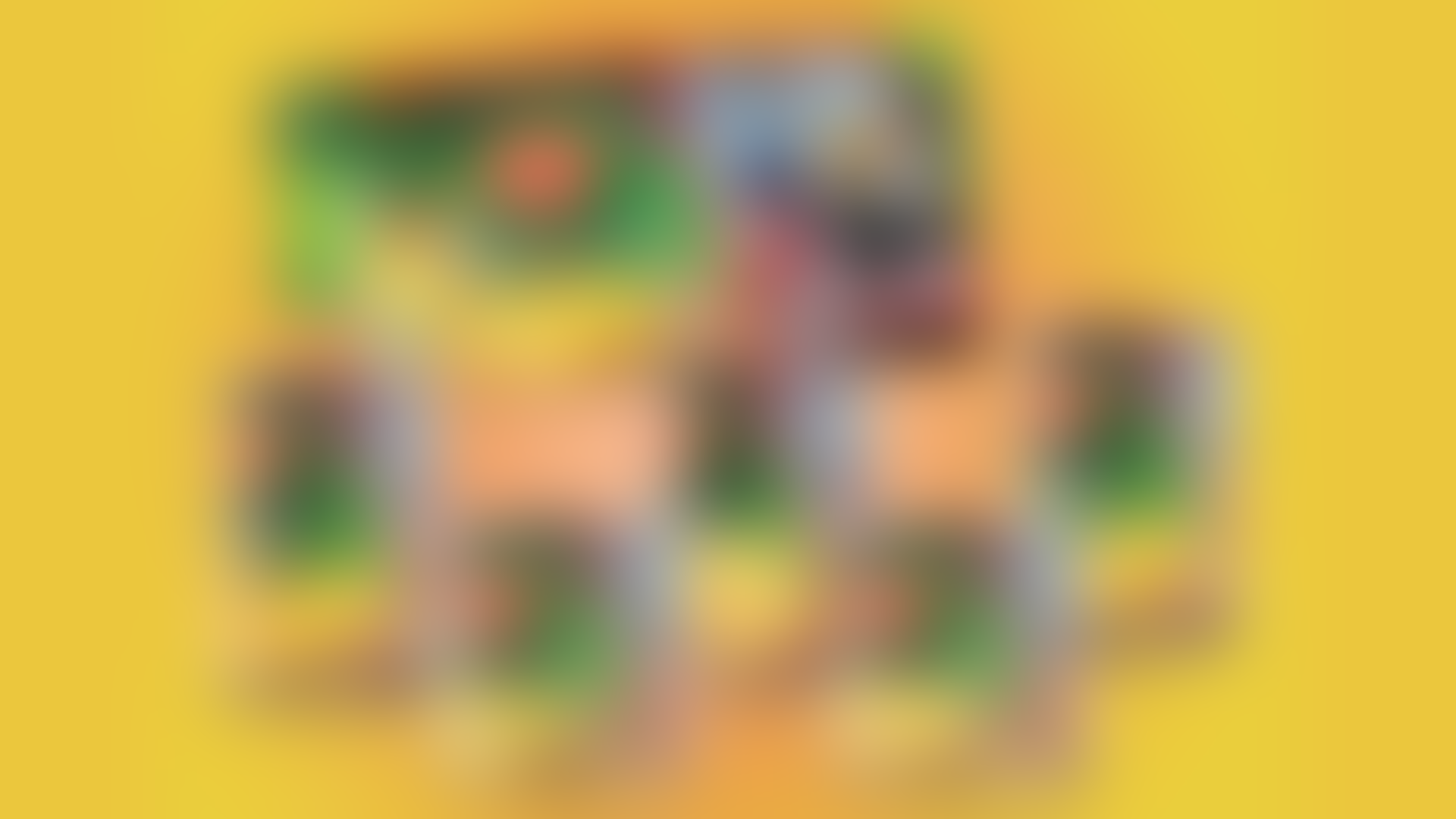 "Miraculous" x Del Monte, ZAG
Games, E-Commerce and BLE
The company has had great success in gaming, led by Elinor Schops, vice president, games and interactive experiences. "Miraculous – Just Dance 2023 Edition" is available on all consoles with fans able to dance along with Ladybug and Cat Noir to the Miraculous Official Theme Song by Lou and Lenni-Kim. "Miraculous Life" for iOS, Google Play and Amazon launched in March. Miraculous was the first TV property brought to the "Roblox" platform, and "Miraculous RP: Ladybug & Cat Noir" has captured the No. 1 spot in the branded games category and engagement, with over 550 million gameplays.
The first Miraculous console game, "Miraculous: Rise of the Sphinx" (for Nintendo Switch, Xbox, PlayStation and Steam), is a best-selling title for publisher, Game- Mill, selling out on Amazon its first day. ZAG's e-commerce division, run by Christophe Vallade, provides online support to its licensees, working on the quality of the product pages and running online retail media campaigns. With 22 shops across 14 countries and 20,000 products listed, ZAG has seen its revenues for the e-commerce division explode.
"This year, we opened the first Miraculous Amazon stores in Australia and Sweden, with three additional stores coming online later this year across the Middle East and APAC," says Zag.
A key component of ZAG's marketing from the outset has been the creation of an entire digital ecosystem built around the brand.
"The Miraculous universe is accessible all the time, on every social network, offering different custom-made experiences for all our fans – and it's proven very effective," says Zag.
On YouTube, "Miraculous" attracts over 28 million subscribers across its 19 official YouTube channels, currently available in 17 languages. Toward the end of 2020, ZAG launched "Miraculous" on TikTok with neverbefore- seen footage, including music videos with choreography for kids to replicate at home, split-screen videos sharing script and storyboards with the corresponding animation, short videos from the TV series reflecting seasonal events and more.
"Beyond our digital outreach, we work with our licensing partners to ensure that we have marketing and PR plans to maximize our outreach and visibility," says Zag. "There is usually a TV advertising component for our toy launches, especially around the holiday gift-giving seasons. Plus, we've been doing some great influencer campaigns, including unboxing, contests, dress-up and more."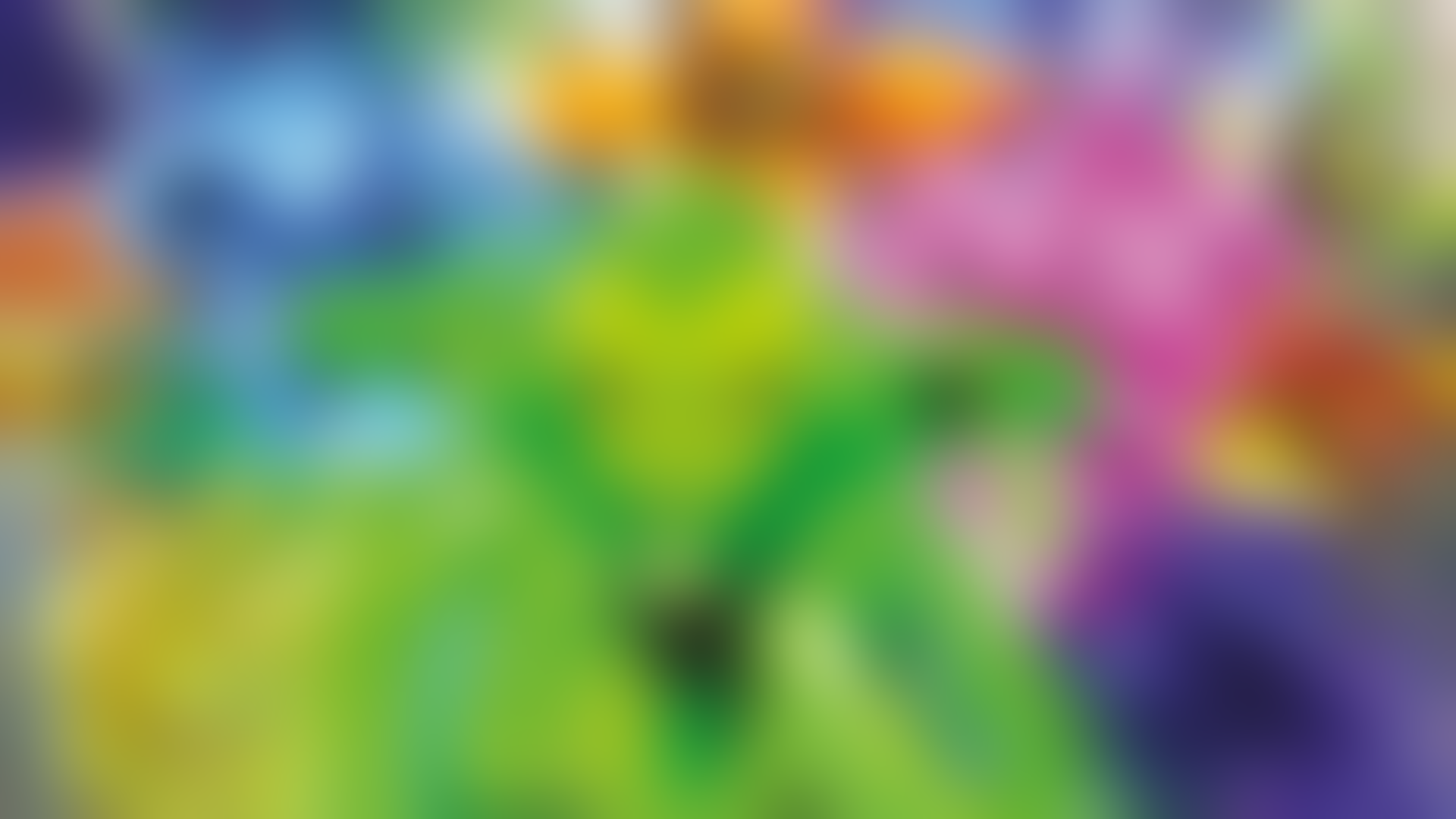 ZAG Heroez "Ghostforce"
Zag says that events like BLE are ideal for meeting with new and potential partners to share ideas and IP updates. One of those is "Ghostforce," a CG-animated series, which features three junior high school students who secretly form a team of superheroes to fight the ghosts of New York City. "Ghostforce" streams on Disney Channel across EMEA and Germany, TF1 in France, Discovery Kids in Latin America and Brazil on SBT.
 "Our top priorities for 'Ghostforce' in the licensing and merchandising space are toys, publishing and costumes," says Zag. "Current partners in Europe include magazines from Blue Ocean, books from Panini, costumes from Rubies and audiobooks and DVDs from Edel. In Latin America, the consumer products program launches for Halloween 2023 with 18-inch figurines of the heroes and costumes from Novabrink. And Xalingo will debut wooden toy products alongside luggage, backpacks and lunch boxes from Dermiwil, ice cream from Lolla Sorvestes and mall experiences from C+E."
At BLE, ZAG will also share developments on "Melody," an animated feature currently in production that stars singer, songwriter and actress, Katy Perry, in the title role.
 "I'm directing the feature and producing alongside Cross Creek Pictures' Tyler Thompson, Katy Perry and Michael Gracey ('The Greatest Showman')," says Zag. "'Melody' will take audiences on an adventure of song, laughter and heroic quest with her Seven Dwarves-like musical notes that help guide her moral compass."
Notable partners and products include:
■ A LankyBox collaboration for a plush range
■ A Miraculous Miracle Box from Cori Mori for retail in Germany, Austria and Switzerland
■ Playmate Toys as master toy partner
■ Build-A-Bear Workshop
■ Hallmark holiday ornaments for this year and greeting cards for 2024
■ A range of PLAYMOBIL playsets and seasonal toys Other global and pan-regional partners include
Ferrero, Kellogg's Panini, Rubies, In Spirit Designs, Blue Ocean, TCC Global, Amscan, PEZ, Tonies and Hyperkin.
Subscribe and receive the latest news from the industry Article
Join 62,000+ members. Yes, it's completely free.
You May Also Like
---