Fan First: Brand Extension Strategies in Anime
Fan First: Brand Extension Strategies in Anime
How anime brands fuel game-changing collaborations through fan-first thinking.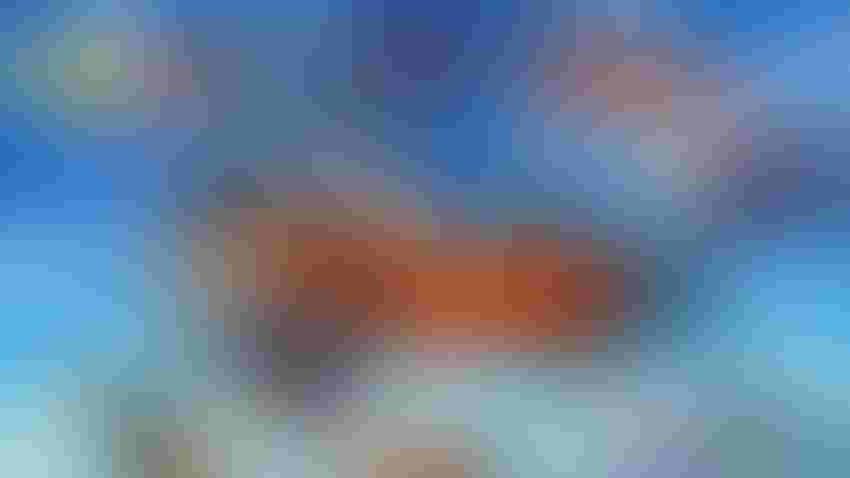 "Dragon Ball"
Toei Animation
At a Glance
The organic growth of anime in the licensing space

The anime streaming boom and increased accessibility

The increasing power of anime in licensing and brand extension strategies
Originating in Japan around the 1910s, anime built its genre on the foundation of countless unique stories. Over time, those stories continued to evolve. That genre became one of the most popular forms of storytelling in modern entertainment, amassing an engaged, loyal and truly global fan base.
As a result of the increasing accessibility of the genre worldwide, anime is also organically growing at pace in the licensing space thanks to a fan-driven strategy at the heart of multi-demographic brand extensions.
 "We have to think of the ʻfan first' and make a meaningful connection no matter where the fan is, with every product experience," says Laura Takaragawa, vice president, consumer products and promotions, VIZ Media. "We know that fans, wherever they may be, are connecting with the story, and we must do our best to reinforce that brand accurately. Also, making subtle nods to the content, characters or storyline by adding IYKYK signatures."
Those IYKYK ("If you know, you know") signatures run deep at the core of the anime fan base and offer the chance to build connections by introducing subtle nods to fans throughout brand extensions. According to Takaragawa, the key to connecting with both new and existing anime fans through licensing lies with exceptional products, working with licensees who are fans themselves and partners who understand the nuanced fan base.
"Engagement and loyalty are the signatures of the fan base," says Ryuji Kochi, president, Toei Animation Europe. "Therefore, the narrative content or storyline, design and values are key drivers for us as much as they are for the fans."
Toei Animation has produced anime since the 1950s and has amassed a portfolio that stretches across hundreds of titles. Some of those titles even go as far as defining the genre we know as modern anime and driving multi-generational demand through consumer products.
"It's the emotion the fans attach to the title that makes them commit to our brands," says Kochi. "Toei animation's key titles as of today are ʻDragon Ball' and ʻOne Piece,' and since our titles have been exposed for several decades, we have the chance to have high-target fans as well as welcoming new generations. One of the challenging but motivating parts is to address all targets while teaming up with dedicated licensees providing goods for each of them – from the high-value collector product to day-to-day products."
But for brands navigating the space anew or building partnerships in anime, the key questions remain, who are the viewers, why are the fans so loyal and what signatures make up the anime market as a whole?
"There is an anime for all ages and tastes going from very family-friendly fare right up to full-on horror and the kind of graphically mature artwork you simply would not put on a children's PJ," says Max Arguile, owner, Reemsborko. "Japanese animation covers a range of demographics and is now considered very far from the traditional tag of ʻbeing niche.' Primark isn't niche, Asda isn't niche, Walmart isn't niche, but they all stock anime products across different categories, and they are all ʻmaking bank.'"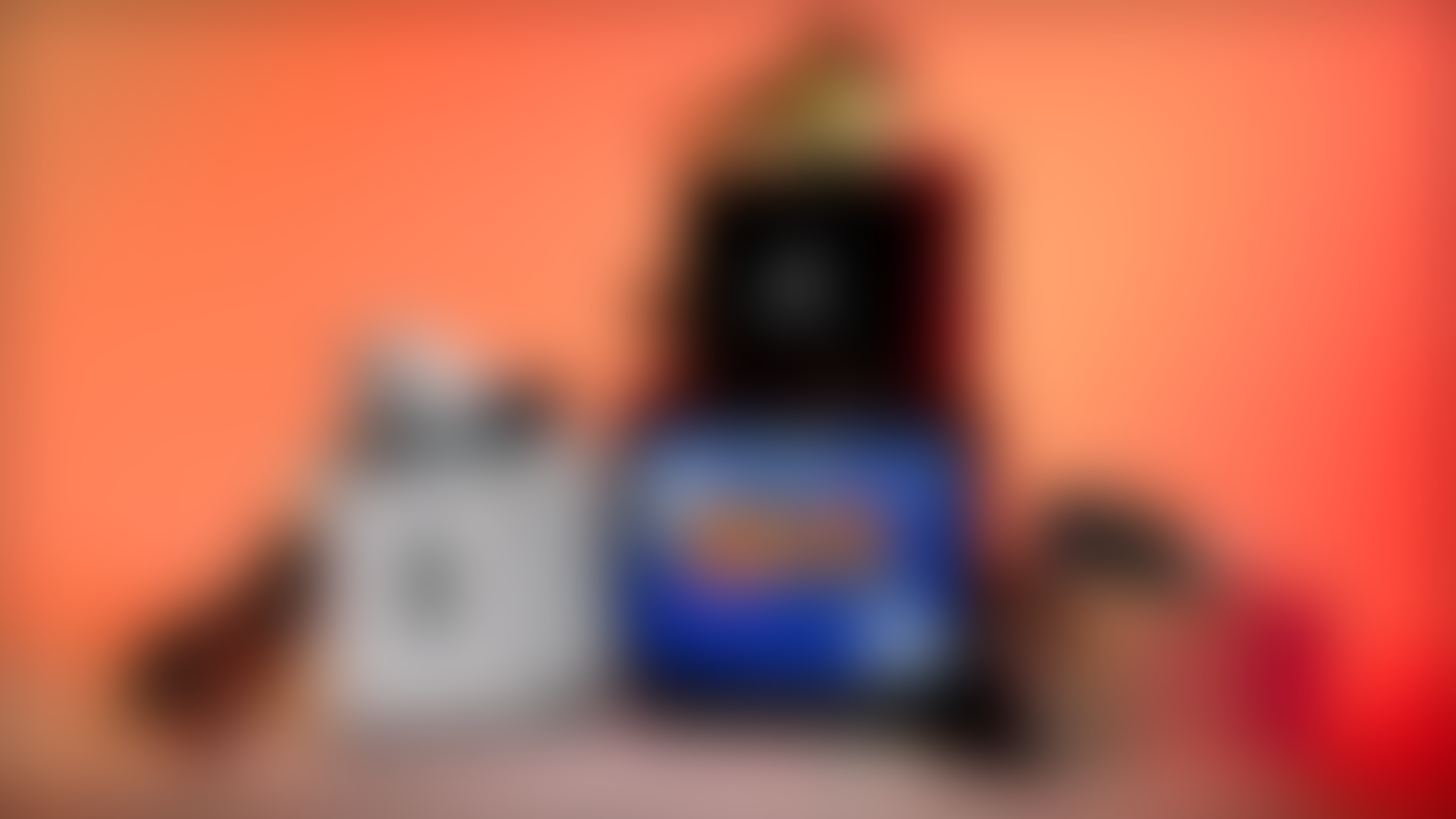 VIZ Media's collaboration with Nike for "Naruto"
Reemsborko, a licensing agency based in the U.K., specializes in fan-driven popular-culture properties and represents brands within the anime market, like "One Punch Man," "Naruto," "Hatsune Miku," "BAKI" and "Dragon Ball," not to mention upcoming artists, like Peter Richardson, creator of the "Zombie Makeout Club" manga.
"Manga and anime tell familiar stories from a very different perspective," adds Arguile. "Take the superhero genre, for example, and the manga/anime series ʻOne Punch Man,' which is a familiar spin on the Superman theme. However, in this instance, our hero gained his superior strength by focusing his mind, becoming intensely disciplined and performing thousands of hours of push-ups in his tiny salaryman flat. He worries about how he will pay his bills each month (it turns out only A-list heroes get a salary) and is often left despondent when defeating his latest foe with a single punch and simultaneously missing supermarket coupon day as a result. ʻOne Punch Man' focuses on the mundane aspects of what being a superhero must be like. It's very Japanese and very funny."
"One Punch Man" is just one example of the signature storytelling, resonating themes and fantastical concepts that anime can bring to life, and with streaming platforms like Crunchyroll dedicated to these stories, it's no wonder how the already vast fanscape has moved from niche to worldwide phenom.
"Anime is a diverse and rich storytelling medium, offering something for every kind of fan," says Anna Songco Adamian, vice president, global consumer products, Crunchyroll. "From romantic comedy to dark fantasy, historical fiction to slice of life, sports to cooking competitions – anime offers an adventure, action or escape to suit all tastes. This diversity of stories and genres allows anime to cross international borders and appeal to fans of all cultures and ages. For example, Crunchyroll is available in more than 200 countries and territories, and the titles that resonate from country to country may vary, but the love of anime is strong worldwide." Crunchyroll is a leading platform for anime streaming, with various series serving every anime fan and anime curious. From the dark world of "Chainsaw Man" to the light-hearted family tale of "SPY x FAMILY" or action series, "My Hero Academia," Crunchyroll hit stride as the streaming culture grew across lockdowns, building fandom in numerous geographies.
 "We do take into consideration regional tastes for fans across Europe," adds Adamian. "For example, France is the world's second-largest consumer of manga after Japan, and French fans truly enjoy gathering to celebrate anime at events or at theaters to see an anime film. We take special care to purposefully create and curate merchandise to suit the needs of fans across EMEA – whether that means localizing designs that resonate to regional trends or feature characters that speak especially to fans in one country versus another."
That geographical imprint on consumers, audiences and fans has been driven in part by the streaming boom seen in lockdown, the increased accessibility to titles through platforms such as Crunchyroll, the increase in global kidult culture and, of course, the long-standing growth anime has seen as it moved from Japan across the rest of the world. However, the real modern driver for anime stems from storytelling and the fans.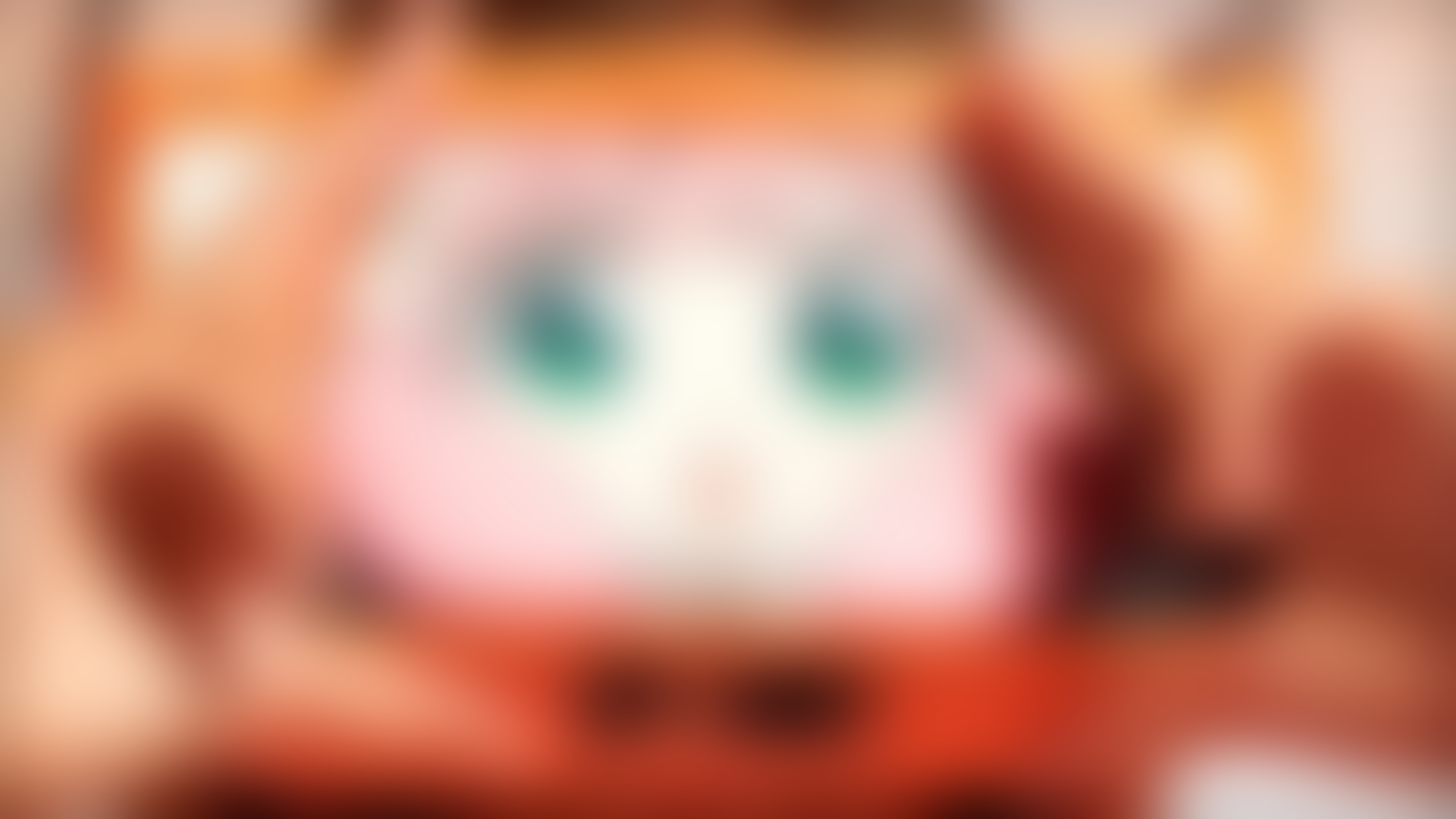 Bershka and SPY x FAMILY Collab, Crunchyroll
"Over the past few years, several blockbuster anime mega-properties have emerged that are on par with some of the biggest global box office hits," adds VIZ Media's Takaragawa. "It has also led to increased demand across various genres within anime that caters to many different audiences. Streaming providers, like Netflix, Hulu, Disney+ and Crunchyroll have been building their anime catalogs for every taste making all these titles more accessible than ever."
From anime titles, like "BLEACH," "Jojo's Bizarre Adventure," "Inuyasha," "Uzumaki," "Dragon Ball" and "BAKI," to anime-adjacent titles such as CD Projekt Red's "The Witcher: Nightmare of the Wolf" and "Cyberpunk 2077: Edge Runner," anime has become a platform dedicated to storytelling, which in turn drives massive engagement through brand collaboration across consumer product categories. For example, VIZ Media has broken into the cosmetics world; Crunchyroll partnered with Duolingo to bring linguistics and anime closer; the "My Hero Academia" team brought the title into a new collaboration with the NBA and Jazwares will bring fandriven anime collectibles and décor to global retail in a new partnership with Crunchyroll. All just a sample of the ongoing innovation that makes the licensing side of anime equally as dynamic and story-driven as the medium itself. From global partnerships that further the continued globalization of anime content to drive bigger deals – such as VIZ Media's collaboration with Nike's Jordan brand or the luxury collection with Montblanc – to the ongoing service of fan demand by licensing in increasingly popular categories for the medium – including footwear, apparel, sportswear, fashion, home and collectibles – anime licensing is evolving alongside the brands that drive the market.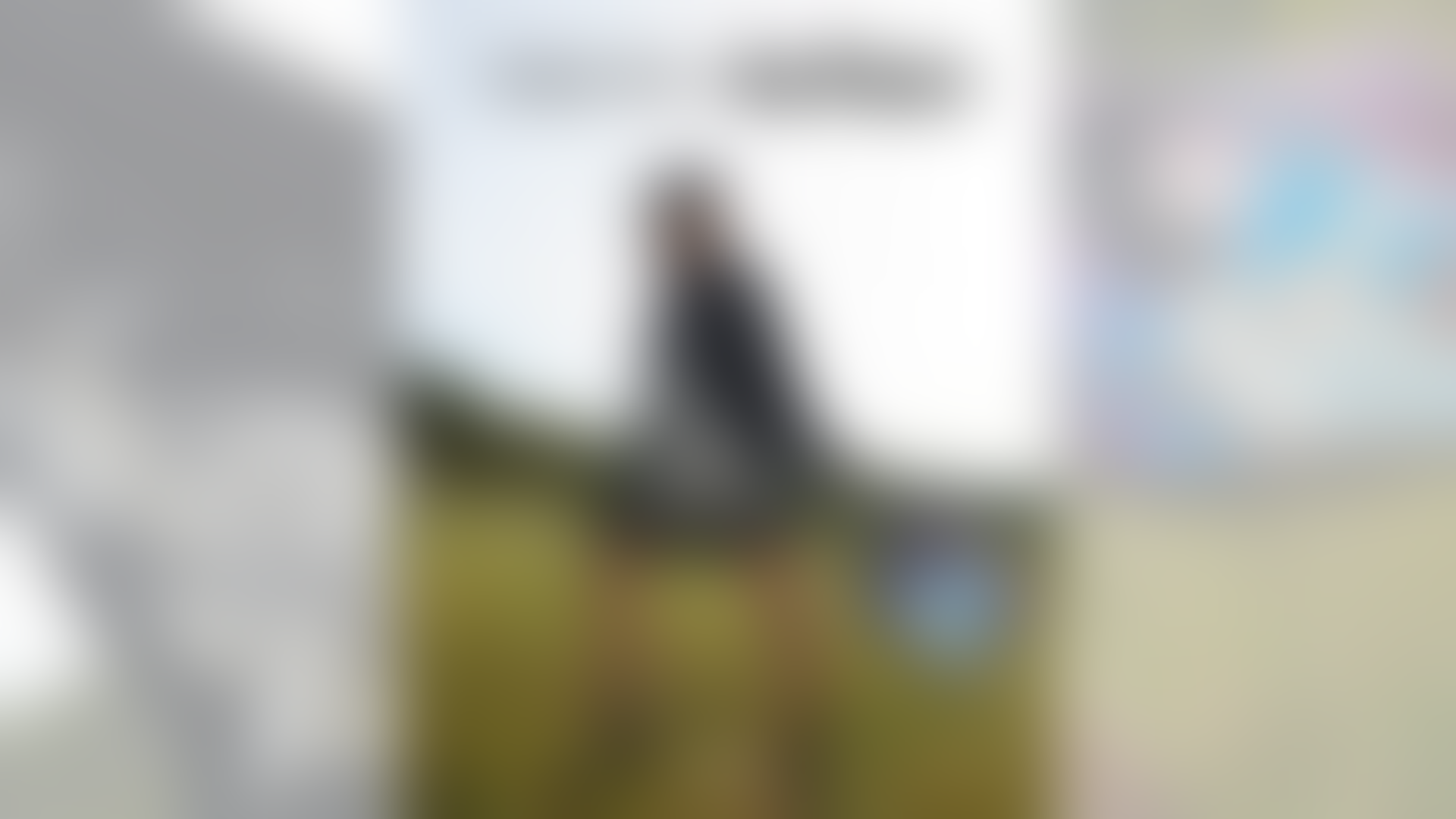 Dolls Kill x "Inuyasha" apparel line.
So, given what is now known about the loyal, engaged and versatile demographic of fans attached to the anime medium, the increasing power of the individual titles in anime in licensing and brand extension strategies, the focus falls on what's next.
"As the Hollywood writers and actors strike drags on into next year, you can expect to see more emphasis from the big streamers on their anime offering as well as their Korean and Japanese art properties, TV shows and movies," adds Arguile. "That means more exposure, marketing support and amplification for anime than ever before. In terms of trends, expect to see increasing visibility for anime globally as more highly anticipated programs find their way into global streamers, like Disney+, Netflix, Prime and Hulu, as well as more anime programming blocks hitting traditional broadcast channels and the launch of dedicated anime blocks on FAST channels. We also expect more exposure to anime episodes on dedicated YouTube Channels. And this is across all territories too, which is provable since we are just starting to see, for example, strong repeat business on anime merchandise in the Middle East. Everybody is looking towards emerging markets – India has become a high-priority territory for Sony and their Crunchyroll platform, the world's largest dedicated anime SVOD service with over 10 million paying subscribers and more than 100 million registered users globally."
From versatility in streaming and increased accessibility to new markets, and the ongoing globalization of anime, the future of the medium is driven by the fan and supported by the signature creative storytelling that anime has become renowned for. As the market grows, the IP owners, anime platforms and rights holders will continue to explore new ways of bringing brands to life through brand extension innovations, experiences and even cross-platform touchpoints such as live-action adaptations, making anime as much a part of the global licensing and fandom ecosystem as mainstream entertainment, whether that's through streaming or at retail.
Subscribe and receive the latest news from the industry Article
Join 62,000+ members. Yes, it's completely free.
You May Also Like
---