WHSmith Bringing Toys"R"Us Back to the High Street for U.K. Shoppers
WHSmith Bringing Toys"R"Us Back to the High Street for U.K. Shoppers
In a new retail partnership, WHSmith and Toys"R"Us announce the opening of Toys"R"Us shop-in-shops in nine WHSmith stores, including York, Oxford, Reading and Cheltenham.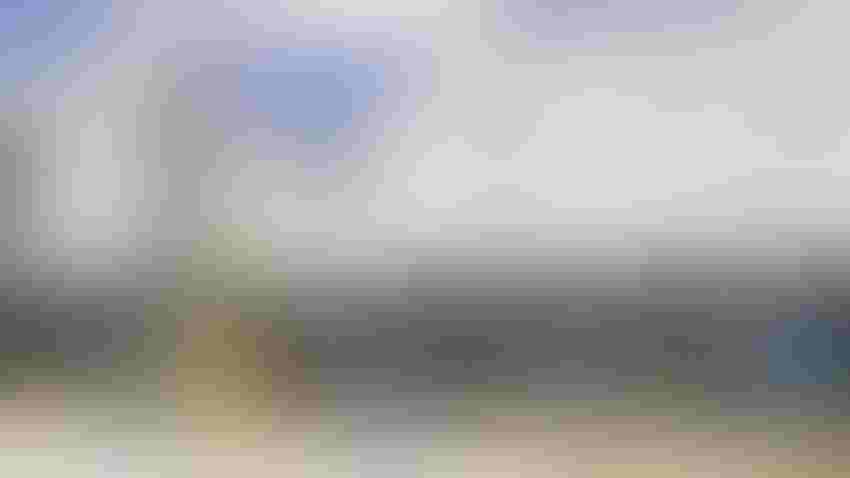 Rendering of the Toys"R"Us shop-in-shops to open in 9 WHSmith High Street stores.
WHP Global
In last December's issue of License Global, we shared how WHP Global brought back Toys"R"Us to Macy's across the U.S. In 2017, when Toys"R"Us filed for bankruptcy, it seemed like the popular toy store would only live as a childhood memory. By 2019, the last two U.S. stores closed, seemingly for good. 
Kids and parents rejoiced when in July 2022, License Global shared that Macy's and WHP Global were partnering to bring Toys"R"Us to Macy's stores. By last year's holiday season, a Toys"R"Us was open inside every Macy's in America. Even adults without children no doubt cheered, as License Global's Ben Roberts reported in February after the Nuremberg Toy Fair that "kidult" merchandise was growing in popularity. Adult consumption of IP-driven licensed toys and games were noted to be the biggest driver of the toy market in 2022. 
In December, Yehuda Shmidman, chairman, chief executive officer, WHP Global and Toys"R"Us, told License Global about long-range plans to take the brand even further globally. Those plans quickly began to take place. In April, License Global announced WHP Global was partnering with El Puerto de Liverpool to bring Toys"R"Us to Mexico through standalone flagship stores and e-commerce. 
Last October, License Global shared the announcement that Toys"R"Us and Babies "R" Us were returning to the U.K. with the launch of digital flagship e-commerce websites ToysRUs.co.uk and BabiesRUs.co.uk.  
Now that expansion in the U.K. is moving into physical stores, with WHP Global announcing a new retail partnership between WHSmith and Toys"R"Us  ANZ Limited for the launch of nine WHSmith High Street stores that will be unveiling new Toys"R"Us shop-in-shops from this month to bring the treasured toy brand back to the U.K. high street. 
A life-size Geoffrey the Giraffe 3D sculpture perfect for a family photo opportunity will welcome customers visiting these stores. They can then discover and play across dedicated sections by age, interest and category, with interactive experiences, demonstration tables and iconic visual elements. Each Toys"R"Us shop-in-shop will feature a range of products and activities from top toys brands, including Barbie, "Bluey," Fisher Price, Hot Wheels, LEGO, Marvel, "PAW Patrol," "Peppa Pig," Playmobil, "Star Wars" and more.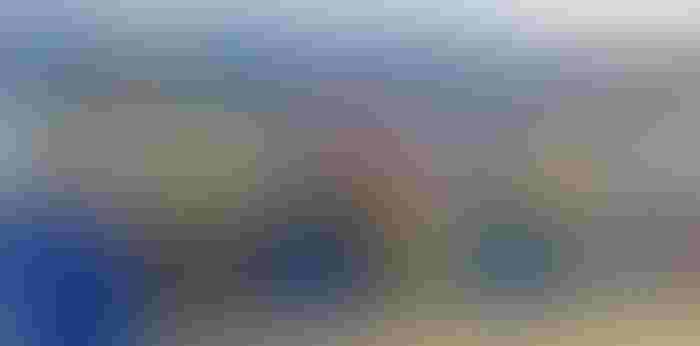 Rendering of the interior of a Toys"R"Us shop-in-shops.
"At WHSmith, we're always exploring new opportunities to launch exciting, new product ranges to our customers on the high street, and our partnership with Toys"R"Us certainly does this," says Sean Toal, managing director, WHSmith High Street. "The brand has long been known for its exceptional range of toys and games and complements our existing offer well. Across each of the nine locations, we have a great team of colleagues who look forward to welcoming many new and existing customers over the coming weeks and showcasing the new store layout and, not forgetting, Geoffrey the Giraffe!" 
"Our new Toys"R"Us shop-in-shops at WHSmith create the perfect home for Toys"R"Us as it returns to the U.K. high street shopping scene," says Simon Cartey, U.K. commercial director, Toys"R"Us. "With this collaboration, we are not only bringing back the beloved Toys"R"Us experience but also providing convenient access to a wide range of toys and games. Together, we hope to create a magical and joyful shopping destination for families across the country." 
The first Toys"R"Us opening will take place June 10 at WHSmith Monks Cross Retail Park store in York, with a grand opening event for customers. A further eight Toys"R"Us  shop-in-shops will be opening in the following WHSmith High Street stores throughout the summer: 
Canterbury (St George Street) 
Chelmsford (High Street) 
Cheltenham (High Street) 
Cwmbran (The Mall) 
Oxford (Cornmarket Street) 
Poole (Towngate Shopping Centre) 
Reading (Broad Street) 
Solihull (Mell Square)  
Toys"R"Us has been a global leader in the toy category celebrating the joys of childhood and play with kids of all ages for more than 70 years. The brand generates more than $2 billion in global retail sales annually through 1,350+ stores and e-commerce businesses in 31 countries. 
Toys "R"Us continues to expand in the U.S. as well. In January, WHP Global announced a new partnership with shopping and entertainment destination, American Dream, in Bergen County, N.J. The two parties will bring the Babies"R"Us brand back to customers in the U.S. with the debut of its first flagship store, which is scheduled to open this summer. In May, WHP Global announced plans to debut a Toys"R"Us airport store in Dallas Fort Worth International Airport. 
Subscribe and receive the latest news from the industry Article
Join 62,000+ members. Yes, it's completely free.
You May Also Like
---