Black Friday Cashes in from the Couch
Black Friday Cashes in from the Couch
The era of door-busting, brawling Black Fridays may be over.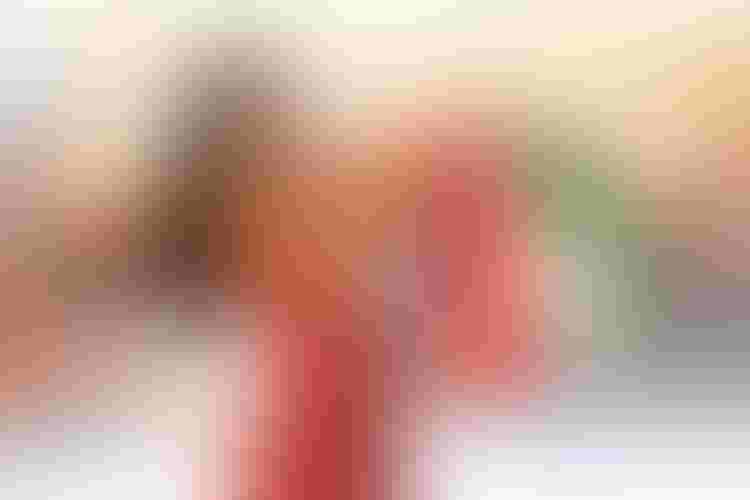 Multiple reports have confirmed that this year's annual Thanksgiving shopping weekend has marked sharp changes in both the revenue and retail strategies surrounding the day.
According to RetailDive.com, shoppers spent approximately $6.22 billion online by the end of the day. $23.6 million more than the year previous.
What changed? While retailers still ramped up for Cyber Monday, some opted to offer both in-store and online deals, with others spread out its deals over multiple days. For example, Amazon announced plans to provide seven days of sales at the start of the month, notably different than the one-day melee and secret deal tactics employed by competitors in the past. As a result, retailer websites saw increased traffic and the once normalized reports of deadly shopping encounters were at a low.
RetailDive forecasted its "winners and losers" of the day, with Amazon coming out on top with the expansion of free holiday shipping to non-Amazon Prime members, an emphasis on toy offerings and the introduction of a print toy catalogue in the shadow of the Toys 'R' Us closures and enhanced logistics to ensure quick turn-around for deliveries.
Kohl's saw record online gains including the sale of 60 Instant Pots per minute, per MSNBC. The retailer's Kohl's Cash loyalty program also offered appealing rewards to customers over several days surrounding Black Friday. Old Navy saw success through its "One Dolla Holla" promotion, which offered $1 cozy socks and donated $1 to the Boys & Girls Club of America for each pair sold. Other retailers didn't fare as well.
J. Crew, who has seen a series of changes to management in recent years also offered 50% off of all online orders but experienced technical glitches that proved detrimental to the promotion. Following a site fix, the company released an apology via social media and extended the offer through Cyber Monday.
Lowe's experienced a site outage that diverted some shoppers to competitor Home Depot to fill orders. The news comes as The NRF continues to report lulls in the home improvement category.
Sears, currently in the middle Chapter 11, suffered from lack of enthusiasm by shoppers and stories in several local news outlets that reported its lack of inventory and aesthetics at its brick-and-mortar locations.
The Wall Street Journal reports that overall, Americans participated in more online shopping. Foot traffic weaned between 5 and 9 percent (compared to 2017), as identified by RetailNext, a camera-tracking company. Shopper Trak estimates a 1 percent drop over a two-day period.
The Wall Street Journal states that sales increased by 26 percent year-over-year to 12.3 Billion, as record via Adobe Systems. Low-income Americans gave a significant boost to the event and added to Walmart's bottom line as well as second-tier malls and other locations.
WSJ believes that lower gas prices and changes in hourly wages may have bolstered consumer confidence.
Subscribe and receive the latest news from the industry Article
Join 62,000+ members. Yes, it's completely free.
You May Also Like
---