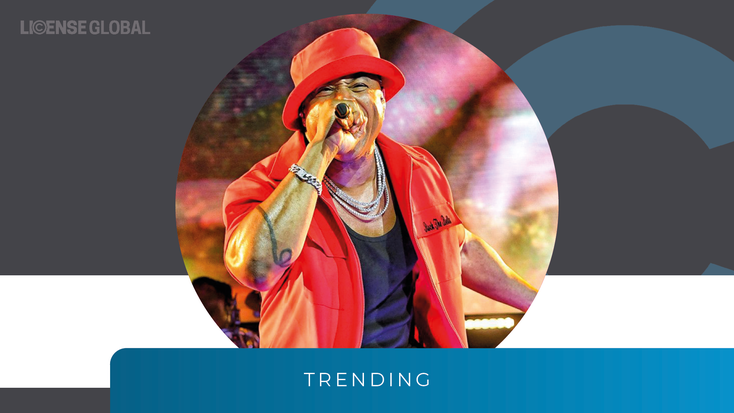 Friday, Aug. 11, marks the 50th Anniversary of Hip-Hop. What started at a party in a park in the Bronx, N.Y., is now a part of the cultural fabric. Companies have recognized the contribution of hip-hop through the years with branded products and partnerships with hip-hop companies and artists, and many mark the occasion with special brand collaborations surrounding the anniversary.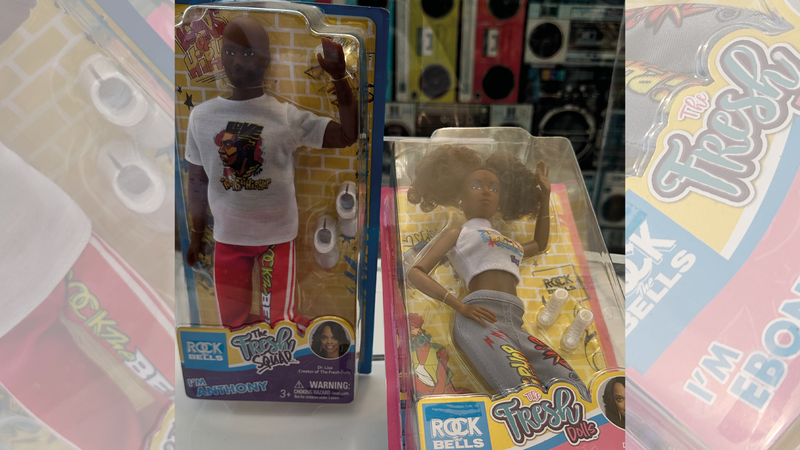 Multicultural dolls and toys, EPI
In 2022,
announced the agency was working with Legends
Recordings, the official licensor of the 50th Anniversary of Hip-Hop, to celebrate with concerts and music festivals, education and cultural events and worldwide merchandising rights. The Brand Liaison helped facilitate anniversary collaborations with apparel companies, including Marc Ecko/Thread Collective, Ed Hardy, 
, Wren & Glory, IML, Philcos, Haus of J.R., Killer Tees, Da Spot and Brisco Apparel, electronics from MiGear, homewares from Uncanny Brands, fan chains, stickers magnets and lanyards from AtaBoy and Aminco, eyewear from Vontelle and posters from Imageo Art, with licensees in the U.K, France, Italy, Benelux, Germany, Austria, Switzerland, Mexico, Japan, UAE and more, confirming hip-hop as a global movement. An international celebration will start on Oct. 6 at the 50th Anniversary of Hip-Hop European headquarters in Berlin with 50 consecutive weeks of programming, including a pop-up shop, events, receptions, workshops and masterclasses. The global celebration will last a year until the Universal Hip-Hop Museum opens at the end of 2024. 
Hip-hop is also about giving back. The Brand Liaison and the 50th Anniversary of Hip-Hop partnered with Beats Rhymes & Relief and created a community fund to raise $250 million.
Rock The Bells, the hip-hop company founded by celebrity, LL COOL J, in 2018, is working to honor hip-hop visionaries who founded and moved the culture and raise its visibility. Among the ways RTB has elevated the culture is through licensing.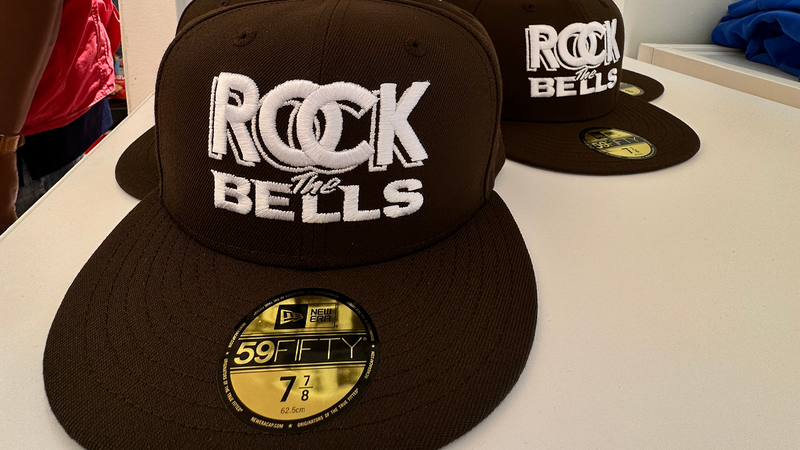 In 2022, RTB partnered with
, a manufacturer of multicultural dolls and toys, to debut articulated, hip-hop-themed collectible dolls and adult coloring books featuring artist, J. Pierce. 
The doll line and coloring book were part of the Rock The Bells festival, which kicked off Aug. 5 in Queens, NY. Dr. Lisa Williams, chief executive officer, founder, World of EPI, signed copies of the coloring books at the festival's Marketplace. At the festival's Walmart Makers studio, fans had a chance to experience the Sneaker Salon, the Refresh (where Black-owned hair and skincare products from Proctor & Gamble and Walmart were given out), the Tagging Table (a tribute to the art of graffiti), the Studio (hip-hop inspired photography) and The Stoop lounge space. 
There was also an RTB-style bodega where fans could buy RTB merchandise featuring apparel collaborations with ODB and J. Prince.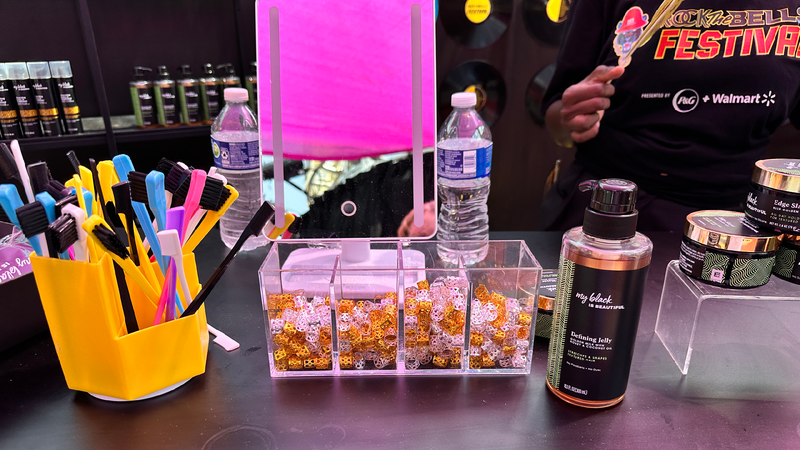 Black-owned hair and skincare products, Proctor & Gamble and Walmart
The festival's lineup featured performances from hip-hop luminaries, Salt N Pepa, Big Daddy Kane, Doug E. Fresh, Method Man and Redman, Queen Latifah, Ludacris, RUN-DMC and LL COOL J, among others. While hip-hop culture is everywhere, from grassroots events to corporate projects, the music has lasted through generations shifting trends and politics.
Read more about:
Subscribe and receive the latest news from the industry.
Join 62,000+ members. Yes, it's completely free.
You May Also Like
Loading..