Penguin Ventures: From Text to Tangible
Penguin Ventures: From Text to Tangible
Thomas Merrington, creative director, Penguin Ventures, tells License Global how Penguin Ventures translates its classic properties into location-based experiences and licensed products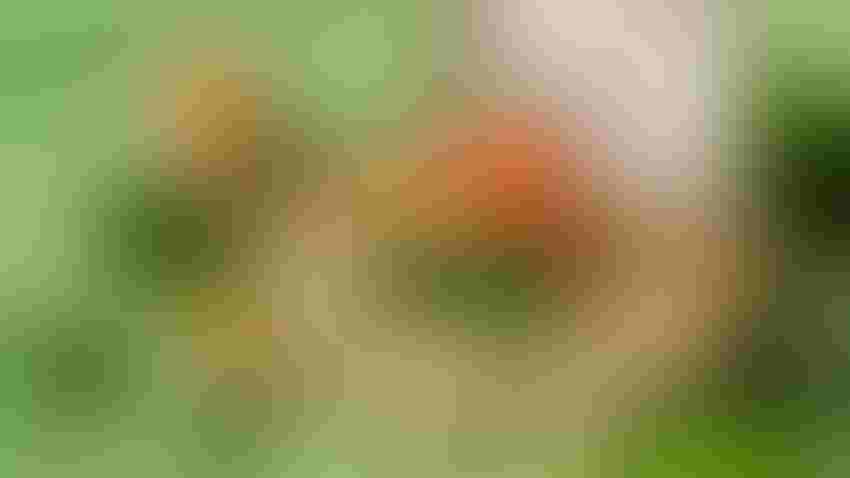 "Peter Rabbit" x Peninsula Afternoon Tea items.
Penguin Ventures
At a Glance
Increased demand for family-friendly experiences

Innovation and partnership

Creating profitable LBEs
Location-Based Experiences are bringing consumers out of their homes and into the world. Those with the right strategy can capitalize on this craze in conjunction with the fandoms of which consumers are already a part. From Peter Rabbit to The Snowman and more, Penguin Ventures has plenty of properties to bring to the LBE space (and Brand Licensing Europe, where the theme is LBE), and the strategy is proving to be fruitful for the company. 
As demand for family-friendly experiences increases following the lockdown, Thomas Merrington, creative director, Penguin Ventures, says venues are looking for new experiences to bring to audiences, both new and existing. This venture is an opportunity for those with well-known brands, like Penguin Ventures.
"As live experiences are costly to develop, venues are looking for well-known, well-loved brands that will be a sure-fire hit," says Merrington.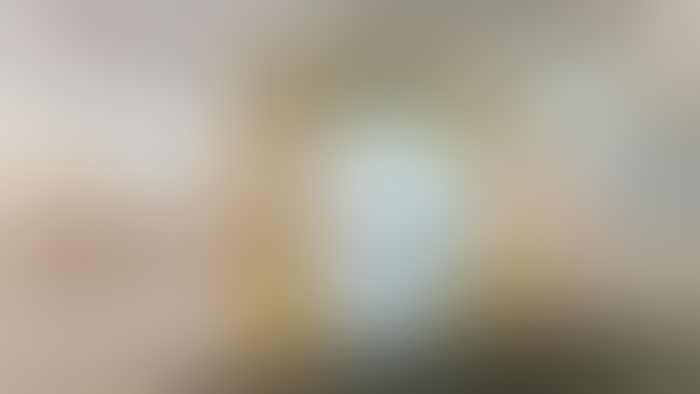 "Peter Rabbit" Storytime Trail.
What makes the experience economy such an exciting area for brands to play in is this constant desire for innovation and partnership, finding new ways to foster consumer engagement. Merrington credits the evolution of technology and the connection to Penguin Ventures' evergreen brands for the boom in location-based experiences globally. Approaching the translation of intellectual property into a physical experience, strategic considerations are balancing brand authenticity and modernity. 
"As a brand guardian, it's important that we have events and experiences for all," says Merrington. "Ticket prices can be very high to recoup the investment, so we aim to find a balance with our partners to ensure we have accessible pricing where possible, like multiple locations to extend our reach or events that consumers can enjoy for free." 
For Merrington, a way to transform properties into valuable location-based experiences is listening to the audience, particularly fan feedback.
"It's fascinating to learn what people love, which age groups our experiences resonate with and how our experiences make people feel," Merrington continues. "A huge learning from attending shows and live experiences is that the pre-show marketing needs transparency. People want to know what they spend on to make an informed decision. It's always my request to partners that people arrive thinking they know what they have paid for but leave feeling they got more with their expectations surpassed."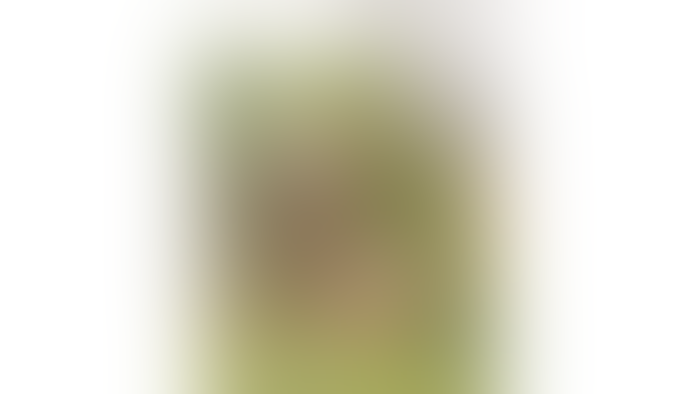 "Peter Rabbit" Garden Adventure.
Even with these strategies, Merrington's main challenge in creating profitable LBEs is finding how Penguin Ventures' classic brands suit a contemporary audience and what creative leaps they can take in involving the classic stories people know and love. Though creating these experiences takes some inventiveness, Merrington says The World of Peter Rabbit's source material makes the process less daunting. 
"With her tales, Beatrix Potter created such an incredibly rich world inspired by her beloved Lake District and the surrounding wildlife and countryside," says Merrington. "We have over 50 characters set in The World of Peter Rabbit – which all interact with one another. It's an incredible foundation on which to base new stories – both in publishing and across the LBE space." 
Regarding finding partners, the Penguin Ventures portfolio allows for a selective process but one with tons of collaborative opportunities. 
"A key strategic decision as we grow the experiences portfolio is fewer, bigger and better," says Merrington. "We look for partners with a similar vision and passion for bringing stories to life. We hope to work with these partners to take our experiences to new territories and audiences and, in the process, learn together. We like to be at the forefront of developing experiences, and this can mean working with partners who have never worked with licensed properties before. It's a steep learning curve for both parties and one we approach cautiously. We like to work with partners with a track record of delivering brilliant experiences for fans who are just as passionate about creating something wonderful." 
Penguin Ventures' presence in the LBE space has grown with each activation and experience. Thanks to its all-in style of managing the portfolio (Penguin Random House Children's publishes the stories, manages the brands and the licensing program), Penguin Ventures is truly handson with its location-based experiences and licensed consumer product deals, leading to authenticity and growth. 
"We own archives of original art, objects and ephemera and manage our program of exhibitions, such as the current Flower Fairies exhibition at Lady Lever in Liverpool to commemorate 100 years of Cicely Mary Barker's ethereal fairies and the touring exhibition in Japan last year of original Peter Rabbit watercolors," says Merrington. "We also own film content and license film and orchestral screenings as well as stage shows. It is such a varied business that continues to evolve and has incredibly established roots. Take The Snowman stage show in partnership with The Birmingham Rep – it's one of the longest seasonal theater shows in the West End, or our World of Beatrix Potter Attraction in the Lake District; Roger Glossop and Charlotte Scott have run the attraction for over 30 years, they are an incredible team and a real asset to our portfolio. 
100 Years of Flower Fairies at Lady Lever Gallery.
"In 2016, Penguin Ventures started to focus and build out our live experience business when we created the magical Peter Rabbit Lantern Trail with Longleat. We now have Christmas grottos, community art trails, afternoon teas, immersive outdoor adventures and pop-up seasonal experiences, to name but a few. Our LBE business is continually growing, having increased 37% in value year over year, to the extent that most of my time is now dedicated to our LBE program."
Penguin is planning more launches in the next few months and plans for 2024 and beyond, both in the U.K. and key global territories. This growth has led to some of the most recent LBEs that have brought Penguin Ventures' profile of properties to life, including one with Histrionic Productions. 
"Our partnership with Histrionic Productions has been brilliant," says Merrington. "Adam McKenzie Wylie (chief executive officer, Histrionic Productions) approached us with a clear and passionate vision of where he thought they could take The World of Peter Rabbit, and it's been an exciting journey so far. Launching last year at Blenheim Palace, the Peter Rabbit Garden Adventure placed audiences in a walled garden not previously open to the public. It took them on a journey with Beatrix Potter, Mr. McGregor and a host of puppet characters – it felt like you were in the books. The show was then adapted and taken to Covent Garden for the Peter Rabbit Easter Adventure earlier this year. Working in the space was a huge challenge for Histrionic, but the result was an incredible experience that over 15,000 people enjoyed over a very short seasonal period." 
Penguin Ventures is also working with The Immersive Everywhere Group for The World of The Snowman, Gulliver's and Bakehouse for The World of Eric Carle and Selladoor for Eric Hill's "Spot." 
"If we can pull off our shared ambition for The World of The Snowman, then we will have achieved something special," says Merrington. "Selladoor and Sam Bradshaw Productions is a wonderfully inclusive and accessible show that will delight all family members. I can't wait to see the audience's reaction. The World of Eric Carle in the U.K. is an incredibly colorful brand with obvious routes into food, outdoors and nature. I am excited to work with the existing live experience partners for World of Eric Carle at Gulliver's and Bakehouse. I've started exploring other LBE opportunities using Carle's incredible artwork." 
The Snowman at Chesterfield Cathedral.
And we can't forget about Peter Rabbit. Following Peter Rabbit's 120th anniversary last year, there are plans for this property, including licensed consumer products and experiences closer together in standalone campaigns. 
"Recently, we have been approaching this more holistically," says Merrington. "Many experiences are seasonal and have a very short lead time. Due to stock availability or space, it's not always possible to involve our licensed consumer products in gift shops. We also try curating product ranges per venue to ensure our partners have the best possible product and the best chance of selling. We tackle this by leaning into our e-commerce business, where we can offer print-on-demand and location/event-specific products, reducing the risk of overstocks and offering a more sustainable solution."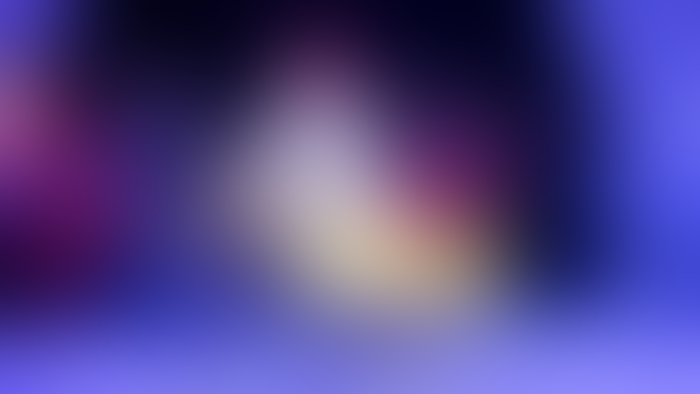 The Snowman stageshow.
"We are also fortunate to have some amazing licensing partners who are always very reactive to new opportunities. Enesco, one of our longest-standing licensees for Peter Rabbit, is used to working with our attractions and is amazing at responding to opportunities, as is our master toy licensee, Rainbow. Where we can't stock products, we involve them in other ways – via marketing and promotional campaigns – to elevate both the experience and the products at retail. Our live partners want to create a bespoke product to the experience and act as a memento to our visitors, and our in-house non-trade publishing team often fulfills this." 
As with any property, connection to consumers is critical. Merrington and his team are thankful that the properties they manage have a hungry fan base. "We are exceptionally lucky to look after some of the world's most iconic children's literary brands and given that our youngest property is 40 years old, they hold a special place in the hearts of multiple generations," says Merrington. 
Readers' love for the properties under Penguin Ventures has created numerous partnerships for the company, but unlimited expansion opportunities are still on the horizon.
This article was taken from the September/October 2023 issue of License Global.
Subscribe and receive the latest news from the industry Article
Join 62,000+ members. Yes, it's completely free.
You May Also Like
---