Behind the Screens at MIPCOM 2023: Trends, TV and Brand Expansion
Behind the Screens at MIPCOM 2023: Trends, TV and Brand Expansion
License Global walks the Palais des Festival, Cannes, to uncover the brand licensing trends among one of the world's largest gatherings of television executives.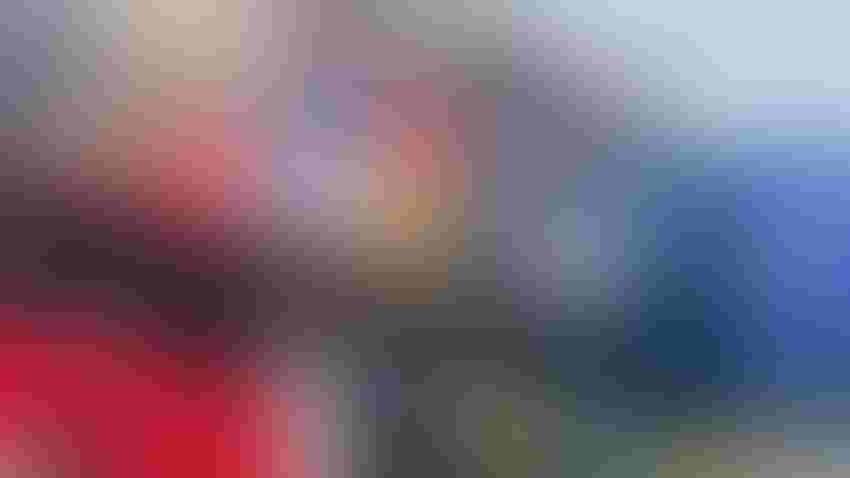 MIPCOM 2023
License Global
Taking place during the peak fall buying season for new series, seasons and shows, MIPCOM is a barometer for the global expansion and evolution of content, whether that's linear, SVOD, AVOD or beyond.   
Walking among the thousands of attendees to descend on MIPJUNIOR and MIPCOM 2023, License Global kept a close eye out for the trends that may impact the brand licensing business in the years to come.  
The Dawn of a New Studio 
Global gatherings of industry professionals are always a hotbed of new information. Still, Crayola's announcement of new television partnerships with 9 Story Media Group following the launch of Crayola Studios is the best start we can imagine.
Victoria Lozano, executive vice president, Crayola, took to the stage at MIPJUNIOR on Sunday to set out the vision and inspiration behind Crayola Studios' move into entertainment content and explained why the ambitious plans fit naturally with the company's wider ethos. Delivering the Keynote presentation, "New 'Kid' in Town," Lozano stressed the long-term commitment to Crayola Studios and revealed the compelling insights that helped inform the decision. Unveiling the latest step in Crayola Studios' content strategy, she also announced a significant new production deal with 9 Story Media Group. 
"As world leaders in creative self-expression, the move is a logical next step for the brand," says Lozano. "With the establishment of Crayola Studios, we seek to inspire and nurture the next generation and help them develop lifelong creative mindsets. I believe Crayola's unique perspective and its long-standing mission and values present an exciting opportunity for the industry as it searches for and develops standout new entertainment content with creative self-expression at its heart."  
Research undertaken by Crayola demonstrates parents are very much on board with Crayola's move into entertainment content, with Crayola Studios receiving a 94% appeal rating.  
"Parents value creativity, but many are looking for help to nurture it in their kids," adds Lozano. "Creativity is a life skill critical to future potential. So, it is only natural for Crayola, which has been a trusted part of kids' and families' lives for over a century, to take on a role of championing and celebrating children's creative self-expression. Crayola has a unique perspective, one that we've translated into key tenets for entertainment revealing a white space in the industry. No one does – or frankly can do – this the way Crayola can." 
In addition to outlining the genesis of Crayola Studios, Lozano also unveiled the company's significant development, production co-financing and licensing deal with 9 Story Media Group, a leading creator, producer and distributor of award-winning animated and live-action content for audiences around the world.  9 Story and Crayola Studios will work together on developing the shows, with 9 Story handling production and distribution and Crayola managing the licensing and merchandising for the franchises.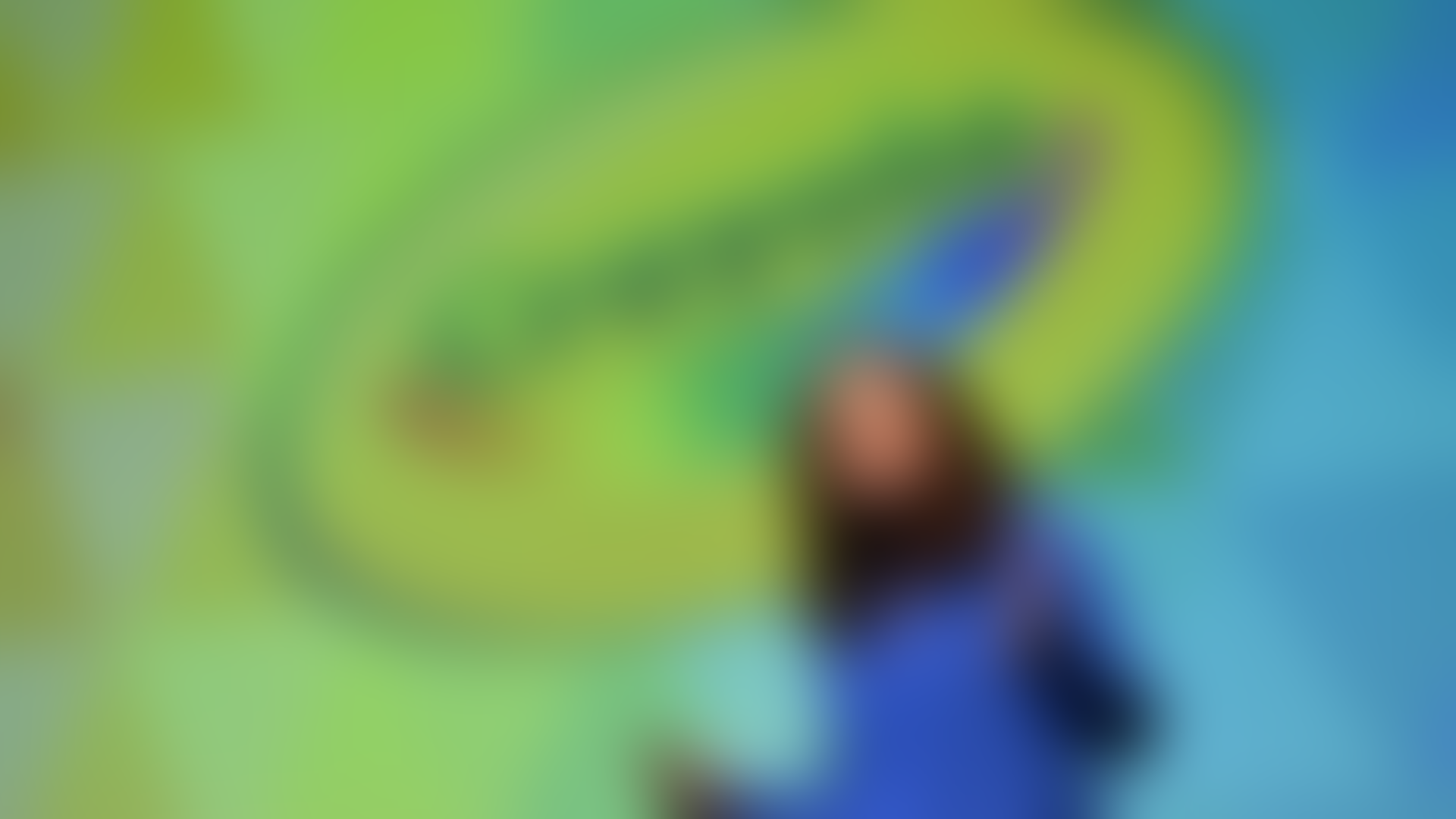 Victoria Lozano, Crayola, on stage at MIPJUNIOR
European Animation
Following the eye-opening panel, "Story Board: The Exciting Landscape of European Animation," at Brand Licensing Europe 2023, License Global went on the hunt for new trends pertaining to animation across the European region, an area brimming with new and exciting stories, styles and studios.  
With buyers in attendance in full force, the animated intellectual property from Europe had a chance to shine this week, whether that's gaining the first, vital foothold in content, growing to new regions or seizing a growing craze and gaining global reach.   
Those intellectual property holders and storytellers range from Blanca Pictures with the new arrival of "Ginji" and OAK9 with the newly launched "Stomp! Stomp! Rhinos!" to Millimages with its charming (and globally adored) intellectual property, "Molang" and IMPS with the cultural mainstay that is "The Smurfs."   
For example, Academy Award-nominated French animation studio, Xilam Animation, is partnering with Films Grand Huit to co-produce "My Life in Versailles" ("La Vie De Chateau"), an upcoming 5 x 26' animated series commissioned by France Télévisions for kids and families and sequel to the multi-awarded TV special of the same name. Xilam Animation will also handle international sales for the original TV special and the series (total 6 x 26') and will present the project at MIPCOM 2023. 
With the delay and disruption caused by the SAG AFTRA strikes, animation has, anecdotally at least, gained a bolster, and the ever-increasing global presence animation has on our streaming and television channels has made this the most exciting time for animation in the European region since "Wallace and Gromit."  
From Breakthrough Hits and New Signings to Franchise Expansion
Screenings and premieres are part of the red-carpet culture of Cannes, and MIPCOM is no exception. Taking the crowds by storm this week was Mediawan's highly anticipated reboot of classic intellectual property, "Zorro," – which opened the show – as well as original drama, "Alice & Jack," and sci-fi drama, "Concordia."  
However, MIPCOM is not just where brand-new properties are born, but the scene of growing brands, titles and intellectual property, displayed en masse through exhibitors, such as All3 Media, Banijay, BBC Studios, Acamar Films, Aardman Animation, WildBrain, Spin Master, IMPS, Mattel Television, Toei Animation, Rainbow, Studio Canal and The Pokémon International Company to name a few.   
All3Media's "The Traitors" is a key IP that has been gaining huge ground with audiences in numerous territories and has already found a home in the brand licensing community through games, apparel and costume. Sony Pictures Kids has renewed "Octonauts: Above & Beyond" for a new season, bringing 52 x 11' episodes to CBeebies and BBC iPlayer beginning Oct. 16.   
Epic Story Media and CBC Kids also announced the new deal for "Hop," a preschool comedy series from the creator of the legendary kids show, "Arthur," Marc Brown. "Hop" will be Brown's first show since the 25-year run of "Arthur" and has already generated a lot of excitement at MIPJUNIOR.  
BBC Studios has also announced that there will be a fifth series of "Hey Duggee," as well as a brand-new spin-off called "Hey Duggee's Squirrel Club." Both series are created by Grant Orchard, senior director, Studio AKA.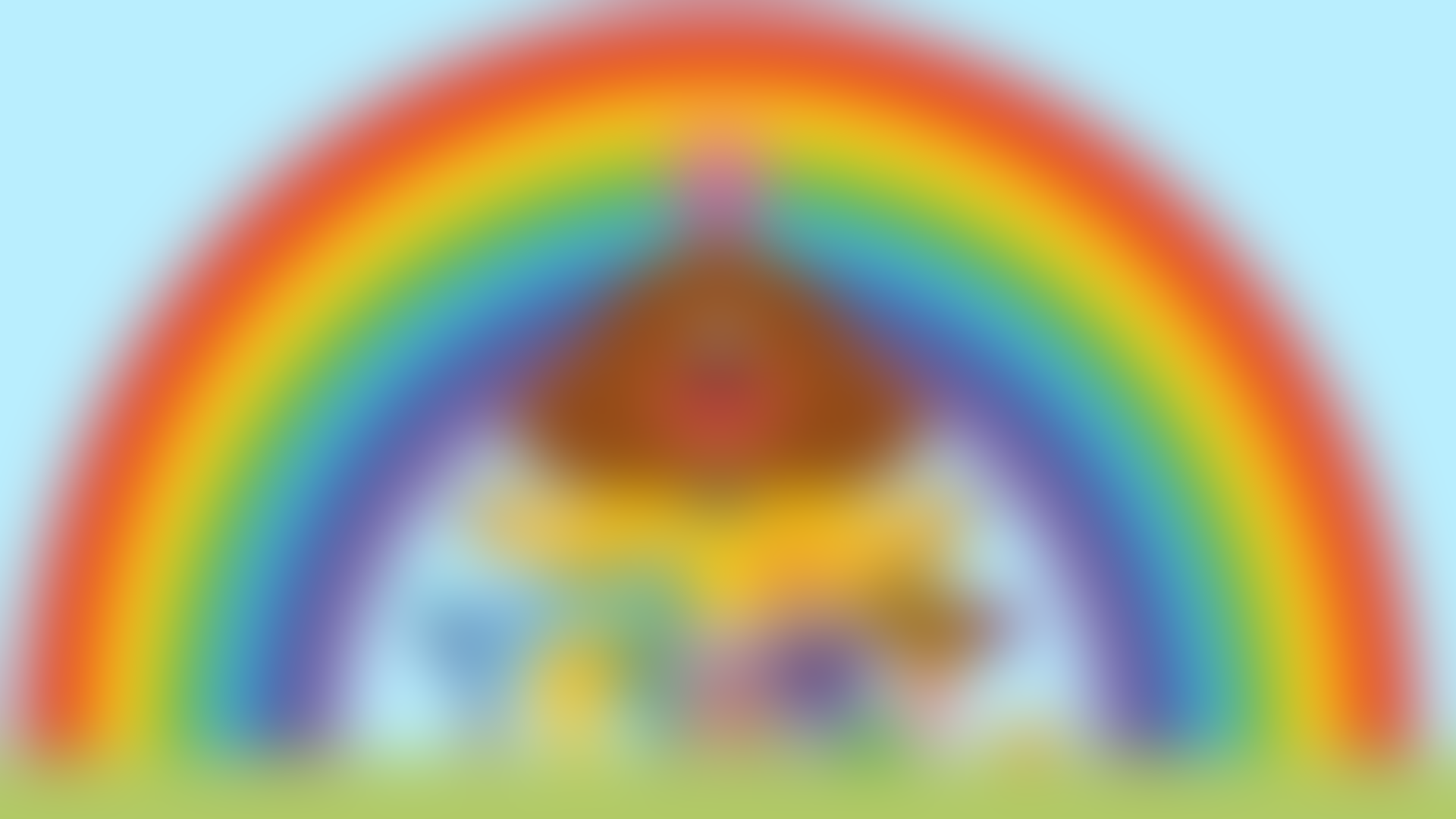 "Hey Duggee," BBC Studios
"Hey Duggee" series five will feature 20, seven-minute episodes featuring all new badges and even more imagination, while "Hey Duggee's Squirrel Club" consists of 26 7-minute episodes designed for viewers at home to also be a part of the Squirrel Club.
"We are so pleased to be working with the incredibly talented Studio AKA to deliver another brilliant series of 'Hey Duggee,'" says Cecilia Persson, managing director, BBC Studios Kids & Family. "Duggee's Squirrel Club will be a winner with fans. It taps into the have a go spirit of Hey Duggee very nicely, and it gives the viewers at home the chance to be a part of the Squirrel Club."
While the days are long and the show is still in full swing, License Global will look to deliver updates directly from Cannes as we look to close off an extremely exciting year of trends and insights for the business of brand licensing. 
Watch: License Global on the show floor at MIPCOM 2023 ...
Subscribe and receive the latest news from the industry Article
Join 62,000+ members. Yes, it's completely free.
You May Also Like
---