Mattel and Gamefam Unveil Barbie DreamHouse Tycoon on Roblox
Mattel and Gamefam Unveil Barbie DreamHouse Tycoon on Roblox
Players can enter the world of Barbie and build their very own DreamHouse.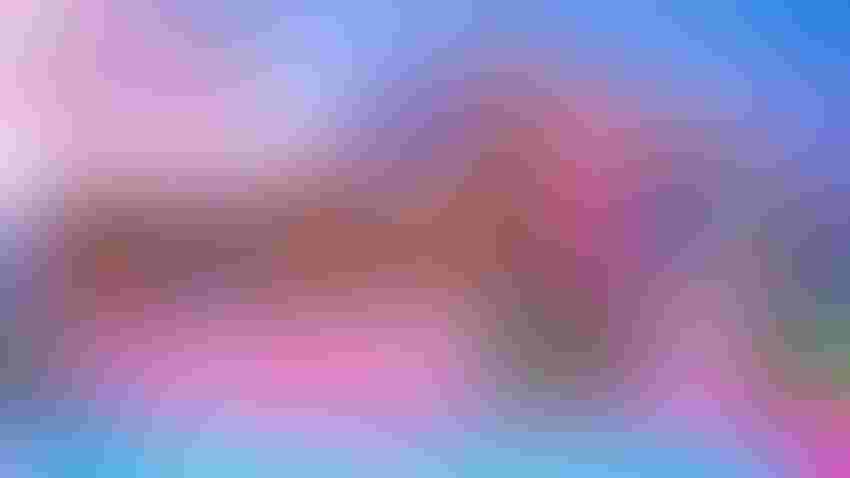 Barbie Dreamhouse as featured in Barbie DreamHouse Tycoon in "Roblox."
Mattel
Mattel and Gamefam, a metaverse game developer, announced the upcoming launch of Barbie DreamHouse Tycoon on Roblox. The first-ever official Barbie "Roblox" game features the chance to build their very own DreamHouse, live out various careers and curate personal outfits for avatars.  
Barbie DreamHouse Tycoon can build a DreamHouse with up to four floors and a total of 30 rooms including a yoga studio, office, recording studio, vlogger room and two walk-in closets. In addition, players can add a movie theater, game room, bowling alley, indoor and outdoor kitchen spaces, a rooftop tennis court and even a helipad. Players can also visit each other's DreamHouses and revel in their virtual spaces before hanging out in the Malibu Town Square. 
"With so many fantastic iterations of Barbie over the years, this felt like the right time to give Barbie – one of the world's best-selling toys and a fashion icon for more than six decades – the chance to find her feet on 'Roblox,'" says Mike DeLaet, global head, digital gaming, Mattel. "As one of the most instantly recognizable brands in the world, we're so excited for Barbie's Roblox debut and look forward to her connecting with an all-new community of fans." 
Barbie DreamHouse Tycoon also comes equipped with diverse customization options including nine different skin tones and various body types, 15 face and makeup configurations, handfuls of hairstyles and the option to add hearing aids – with more configurations coming soon. Players can freely explore the sandy beaches of Malibu in one of several themed vehicles and get the chance to try out various careers such as chef, popstar, and fashion designer in thrilling mini games. The town of Malibu itself features a bakery, veterinarian, fashion boutique, science center, town hall, sports fields and much more to discover. 
Barbie "Brooklyn" and Barbie "Malibu" non-playable characters (NPCs) will guide fans on a tour through the world of Barbie DreamHouse Tycoon on "Roblox," offering additional context for mini games and the entire experience. 
"This is the perfect time to bring Barbie's world to millions of existing and soon-to-be fans on 'Roblox,'" says Ricardo Briceno, chief business officer, Gamefam. "The Barbie brand has never been more relevant, and this tycoon-style game offers another way for players to continue playing with Barbie by building their very own DreamHouse in the metaverse."
Subscribe and receive the latest news from the industry Article
Join 62,000+ members. Yes, it's completely free.
You May Also Like
---