State of the Nation: The Licensing Landscape of 2024
State of the Nation: The Licensing Landscape of 2024
License Global takes a deep dive into the latest trends and spotlights the strategies brands, agents and licensees are adopting for 2024 and the collaborations defining the future of licensing.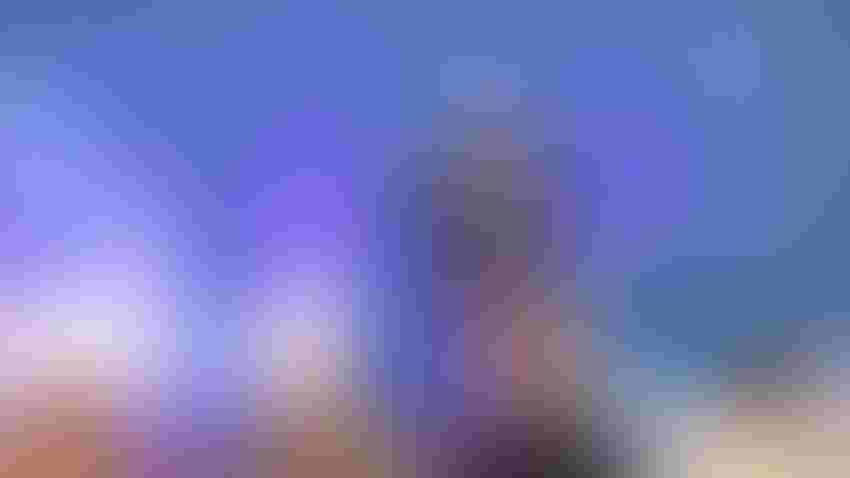 Ben Roberts
License Global
On Oct. 3, Ben Roberts, EMEA content director, License Global, opened Brand Licensing Europe's 'State of the Nation' seminar with a comprehensive overview and shared what has been traditionally held as the definition of licensing for the industry as, "Licensing is a contractual agreement between a manufacturer and an intellectual property owner to build an approved range of consumer products." The industry, though, is constantly changing, and Roberts now reframes the definition as, "Licensing takes an emotional connection between buyer and brand and brings it to life." Going into 2024 licensing will be redefined as an emotional connection that brings the buyer-brand relationship to life, emphasizing consumer centrality in the industry's current dynamics.
Qualitative Snapshot of 2024's Licensing Trends
Exploring trend analyses, Roberts explains that the easiest way to track this industry is by category or vertical. Toys, as always, is a large category that sees many opportunities because the toy space provides a vice-versa experience to build intellectual property in, because you can license in or out. Surprisingly, the beauty and wellness category gains prominence with notable licensing collaborations.
Trending Licensing Opportunities by Category
Multigenerational storytelling

Return of the blockbuster
Innovation and inclusivity

Return of the blockbuster

Sub trends: kidult culture and community drivers
Sub trends: beer, ice cream and frozen food
Increasing creative opportunities
Quantitative Insights into 2024's Licensing Landscape
With License Global's Leading Licensees 2023 report set to come out in November, updating the current top licenses from this year, which include Disney, Barbie, Bluey, Pokémon and Marvel. The 2022 report also highlighted the emergence of fashion and apparel as the most sought-after category, followed by beauty and wellness, marking a shift from previous preferences.
Key Takeaways for 2024
- Despite economic challenges, consumers are still engaging with licensed products and more so than they are with normal retail.
- The top 10 new licenses for 2024 feature Barbie, Netflix, Care Bears, Disney, Mattel, Minecraft, Warner Bros., DC Comics, Hasbro and Hello Kitty.
- The industry's significant shift involves a more creative and collaborative process, transcending traditional licensing contracts.
As we approach 2024, the industry's transformation suggests a dynamic and collaborative future, with opportunities emerging from innovative partnerships between brands, retailers and licensors. It is no longer just about a contract as the industry leans into much more creativity.
Watch this session, State of the Nation: The Licensing Landscape of 2024, in full.
Get more trends and insights from License Global at Brand Licensing Europe.
By Gianna Rosenbach, contributing editor, License Global
Subscribe and receive the latest news from the industry Article
Join 62,000+ members. Yes, it's completely free.
You May Also Like
---