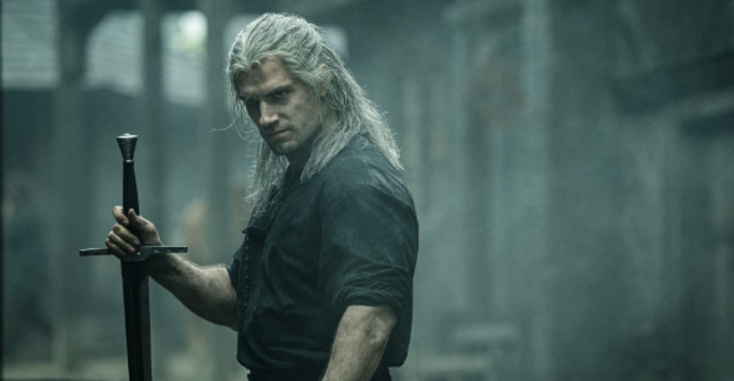 According to Netflix, "The Witcher" has been watched by 76 million customers in the first four weeks of release and is on track to be the biggest first-season original TV series ever for the streaming service.
While impressive, it is essential to note that the stats themselves come following a change in how Netflix manages its data. Starting last year, Netflix recategorized how it measures a "viewer" to mean someone who watches a show for at least two minutes. Previously, the system for counting viewers was based on accounts that view a TV episode or movie episode to at least 70 percent completion.
The new system is more in-line with how shorter-form video content hubs like YouTube or BBC's iPlayer track views. Netflix's view on the matter is that because a subscriber requests a title, it should be treated as a view of that given content. The streaming giant also says the new metric provides a more level playing field for all types of content, including interactive content, which can vary
in playtime.
It's unknown if previous Netflix titles would have been as big of a hit as "The Witcher" if the streaming platform was using the same metric from the beginning. What is known, though, is that Netflix sees "The Witcher" as its biggest hit yet and a vital part of the streaming machine that is starting to see stiff competition in an ever-more competitive landscape.
Fragmentation: Where Can I Watch 'Friends' in 2020?
The streaming video platform ecosystem is complicated. Fragmentation is getting built up by the month as more and more content creators take their movies and series to their very own streaming channels.
Think about Disney's 
, WarnerMedia's HBOMax, and NBCUniversal's 
. These companies have decades of beloved content that they are taking away from traditional streaming platforms and holding onto for themselves. In just the past year, Netflix has lost content such as "Friends," "The Office" and a variety of "Star Wars" content.
The loss of fan-favorites has led Netflix to double down on original content such as "The Witcher." Where the company used to create as much content as possible and hoped it found an audience, Netflix is rethinking that approach with IP. The success of the series has put Netflix in a position to create a franchise, something supported by the announcement of an upcoming 
 and a 
 from the show.
Toss a Coin to Your Witcher… and Netflix
Netflix's epic series based on a popular set of books and video games has been positioned as a franchise that can fill the universe's "Game of Thrones"-shaped fantasy show void. Starring a white-wigged Henry Cavill and a lot of horses, the sword-heavy series comes pre-packaged with tons of lore to create a sustainable franchise for years to come. In fact, Reed Hasting, chief executive officer, Netflix, even said the show could go on 
 in a recent call with investors.
The staying power and franchise potential of the series is good news for Hastings and Netflix as they try to create beloved favorites of their own to replace the classic content they're losing. With fan-favorite "Stranger Things" in tow, Netflix needs to replenish its content war chest with shows that have some sticking power for years to come.
As "The Witcher" viewership numbers indicate (even if they're a little juiced up), it has the chance to be another feather in the cap for the streaming giant as it faces off against a growing crowd of stiff competition.
Subscribe and receive the latest news from the industry.
Join 62,000+ members. Yes, it's completely free.
You May Also Like
Loading..