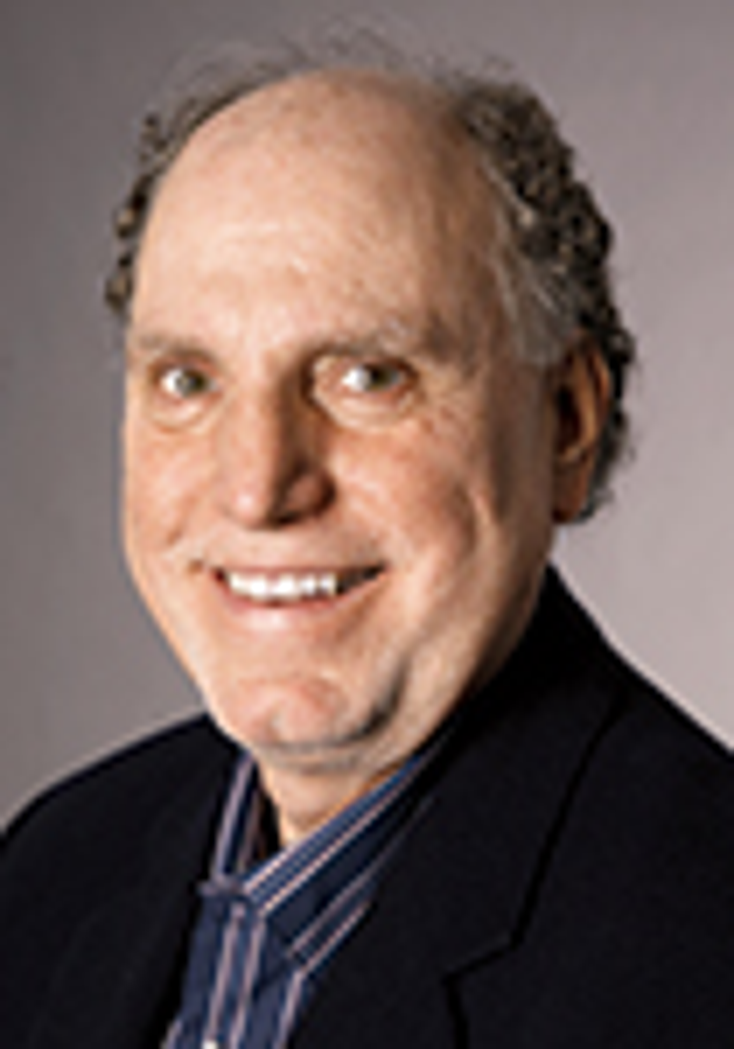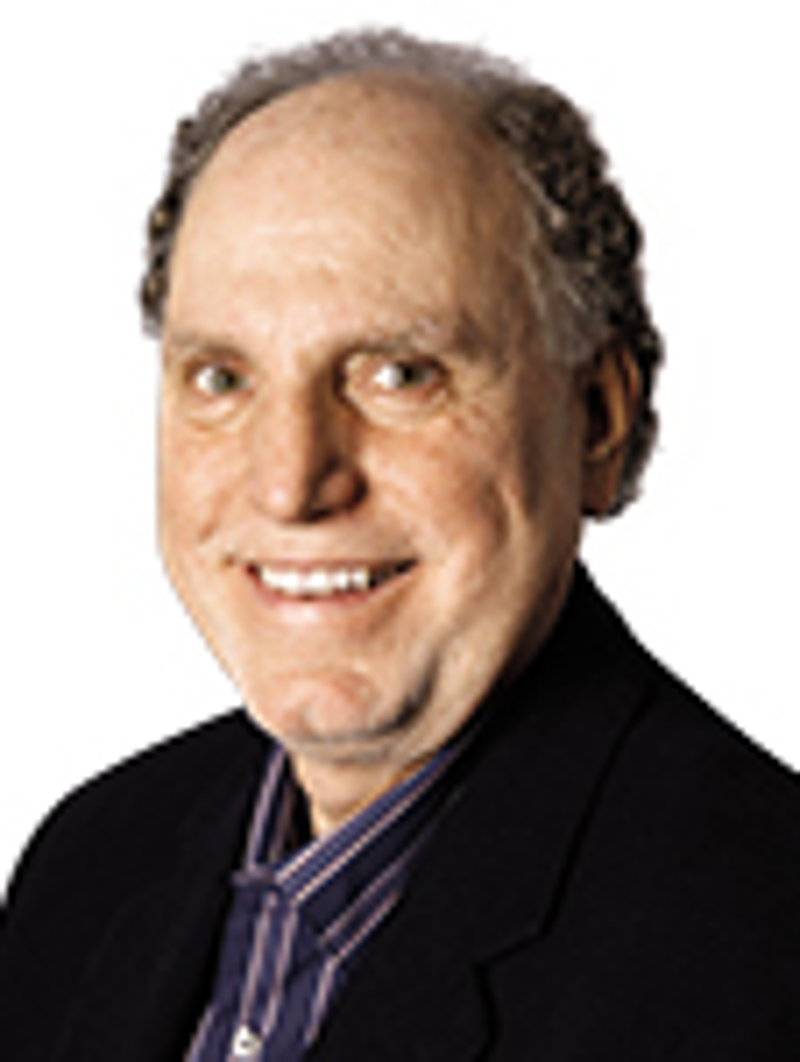 Tony Lisanti, Editor-in-Chief
The reality of brand licensing is the same as most other industry sectors including retailing–the mega companies control the biggest slice of the sales pie.
Consider the following analysis:
License! Global's

ranking of the Top 10 Global Licensors account for about 50 percent of the total sales of the entire report, or $126.9 billion.

Expand that to the Top 25 Global Licensors, and these companies represent almost 70 percent, or $175.6 billion of the total retail sales of licensed merchandise.

The "Billion Dollar Licensors," of which there are 59, reported retail sales of licensed merchandise of $1 billion or more in 2013 and represent a total of $225.7 billion in retail sales, or almost 90 percent of the total.

The Top 75 Global Licensors represent a total of $236.8 billion, or 94 percent of the total retail sales.

The licensors from No. 75 through No. 150 account for $15 billion in retail sales, yet only six percent of the total of retail sales of licensed merchandise.

There were 12 new licensors added to the ranking this year, accounting for almost $7 billion, and include Ford, National Football League Players, Inc., Discovery Consumer Products, Dr. Seuss, A+E Networks, Ironman, Briggs & Stratton, Wolfgang Puck Worldwide, Skechers, Crocs, Kathy Davis Studios and Green Gold TV.

When compared to the global retail industry of $4.3 trillion based on the leading 250 retailers (source: Deloitte), retail sales of licensed merchandise accounts for 5.8 percent of that total.

The top 10 global retailers represent $1.25 trillion in revenue, or almost 30 percent of the $4.3 trillion global retail sector, while the top 25 account for over $2 trillion, or about 50 percent.
These are massive numbers, but it doesn't mean that bigger is always better–there are many well-known and successful licensed brands that are not a part of the Billion Dollar Club but have experienced a very successful run at retail and with consumers such as programs for A+E's Duck Dynasty and Swamp People properties, Dr Pepper Snapple Group brands, Activision's Skylanders, Scripps Networks' HGTV Home and Food Network and Energizer.
And, unlike other industry sectors where independent entrepreneurs can't break the barriers to enter a business, brand licensing affords any individual the opportunity to become an instant pop culture star with a multi-million dollar licensing program. Simply take a look at the phenomenons of the YouTube generation such as Bethany Mota, Rosanna Pansino or Austin Mahone, for
example.
Another major trend, much like the superhero sector that has shown consistency and longevity, is the continued growth of brand management companies, which have added several well-known properties to their respective portfolios.
Authentic Brands, which recently added Elvis Presley, Muhammad Ali and Juicy Couture to its group, joined the Top 150 at No. 61 with $800 million in retail sales in 2012. It has now skyrocketed via acquisition to No. 29 on the 2014 list with $2.1 billion in retail sales of licensed merchandise.

Sequential Brands, which recently added Heelys, Ellen Tracy, Caribbean Joe and The Franklin Mint to its portfolio, joined the Top 150 in 2012 at No. 65, reporting $750 million. It is now ranked at No. 59, reporting $1 billion.

Saban Brands, which has doubled its retail sales in two years, reporting $750 million in 2013 (up from $375 million in 2011), continues to expand its portfolio, most recently partnering with Cirque Du Soleil for a new children's property.
Perhaps one of the most impressive growth stories in licensing is Meredith Brand Licensing, which joined the Top 150 last year for the first time at No. 4 and has since jumped ahead to No. 3, reporting retail sales of $16.6 billion in 2013, versus $11 billion in 2012. Led by its heritage brand Better Homes and Gardens, the exclusive cover story of this issue examines Meredith's strategy and growth initiatives. (See "Meredith Brand Licensing: Beyond Publishing")
Subscribe and receive the latest news from the industry.
Join 62,000+ members. Yes, it's completely free.
You May Also Like
Loading..