Dolls for All: Mattel Makes a Play for Gender Inclusivity
Dolls for All: Mattel Makes a Play for Gender Inclusivity
Mattel's new gender-inclusive doll line could shift the paradigm in the toy space for years to come.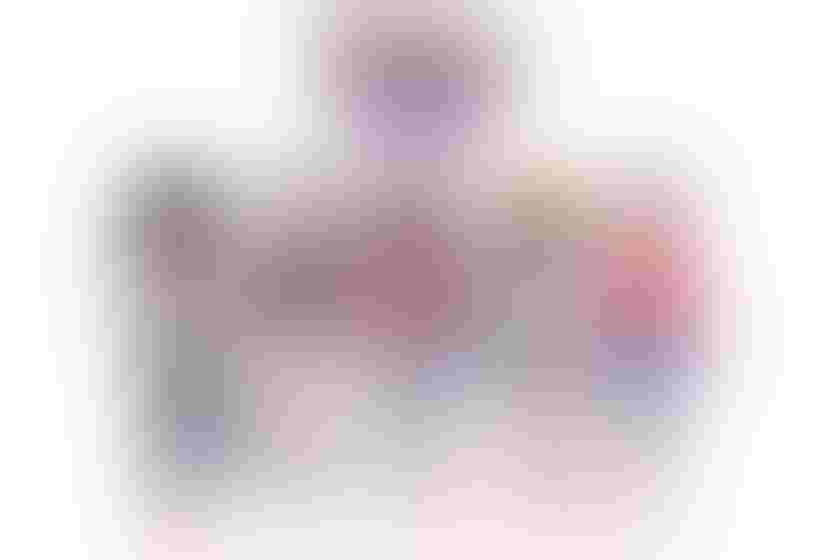 Mattel recently launched a gender-inclusive doll line that boldly moves the needle on the decades-old notion that toys should be dictated by gender – a move that could shift the paradigm in the toy space for years to come.
Dubbed "Creatable World," Mattel's new customizable doll kit was designed to let "toys be toys, so kids can just be kids." The doll line is aimed at all kids, inviting them to create their characters any way they'd like by choosing from wardrobe, accessories and wigs options. Kids can choose short hair or long hair for their dolls and dress them in skirts or pants – or both. Though gender identity is far more nuanced and complex than one's appearance, this is a step in the right direction.  
"Toys are a reflection of culture, and as the world continues to celebrate the positive impact of inclusivity, we felt it was time to create a doll line free of labels," says Kim Culmone, senior vice president, fashion doll design, Mattel. "Through research, we heard that kids don't want their toys dictated by gender norms. This line allows all kids to express themselves freely, which is why it resonates so strongly with them. We're hopeful Creatable World will encourage people to think more broadly about how all kids can benefit from doll play."
Many toymakers have already introduced gender inclusive toys to the market. But when Mattel, known for the iconic Barbie doll, makes a move to do so, it's sure to inspire smaller brands to follow suit. Mattel worked with a team of experts, parents, physicians and kids to create the gender-inclusive doll line, which consists of six doll kits available in a variety of skin tones and looks. Retailing for $30, the dolls are available via Amazon, Target and Walmart.
Creatable World fills a major void in the market for parents and kids seeking play options that don't impose any labels – a highly underrepresented market that is growing. More and more parents, particularly, socially conscious Millennial parents, are thoughtfully vetting the products they buy for their kids. According to a 2018 study by the National Retail Federation, 44 percent of Millennial parents say they only purchase from brands that reflect their social or political values. These consumers are mindful of how products are made, how products will affect their child and how products and brands represent their values – both socially and environmentally.
The traditional Barbie doll, though beloved by many for decades, wasn't reflective of the diversity within our society – and many parents and consumers felt it was important for children to see themselves reflected in their toys. In recent years, Mattel answered the call. In 2016, Mattel introduced curvy and petite Barbie dolls. As part of its "sheroes" program, Mattel released a Barbie inspired by model and body activist Ashley Graham. In 2017, Mattel released the first hijab-wearing Barbie inspired by American fencer Ibtihaj Muhammad (CNN Money). The toymaker has also released a slew of Barbies that honor notable women with remarkable career achievements in science. In 2018, the toymaker reportedly considered making a same-sex Barbie wedding set (CNN). And, as part of its 2019 Barbie Fashionistas line, Mattel introduced a doll with a prosthetic leg and a doll with a wheelchair.
This notable shift from the powerhouse toymaker will likely leave an indelible footprint on the toy industry. Inclusivity and sustainability should be major objectives for all brands that target the socially-conscious Millennial parent or consumer. But far more important than boosting bottom lines, products that offer inclusivity across gender, race, sexual orientation, size, religion, financial status and disability are a vital aspect to representing the underserved and often marginalized groups in our society.
Subscribe and receive the latest news from the industry Article
Join 62,000+ members. Yes, it's completely free.
You May Also Like
---