Brand Licensing Europe: On Trend
Brand Licensing Europe: On Trend
Aysha Kidwai, chief commercial officer, EMEA and APAC, Concept One Accessories, gives her point-of-view of what she's expecting at Brand Licensing Europe and explains why category specialists are much needed today.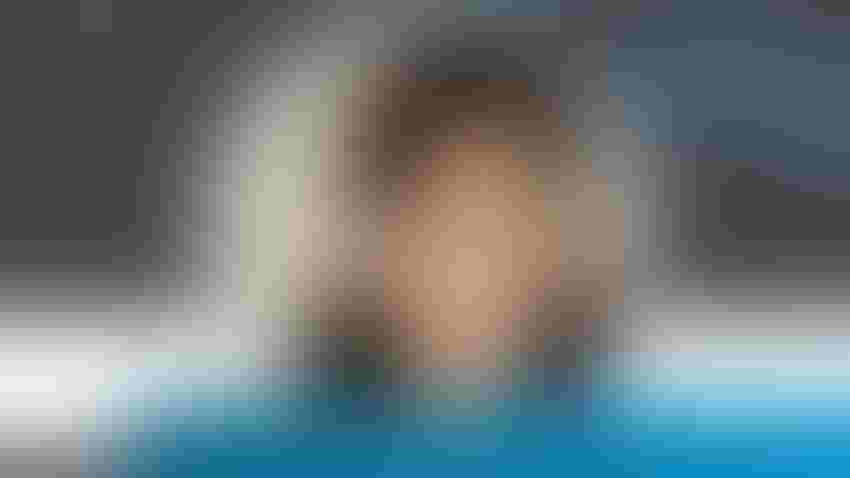 Aysha Kidwai
Concept One Accessories,
I joined Concept One three months ago, continuing a career-long quest to land product in the market that is more than its functional purpose and imaginative and creative by design, so it has real perceived added value.
That's license and Concept One in a nutshell.
As I reflect on (almost!) 30 years in the licensing and brand retailing industry, I note how so many players in the retail, brand and licensee arena have transformed the landscape in that time ... This business is highly cyclical, but the hardiest perhaps. Brand licensing creates community.
Every five years or so, we divest, cut tail, merge or consolidate. This current phase is no different and what marks us out is not only just our resilience or tenacity, but our joy for product or brand innovation. The cost-of-living crisis, supply chain complexities, Brexit, the emergence of e-commerce, market saturation, direct-to-retail expansion, strikes, acceleration of sustainable sourcing, etc., allow us an opportunity to rebalance and readdress our co-dependencies to review what makes Licensed Merchandise continues to evolve. So, how do we wade our way out of this economic quagmire? The answer, I think, is simple. We seek out the fewer, bigger, better and strive harder to innovate in product, brand and design. If we make pricing our primary focus, we lose the essence of what this business is about, and that is the gift of bringing magic to the hands of scores of fans worldwide.
Long-standing global consumer brands, such as Nike, Apple, adidas, Volvoor Guinness do not compromise their quality standards, brand equity or even their sub[1]diffusion lines for entry price points. They were borne out of that phase of mediocrity to bring us the sublime. They use authentic origins storytelling in consumer marketing to connect us to collective shared values.
We, in brand licensing, should equally not sell our community short.
The companies I see stand the test of time, stay true to their heartland, view their business with a long lens and veer with dogged determination toward delighting their end user. Needless to say, but I'll say it anyway, when we shift our focus and merely copy tried and tested formulas or brands, we dilute this delight and create this ripple effect of homogeneous vanilla noise, where nothing truly stands out or excites our consumers and they err to price value. Let's reflect on our strongest capabilities, that real perceived value aspect, what brought us to this market first and what sparks our creative imagination and our products' most ardent fans.
Concept One Accessories is one such business that remains a true category captain by continually pursuing innovation with its good, better and best ranges for the broadest retail markets. It is the premier resource for licensed fashion and entertainment brands and the go-to resource for fashion accessories across all distribution channels. The company's ongoing investments in production capabilities and strategic acquisitions demonstrate our commitment to growth. Concept One's steadfast approach to growth and brand innovation will ensure the company's long-term position as a proven leader in the accessories business. The company, established in 1999 by Sam Hafif, employs mover 150 people worldwide and was acquired in 2020 by the GMA Group (Capelli New York, Ballet Jewels, Capelli Sport, Sondra Roberts, Ellen Tracy, Caribbean Joe). Concept One has offices in New York, Mexico, the U.K. and China and distribution partnerships in Canada, South Africa, the Middle East and Australia. 2024 sees the launch of a joint venture in India with Brand Concepts, with 70 owned stores throughout the region and concessions in all major mid-tier retail. The company has aligned with over 50 premier licensing partners in each business segment.
Subscribe and receive the latest news from the industry Article
Join 62,000+ members. Yes, it's completely free.
You May Also Like
---