Top Trends from New York Toy Fair 2023
Top Trends from New York Toy Fair 2023
License Global heads to Toy Fair from Sept. 30 – Oct. 3 in New York City to learn the upcoming trends in the toy industry, and The Toy Association Board of Directors reveals when the next Toy Fair will take place.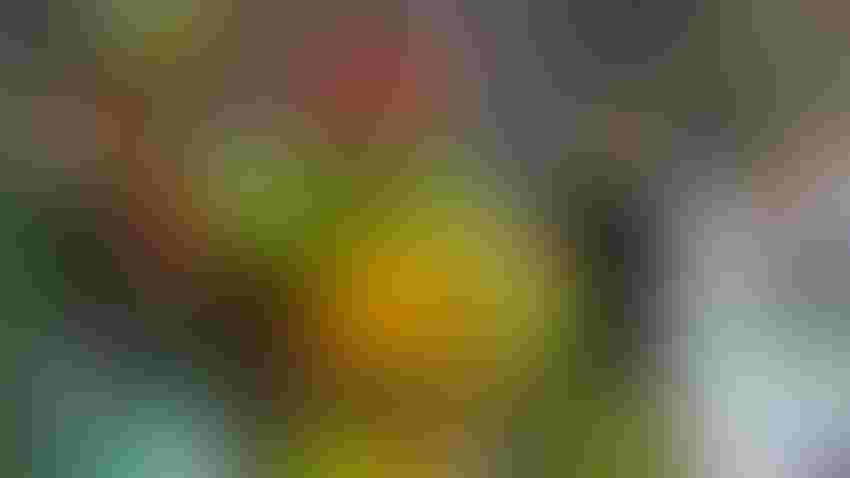 Teenage Mutant Ninja Turtles' Raphael with TMNT plush and novelty items at the Super Impulse booth.
At a Glance
The Top trends spotted at New York Toy Fair 2023.

New dates and locations for upcoming Toy Fairs hosted by The Toy Association.
The Toy Association is having its Toy Fair at the Javits Center, having kicked off on Sept. 30 and set to conclude on Oct. 3. License Global made its way to the event to see the latest and greatest in the industry, learning what the licensing industry can expect in this space for the remainder of 2023 and 2024. Plenty of trends emerged on the show floor, but License Global has rounded up the top 10 most influential for the year to come.
Kidult Toys
Just because you're grown up, doesn't mean you have to act like it! From office trinkets to adult board games and more, Toy Fair exhibited the continued trend of Kidult culture. Some of these Kidult items were suitable for all ages to join in on the fun, but adult-only toys, like super-sized tricycles from High Roller, were also on display.
Collectibles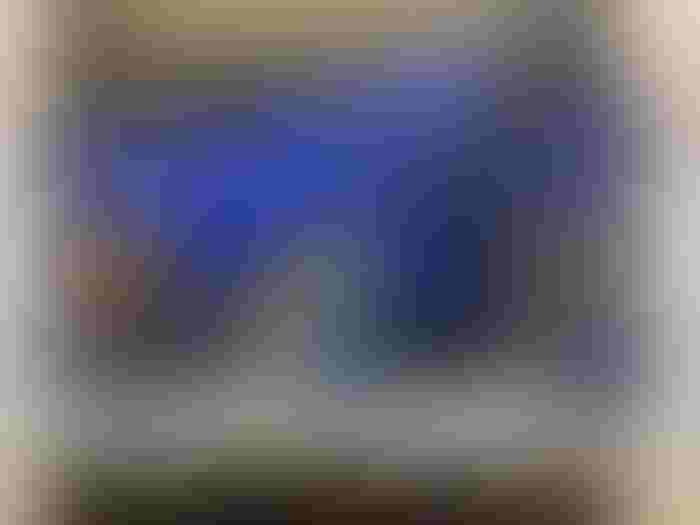 CAPCOM figures by Jada Toys.
Licensed collectibles were all over the Toy Fair show floor. Think TMNT action figures with comic books included from The Loyal Subjects, Pop Tater potato heads from Super Impulse (licensed ones include Bob Ross and Chucky), and collectible "Fast & Furious" cars and CAPCOM figures from Jada Toys.
Plush
Plush never fully goes out of style, but with TY sponsoring the event, plush was a standout trendy product at this year's Toy Fair. In 2024, expect a myriad of licensed plush, including properties like The Care Bears, Strawberry Shortcake, Disney and more.
Edutainment and Tech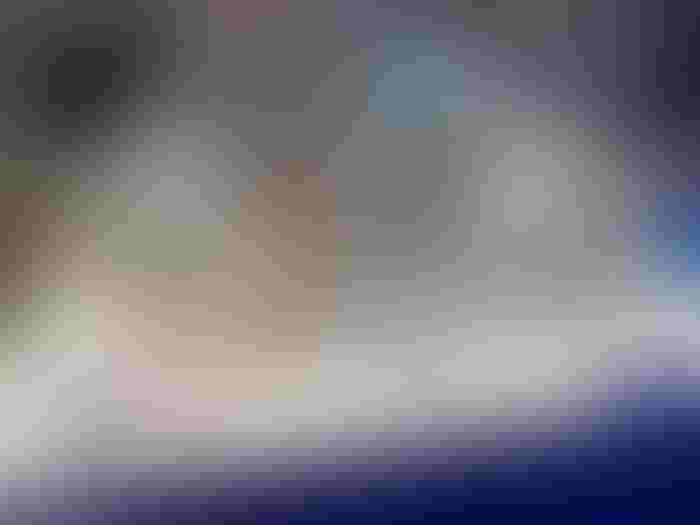 Lexibook robots.
Techy toys were huge at Toy Fair, most of which taking an educational approach to create "edutainment." Licensed lines from VTech, Tonies and Lexibook were displayed on the show floor, and new advancements from AI were also previewed by multiple companies, like Dog-E, a robotic dog, by Wowwee.
Movie-Related Toys
"Teenage Mutant Ninja Turtles: Mutant Mayhem" was on a roll at Toy Fair, with lines from multiple companies including Playmates, Super Impulse and The Loyal Subjects adding to their TMNT lines. And don't count "Barbie" out. The movie may have come out in July, but the license is strong, with companies like Kid Kraft jumping on board. Another movie seen across the show floor was "Lilo and Stitch," an enormously popular license and one to watch as Disney is prepping for its live-action version.
Digital to Physical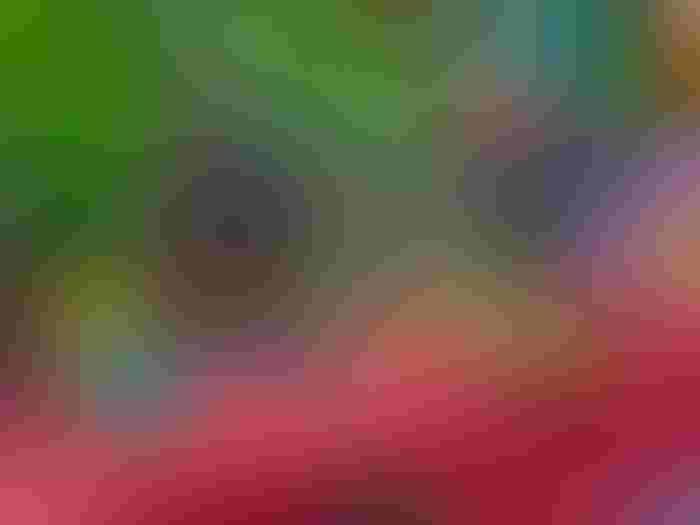 Piñata Smashlings toys by PMI.
Toys based on the metaverse and video game worlds were huge at Toy Fair 2023. Toikido's Piñata Smashlings were featured on toys by PMI, Minecraft toys were seen around the show floor and other major video games were featured all across Toy Fair.
Diversity and Inclusion
2024 will see additional efforts in representation, with dolls and action figures of all shapes, sizes, colors and abilities to choose from. The Dr. Lisa Company, for example, showed off their expanded licensed lines, focusing on accurate portrayals of hair texture and skin tone across multiple races. Their "Wakanda Forever" and "Rock The Bells" dolls were popular with licensing professionals at the show.
Food Play
With today's technology, kids can become foodies young. Play kitchens, baking and cooking sets were seen in every corner of the Toy Fair show floor, with companies like Moose Toys and Kid Kraft putting emphasis on food play. Food-scented items were seen from exhibitors like We Cool Toys.
Sustainability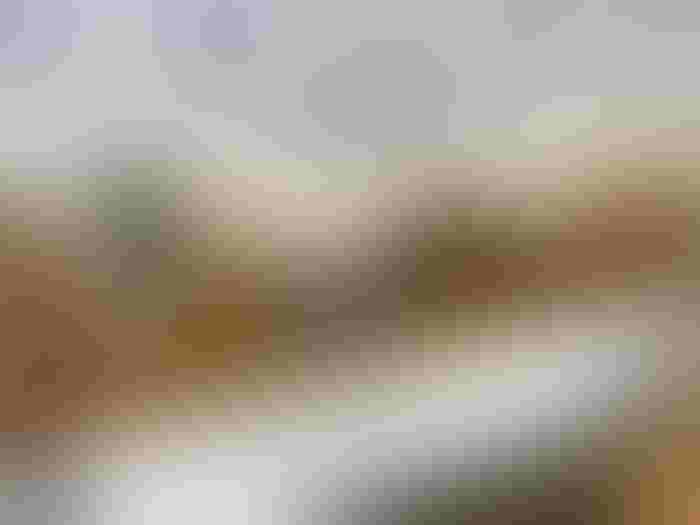 Sustainability initatives and sustainable product by VTech.
Sustainability was a noticeable trend on the Toy Fair show floor. Wooden toys were huge from exhibitors like Melissa and Doug, VTech and Kid Kraft. Exhibitors consistently highlighted their commitment to sustainability.
Hidden Figures
Moose Toys showed off its popular Magic Mixies line as well as its up-and-coming toys, all of which focused on doing experiments or an action to reveal a plush or figure. Just Play displayed its expanded Doorables line, with hidden surprise mini figures in collectible packs.
What's Next for Toys?
As for 2024 and beyond, The Toy Association Board of Directors has revealed the upcoming dates and locations for Toy Fair, with next year's event being moved to 2025.
The next Toy Fair will take place March 1-4, 2025 at the Javits Center in New York City. Following the 2025 event, Toy Fair will take place at the New Orleans Ernest N. Morial Convention Center from Jan. 17-20, 2026. Future confirmed dates are Jan. 9-12, 2027 and Jan. 15-18, 2028.
What trends do you see coming up for 2024? Let us know at [email protected].
Subscribe and receive the latest news from the industry Article
Join 62,000+ members. Yes, it's completely free.
You May Also Like
---