What's Next for Streaming: NBCUniversal Revenue Rises, But Peacock Falls Short
What's Next for Streaming: NBCUniversal Revenue Rises, But Peacock Falls Short
Comcast reported earnings on July 27, including for its NBCUniversal division. What did this mean for the streaming wars?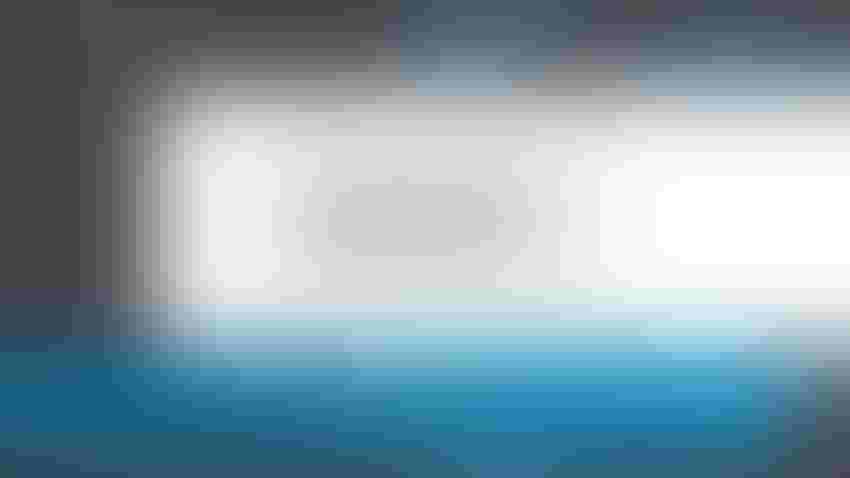 Peacock logo.
Comcast/NBCUniversal
On July 27, Comcast reported its Q2 earnings. Its NBCUniversal division, responsible for streaming service Peacock, reported big wins but highlighted some issues in getting a net positive through its streaming service.  
Peacock reported its revenue rose 85% to $820 million, now at 24 million subscribers. It had 22 million last quarter and 13 million last year. However, the streaming reported a net loss of $651 million this quarter. This continues a loss trend, as last quarter reported $704 million and last year reported a loss of $444 million. Comcast noted that a large number of new subscribers in this quarter resulted from converting free Comcast subs into paying subs.  
This trend of higher subscriber counts but missing the mark of expectations seems to be spread throughout the industry, with License Global reporting previously that Netflix is in a very similar boat.  
Netflix revealed second-quarter results: 5.9 million new paid subscribers had been added to the company's overall subscriber count (now 238.4 million), and revenue had jumped to $8.2 billion, with a net income of $1.5 billion. However, even with this seemingly good news, investors seem to be on the fence. Netflix shares fell more than 8% on July 20.  
NBCUniversal has its work cut out for it, finding what works for its streaming business model, but it has also celebrated a huge win with The Super Mario Bros. movie (read more about that success story here). The film drove theatrical revenues up by 66% year over year to the tune of $913 million. Additionally, in its theme parks division, there were new records in its revenue, with the division reporting $2.2 billion in revenue.  
"We generated the best quarterly Adjusted Earnings Before Interest, Taxes, Depreciation, and Amortization ever at Theme Parks, had the second-highest grossing animated film of all time in worldwide box office revenue with "Super Mario Bros.," and nearly doubled paid Peacock subscribers year-over-year," Brian Roberts, chief executive officer, Comcast, said in a statement. "At the same time, we returned a healthy amount of capital to shareholders and maintained an enviable balance sheet. Our experienced and expert management team is executing at an exceptional level, and our long-term-oriented growth strategy is clearly working."  
The writers and actors strike is also said to be impacting the business, particularly on streaming services that make revenue through continuously rolling out new content.  
"We remain committed to reaching a fair deal as soon as possible so we can get back to doing what we do best, which is making great content together," said Mike Cavanagh, president, Comcast, in a statement. "With a prolonged work stoppage, the longer it goes, the worse it'll be. It's obviously going to have a negative impact all around."  
As this news develops, subscribe to License Global to learn more. 
Subscribe and receive the latest news from the industry Article
Join 62,000+ members. Yes, it's completely free.
You May Also Like
---