What's Next for Streaming: Disney Restructures Streaming Business
What's Next for Streaming: Disney Restructures Streaming Business
Big news from Disney's streaming business gives insight to where the streaming wars are headed.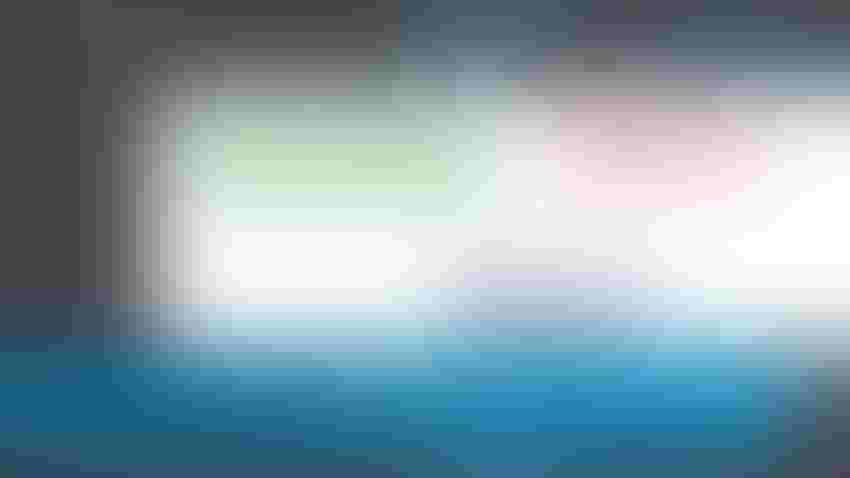 The Walt Disney Company/Netflix
Netflix, Hulu amd Disney+ logos, respectively.
On Nov. 8, Disney revealed its fourth-quarter 2023 earnings, reporting to shareholders that Disney+ now holds 150.2 million subscriptions, up nearly 4 million from last quarter. Core Disney+ subscribers make up the majority at 112.6 million, while India-based Hotstar is at 37.6 million. Disney-owned streaming services, Hulu and ESPN+, reached 48.5 million and 26 million subscribers, respectively. 
In Q4 2022, Disney reported a loss of $1.4 billion from streaming. This year, it saw an improvement of nearly 75% with a loss of $387 million. Now Disney is strategizing for streaming in 2024 with two updates: The company has begun testing a Disney+ and Hulu merger app, and Disney is in talks to license out some of its content to Netflix. 
Disney has held a majority stake in Hulu since 2019 but is set to fully acquire the streaming service for around $8.61 billion, unless market value is higher. The company is looking to cut about $8 billion in costs through multiple measures, like cutting content spending and jobs. In 2022, Hulu made $10.7 billion in revenue, up 11.4% from 2021. If this trend continues, Disney can expect the revenue stream from Hulu to pay for its investment to acquire. 
A merged app for Disney+ and Hulu is in testing and will launch beta next month, with a full launch scheduled for spring. 
"We remain on track to roll out a more unified one-app experience domestically, making extensive general entertainment content available to bundle subscribers via Disney+," says Bob Iger, chief executive officer, Disney. Iger says the merger app is predicted to increase engagement and ad revenue while lowering customer-acquisition costs and churn.  
Once Hulu is acquired and the merger app is launched, Disney could increase revenue by launching globally, which it has avoided doing thus far to keep the acquisition cost as low as possible. Based on Q2 2023 data, Parrot Analytics says combining both libraries would account for 24.6% of demand for streaming services, beating out Netflix which stood at 16.6%. Demographics match up as well, with most men and people ages 23-29 preferring Disney+ while most women and the Gen X and older demographic prefer Hulu. 
However, this doesn't come without risk. Warner Bros. Max combined streaming service lost 700,000 subscribers since its launch in May.  
This strategizing for the merged Disney+ and Hulu app is happening in conjunction with talks between Disney and Netflix for the latter to license out some of Disney's content. A previous deal between the two concluded in 2017, with Netflix still licensing individual titles from Disney. Iger says Disney's most popular properties will stay within Disney streaming platforms. 
"Those are real, obviously competitive advantages for us and differentiators," says Iger. "Disney Pixar, Marvel, Star Wars, for instance, all doing very, very well on our platform, and I don't see why just to basically chase bucks we should do that when they are really, really important building blocks to the current and future of our streaming business." 
Overall, Disney is investing $2 billion less this year than last year on content, at $23 billion. Now that the SAG-AFTRA and WGA strikes have concluded, the biggest shifts for streaming businesses: new content, mergers, app updates and more, can begin for 2024.
Subscribe and receive the latest news from the industry Article
Join 62,000+ members. Yes, it's completely free.
You May Also Like
---