Sony Pictures Television – Kids Unveils 'The Creature Cases' Chapter 3 and New Product Lines
Sony Pictures Television – Kids Unveils 'The Creature Cases' Chapter 3 and New Product Lines
License Global explores the rise of "The Creature Cases" with Ron Allen, executive vice president commercial, Sony Pictures Television – Kids, and looks at some of the trends shaping the TV and streaming space.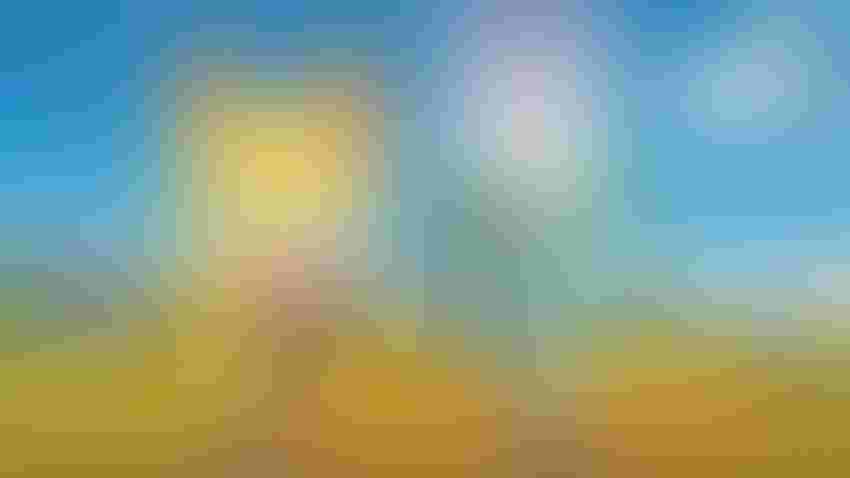 "The Creature Cases" visual
Sony Pictures Television – Kids
Sony Pictures Television – Kids (SPT – Kids), (formerly Silvergate Media) has announced a third chapter of animated children's series, "The Creature Cases," along with consumer products programs in key markets, led by toys and publishing.
"The licensing program for 'The Creature Cases' will be spearheaded by the launch of toys," Ron Allen, executive vice president commercial, Sony Pictures Television – Kids, tells License Global. "We'll be making an announcement imminently about the brand's global master toy partner which is expected to debut at retail from 2024 in key international markets. Publishing will follow and in China we are also getting ready to launch a 'Creature Cases' live show later in 2023."
The first chapter of The Creature Cases premiered on Netflix in April 2022, hitting Netflix's global top 10 in its opening fortnight. The new episodes include the mysteries, "The Forest Food Bandit" and "The Undercover Hyena." But what's behind that early success?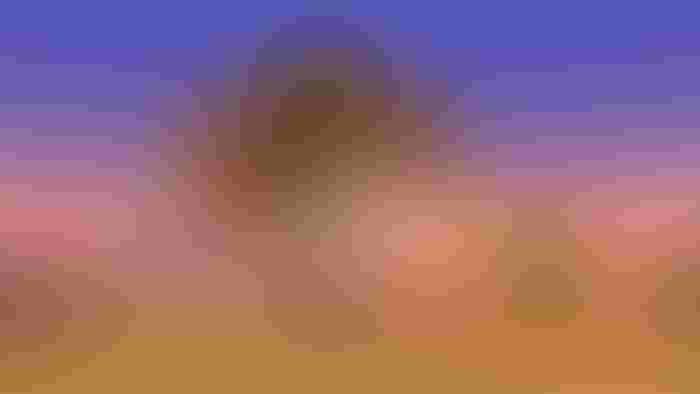 Still from "The Creature Cases," Sony Pictures Television – Kids
"'The Creature Cases' combines compelling stories and humor, underpinned with all sorts of learning about the natural world," says Allen. "Having a preschool show that's both genuinely entertaining and educational for kids has been key and it was a winning formula for our other successful preschool property, 'Octonauts,' which also teaches children about the natural world. In each episode of 'The Creature Cases,' the audience learns fascinating facts about the animal kingdom with a fun detective narrative, dynamic action and fast pace that creates a hugely entertaining and enjoyable experience for boys and girls."
"'The Creature Cases' has quickly established itself as a breakout hit from our portfolio of award-winning original children's animated programing," says Kurt Mueller, executive vice president creative content, executive producer, "The Creature Cases." "We are absolutely thrilled that the show has been embraced by families around the world in such a short time. The dynamic adventures, animal facts and bold animation have created a groundswell of positive sentiment from global audiences and responds to consumer demand for fresh characters and storylines that are completely new."
Of course, it's not as simple as a successful streaming show automatically translating into a successful consumer products program, with a shift in the retail landscape just one of the many challenges to overcome. "Lockdown saw a steep rise in online purchasing and streaming subscriptions that has only increased in recent years," says Allen. "As a result, we're seeing greater willingness from licensees and retailers to embrace emerging properties that debut on streaming platforms, and licensors have had to increase speed to market to meet that demand. Ultimately both consumers and the trade are always on the lookout for something fresh and exciting and there's an expectation from consumers that they should be able to make an online purchase featuring their favorite character immediately."
License Global recently attended Kids Industries' Global Family Conference in London, where it was revealed that brands are engaging with children at a younger age than ever before. So, it's important brands consider how they are marketing a property to their consumers. "Parental endorsement is essential to the success of any preschool property because parents ultimately make all the viewing and purchasing choices for their children at that age," says Allen. "We're focused on highlighting that our content is great fun but also safe for young kids and messaging the educational benefits of the show and its merchandise to parents. Parents can feel good about their kids watching and playing with 'The Creature Cases.' We're also pursuing a multi-platform strategy which is essential to ensure that kids can enjoy 'The Creature Cases' wherever they are consuming content."
"The Creature Cases" Chapter 3 will be available on Netflix from May 22. Watch the "The Creature Cases" Chapter 3 official trailer below ...
Subscribe and receive the latest news from the industry Article
Join 62,000+ members. Yes, it's completely free.
You May Also Like
---