Banijay Brands: Beyond the Brand
Banijay Brands: Beyond the Brand
Alice Bernardi, director, international brand licensing, Banijay Brands, shares how the company is celebrating two series standouts while preparing for the return of fan favorites.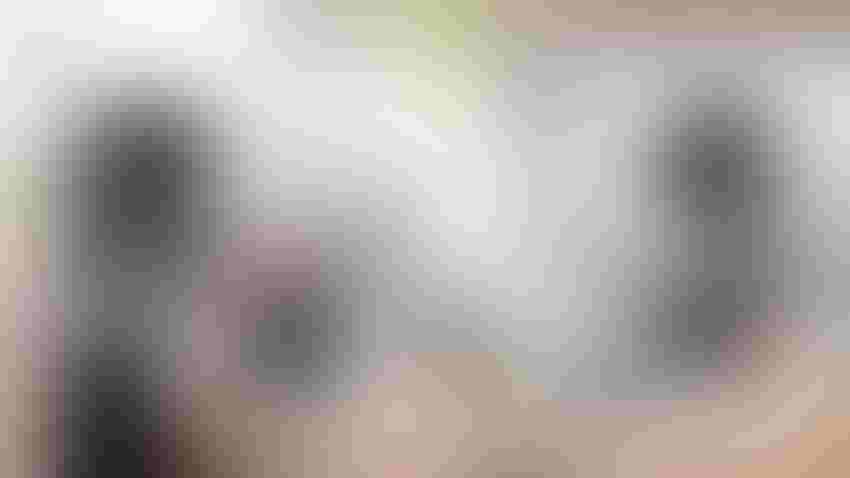 Arovo's "MasterChef" cookware line
Banijay Brands
At a Glance
Banijay's portfolio of products

"Simon's Cat" is currently celebrating its 15th anniversary

Choppin' it Up with "MasterChef"
Media and entertainment company, Banijay Brands, is home to over 130 production companies across 21 territories, with a catalog that covers a multitude of genres and more than 172,000 hours of original programming, including a live entertainment business, Banijay Events.
Creating multi-genre IP that was born organically now has a global reach; the business represents some of the biggest global brands in the market, including "Survivor," "Simon's Cat," Big Brother," "Peaky Blinders," "MasterChef," "Marie Antoinette," "Mr Bean" and "Black Mirror," among many others.
Through its content, Banijay's business has grown to reach $3.5 billion in revenue. Part of the revenue includes licensed products. Alice Bernardi, director, international brand licensing, Banijay Brands, got her start with The Walt Disney Company in the contracts department for consumer products, where she translated contracts from Italian to English.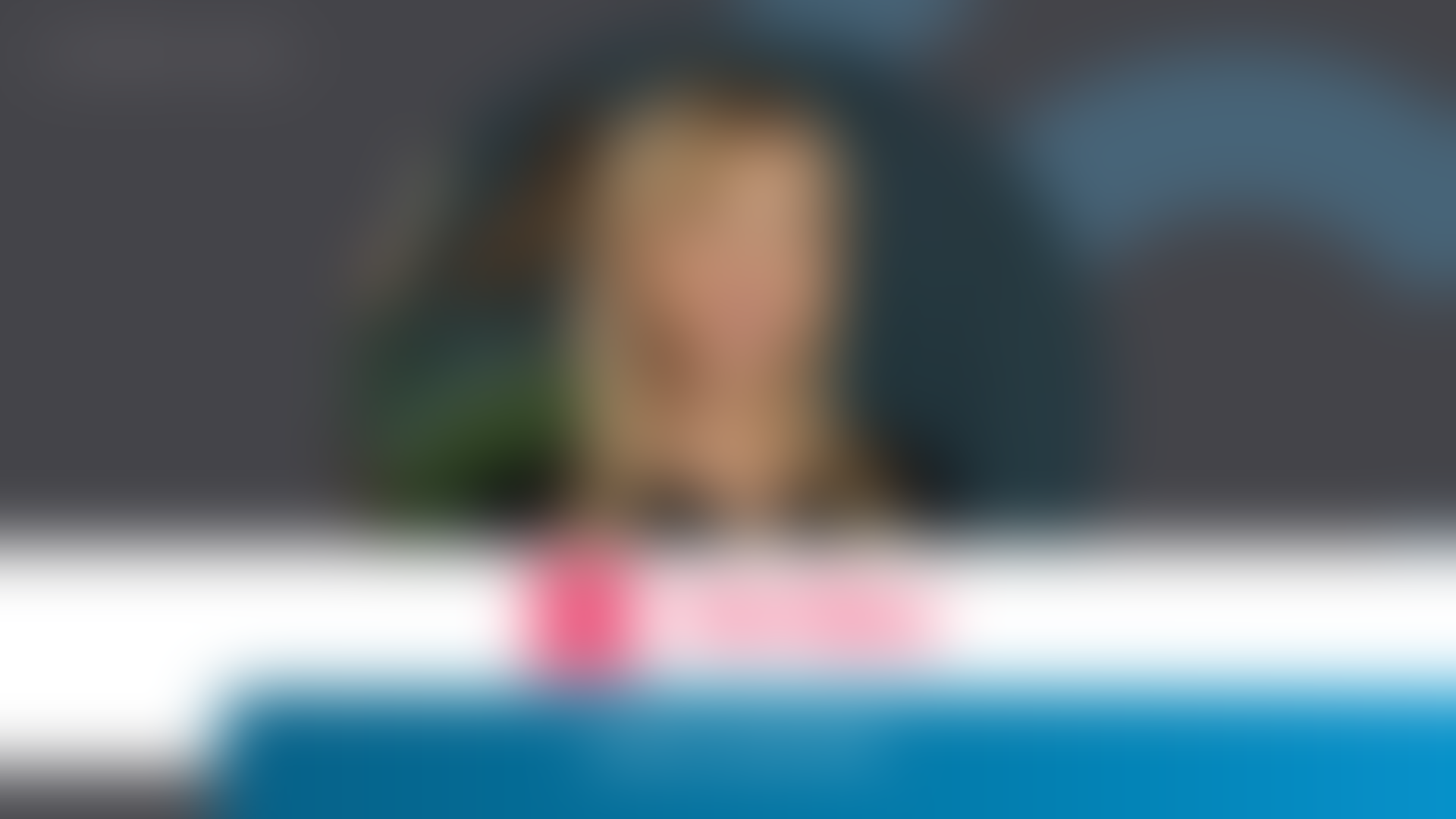 Alice Bernardi, Banijay Brands
"I loved the industry, and since then, with roles at Warner Bros. Entertainment, Viacom International Consumer Products (now Paramount), The Licensing Company (now CAA-GBG) and now Banijay, I have been lucky enough to work on some amazing brands from preschool to kids, teens and adults."
Bernardi joined Endemol Shine U.K. in 2016, working on the "Simon's Cat" IP and a new show, "Peaky Blinders."
"It was a wonderful time to join the company, as it was very early days for the 'Peaky Blinders' brand, so I could completely immerse myself in the brand to get its licensing program established. I also worked a lot with 'Simon's Cat,' which we got into Primark within my first year."
Anniversary Time!
"Simon's Cat" is currently celebrating its 15th anniversary, and Bernardi shared how Banijay's licensing rollout for the animated series was a hit with fans.
"'Simon's Cat' has an incredibly passionate fanbase, and its 15th anniversary presented a lovely opportunity to create new content and products," says Bernardi. "Our exclusive pins completely sold out, the bespoke print was a great hit and the content we released to commemorate the milestone has topped 16.6 million views. Anniversaries are a great hook for long-running brands to create something new and special for consumers. A lot of work goes into creating fresh and unique style guides so that we can celebrate these key moments with the brand's audiences and fans."
Next up on Banijay's anniversary roster is "Peaky Blinders," which celebrates its 10th year since the first episode was released. "Peaky Blinders" is a notable property, with its fanbase seeking more branded merchandise year after year.
"'Peaky Blinders' is such a special property," says Bernardi. "The storytelling is gripping and emotional, and the characters are so complex and beautifully written audiences globally have fallen in love with them. The series is styled impeccably and so visually rich. It has such an iconic look and feel that people want to embody. These elements work well across the whole licensing program, particularly for gifting, from Father's Day to Valentine's Day."
As a "Peaky Blinders" fan, Bernardi is exceptionally proud of the range of products in the show's licensing rollout.
"We are establishing an extensive and hugely successful licensing program from the ground up. Now one of Banijay Brands' most successful properties, we have delivered a huge portfolio of products and activations from calendars to the Peaky Blinders festival and even a Kent & Curwen fashion collaboration with proud ambassador, David Beckham."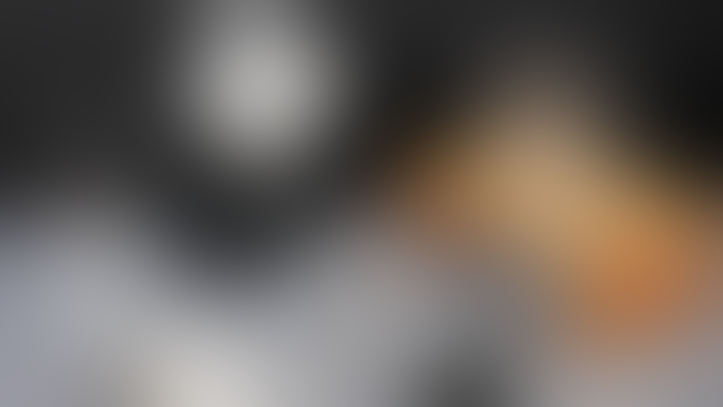 Half Moon Bay x "Peaky Blinders" glassware.
Choppin' it Up
The cooking reality series, "MasterChef," has been on the air since 1990, ahead of the curve of the cooking competition series and celebrity cooking shows that followed in the late '90s/early 2000s. Within the last few years, food and beverage and location-based experiences are two popular licensing categories. Banijay has combined both with a "MasterChef" cruise, further showcasing the brand's reach.
"It's a privilege to work on the world's biggest food show, and its global resonance allows us to tap into demand for the brand across international markets," says Bernardi. "What separates 'MasterChef' from other food shows is its focus on excellence and transforming the ordinary to the extraordinary, reflected in all we do beyond the screen.
"In terms of food and beverage products, a lot of activity is driven by our local teams and many stem from sponsorship deals associated with the series," she continues. "One of our more recent cross-market successes is the 'MasterChef' Wines with distributor, UVA, which works with a team of internationally renowned sommeliers and winemakers to select some of the best wines from around the world. 'MasterChef' is a lifestyle brand, and consumers want to emulate the culinary excellence and premium feel of the show throughout their homes. We are seeing huge traction with products such as our Arovo range, including stylish and affordable ceramics, tableware, textiles, cookware, knives, utensils and small domestic appliances. We also have great success with our 'MasterChef' live experiences, including the 'MasterChef' at Sea and 'MasterChef' at Sea Juniors competitions on board MSC Cruises and restaurant and dining experiences in multiple cities worldwide. We are always looking at opportunities with these location-based activations to showcase our merchandise."
Bernardi and Banijay Brands will be at Brand Licensing Europe this year, ready to share what the company has in store later this year and into 2024.
"It's a pinnacle moment in the calendar for us to meet with existing and new partners," says Bernardi. "Banijay Brands has a premium catalog that spans entertainment, scripted, animation and game shows with some of the biggest and best IP in the world, from 'Mr Bean' to 'Peaky Blinders,' 'MasterChef' and 'Simon's Cat.' This year, BLE lands at a particularly exciting time for the company as we gear up to the onscreen returns of 'Survivor,' 'Big Brother' and 'Deal or No Deal' in the U.K. These are already huge brands for us. While they have remained an important part of our portfolio and continue to be huge ratings hits all around the world, their U.K. return gives us a strong boost to refresh our licensing program."
Subscribe and receive the latest news from the industry Article
Join 62,000+ members. Yes, it's completely free.
You May Also Like
---