10 Minutes With … Acamar Films on the Licensing Success of 'Bing'
10 Minutes With … Acamar Films on the Licensing Success of 'Bing'
License Global speaks with Katie Rollings, chief licensing officer, Acamar Films, about the trends in TV and streaming, its licensing plans for "Bing" and what the next 12-24 months have in store for the IP.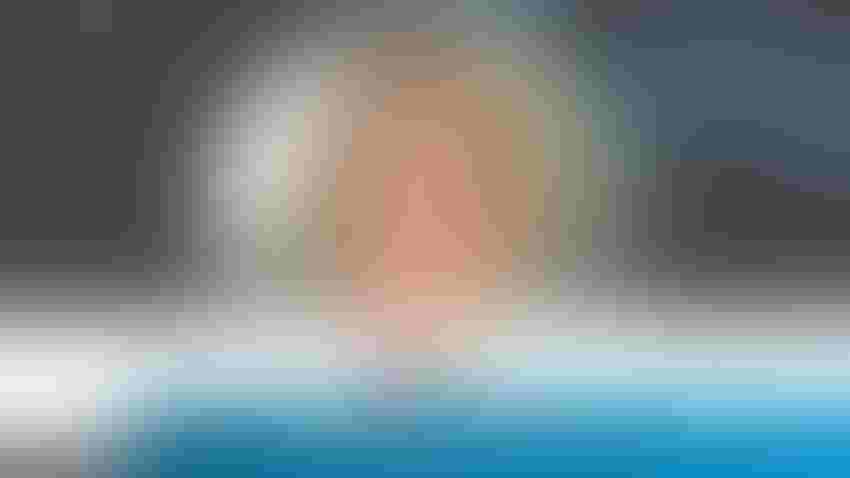 Katie Rollings.
Acamar Films
License Global: What trends are you seeing in the TV and streaming space, and does it vary depending on geography? 
Katie Rollings: Streamers are trying to recoup some of the huge costs of their rapid expansion, and some of that effort has resulted in more modest budgets for new acquisitions. Linear channels remain keen to assert their identity as curators of nourishing, top-quality content so they are searching internationally for the best content, willing to invest in titles that could have originated anywhere but still have the ability to feel local and relevant for their audience.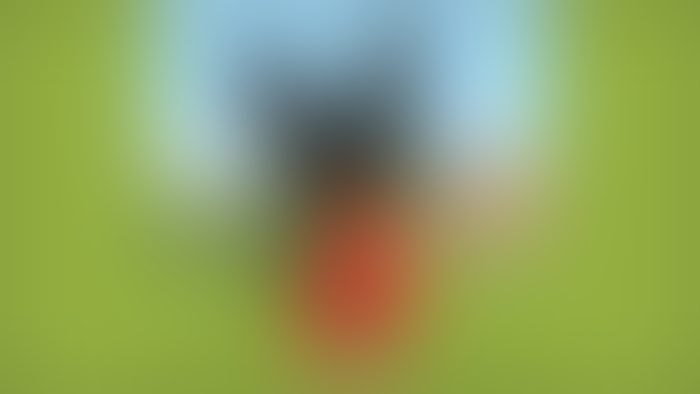 Bing bunny.
Both linear and streaming buyers are looking for content that can exist in multiple formats and support spinoffs, a thriving YouTube presence and a variety of audience experiences.  
"Bing" continues to go from strength to strength, with lots of European growth, including on the big screen and live shows over the last year. What is it about the IP that resonates so well with consumers from a consumer product perspective? 
It is the authenticity of "Bing" that makes the property resonate strongly with young children and grown-ups across the globe. The dedication that we have to telling stories that explore the big little moments of a toddler's life means that "Bing" will remain ever-globally relevant and universal to audiences. 
"Bing" supports the mental, emotional and social needs of infants, toddlers and preschoolers, keeping growing minds engaged and nourished as they learn more about themselves and their world. In consumer products, this focus on the needs of our audience is demonstrated through products that surprise and delight as well as toys that grow with the child, offering progressive challenges and opportunities for discovery as the child moves through their early years. "Bing" is a trusted brand and it is important that the same care and attention to development that is so clear in the series is apparent across all other touchpoints.  
How has the way audiences consume content in recent years shaped how you develop consumer product programs for the "Bing" IP, if at all? 
Episodes of "Bing" are available to audiences worldwide across a variety of platforms, including linear, SVOD, VOD, mobile and our own app. This robust distribution network means that "Bing" is accessible to families wherever they are. Indeed, over one million hours a day of "Bing" are watched over our YouTube channels alone. We strive to ensure that our audience has the ability to connect with "Bing" in meaningful, relevant ways however they choose, and look at how we can make "Bing" feel as though it is "round the corner, not far away" through a variety of categories – publishing, experiences, games, toys, music, etc. What is key is ensuring that the quality of the experience or product is as high as what parents have come to expect from the series itself.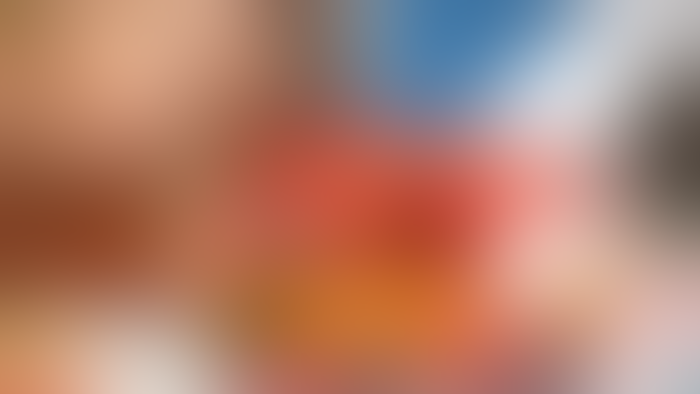 "Bing" Firefighter toy.
Location-based experiences is the key theme for Brand Licensing Europe this year; what challenges come with turning a successful IP into a live experience? 
"Bing" is a property that engages young audiences and works very well across a variety of live events – from meet and greets and mini shows to larger scale and more immersive activations, such as theater shows.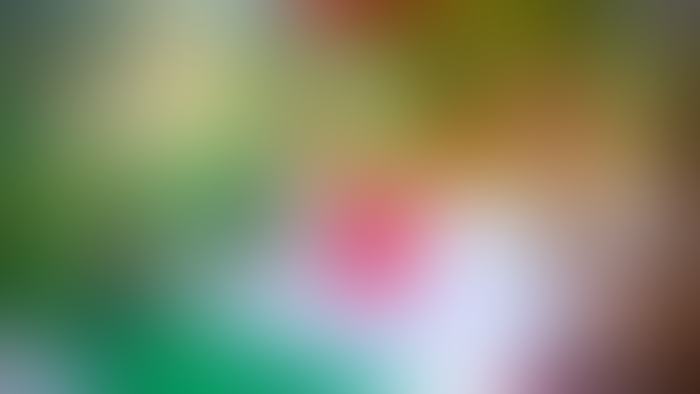 The "Bing" hotel room at CBeebies Land.
The challenge is capturing and sharing the calming, gentle, intimate viewing experience that families have when watching an episode and balancing that with a live experience that offers surprise, delight, opportunities for interaction and creates indelible memories for all members of the family. "Bing" may seem to be a simple show, but each episode offers audiences so much in terms of developmental support, enrichment and entertainment and each live experience must also do the same.  
What is your top tip for first-time visitors attending BLE this year? 
The licensing industry is full of passionate people who are happy to share ideas and give advice. Brand Licensing Europe is an excellent opportunity to network, be inspired and learn. I would encourage anyone attending BLE for the first time to take advantage of what happens beyond the company stands. Take your time to walk the floor, talk to people and attend the panels and presentations organized by the event. Of course – sensible footwear is a must, as is staying hydrated.  
What do the next 12-24 months look like for the "Bing" IP? Is there anything you can share with us? 
The next two years will see further international expansion for "Bing" with more children being able to engage with "Bing" in their own language across a variety of formats and via multiple channels and platforms. 
We will enter new markets as well as expand our business in existing territories. Consumer products for "Bing" in France will begin to roll out next year, while in the U.K. we will launch a multi-channel brand campaign for "Bing."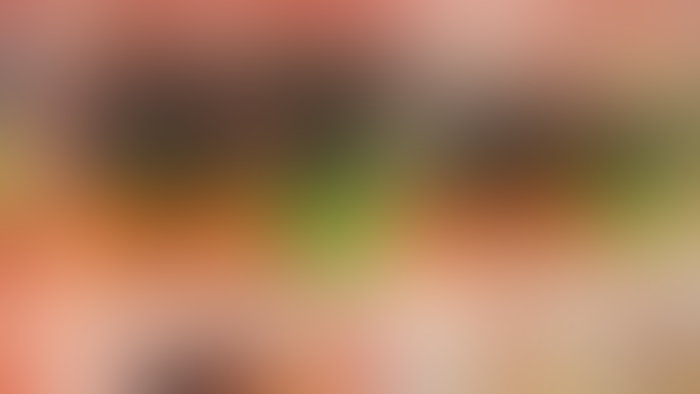 "Bing" retail launch at Glasgow Fort Shopping Centre.
We are planning to really shout about what makes "Bing" unique in the preschool space, demonstrating the strength of our storytelling and the way in which "Bing" supports young children and their families as they navigate the big little moments crucial in early years development. This campaign will later roll out to other key territories.  
Acamar Films will be exhibiting at Brand Licensing Europe, Oct. 4-6, ExCeL, London. Find them at stand A201. 
Subscribe and receive the latest news from the industry Article
Join 62,000+ members. Yes, it's completely free.
You May Also Like
---