Who's Ready for School?
Who's Ready for School?
It's time again to gear up for students' return to classrooms.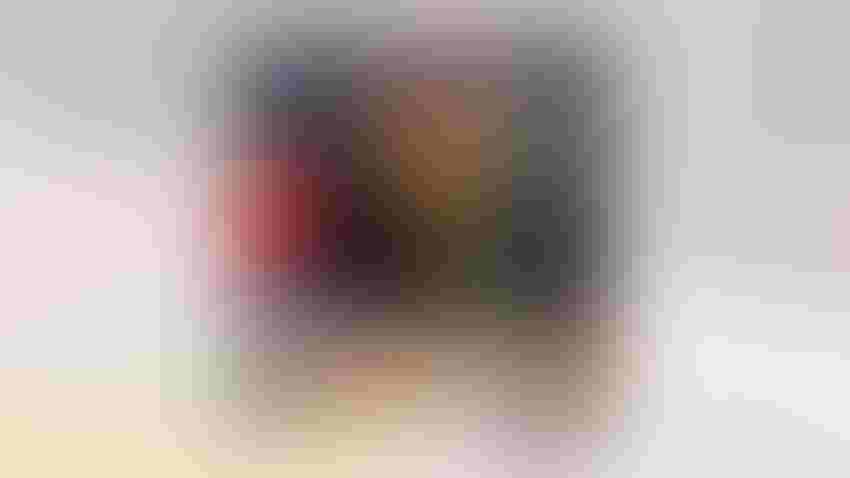 School supplies.
Chas53/Getty Images
It's barely midsummer – who really wants to be thinking about the new school year? Retailers. For them, the back-to-school (BTS) shopping season kicked off in July and will last through October. Back-to-school is a topic we touch on often, whether it's through a License Global special report or an enews story. Last year, parents were still wondering whether their kids would be back in the classroom at all. It was still unclear in many areas whether students would be masked or unmasked. Supply chain issues were also a concern, and because of that, shoppers spent earlier in 2021. 
A study from Inmar Intelligence says that compared to 2021, fewer than 15% of consumers expect 100% virtual classes this year. Instead, shoppers are concerned about the higher prices they see in the school supply aisles.  
Parents predict pricier pencils 
This year, inflation is the issue on everyone's mind, and – from the gas pump to the grocery store – prospective BTS shoppers are already feeling the pain in their pockets. For some, it's causing them to start shopping early as they did in 2021 – but this time, it's to find the best deals and help spread out their challenged budgets. Others, still concerned over continued supply chain issues, also decided to get a head start. According to a recent National Retail Federation and Prosper Insights & Analytics survey, as of early July, more than half (56%) of shoppers had started shopping for school and college supplies. These numbers are substantially higher than those reported by The NPD Group. As of the third week in July, only 26% of consumers told NPD they had started their BTS shopping. A back-to-school survey by ICSC found nearly two-thirds (64%) of respondents started or plan to start their school supply shopping earlier to avoid price hikes or out-of-stock items. But some shoppers are procrastinating. ICSC also reports that more than 42% of BTS shopping will occur in August. This mirrored NPD's findings that of those who had not started BTS shopping, 41% said they were waiting for sales, and 56% plan to wait until August to start shopping. Of course, waiting for better deals may find some shoppers leaving the store without requisite items because stores might not be able to restock.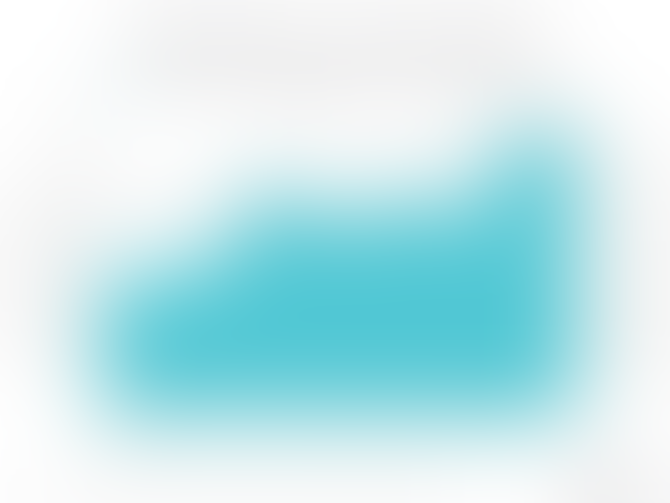 Regardless of how many have started their BTS shopping, plenty of people haven't finished. The NRF reports that most (85%) of students' families indicate they have at least half of their shopping remaining.  
"We are seeing real shifts in the way people are shopping and spending on back-to-class items since before the pandemic," says Phil Rist, executive vice president, strategy, Prosper Insights. "As a result, retailers are also shifting by bringing in inventory earlier and extending back-to-class offerings." 
Higher education … prices 
The NRF reports that consumers are waiting to finish stopping because they either don't know all that is needed or they're waiting for the best deals. Consumers are waiting for sales because they're concerned over the higher prices they've seen. Inflation is causing prices to go up in every aisle, and school supplies are no exception. Parents are noticing the increased cost, and those rising prices have them more than a little concerned. According to the NRF's survey, a majority (68%) of survey respondents said they had seen higher prices on school items. Consumers have noticed increased costs in the top areas of clothing, accessories and school supplies. Inmar's study found that 79% of shoppers feel that the prices of products they would typically purchase for school have increased. Deloitte Insights Back-to-School Survey found that 57% of parents are worried about the increase in the costs of school supplies due to inflation. And there's real reason for concern. According to the Pew Research Center, the U.S. inflation rate has almost quadrupled over the past two years. Deloitte reports that 54% of families expect the economy to weaken in the next six months. Many are struggling financially – 33% report their household financial situation has worsened since last year (vs. 22% in 2021). Inmar reports that 65% of shoppers say that inflation concerns, and noticeable price increases, will affect how they shop for the 2022 school year. ICSC's survey found that 81% of BTS shoppers plan to increase their spending compared with 2021; the most-cited reason is that items are more expensive/inflation (43%). Nine in ten BTS shoppers say inflation/rising prices will impact their purchases, with 91% basing purchasing decisions on promotions. 
Crayons are a necessity … T-bones, not so much 
However, sticker shock doesn't mean that parents and guardians will be skimping on school supply purchases. Some have just decided to do without other things to make sure the backpacks still get filled. According to the NRF, over one-third of consumers (38%) said they are cutting back in other spending areas to cover the cost of items for the upcoming school year. 
"Families consider back-to-school and college items as an essential category, and they are taking whatever steps they can, including cutting back on discretionary spending, shopping sales and buying store- or off-brand items in order to purchase what they need for the upcoming school year," says Matthew Shay, president and chief executive officer, NRF. "The back-to-school season is among the most significant shopping events for consumers and retailers alike, second only to the winter holiday season."  
The consensus is spending will be high, if not record-breaking. Deloitte reports that 37% of parents expect to spend more on school-related items YOY (versus 40% in 2021), of which 60% find prices higher this year (as opposed to 45% last year.) Deloitte expects an 8% annual increase of $661 per child versus $612 in 2021. The NRF predicts total BTS spending to match 2021's record high of $37 billion. Families with children in elementary through high school plan to spend an average of $864 on school items, approximately $15 more than last year. This spending has increased dramatically since the onset of the pandemic as families adjusted to changes from virtual and hybrid learning. Compared to 2019, the NRF expects BTS shoppers to spend $168 more on average.     
Once families have negotiated the BTS buying hurdle and settle into the routine of the school year, the next big question that looms is, how will holiday season shopping shape up in the new economy? 
Subscribe and receive the latest news from the industry Article
Join 62,000+ members. Yes, it's completely free.
You May Also Like
---