TruffleShuffle on Ecommerce, Demand and Retail After COVID-19
TruffleShuffle on Ecommerce, Demand and Retail After COVID-19
Pat Wood, co-founder, TruffleShuffle, shines a light on how the ecommerce landscape is changing and what happens next for retail.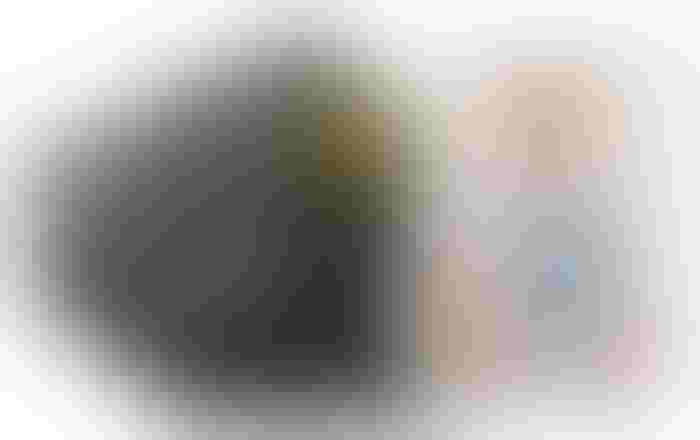 Founded by Pat and Claire Wood, TruffleShuffle has been a challenger for licensing, retro-branded clothing and geek-chic for 16 years. Growing steadily as a brand with the help of a tight-knit team, this online apparel and gifts retailer shines a light on how it's maintained agility in the face of a completely new normal for retail. 
License Global
: How is TruffleShuffle adapting to the new normal of life in lockdown? 
Pat Wood: Before this, it was business as usual. My wife Claire and I went to MAGIC, for licensing and streetwear, and we got the feeling when we were out there that it was a bit more serious than we realized. When we got back, we were having a normal year with a bit of growth on last year, nothing out of the ordinary but then decided to adapt, quickly, a few weeks before Boris Johnson made his lockdown announcement. We're lucky to have an incredible team. We've been running for 16 years, and pretty much everyone here has tenure. Around 10 of the 12 members of staff we have, have been with us for over a decade. We're a family, so if there's even an inkling that we're risking anyone's health, we don't mess around. We started working from home immediately when we felt something was happening. We've managed to adapt computers, printers and scanners so everything works from home. We've got three people working in the warehouse, and me working with them daily, and we're treating it like a hospital. We're being mega, mega strict. If anything comes through the door, we use gloves, it's disinfected, we're disinfecting our own packaging, using different gloves for stock. The team here are all happy, they're dictating how comfortable they are with the highest standards and taking it from there to see how we can elevate that. It's something we're taking very seriously. We've got 8,000 square-foot between four of us, so we're 10-metres apart at any time. We feel like we've got it right, and if we're told we need to adapt further we can.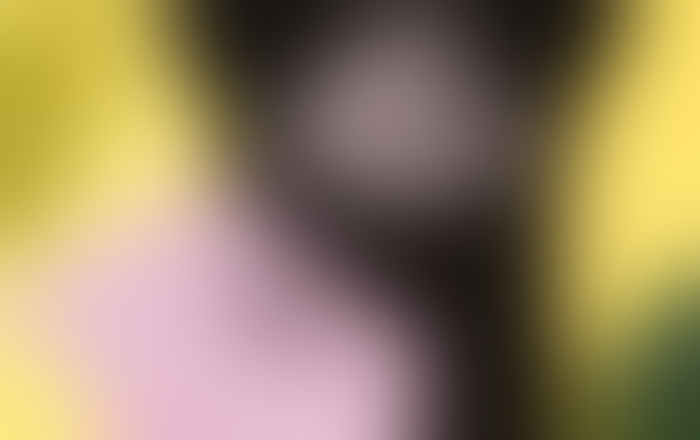 What's new in the world of ecommerce and what are the trends your noticing online? 
It's still business as usual, we haven't noticed a downturn in trade. We're in a lucky niche, we sell casual clothes and giftware, two things that will boom online. People want to buy loved ones a birthday present and have it delivered to their house, people don't need sparkly dresses but maybe a few t-shirts to go for a run or a walk. There is demand. People, at the moment, are cash rich with few avenues to spend it on. That will change over the coming year or two, in the very short term however, there's a reasonable amount of demand but the only problem is short supply. If there are suppliers out there, we'll bite your arm off for stock like board games. For example, we had six months stock of board games and it's disappeared in a week. Board games, quizzes and gifts are tiny percentage of what we sell, but demand has got me on the phone to my agent to get more. People are staying at home and they want entertainment. Also, our giftwrapping services have quadrupled in the last week; with really heartfelt messages being attached for loved ones, so we're just happy we're putting a smile on people's faces and keeping risk minimal for ourselves and our customers.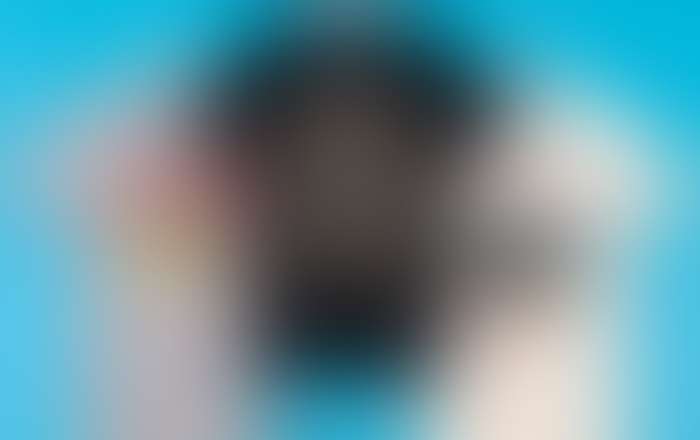 What are your views on how retail, consumer goods and licensing will each find a new rhythm after COVID-19? 
You're not going to open up shop and have the footfall you had pre-Coronavirus. Most consumers will still be very cautious and limit their visits to stores. Realistically, over the coming years, there will be a huge shift online, and I would be very, very surprised if the majority of high street retailers didn't use this as an opportunity to reduce their brick-and-mortar presence. It might sound sad but it's shifting jobs to an online presence, we still need to put things in boxes, we still need to shift goods. There's still the demand for that product but unfortunately, the high street has had a massive shock. It was suffering badly before March 2020, and you'd be foolish not to assume if this was a time for rationalization on the high street. Barring Primark, pretty much everyone has a significant web presence, and there's always going to be a need for the high street but who knows how it will look. It's sad to see the decline of the high street but I'm a very positive person, I would love to see the implications of this horrific circumstance we're all going through turn into something positive and make something good out of it. It shows massive community mentality, huge support and the fact we can deal with anything as a society. In terms of the licensing trade, we're more cult and retro brands so we don't respond as quickly as others to the latest licensing trends, but it will go through the roof. The more consumption of content there is, the more demand for product.  
Subscribe and receive the latest news from the industry Article
Join 62,000+ members. Yes, it's completely free.
You May Also Like
---