Beanstalk Talks Licensing Labs, to Benefit UNICEF
Beanstalk Talks Licensing Labs, to Benefit UNICEF
Debra Restler, senior vice president, business development and marketing, Beanstalk, spoke to License Global about the company's new workshop series, Licensing Labs by Beanstalk.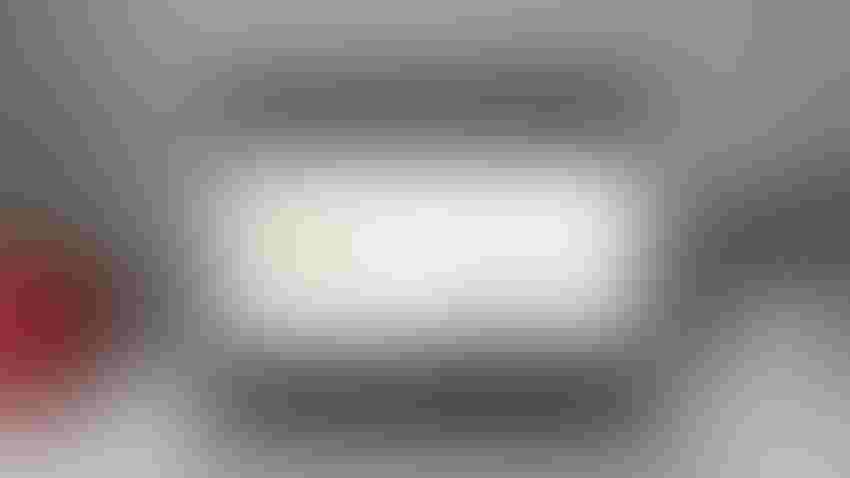 Licensing Labs screen on desktop.
Beanstalk
License Global: Tell us about Licensing Labs by Beanstalk, and why this is important to the firm's anniversary efforts.  
Debra Restler: To celebrate Beanstalk's 30th anniversary, our services and expertise, we are offering a series of complimentary Licensing Lab workshops to brand owners that either have an existing licensing program or are seeking to develop a licensing program. In exchange for our consulting work, the three winning brand owners will be asked to donate an amount of their choice to UNICEF to aid in Ukraine's relief efforts. 
This is an exclusive opportunity to access our best-in-class talent and expertise to evaluate a brand's licensing program, provide insights on how to improve its performance and establish new best practices or recommend how to establish a new licensing program that is positioned for long-term success.  
One of Beanstalk's CHOICE Values is Community, signifying our service and dedication to our clients, partners, peers and greater licensing industry. Licensing Labs is an initiative that will enable us to give back to the community that has supported us for the last 30 years. 
Can you describe in greater detail the services that Beanstalk will provide participants and the expected outcome? 
Each of the Licensing Lab workshops will be led by a Beanstalk senior executive with a team of licensing specialists. In advance of the workshop, we'll ask the winners to send us materials to review about their brand, its marketing strategy, sales performance, consumer target and goals for licensing, among other key information.  
During the two-hour workshop, for a brand owner with an existing program, we will provide recommendations for program growth (e.g., how to target new demographics, enter new channels, leverage trends, explore new platforms or assets), new categories to enter, optimizing licensee partnerships and operational process improvements. For a brand owner who wants to understand how to enter the world of licensing, we'll help define the vision for licensing, phased introduction of categories, go-to-market strategy, program-management best practices and creative asset needs.  
Following completion of the workshop, if the winners choose to do so, they can also engage with us further through our consulting or representation services. 
What's the criteria for selecting the winners?  
We will select brands that demonstrate the greatest potential for growth. Our goal is to add value and to help define their future. For an existing program, the winning brand will reveal an opportunity to leverage trends, target a new consumer audience, uncover gaps in categories or retail distribution and improve operations.  For a brand that's new to licensing, the winner should offer a unique selling proposition, have a national presence, be able to fill a white space at retail and tap into emerging trends. 
Why is UNICEF important to Beanstalk?   
Of course, we cannot help but be deeply concerned about the war in Ukraine. While we all feel helpless, this is one way we can make a difference. UNICEF is distributing lifesaving health and medical supplies for children and families in war-affected areas. This is a cause that's near to our heart. 
How much do you anticipate generating in charitable contributions for UNICEF?   
We are hoping that the winners will estimate the value of our work in helping to evolve their business and donate accordingly. 
Subscribe and receive the latest news from the industry Article
Join 62,000+ members. Yes, it's completely free.
You May Also Like
---