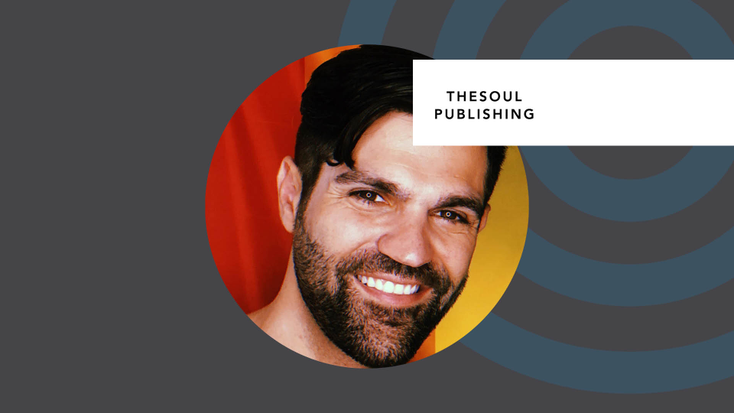 Michael Boccacino, director, content partnerships, TheSoul Publishing.
TheSoul Publishing
The first generation of true digital natives, Gen Z consumers, are active, impulsive shoppers who spend more time on
than any other generation. They value both physical and digital retail, according to consumer research platform, GWI, and place a high value on brand ethics. 
Digital media company,
, reaches more than one billion social followers across a portfolio of media brands and channels; including "5-Minute Crafts," "Bright Side," "123 GO!," "Avocado Couple," "La La Life," "Teen-Z," "Baby Zoo," "Slick Slime Sam" and "Polar." 
Michael Boccacino, director, content partnerships, TheSoul Publishing, speaks to License Global about building partnerships in the social space, engaging Gen Z consumers and teaching brands about the value of authenticity.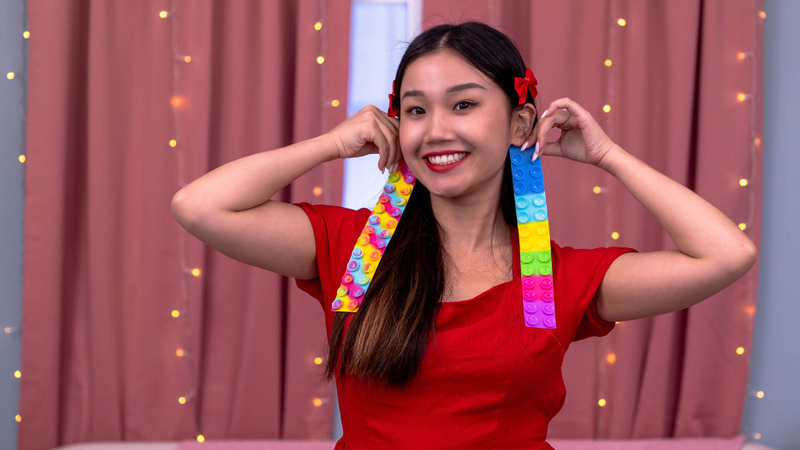 License Global: How are brands working with social media platforms more engaging to Gen Z? How are they responding?
Michael Boccacino: Gen Z responds to authenticity. For a brand like "5-Minute Crafts," and all
our other brands, that means tailoring our programming to the trends of each platform in order to provide our audience with videos that focus on the things they care about. That's allowed us to cultivate a massive cross-platform community.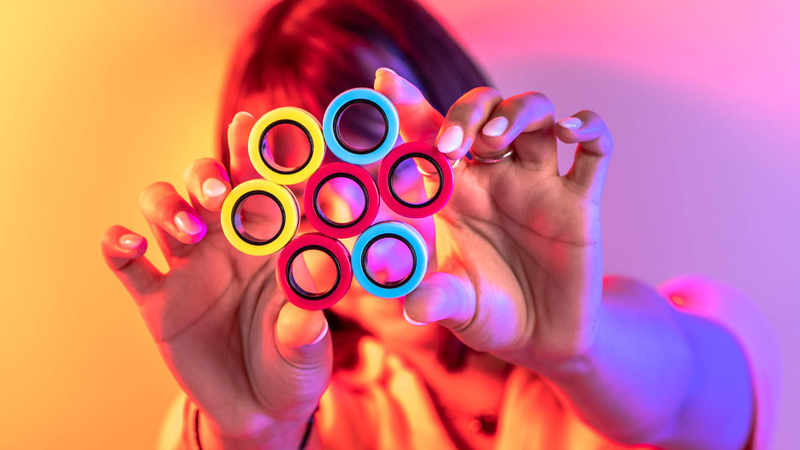 How are Instagram and TikTok reportedly beating out content preference for dominant platforms like Netflix? 
A view on social media is not necessarily the same as a view on Netflix, and quite often, younger viewers will do both simultaneously (watch online video while they're also watching a streaming video). It's less about the idea of "beating" out another medium and more about how they complement one another. A viewer who loves "Stranger Things" might also love to watch a video about making a Demogorgon cake. 
What impact will this have on the generational buyer and consumer journey as e-commerce and social media retail evolves? 
Digital media dollars are shifting to the creators and publishers who have earned the trust of their audience (see again "authenticity"). There's also the simplicity that's already available on social media, that's not yet available on streaming services like Netflix. In other words, if you're watching a video on Instagram, it's often possible to click on a link and immediately make a purchase. This simplified consumer journey seems to be the future of e-commerce, but of course I'm not in the business of making these types of predictions. 
How can brands authentically work with influencers or create campaigns that speak with Gen Z over such platforms? 
If you lean too far into brand messaging, you run the risk of negatively impacting viewership. If you lean too far into the editorial, you lessen the impact for the brand. It's about finding the overlap between advertiser needs and what the creators/publishers know will work for their audience. It's usually equal parts art and science to find the right balance. 
A good example is
the licensing deal TheSoul just signed with digital first toy company BunMo.
This is more than just a standard licensing deal as we're also looking at this as a marketing partnership. TheSoul has a massive global reach and the unique ability to create natural, next-level product placements, while BunMo is an industry leader with extensive experience selling high-quality sensory and fidget toys. By combining our strengths, it was a perfect fit to connect our audience with merchandise in a completely authentic manner. 
What do you see for the future of social media, is it something that will define brand engagement strategy moving forward or will it simply become a stronger tool used by brands to sell goods? 
Users are always searching to express themselves. From the accounts they follow, to the products they buy, social media has always been about identity. That trend will continue as users expand their social media activities onto AR/VR platforms, where virtual avatars and digital goods will become the new focus of customization.  
In fact, selling customized products in the metaverse is something we are actively experimenting with. Our metaverse-born singer and influencer, Polar, just
in the popular game, Avakin Life. The event offered Avakin Life users a unique opportunity to wear Polar's clothes, her signature facemask and change their Avakins' eyes and hairstyle to resemble the pop star. 
Read more about:
Subscribe and receive the latest news from the industry.
Join 62,000+ members. Yes, it's completely free.
You May Also Like
Loading..