The Mall of the Metaverse
The Mall of the Metaverse
How the Mall of the Metaverse will affect the licensing industry.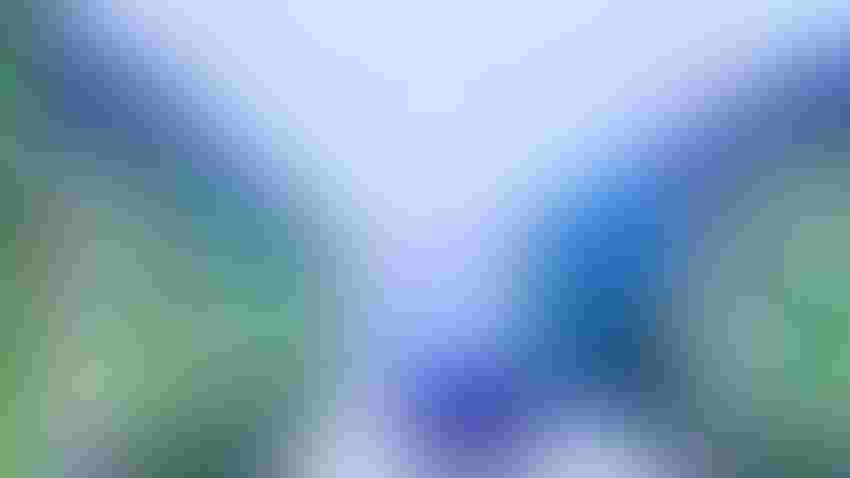 The Carrefour section of The Mall of the Metaverse.
Carrefour
At a Glance
The inspiration behind TheMall.

How TheMall can link both the digital and physical world.

The process of bringing a storefront to life in TheMall.
"The Metaverse" is a term being floated around in conversations, but The Mall of the Metaverse (MOTM or TheMall) might have a new ring to the ear. Created in 2022 by Majid Al Futtaim Properties, a hospitality and communities developer, TheMall is the first virtual mall built on a true metaverse platform, more specifically, Decentraland. It is currently located in Decentraland's Metajuku District – a virtual shopping center inspired by Harajuku in Tokyo – and allows users' avatars to explore brands, products and experiences and make purchases in physical and digital form. The virtual licensed consumer products (LCPs) and interactions TheMall provides result in consumers being more interconnected with LCPs, allowing businesses to create more holistic brand experiences and further bridging the gap between physical and virtual products and worlds. 
How it Will Affect LCPs 
While TheMall (located in a metaverse) is a nascent concept, it already features companies such as Samsung, Ghawali, Carrefour, THAT Concept Store, VOX cinemas, SKI Dubai and iFly. TheMall has already linked interactions to these companies' traditional Web2 e-commerce websites, showcasing how both environments (Web3 and Web2) can seamlessly coexist. TheMall also gives users the ability to digitally sample LCPs before purchasing. This further gives users the opportunity to test different variations or designs and helps them to make more well informed purchases. Another real-life affect TheMall and metaverse currently have is the ability to strengthen a consumer's affinity for a brand and expand the brand's awareness to new consumers. They can also increase the drive of online-to-offline purchases and experiences by allowing brands to more easily cross-promote LCPs and link them to other media channels such as movies, games or social media.
An example of a brand growing its online-to-offline purchases and experiences in the metaverse is Starbucks. Through the purchase of Starbucks Odyssey's collectible virtual NFT assets and attending Starbucks virtual events, members and employees are granted access to unique real-life merchandise, new virtual benefits and experiences (e.g., virtual espresso martini-making class) and exclusive events (e.g., visit to a Starbucks farm). Most important, the metaverse and TheMall have the means to provide another stream of income. For instance, "RTFKT (pronounced "Artifact") – a London-based game engine company – leapt onto the NFT bandwagon by selling virtual sneakers. The virtual sneakers sold for a staggering $10,000 a pair, totaling a profit of $3.1 million for the company in mere minutes," notes Fatima Zada, senior director of technology and transformation and expert of TheMall, Majid Al Futtaim Properties.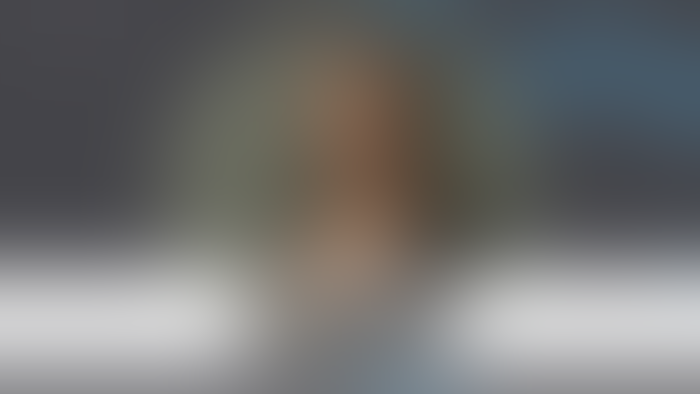 Fatima Zada
Licensing and Intellectual Property in the Metaverse 
There is untapped licensing potential in the metaverse. In fact, Licensing International has opined the metaverse could represent as much as a 40% increase in the licensing business.
"The actual impact on the licensing industry in the metaverse will only become clearer as the ecosystem matures and more data and insights become available," says Zada.
Therefore, licensing professionals who want to take advantage of bringing an IP into the metaverse, more distinctly TheMall, in their early stage of development need to keep in mind the unique characteristics of virtual assets, such as NFTs (Non-Fungible Tokens), and fully comprehend the opportunities and challenges. Developing a long-term strategy outlining the experience professionals would like to provide, defining goals and identifying potential partners and targeting desired audiences will also be crucial for the success of an IP.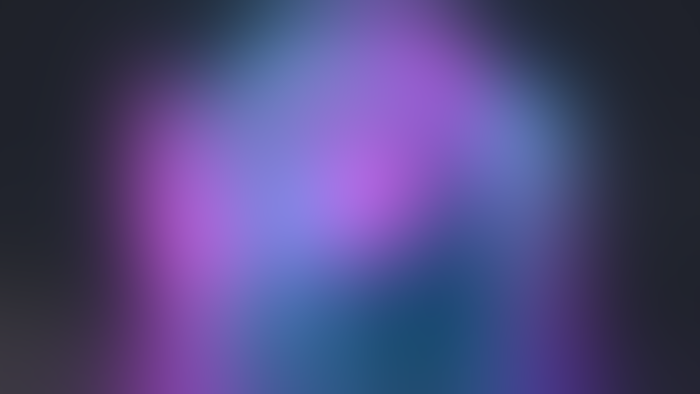 Exterior of TheMall.
Finalizing Licensing Contracts in TheMall 
Once licensees and licensors have identified partners and are ready to create contracts for LCPs in TheMall, it will be important for them to invest in content protection, such as digital watermarking, encryption and digital rights management, and create clear terms that clarify ownership and usage upfront. However, entities do not have to be on their own when establishing these agreements. TheMall offers entities guidance to address any complex IP issues by connecting them with legal firms that specialize in IP protection. Entities should also collaborate and exchange data with metaverse platforms like Decentraland, so these platforms can help create systems that enforce IP rights, facilitate fair compensation for content usage, combat infringement and establish industry guidelines and best practices.
The metaverse market size is projected to grow to $1.5 billion by 2029 and spending on the metaverse's foundational technologies, such as Virtual Reality and Augmented Reality, is also expected to rise from $12 billion to $72.8 billion in 2024, according to Influencer Marketing Hub. With such enormous growth behind this concept, TheMall will evolve as well, and experts highly encourage companies to identify their position and business strategy in the space sooner rather than later. The companies that are engaging in the metaverse and TheMall right now are already learning what instruments and models work best for their brand, connecting with new audiences and better understanding customers' needs. This allows entities to build more confidence with consumers, develop more revenue streams and create LCPs that are more seamlessly connected.
This article was also published in the August issue of License Global.
Subscribe and receive the latest news from the industry Article
Join 62,000+ members. Yes, it's completely free.
You May Also Like
---