Meet the Licensing International Excellence Awards Nominees 2
Meet the Licensing International Excellence Awards Nominees 2
And the nominees for art, design, celebrity and fashion are…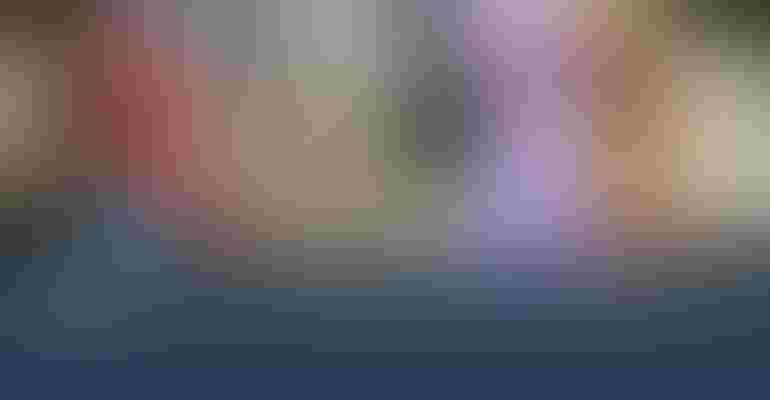 For this year's Licensing International Excellence Awards, more than 600 entries were considered to enter the nominees' list. Four well-known names including a museum, a heritage brand, a smiley face and a very hungry caterpillar have made the list of nominees under the category for best licensed brand: art, design, celebrity and fashion.
The nominees are:
Andy Warhol – The Andy Warhol Foundation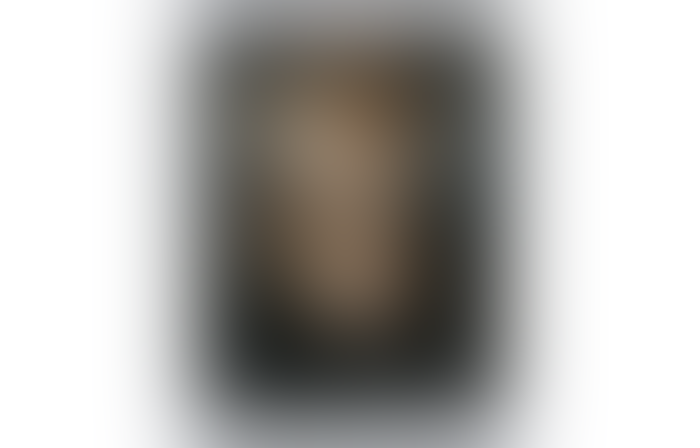 The Andy Warhol brand works with licensees who aren't limited by conventions, much like the late artist himself. Success such as Warhol being featured in a Burger King Super Bowl commercial and a collaboration with Disney and Uniqlo has allowed the Andy Warhol brand to achieve record annual revenue. The company has reached hundreds of millions in more than 50 countries and has achieved more than seven billion media impressions. This success contributes to the endowment of The Andy Warhol Foundation, which has distributed more than $200 million in cash grants to advance the visual arts.
David Bowie – Epic Rights and Perryscope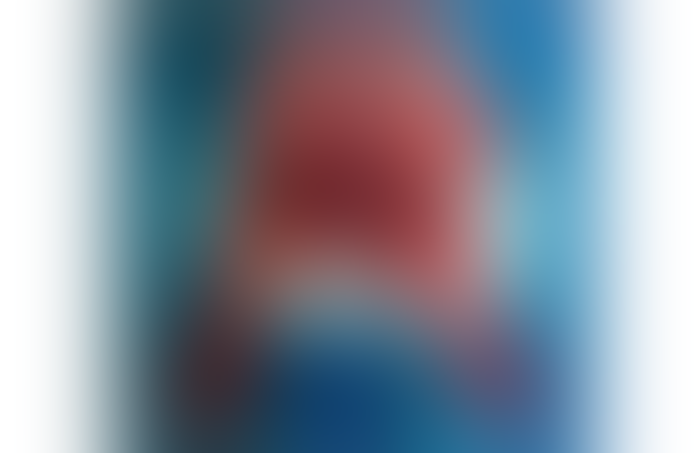 Spearheaded by Epic Rights and Perryscope Productions, the David Bowie licensing program saw plenty of success in 2019. Licensing deals with brands such as Vans, Mattel, Hugo Boss, Under Cover and Ih Nom Uh Nit contributed to strong year-over-year growth.
Drew Barrymore Flower Home – Barrymore Brands and CAA-GBG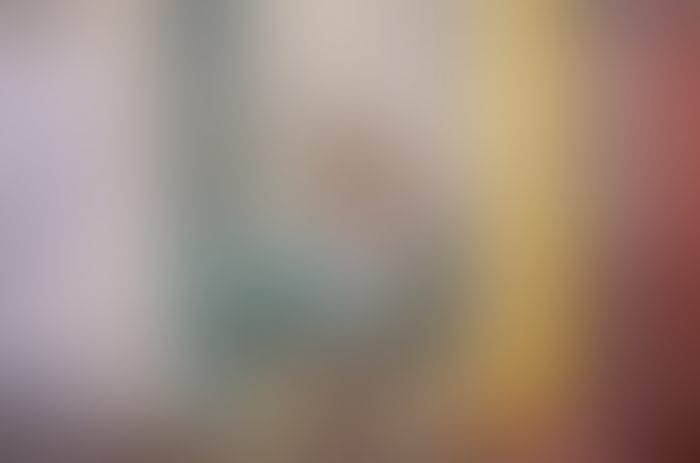 Drew Barrymore's multi-category homeware program launched exclusively at Walmart in March 2019. Since then, the Flower Home brand outperformed Walmart's best-selling homeware program to-date and doubled in size with the introduction of new product categories, international expansion into Canada and a brand extension into kids' furniture and décor. The brand has garnered more than 1.6 billion media impressions through more than 180 unique publications.
Morris & Co. – Style Library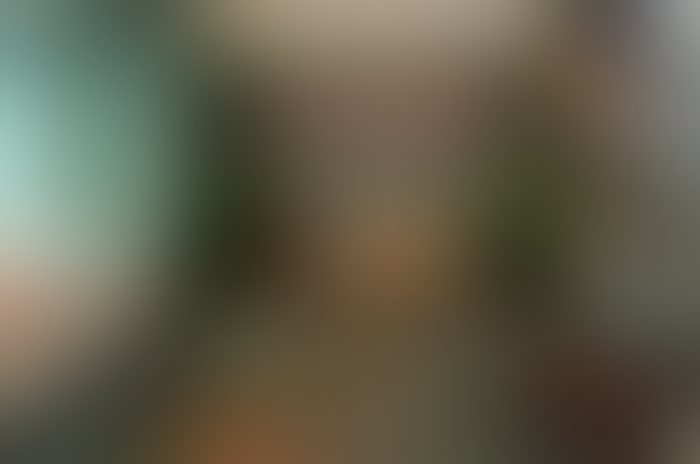 2019 saw Morris & Co. win the best heritage brand category at the B&LLA's 2019. A series of pop-ups, events and social media campaigns created a successful marketing campaign that increased the brand's presence. These included the "World of Morris & Co" event, FOCUS/19, Peter Jones pop-up store and a stand at Decorex.
Ninja (Tyler Blevins) – Brand Central LLC and Loaded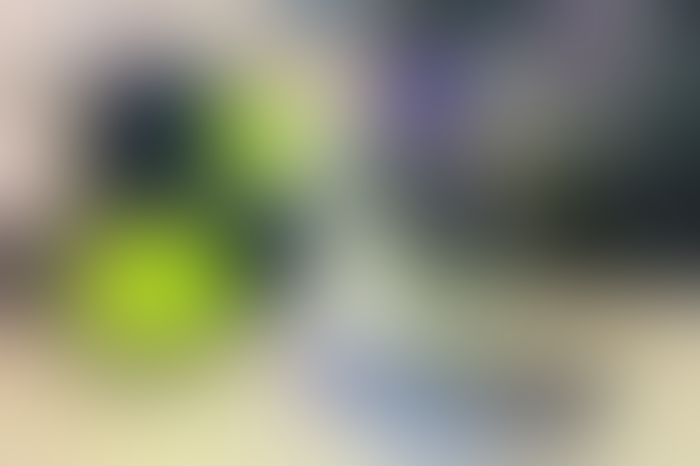 American streamer, professional gamer, YouTuber and internet personality Tyler Blevins, aka "Ninja," worked with his management agency Loaded and licensing agency Brand Central to build a large-scale consumer products program. Categories including apparel, footwear, a toy line, beverage with Red Bull, publishing and more have been created, and 2019 ended with Ninja announcing a partnership with Adidas. He became the first professional streamer to partner with the sportswear brand, selling more than 10,000 units with his first drop in December. His products had placement at all major retailers including Walmart, Target, Kohl's, Amazon, Primark and dedicated sections and displays in stores worldwide.
Smiley – The Smiley Company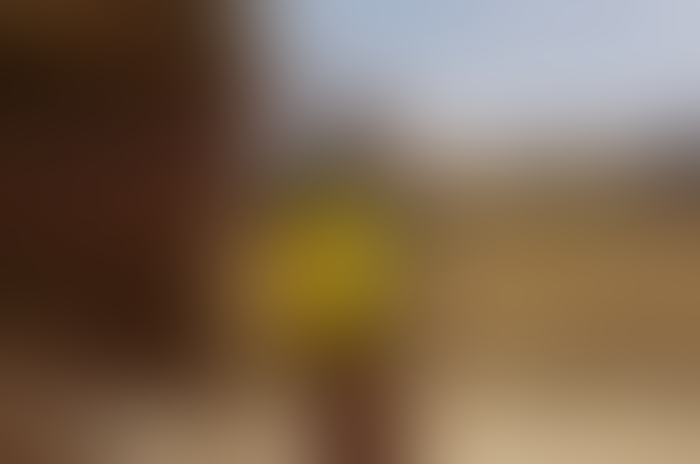 From upscale capsule collaborations with couture house to limited-edition products with some of the world's leading brands, Smiley has become the 66th top licensee in the world with more than $529 million in sales. The company is continuing to turn the well-known symbol into a world-renowned fashion brand.
The Very Hungry Caterpillar – Eric Carle LLC and The Joester Loria Group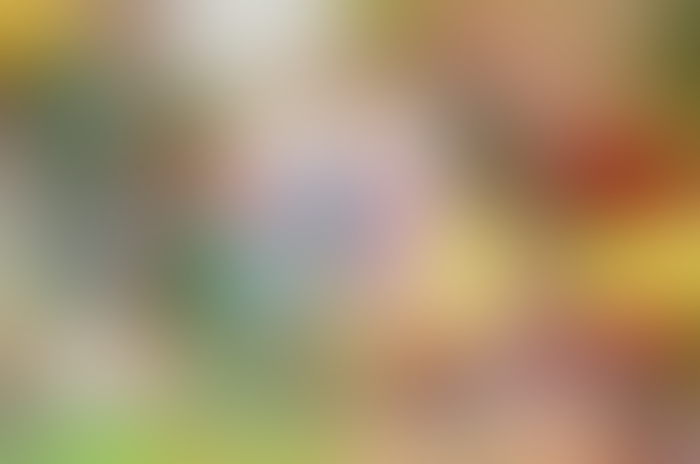 The Very Hungry Caterpillar's 50th anniversary was a year of growth for The World of Eric Carle. Global partnerships including Chick-fil-A, Freshness Burger in Japan, Milupa in Germany, infant apparel DTR at 100 JoJo Mama Bebe doors, a Teva footwear collaboration, a Very Hungry Caterpillar/Hello Kitty multi-category collaboration in 600 Watsons stores in Taiwan and more delivered one billion impressions and $250 million in sales.
V&A – Victoria and Albert Museum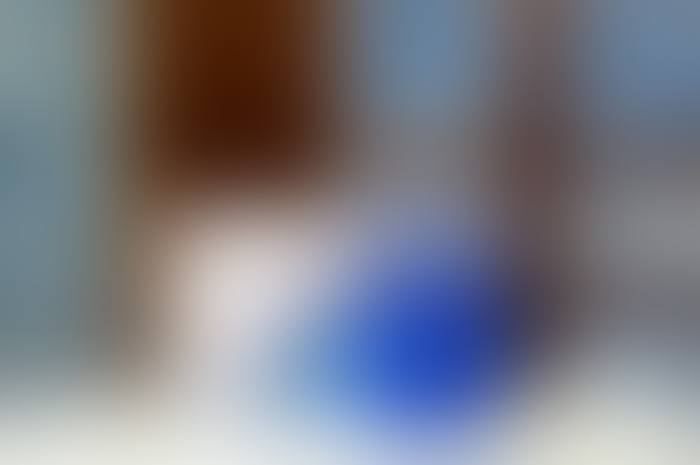 The breadth of categories in the Victoria and Albert Museum licensing program ranges from home interiors, furnishings, apparel, jewelry, accessories, stationery and crafting. Highlights of 2019 included a beauty collaboration with Shiseido, a shoe collection with Chinese retailer Basto, Art Deco-inspired luggage with ITO, a 1960s-inspired collection with sustainable fashion pioneer People Tree and a Tmall Club pop-up store in K11 in Shanghai. The award-winning program has reached designers, retailers and manufacturers across the globe.
Subscribe and receive the latest news from the industry Article
Join 62,000+ members. Yes, it's completely free.
You May Also Like
---