Bringing New and Old Products to Life
Bringing New and Old Products to Life
Ahead of B&LIS North America, Winnie Jaing discusses Hot Topic's role in the industry.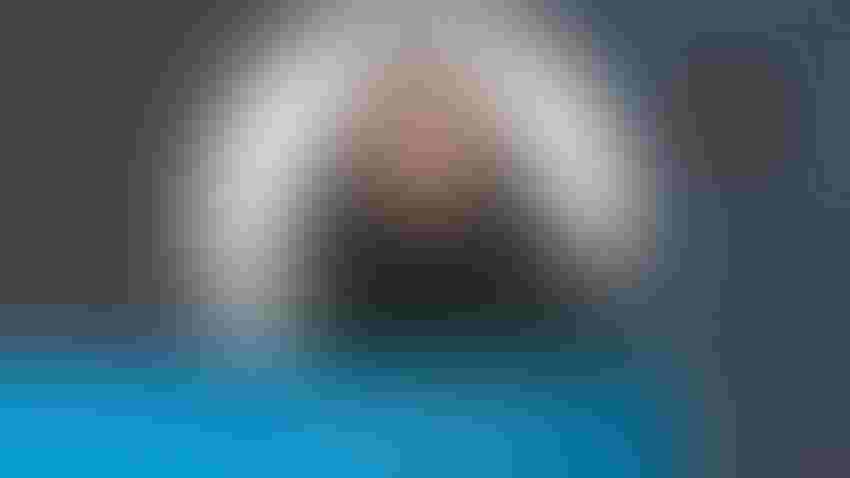 As licensing continues to boom in retail spaces, so do new challenges and goals in the industry's ever changing landscape. From finding ways to revamp fan-favorite items to providing authentic, licensed products, verified retailers have had to keep up with the booming business.  
Consumers spent $315.5 billion worldwide on licensed merchandise in 2021, according to a study by Licensing International, up 7.75% over 2019. E-commerce accounted for 34% of global licensed sales in 2021, up from 22% in 2019. Retailers have broadened the scope of licensing within their organizations, often remaining innovative while navigating tough industry issues.  
I had the pleasure of chatting with Winnie Jaing, senior director, licensing strategy and partnerships, Hot Topic, to discuss the leading challenges in the licensing industry and how the retail space is adapting and navigating these changes.  
Jiang will be taking the stage to speak about her experiences at Brand & Licensing Innovation Summit, taking place Nov. 8-9 in New York City at Convene New York. Register here to secure a pass for the event and attend Winnie's session: "Think Tank: Can the Licensing Process be Rebuilt?"
Anna: Tell us about yourself. We'd love to hear about you and your company's role in the licensing industry.  
Winnie Jiang: My name is Winnie Jaing and I oversee licensing for the Hot Topic, BoxLunch and Her Universe brands. I can't give you a specific date on when we started licensing within the company, but what I can tell you is that we have always been advocates of licensed products. We pride ourselves in selling officially licensed items and this has grown significantly over the course of the last few years, where we've not only worked with our licensee partners, but have become a direct-to-retail partners with many brand owners as well.   
Our role in the industry is not just to be a place to get product – it's to be at the forefront of where fashion meets pop culture. As a specialty retailer, we strive to be aspirational, and with our three brands, we aim to meet the needs of different demographics to ensure everyone is able to shop for what they're looking for. In licensing, we aim to be the best of the best – phenomenal product, perceived value and quality.   
Can you speak to the leading challenges the industry is facing right now?  
Some of the issues we've seen have been the increase of unlicensed product that lives in the marketplace. There are platforms online where you can not only personalize non-licensed product; you can purchase it almost immediately after a show or a movie airs. We work as far out as possible to create legitimate product in a timely manner that continues to impress our brand partners.   
With the pandemic, we've also had to deal with delays on all ends. Projects that used to take a few months now take upwards of a year to see through from start to finish.  
How can the licensing and retail industries work together to jointly overcome these challenges?   
As a retailer, we do our best to ensure that all product we bring in is officially licensed, and we work with our brand partners to make our brick and mortar and online businesses the destination for licensed products. Giving the consumer a place that they can repeatedly frequent benefits all parties involved.   
As for bringing product to life, we work diligently with our partners to try to meet deadlines as they come up. We can't disappoint the fans!  
What trends are coming down the pipeline?   
We see so much of history repeating itself as of late! Properties that did well in the past are now nostalgic and people are craving that familiarity. We are excited to breathe new life into properties that made us happy in the past – all while introducing those properties to a new audience years later.    
We're also anticipating a rise in all things metaverse-related. Licensing in the Web3 age will be interesting as we are all eager to be a part of it.   
What excites you about engaging and learning from your community in person at B&LIS this November?   
I'm excited to see what people are gravitating toward, and I'm excited to see if there are ways to change the way we view the business. With Web3 and the metaverse, there is a whole new platform for us to discover, and I can't wait to learn about how companies are adapting and shifting their businesses to accommodate these new opportunities.  
Subscribe and receive the latest news from the industry Article
Join 62,000+ members. Yes, it's completely free.
You May Also Like
---