B&LIS 2022: Q&A with Helena Mansell-Stopher, Products of Change
B&LIS 2022: Q&A with Helena Mansell-Stopher, Products of Change
License Global chats with the founder of Products of Change of the Brand & Licensing Innovation Summit.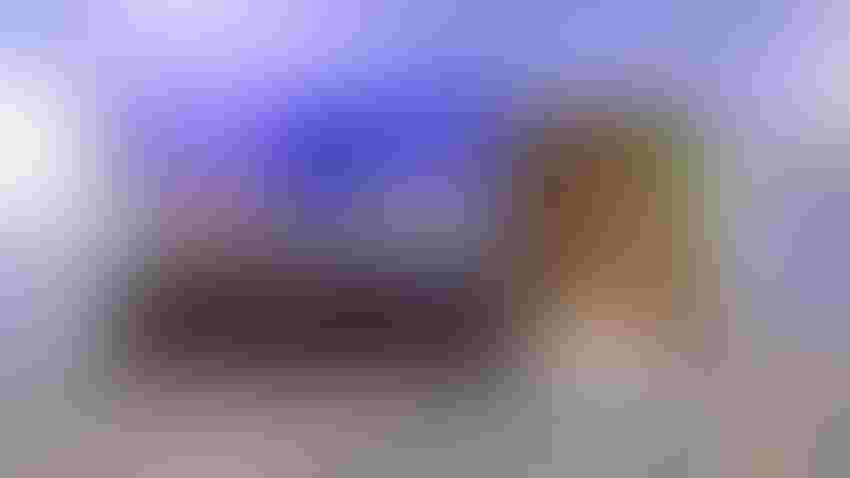 Helena Mansell-Stopher.
Brand & Licensing Innovation Summit
Helena Mansell-Stopher is chief executive officer and founder at Products of Change, a digital platform that provides a safe place for industry to learn, connect and transition to a more sustainable future. She is also participating in the panel, "The Good Fight: How Purpose Breeds Success" at the next European edition of Brand & Licensing Innovation Summit, taking place  June 21 at the Royal Geographical Society in London. Mansell-Stopher will appear alongside The Point.1888's Will Stewart, Smiley's Nicola Loufrani and English Heritage's Kingston Myles. 
Register for the Brand & Licensing Innovation Summit here! 
License Global: How does your organization fits into the licensing ecosystem? 
Helena Mansell-Stopher: Products of Change is a dedicated sustainability hub for the brand and licensing industry that delivers events such as the Sustainability in Licensing Conference, in-person workshops, online learning, webinars, research, a media hub and advisor's network.  
What are the biggest challenges and opportunities facing the licensing industry right now? 
The biggest challenge facing the industry is the huge knowledge gap within sustainable transformation and why it's so important for business to embrace future ways of working and how to implement them. The biggest opportunity is leading the market through innovation resulting in a better sell through, positive brand associations and a great relationship with both the retailer and consumer. Unfortunately, as business practices with production and business models haven't changed much in the last 150 years. It will take effort and dedication to re-shape business for the future.   
What are the biggest trends impacting brands and retailers? 
There are some fantastic trends coming through retail that are starting to creep through the brand and licensing industry, one being imbedding new circular economy principles into your  business model – this is looking to build a direct relationship between your brand and consumer such as subscription services – or even refill areas within store.  We know from the latest data, Sustainability in Consumer Products and Retail Survey, that 79% of consumers are changing their purchase preference based on the social responsibility, inclusiveness or environmental impact of their purchases, and this is set to dramatically increase over the coming years. 
How does purpose breed success? 
Brands that have a purpose and continually keep driving communication back to that purpose are the brands that consumers believe and want to associate themselves with. These are the brands that are winning as consumers are voting with wallets. If a brand claims one thing, but then acts in a different way the consumer distrust them. In a digital-focused world, a brand can win or lose within hours. 
Why are you looking forward to speaking at Brand & Licensing Innovation Summit? 
There are so many areas of the industry that are innovative, and others that are stuck in a cycle doing the same thing, new technology and innovations are moving so quickly and we have to bring these innovations to the industry to enable us to keep future fit, that's why for me B&LIS is so important.  
And the Sustainability in Licensing Conference?  
I would echo the above, there is so much innovation happening within the sustainability space that we should learn from this as an industry and look to adapt our business practices to firstly stay on trend with what consumers desire, but also retail and the increasing wave of new legislations that are only going to intensify over the coming years.  The only way we can move such a huge industry to do things differently is to open up our learning to new ways of thinking and tome that's why SILC is so important. 
What will delegates take away from your session? 
Why it is so important to keep innovating, looking ahead at what our industry needs to be in the future, and that this is also one huge opportunity. 
Subscribe and receive the latest news from the industry Article
Join 62,000+ members. Yes, it's completely free.
You May Also Like
---