Football Focus: Football-Licensed Consumables Trends
Football Focus: Football-Licensed Consumables Trends
In this special report, License Global delves into the world of football-licensed consumables, trends around the game's global growth and whether football fandom is changing.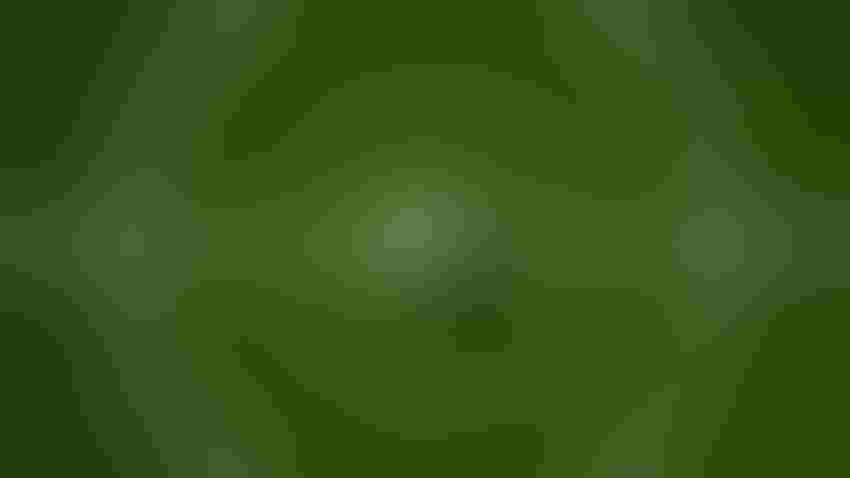 Football in the center circle of a pitch
Shutter2U, iStock / Getty Images Plus
At a Glance
Football Licensing: A Growing Market

The changing Needs of the Consumer

The growth of Women's Football
License Global defines brand licensing as taking the "emotional connection between brand and buyer and bringing it to life." A perfect example is the emotional connection between a consumer and the football (soccer) team they support. A connection often inherited at birth and carried through life, no matter how successful that particular brand or club is.
Football clubs have a unique position as brands, distinct from many other consumer brands, due to their strong affiliation with fans and the community they surround, or they certainly did in the past. But is the accessible nature of the sport globally and the sporting icons within the game changing that connection?
Thirty-eight-time Portuguese Champions, SL Benfica, has a long and storied history, which it capitalizes on with its licensed consumables and apparel.
"Leveraging the club's historical achievements, iconic moments and legendary players, such as Eusebio, can be a powerful way to create merchandise that resonates with fans' sense of nostalgia and pride," says Miguel Pereira, senior licensing manager, Sport Lisboa e Benfica. "Merchandise should tap into the fervor of fans, allowing them to proudly display their allegiance and engage with other supporters."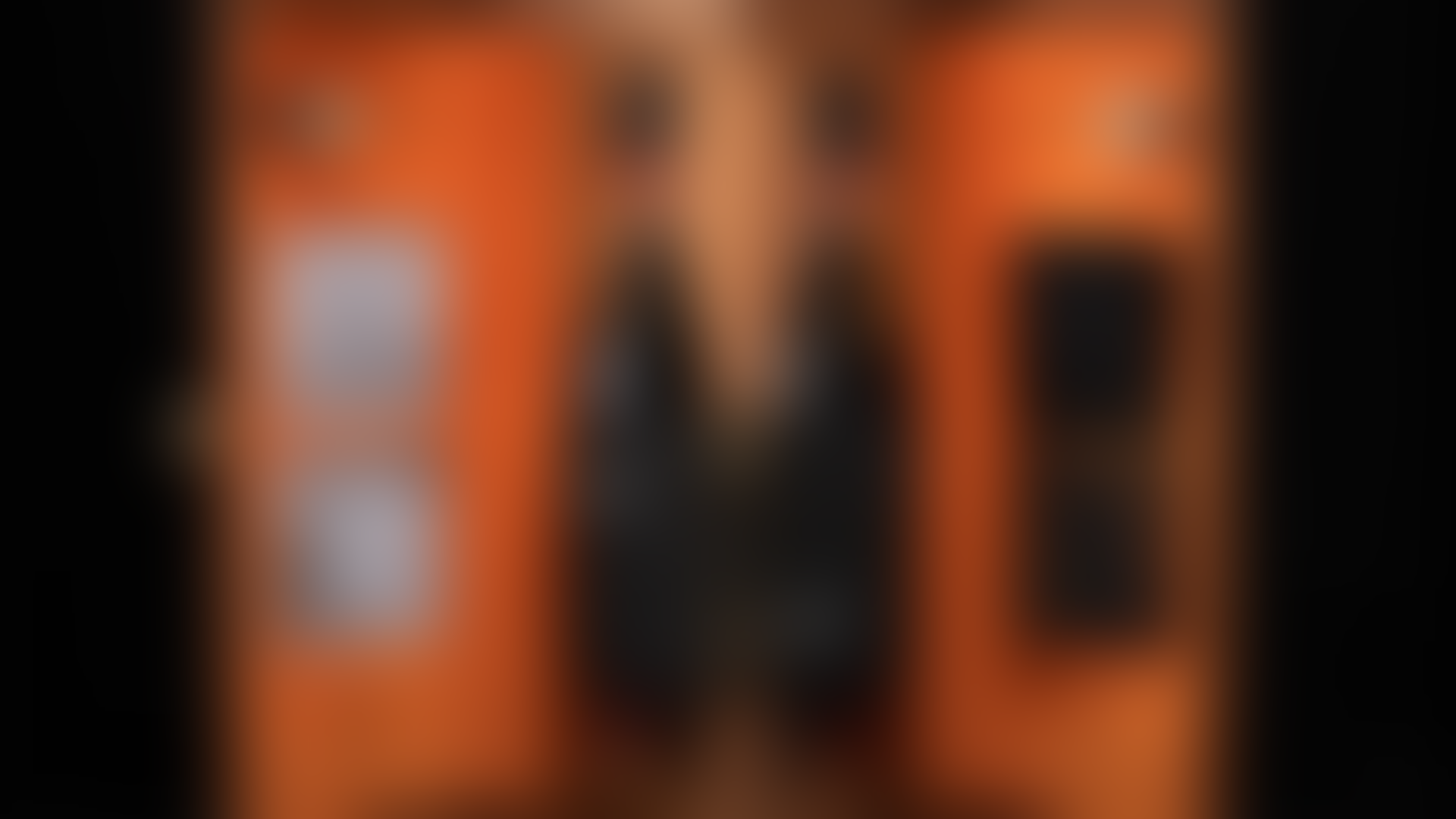 Benfica x Moscatel de Setúball wine
Football Licensing: A Growing Market
The recent Licensing International Global Licensing Industry Study highlights that sports are overtaking fashion as a leading property type. According to the report, sports properties are now the third-largest share property category, with global sales revenue from licensed merchandise and services of $37,368 million in 2022, 11% of the market share, compared to 8.7% market share for licensed fashion merchandise. The sports category also has one of the highest growth rates, at 19.5%, behind only nonprofits (25.6%) and music (26.1%).
According to Mordor Intelligence, the growth of the licensed sports merchandise market is attributed to the growing entertainment industry, with sports being marketed as a major entertainment type through different digital platforms. And, although 2022 was a huge rebound year for sports licensing properties, as fans returned to live events in record numbers, the growth and expansion of e-commerce, which in many cases was rapidly enhanced during the pandemic, have also played an important role in the market's growth. It is also suggested that sports enthusiasts are becoming increasingly interested in officially licensed sports merchandise, such as T-shirts, tops, sweatshirts, hoodies, jackets, bottoms, caps and headgear, including the logos, badges or crests of well-known sports teams. It suggests that the market is growing due to rising consumer spending power and greater investment in sports licensing.
"Asia, particularly East and Southeast Asia, has seen a rapid growth in interest in football," says Manuel de Mello, head, merchandising and licensing, Federação Portuguesa de Futebol. "China, in particular, had massive investment in the sport at both the club and national levels, aiming to become a global football powerhouse. In North America, while football historically hasn't been as popular in the U.S. as sports like American football, basketball or baseball, there's been a steady increase in its popularity. This growth can be attributed to several factors: successful stints of major European club tours, the increasing success of Major League Soccer (MLS) and significant international events, like the FIFA Women's World Cup."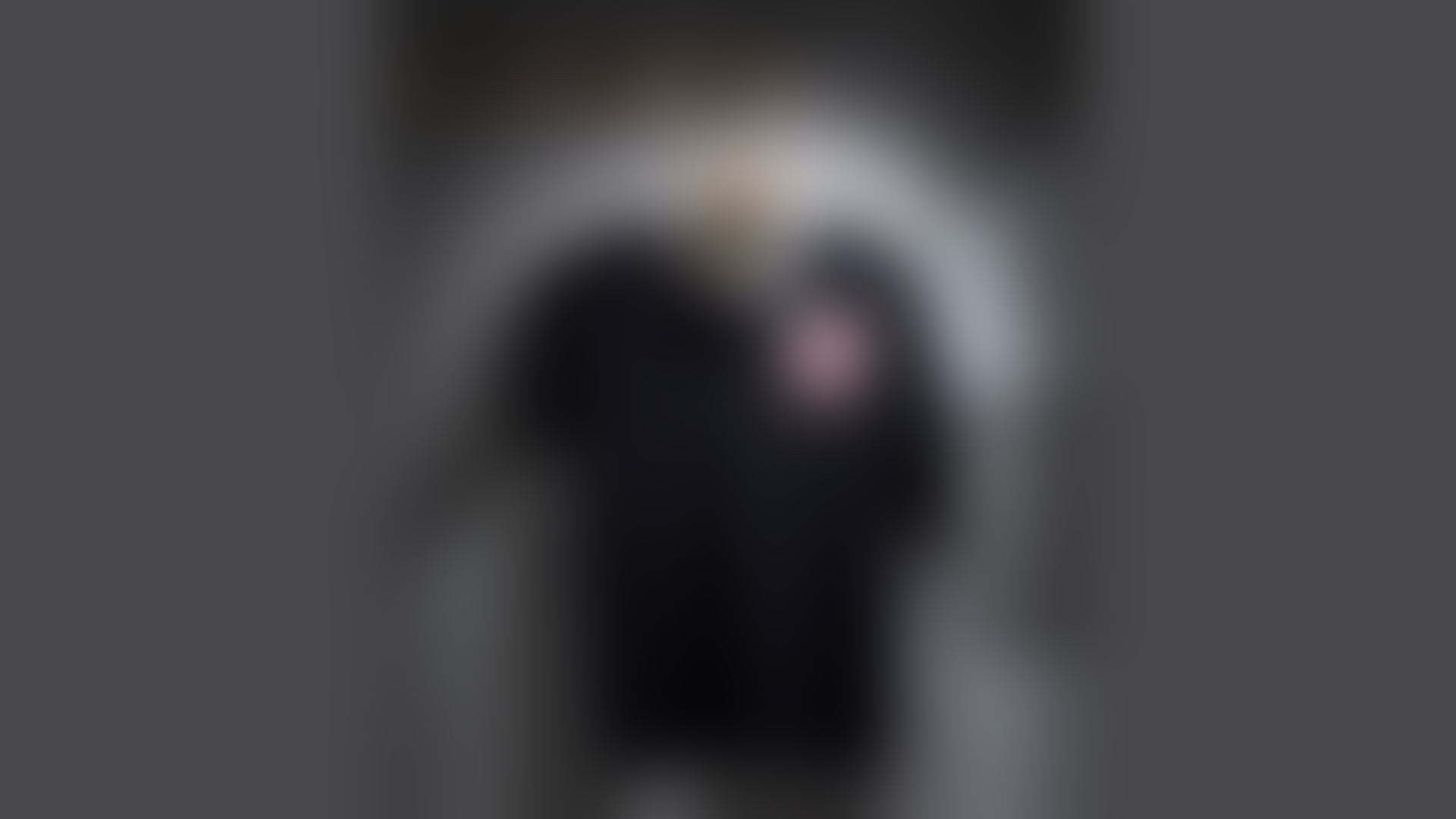 Portugal 100th Anniversary kit, Federação Portuguesa de Futebol
Changing Needs of the Consumer
The June 2023 issue of License Global explored how sports fashion is becoming more mainstream, largely due to accessibility and the rise in e-commerce, allowing fandom to expand beyond the core local supporter.
"There has been a realization that sports fans are not just your core match-going supporters," Bruno Maglione, president, licensing, IMG, told License Global. "Much of the merchandise around sports fashion, such as replica jerseys that fans put on and wear when they go to the game, is aimed at the core supporter, but there is a much wider audience of people who are interested in sports who might not want to wear the replica kit, but still want to show allegiance to a team or identify with the sport. This is where we have started seeing fashion brands creating stylish, fashionable products that are making creative use of the marks of the team, league or institution, and the sports brands leveraging fashion as a way of gaining exposure and enabling a wider fan footprint to engage with sport."
With clubs and players becoming more widely accessible globally, a new trend has emerged, more traditionally associated with sports like Formula One or cycling, where fans are building an affinity with an athlete, rather than a team. 
"With this trend, it stands to reason that we tend to see huge spikes in player merchandise sales once they sign for a new team," says Younes Layati, senior director, licensing, Fanatics. "Cristiano Ronaldo and Lionel Messi's major transfers to Manchester United and Paris Saint-Germain – both Fanatics partner clubs – in 2021 both saw huge spikes in shirt sales for these clubs across the world. More recently, Jude Bellingham's transfer to Real Madrid created another major surge in sales for Real Madrid shirts across Fanatics' U.K. site and Kitbag.com. In the month after he signed for the Spanish giants, Bellingham accounted for half of all Fanatics' and Kitbag.com Madrid player shirt sales and, despite having signed for a Spanish club, outsold Premier League stars such as Erling Haaland during this period."
As highlighted earlier, football is being increasingly marketed as an entertainment type. When visiting virtually any major city in the world, fans will be inundated with images of stars of the local club urging them to go to a game. Many international travel hubs now contain club outlet stores, tempting travelers to pick up a memento from their trip as they arrive or leave a destination. Tourism body, VisitBritain, discovered that overseas visitors who went to a football match spent £1.4 billion across the U.K. in total during their trip in 2019, up 84% on the £742 million spent in 2011 when the research was previously conducted.
"The concept of 'football tourism' is indeed gaining traction, where fans see the match as just one part of the holiday experience," highlights Pereira. "We've observed a growing trend where fans are not only attending matches but also engaging in a broader experience that includes buying replica shirts, enjoying local food and drink and indulging in licensed consumer products. This shift reflects the desire for a more immersive and holistic engagement with the club and the sport. At Benfica, we're excited about this trend and are continually exploring ways to enhance the overall match-day experience for our fans, ensuring they have a memorable and fulfilling time with us."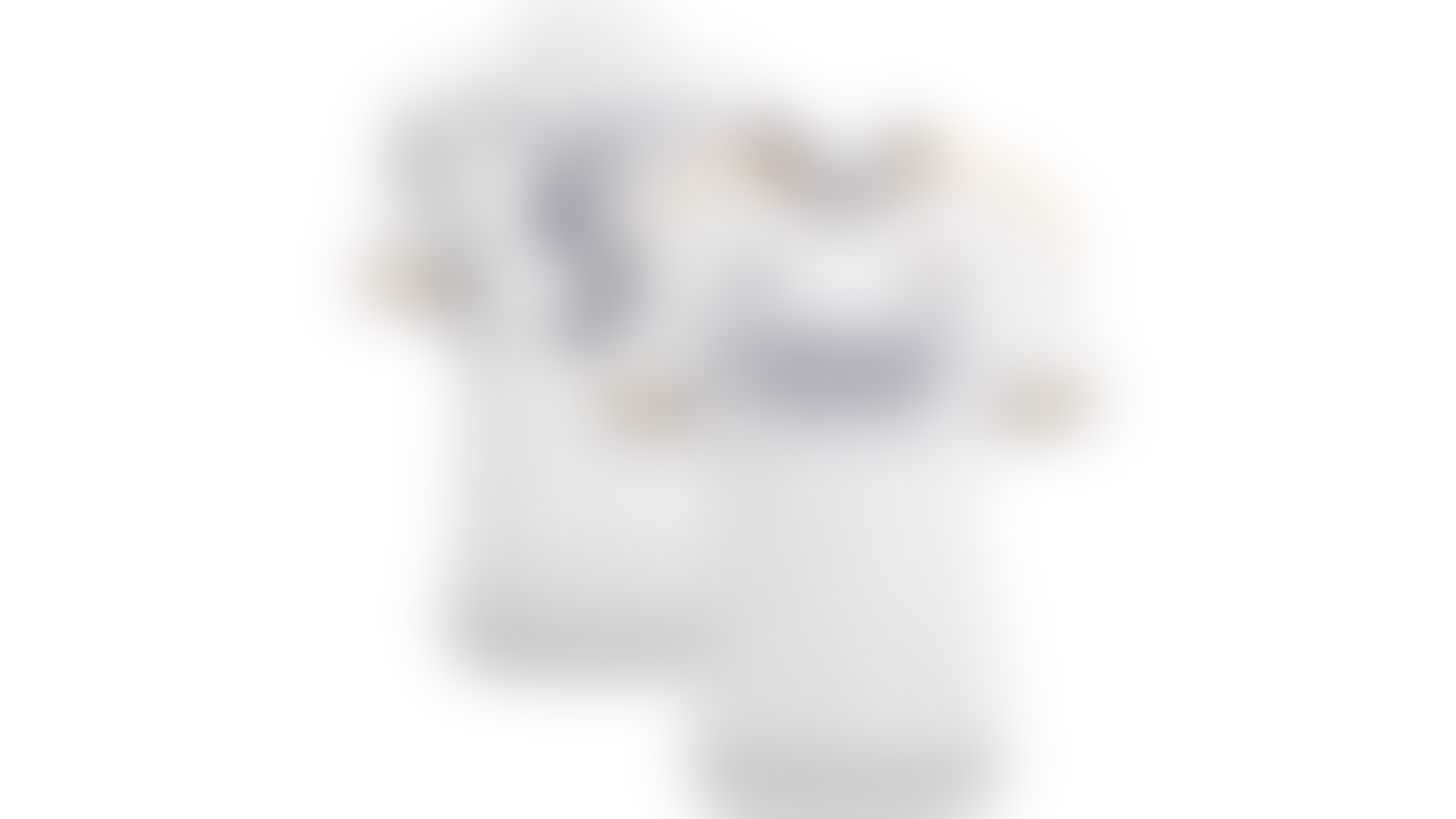 Jude Bellingham Real Madrid shirt by Fanatics
Growth of Women's Football
As highlighted in the Fanatics feature on page 42 of this issue, women's sports continues to increase in popularity globally. Women's football is no different, with record-breaking numbers of fans attending and watching the recent FIFA Women's World Cup in Australia and New Zealand, which Spain won.
In Spain, RTVE's main channel, La 1, saw an average of 5.6 million viewers for "La Roja's" 1-0 triumph over England in the final, equal to a market share of 65.7%, the largest audience for the channel since the men's World Cup in December. In England, the BBC's audience peaked at 12 million.
"We have seen continued growth across a number of women's sports, further demonstrating the continued commercial interest and growth across the field," says Layati. "For example, the Women's FA Cup Final, where Chelsea defeated Manchester United, saw a 48% boost in merchandise sales on the day at Wembley, where we operate all on-site retail, compared with the previous year."
Benfica bike
Looking Forward
So, while football fandom in its traditional sense is tribal and often inherited through family generations, is fan connection to the sport changing? Are we going to see players becoming brands in their own right and developing their own following?
This is common in American collegiate football, where the NIL rule allows collegiate athletes to profit from their name, image and likeness. Younger consumers are developing connections with players and teams at a younger age than ever before through television, social media and video games. Whereas in the past, they might desire to wear a shirt of the local hero from their parent's childhood club, they now might prefer to be seen in a shirt from a big overseas club with their favorite global icon on the back.
Subscribe and receive the latest news from the industry Article
Join 62,000+ members. Yes, it's completely free.
You May Also Like
---