The Love of Coffee Stimulates Licensing Partnerships
The Love of Coffee Stimulates Licensing Partnerships
The good old "cuppa joe" brings a jolt of energy to collaborative brands.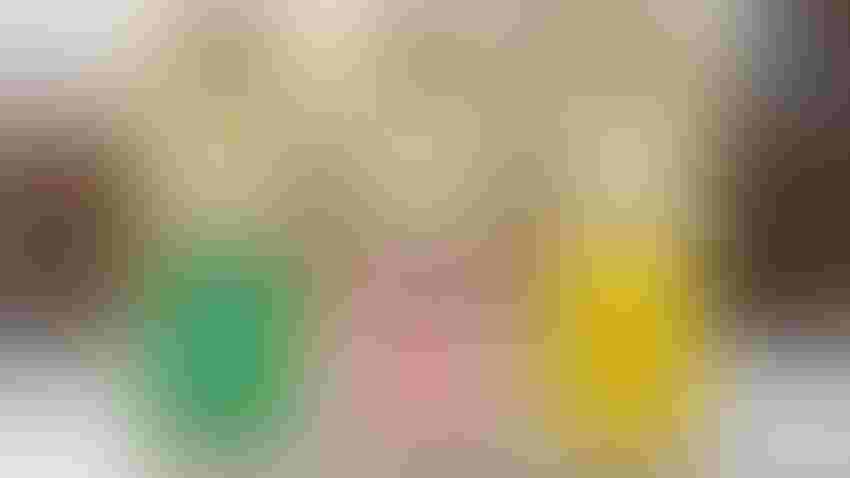 "Friends" coffee blend.
Warner Bros. Discovery Global Consumer Products.
When we love something – say, a favorite old album or car brand – we often want to display it. A significant and often fun way to do that is through licensed products, maybe a graphic T-shirt or … a branded coffee mug. Which brings us to our love of coffee. According to the National Coffee Association, seven in 10 Americans drink coffee every week. Americans drink three cups a day on average, which equates to 400 million cups per day and 146 billion cups per year. That's a lotta java!  
Despite economic concerns over the last few months, Placer.ai recently released a study on coffee that found the beverage's space is resilient. Visits to coffee shops outpaced overall visits to dining destinations throughout 2022. While both coffee shops and dining experienced visit lags in recent years, owing to the pandemic fundamentally changing the consumer landscape, coffee consistently came out ahead of dining. Simply put, we just gotta have it. 
With such a captive user base, it's no wonder that coffee collabs continue to percolate. In the March issue of License Global, I explored how various coffee and coffee creamer collaborations have allowed consumers to enjoy favorite flavors and brands in new and interesting ways.  
Whether it's creamer collabs, flavored coffee partnerships or branded coffee, this is a food and beverage trend that's speeding along like a kid on a caffeine rush. 
In addition to coffee, we also love sweet treats. Some recent licensing deals appeal to both our love of a cuppa and our sweet tooth. In March, Trilliant, parent company of Victor Allen's, a coffee brand, launched a deal for Snickers and Twix ready-to-drink iced coffees. The deal was brokered by Mars' licensing agency, Brand Central.
In April, Brand Central brokered another tasty partnership when White Coffee unveiled a deal with Entenmann's to release a new Breakfast Blend variety. Along with the new blend came nine flavored coffees in dessert-like flavors including Cinnamon Crumb Cake, Coconut Cream Pie and Caramel Apple. 
The "Friends" series premiered in 1994 and dominated for 10 seasons, receiving acclaim throughout its run. Its now-syndicated episodes continue to be popular with original fans and a new generation of viewers. One of the most familiar scene locations was the cozy coffee shop, Central Perk. (Fun fact: the series was initially going to be called "Insomnia Café.") 
That coffee connection has produced numerous partnerships for the franchise. In January, International Delight, a coffee creamer brand, announced the release of a new, limited-edition "Friends" Manhattan Hazelnut Mocha creamer, in partnership with Warner Bros. Discovery Global Consumer Products. Last August, Warner Bros. followed that up with the launch of Central Perk Coffee. This week, Warner Bros. Discovery Global Themed Entertainment and CenPer Holdings, announced the addition of three new varietals to their Central Perk Coffee Co. lineup. These include "Oh.My.GAWD!," a cold-brew blend; "Gunther!," a whole-bean, full-body espresso and "Moo Point," a decaf blend.  
This week saw C3 Entertainment announce a licensing deal with Jade City Foods to produce a coffee (and hot sauces) inspired by 1959's famous Winter Dance Party rock tour with musicians, Buddy Holly, Ritchie Valens and the Big Bopper. The coffee blends range from the Winter Dance Party light roast to the Big Bopper medium roast and the rich, robust Ritchie Valens dark roast. 
Yes, things are rocking in the world of coffee-energized brand collabs – and the hits just keep on coming.   
Subscribe and receive the latest news from the industry Article
Join 62,000+ members. Yes, it's completely free.
You May Also Like
---