Brand Expansion in a Can: Why Beer Collaborations are Bewitching Consumers
Brand Expansion in a Can: Why Beer Collaborations are Bewitching Consumers
Exploring the ever-growing case for beer collaborations within traditional and non/low-alcohol markets.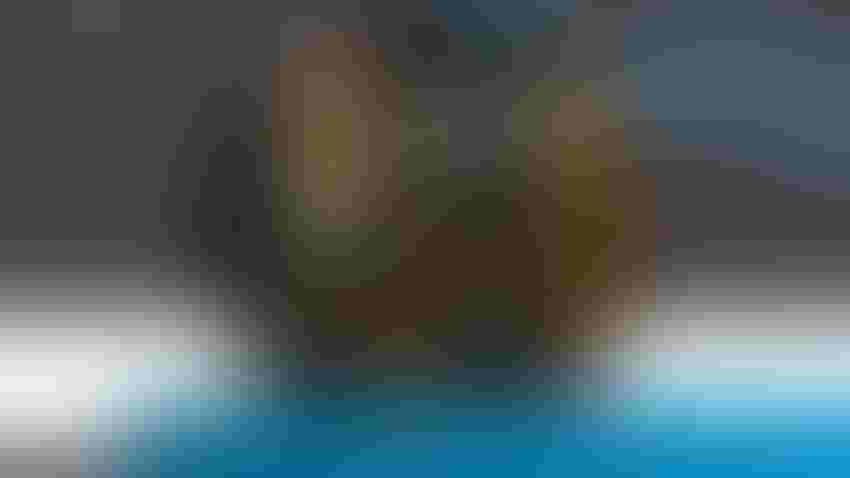 Geralt's Gold "The Witcher" beer
Athletic Brewing Company
Brand licensing has emerged as a formidable strategy for breweries worldwide to expand their market presence and captivate new consumer segments. From bands and streaming titles to theme parks and tabletop games, we've seen favorite brands demonstrate the potential for fan-driven innovation in the traditional and non-alcoholic beer market in recent years.
Athletic Brewing Company's collaboration with Netflix, the latest demonstration of potential in the beer market, launched this week with a series of limited-edition, co-branded non-alcoholic beers.
The partnership with Netflix covers three unique co-branded non-alcoholic beers. Still, the line being celebrated web-wide is Geralt's Gold, a non-alcoholic beer that takes the narrative DNA of "The Witcher" and creates a beer fit for Geralt of Rivia himself.
A non-alcoholic hoppy Helles with a medium-bodied profile, offering citrus and floral aromatics with a ripe peach nose, the craft element of both the traditional and non/low market allows brands to play with not only brand power but flavor profile, adding new dimensions to any partnership or product.
By leveraging the popularity and narrative of "The Witcher," Athletic Brewing aims to provide fans with an immersive experience beyond traditional beverage offerings.
The Athletic Brewing Company recognizes the power of storytelling in building brand loyalty, with Andrew Katz, chief marketing officer, Athletic Brewing, sharing his excitement in a recent release, "We're thrilled to partner with one of the original creative streaming services to bring our fans something truly special." The collaboration with Netflix taps into "The Witcher's" dedicated fanbase and exposes Athletic Brewing's non-alcoholic beers to a broader audience.
A recent survey conducted by NCSolutions revealed one-third of Americans actively aim to reduce their alcohol consumption, leading to a 33% year-to-date rise in non-alcoholic beer sales across the U.S. according to NielsenIQ.
In Europe and the U.K., the Financial Times reported the growth of non-alcoholic beer doubled from 2016 to 2021 – and continues to grow at a 9% CAGR according to Statista – making this market an exciting explorative opportunity for brands looking to license a little differently.
Recently, a collaboration between U.K. brewery, Mondo, and Hasbro's Dungeons and Dragons brand brought a traditional IPA to the market called Hither Thither. In the U.S., theme park, Busch Gardens Williamsburg, released a dedicated beer named DarKoaster with The Virginia Beer Co. At the same time, U.S. fast-food chain, White Castle, introduced their second beer collaboration with Evil Genius Beer, all in the space of the last six months.
During the creation of the Top Global Brand Agents Report 2023, License Global discovered 43% of agents were looking to curate a co-branded collaboration with major food and beverage businesses in 2023/24, while 60% of agents saw food and beverage licensees as a vital part of product expansion strategy for the coming years.
Brand collaboration in the beer market has become a powerful strategy for breweries to establish meaningful connections with their target audience and drive growth. The success of partnerships like Athletic Brewing and Netflix or Dungeons and Dragons and Mondo demonstrates the immense potential for innovation and market expansion in the non/low and traditional alcohol beer segments.
Subscribe and receive the latest news from the industry Article
Join 62,000+ members. Yes, it's completely free.
You May Also Like
---