A Conversation with TheSoul and Crayola
A Conversation with TheSoul and Crayola
On the heels of their digital partnership, Crayola and TheSoul Publishing sit down with License Global to discuss how the partnership impacted both brands and why they think it's important to the industry.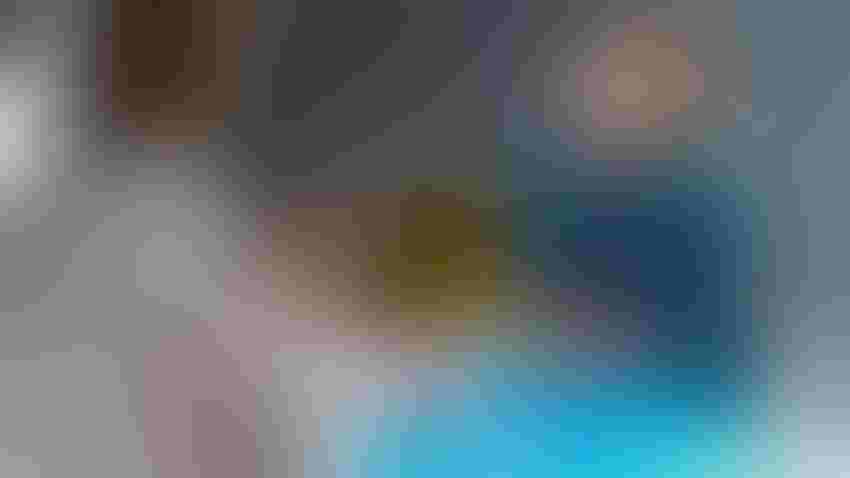 TheSoul and Crayola content creation partnership
TheSoul, Crayola
TheSoul Publishing, a digital content creation studio, and Crayola announced the extension and expansion of their partnership in June. Building on their initial campaign that boosted Crayola's YouTube channel performance, the decision to expand their ties includes not only YouTube management but also brought the creative collaboration to platforms like TikTok and Pinterest. 
Organic views rose by more than 40x from the average monthly performance in Q4 2022 compared to this April. Total watch hours surged, increasing by 30x in the same time frame. The number of published videos increased 6x per month in the same time frame. In addition, the partnership fueled an increase in new subscribers to Crayola's YouTube channel. The partnership has proven fruitful for both companies.
Now, ahead of a session at Advertising Week taking place Oct. 18 in New York City, License Global sits down with Patrik Wilkens, vice president, operations, TheSoul Publishing, and Vicky Lozano, executive vice president, marketing, chief marketing officer, Crayola, to discuss how the partnership came to be and why content creation partnerships are important to the licensing industry.
License Global: What does this partnership entail, and why were you eager to expand? 
Patrik Wilkens: Our partnership with Crayola initially began in early 2023 with the creation of craft-themed video content to help boost the Crayola YouTube channel's performance. But it didn't stop at content creation. TheSoul used its extensive experience in social media management, strategy and our business intelligence resources to inform the Crayola program. Witnessing the immense success on that channel, thanks to our unique blend of interactive experiences and brand integration, the next logical step was to expand. 
Now, in addition to YouTube channel management and video creation, we are taking our creative collaboration to platforms like TikTok and Pinterest, allowing us to tap into new audiences, leverage the strengths of each platform and amplify the digital reach for Crayola so that even more people can engage with the brand's uplifting and educational content.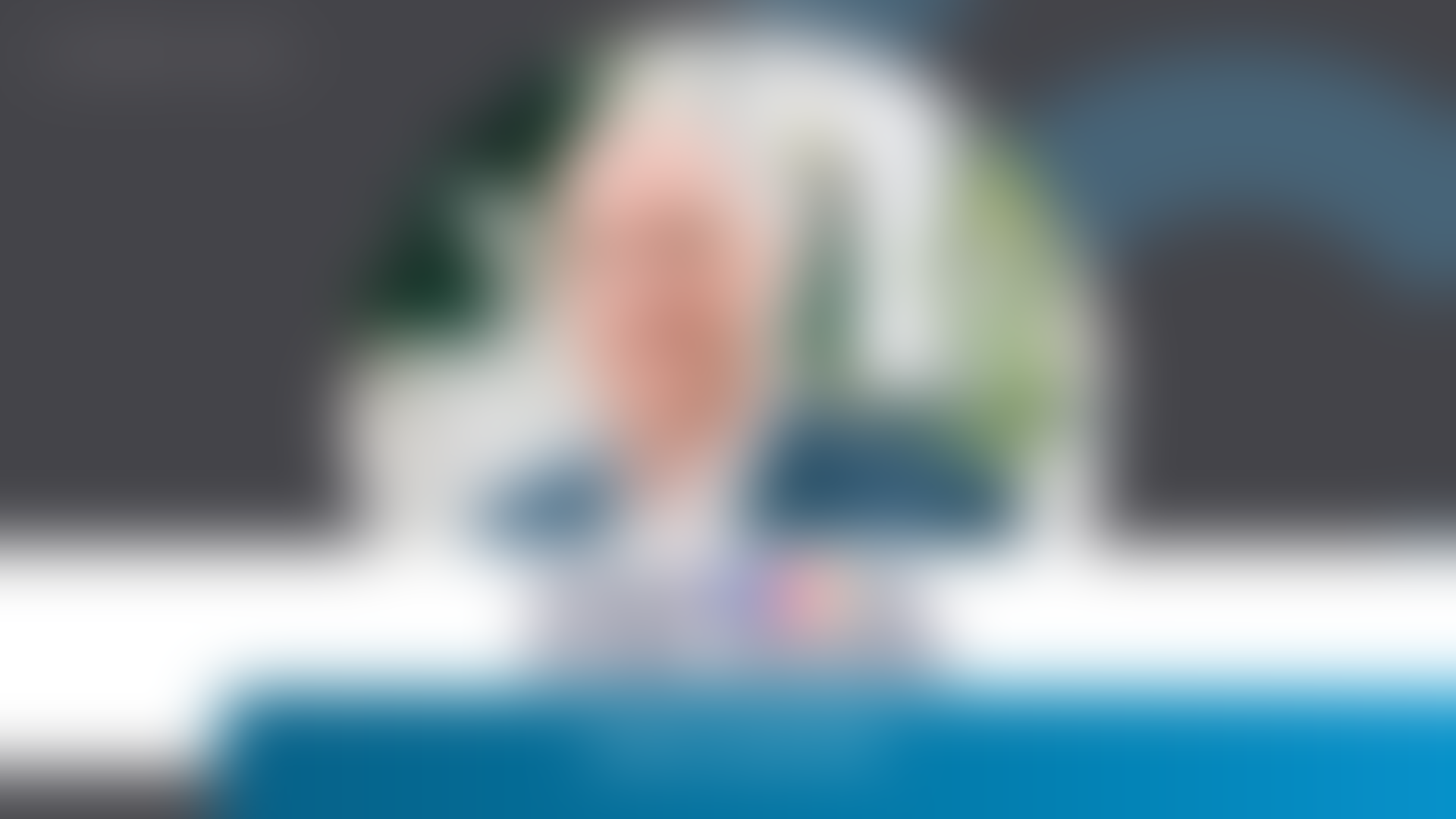 Patrick Wilkens, TheSoul Publishing
Vicky Lozano: During the pandemic, Crayola saw a huge increase in the demand for and engagement with content around hands-on, creative experiences that can easily be done at home, and this demand remains strong. Crayola created and had since been growing our CIY series (Create It Yourself) while continuing to look for meaningful ways to scale our efforts. Our partnership with TheSoul addresses both of those objectives and is delivering strong results on YouTube. So, it's only natural that we continue to expand the partnership to reach even broader audiences across multiple platforms.
How do content-creation partnerships like this one affect brand awareness? 
PW: Content partnerships, particularly in the digital space, are pivotal in enhancing brand visibility and engagement. By producing and sharing high-quality, engaging content that brings together the Crayola legacy of sparking creativity and TheSoul's skill for producing engaging digital content and ensuring it gets seen on social platforms, we not only increase the immediate viewership but also generate organic shares, conversations and interactions across various platforms. 
We are seeing the positive results already now. On Google search, for example, Crayola is now a top result and organic search traffic to the Crayola YouTube account grew significantly. 
These ripple effects significantly amplify brand awareness, making it resonate more strongly with both existing and potential consumers. In other words, this partnership goes beyond mere visibility – it's about resonating with audiences in an authentic way and at a platform where everyone is now.
VL: We believe content plays an incredibly important role not only in driving awareness but also in brand engagement and relevance. It enables us to showcase the amazing Crayola portfolio of innovative products and technologies, to inspire the use of our products and to engage consumers in the Crayola brand both for everyday moments and to make wonderful family memories. The overall content strategy spans across digital, education and entertainment while also purposefully connecting and creating synergies across these pillars to amplify the impact. Partnerships like the one with TheSoul Publishing enable Crayola to work with best-in-class experts, leverage our joint assets and capabilities and drive scalable impact in the marketplace.  
What are you both hoping to achieve through this partnership? 
PW: Our joint vision has always been centered on inspiring creativity and fostering genuine connections. With this collaboration, we set out to achieve several things:
Ignite Creativity: By seamlessly integrating Crayola products into our content, we've inspired viewers to share their own artwork.

Boost Engagement: The content strategies we employed led to a significant uptick in viewer engagement, evident from the surge in organic views and watch hours.

Redefine Digital Engagement: Our combined expertise aims to craft content that sets benchmarks in the industry, appealing to audiences of all ages.
As we venture onto platforms like TikTok and Pinterest, our goal is to captivate audiences in innovative ways and further consolidate Crayola's positioning online as a leader in creative content.
VL: We believe that engaging, relevant content that inspires and celebrates hands-on creativity makes a positive difference in the lives of kids and families. This partnership enables us to create more of this type of content as well as scale its reach in a significant way. We want kids around the world to have access to and use this content to have more creative moments every day.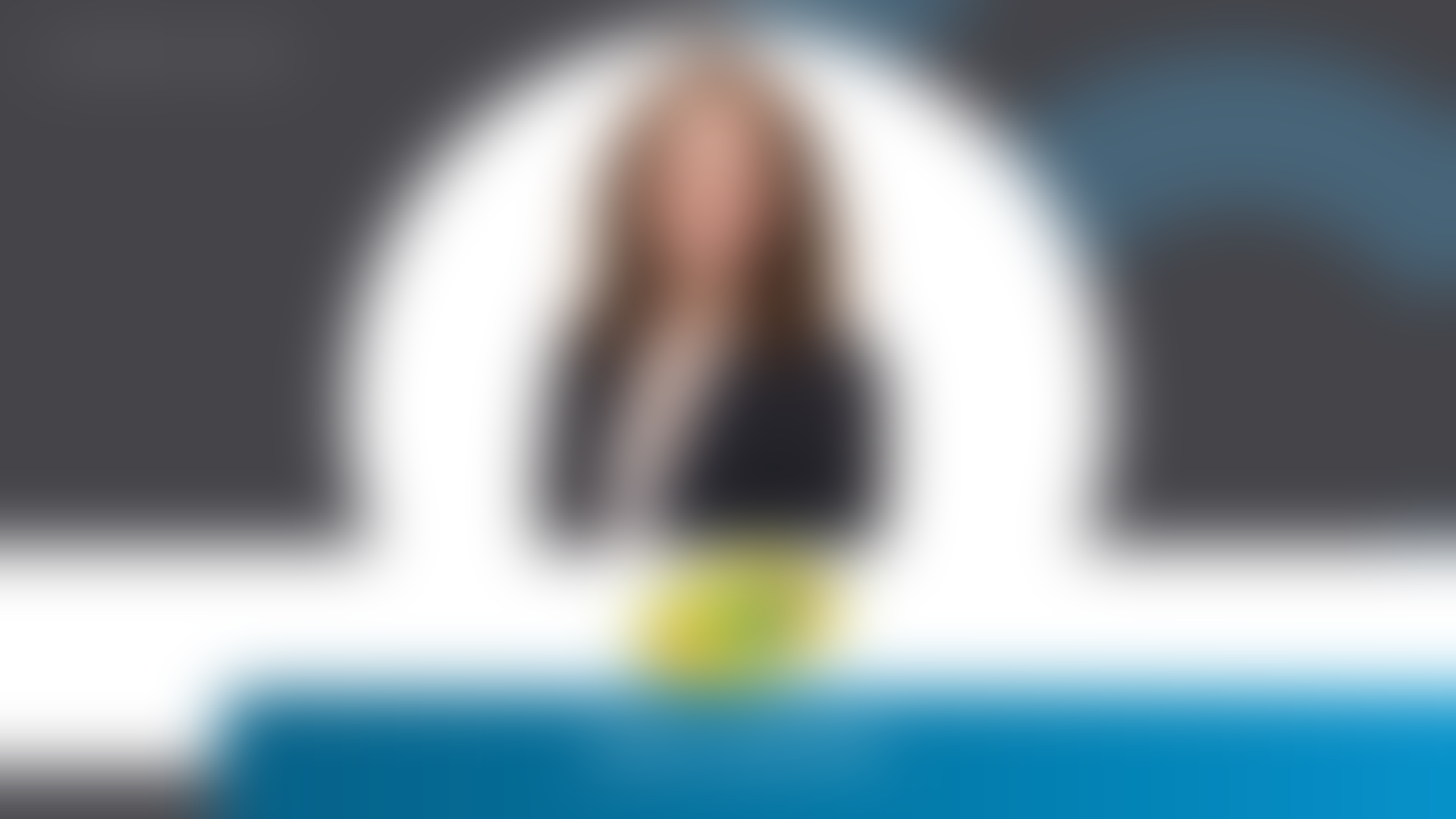 Vicky Lozano, Crayola
Why were TheSoul and Crayola a good fit as partners? What about the two brands mesh?
PW: At its core, this partnership thrives on a shared ethos of creativity. Crayola has been a beacon for creative expression for decades, and TheSoul is renowned for its compelling digital content that resonates with diverse audiences worldwide. Our brands complement each other, making the collaboration seamless, the outcomes naturally aligned and the results a unique blend of legacy and innovation. And let's be honest: Crayola makes top-notch crafting products, and 5-Minute Crafts is the leading digital DIY brand in the world. The cherry on top: working with Vicky and the Crayola team has been seamless and an absolute pleasure. Talk about a perfect match!
VL: I agree that brand alignment is incredibly important. Crayola and TheSoul share our passion around the value of creativity. In fact, Crayola believes that creativity is not just important; it is an essential life skill that helps kids reach their full potential. This conviction and an aligned vision for the partnership have served as the guiding light for our teams. Both in the way we've defined our partnership strategies and priorities and in how our teams collaborate day to day despite being in vastly different geographic locations around the world. This partnership has set the bar on collaborations that both drive results and fit the Crayola culture. It has been a true pleasure! 
What example are you hoping to set in the industry with this collaboration?
PW: Collaborations like ours can pave the way for future digital content strategies. Our partnership with Crayola underscores the transformative potential of synergy, even for globally renowned brands, and the lessons we've learned could provide a roadmap for others. When partnerships like this work, they truly elevate both brands. It's a model for the wider industry.
Earlier this week, Victoria Lozano took to the stage at MIPJUNIOR on Sunday to set out the vision and inspiration behind Crayola Studios' move into entertainment content and explained why the ambitious plans fit naturally with the company's wider ethos.
Watch: Warren Schorr, senior vice president, business development, global licensing and experiences, Crayola speaks on the power of the brand and its licensing program.
Subscribe and receive the latest news from the industry Article
Join 62,000+ members. Yes, it's completely free.
You May Also Like
---